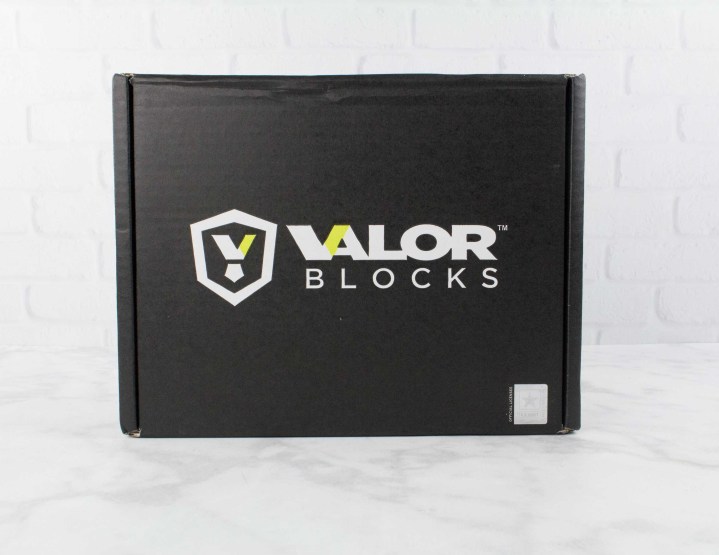 Valor Blocks is a monthly subscription box that features exclusive collectibles and merchandise from the world's most prominent protective services organizations, for $34 per month.
Their new US Army Block is their first block! Just like Nerd Block, eventually they'll have a variety of subscriptions.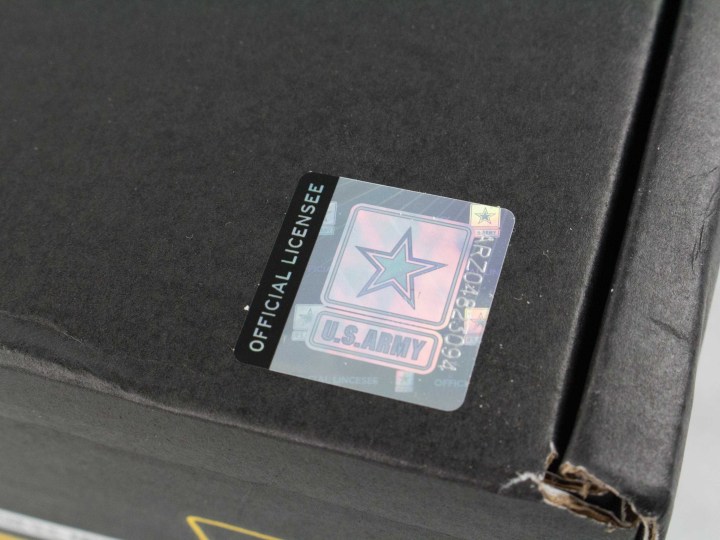 DEAL: Active duty members + veterans receive a 10% discount! You'll confirm your identity through a third-party service on checkout.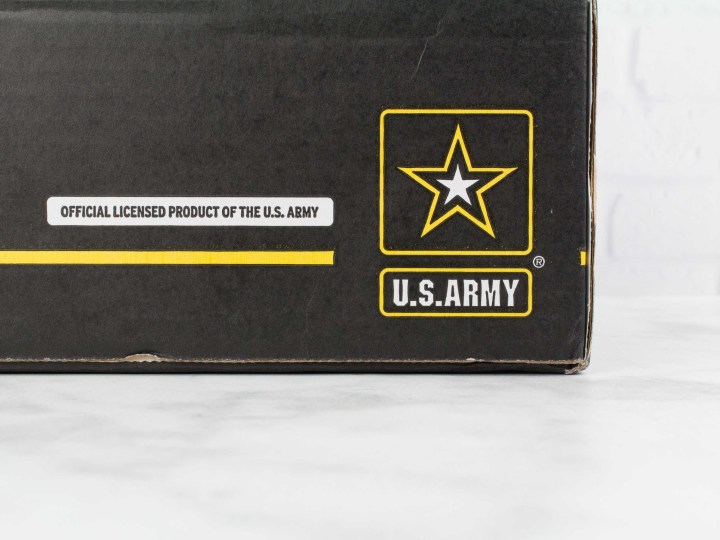 Valor Blocks comes with licensed products from the U.S. Army for now – with hopefully the U.S. Navy, and U.S. Marine Corps to come.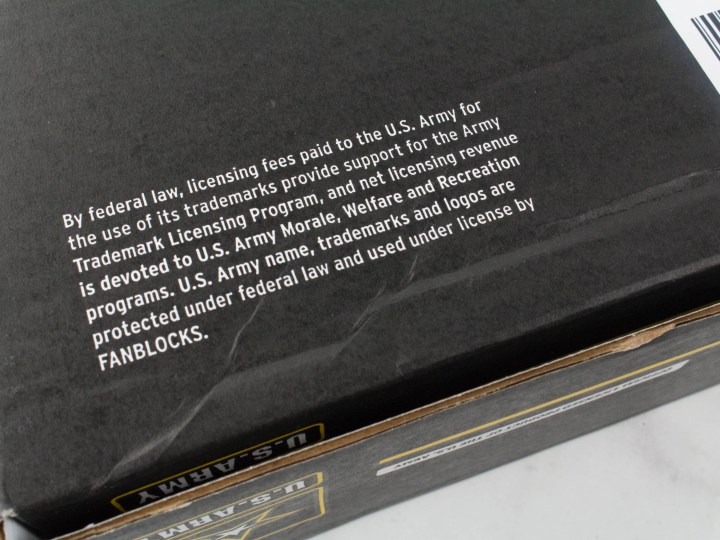 This is a review of the U.S. Army box. I think it's awesome that revenue from licensed products like these goes to MWR programs.  MWR programs include libraries, community education and recreation, base childcare, entertainment, and more.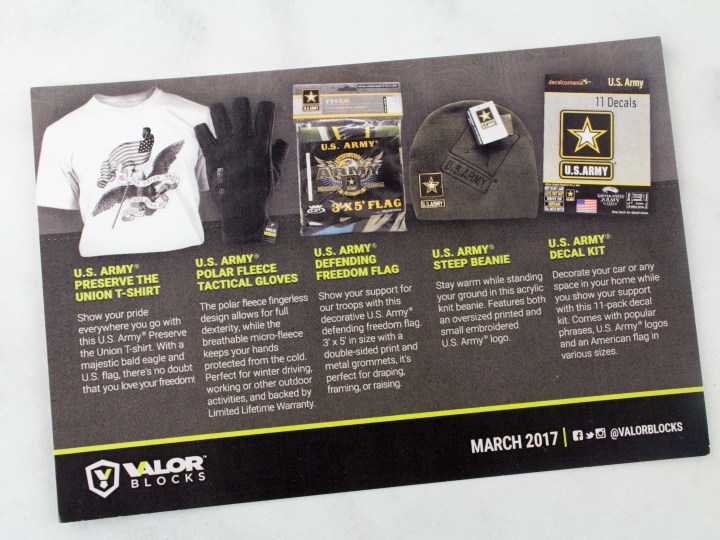 The information card is similar to the old Nerd Block info card (they're from the same family), with a list of items and a short description.
A preview on what's to come this April.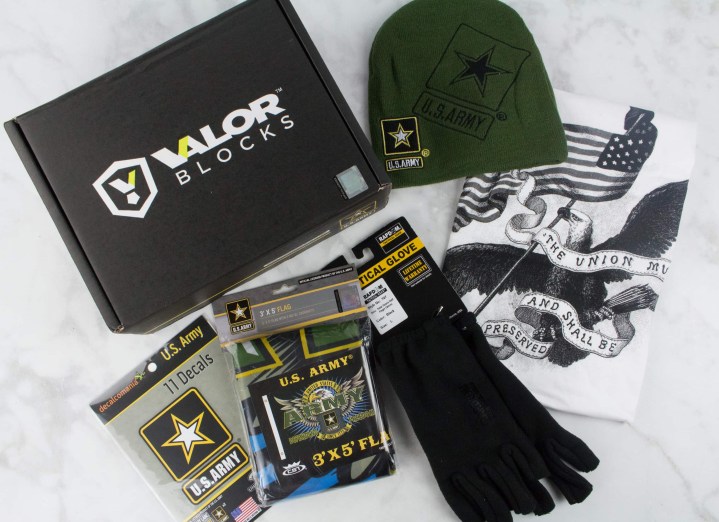 Everything in my March 2017 Valor Blocks box.
Rapdom Polar Fleece Tactical Gloves ($9.88)
Great to keep your hands warm while freeing up your fingers for delicate tasks whether tactical or texting!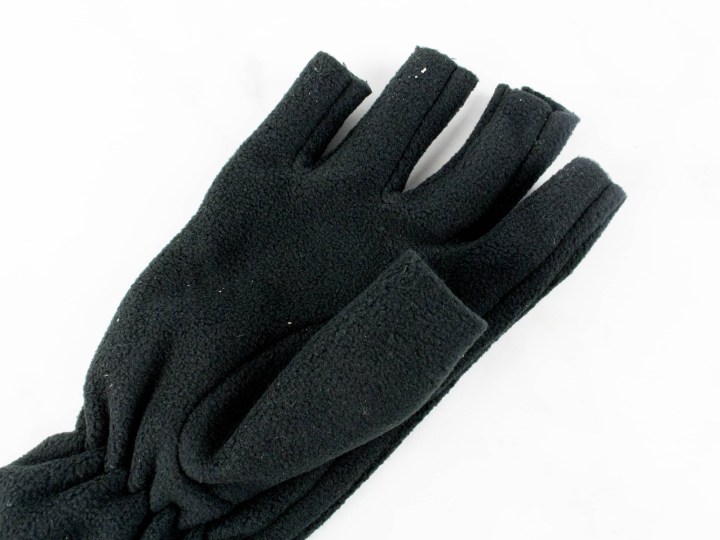 I am pretty sure that all the gloves came in size large, which is probably a good bet for most of the subscribers.
U.S. Army Steep Beanie ($14.95) This acrylic knit beanie features an embroidered double logo, which is a neat design!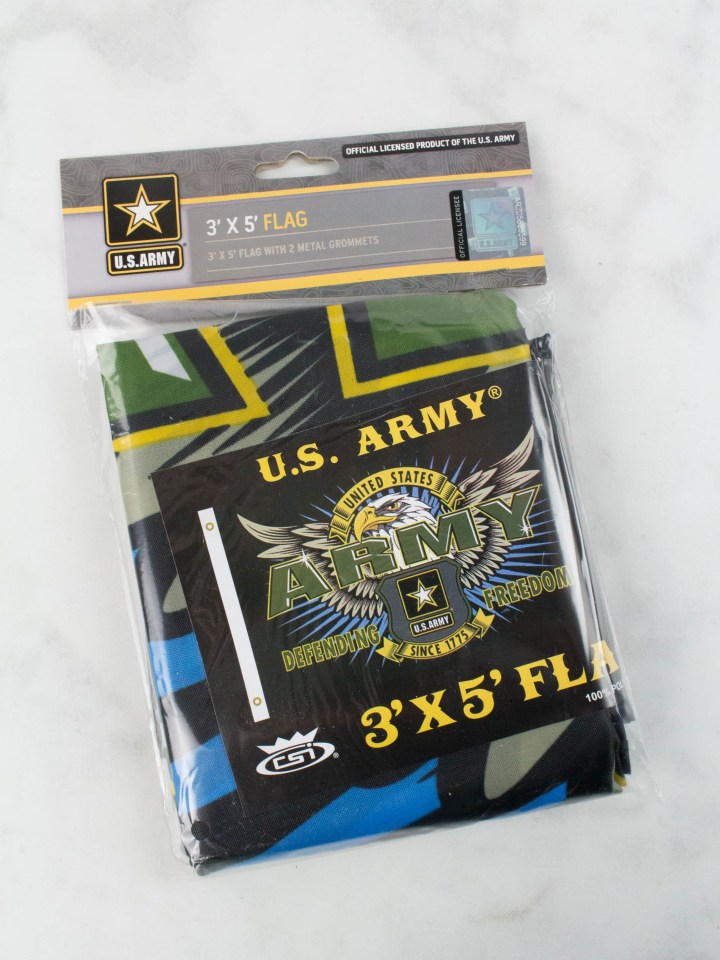 U.S. Army Defending Freedom Flag ($14.98)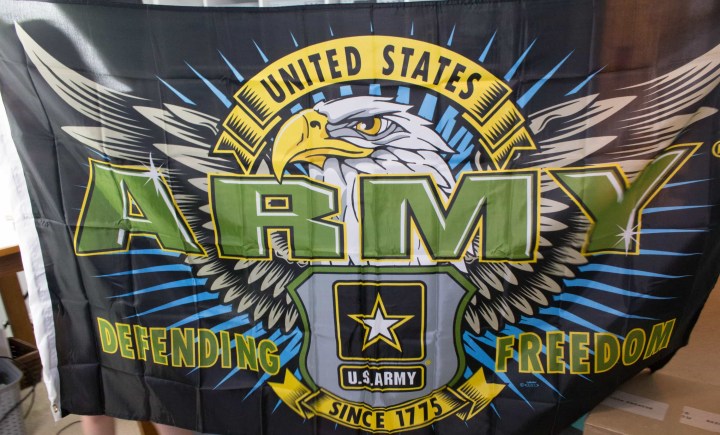 Defending Freedom Since 1775! This flag is a giant 3'x5′ – I had to enlist my kids to hold it up! The edge comes with grommets like any flag – it's not really an outdoor flag but would look really nice hanging by the grommets above a bed.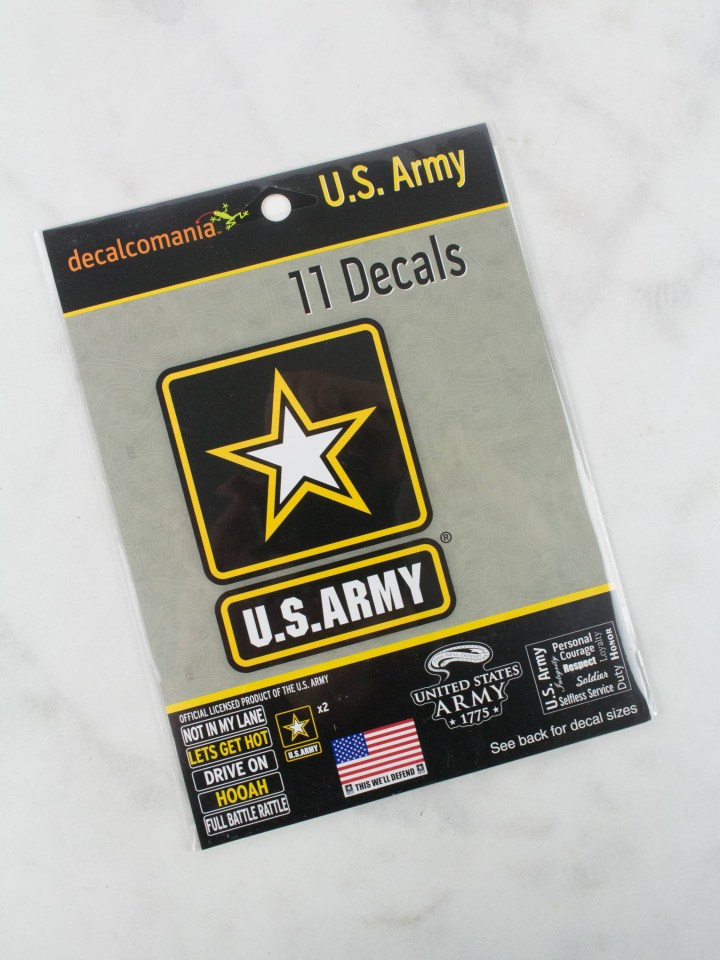 U.S. Army Decal Kit ($7.98)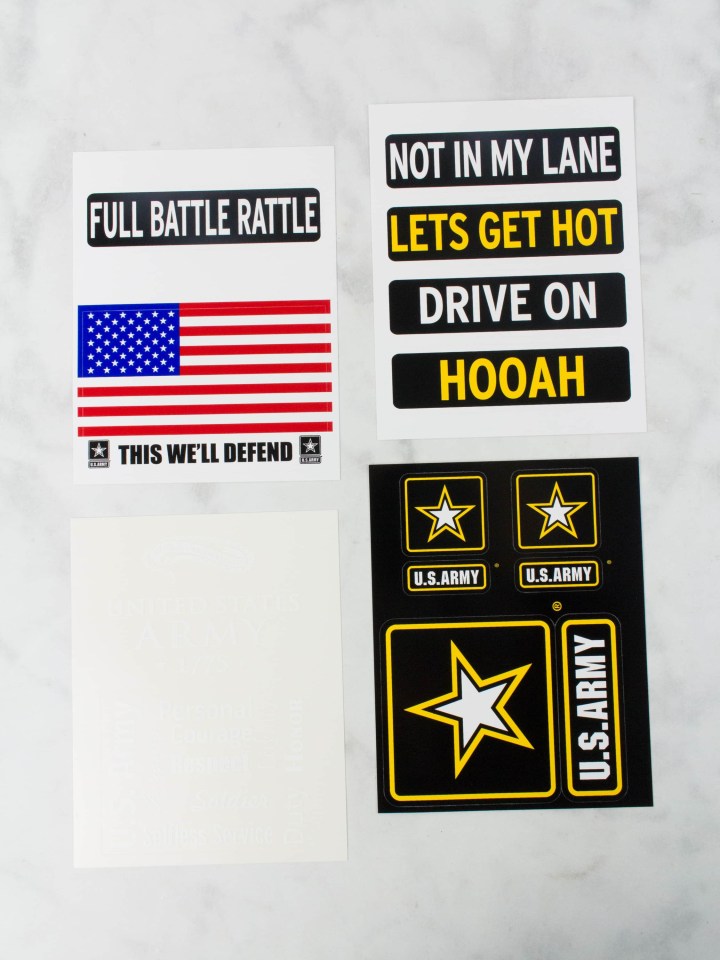 This set of 11 decals is perfect for windows, mirrors, electronics, and wherever you want to display Army pride.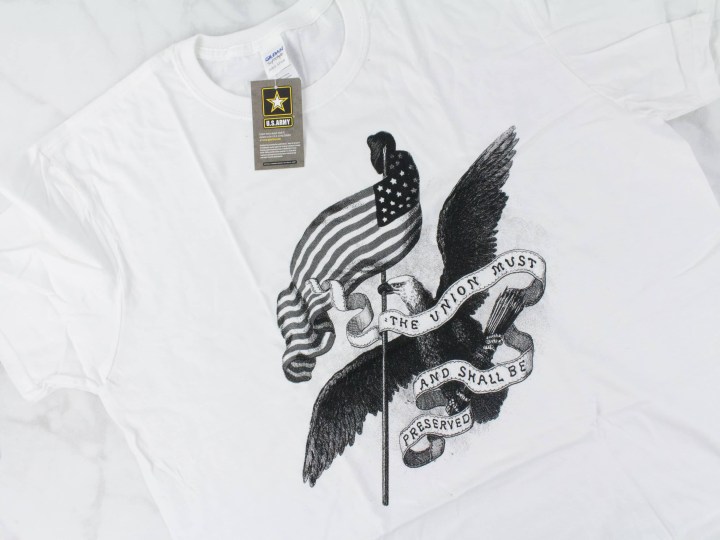 U.S. Army Preserve The Union T-Shirt: The quote "The Union Must And Shall Be Preserved" is attributed to Jackson, but was actually "OUR FEDERAL UNION! IT MUST BE PRESERVED!"that Jackson said in opposition to the nullifiers. The quote shown here is on a statue of Jackson and was seen on Civil War swag like token coins, which is terribly hilarious as a constitutional matter.
I digress. My husband is in love with this shirt! I think we would have both preferred to see a black shirt with a full color print but the design is neat, especially for history dorks.
This box was a good value, with about $55+ in items or so. Wouldn't it be neat to get this on deployment? I think any service family would be interested in the box.