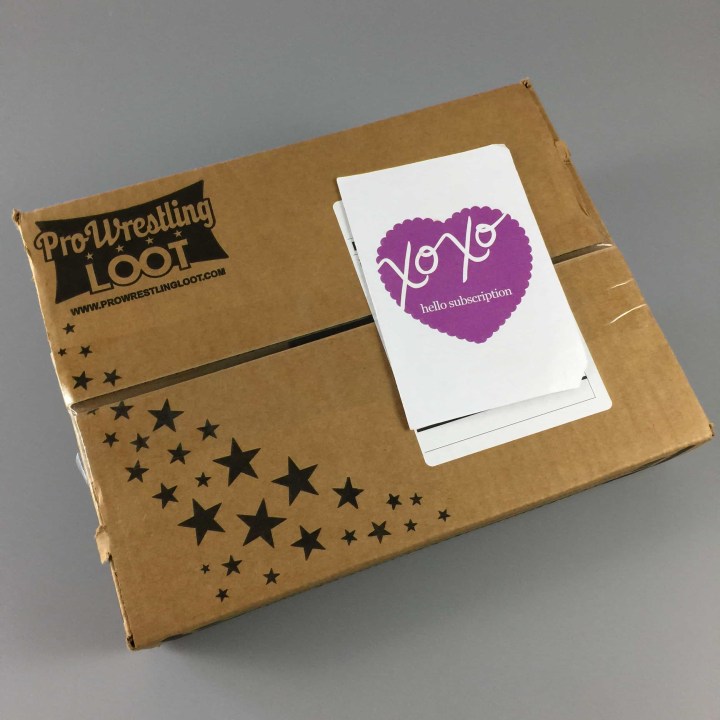 Pro Wrestling Loot delivers collectible items from the world of professional wrestling. This box is $19.99 per month + $6.50 shipping. The items come from the major wrestling companies and also from some of the independent federations. Each month has a different variety of items so let's take a look at what this month had to offer.
As you can see, there are items from a multitude of wrestling companies.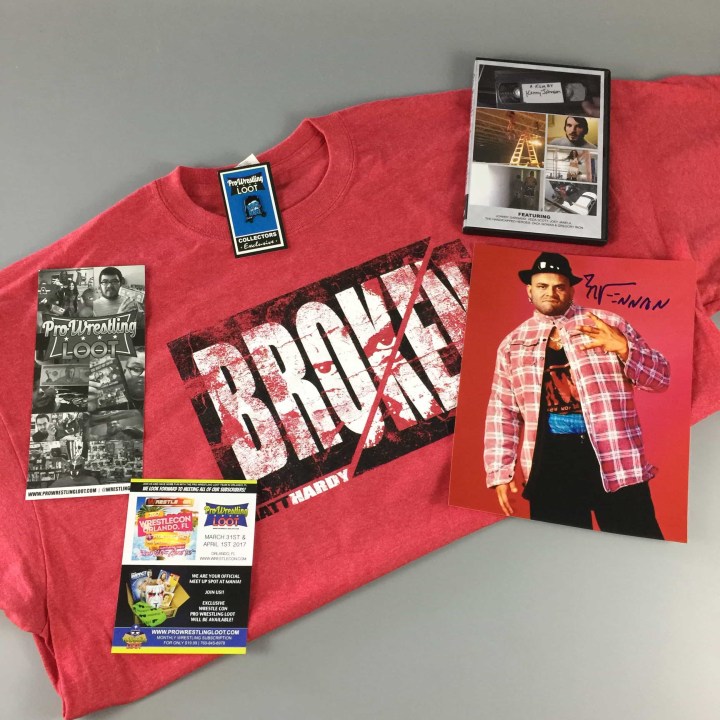 DEAL: Receive 10% off your first box with code SAVE10!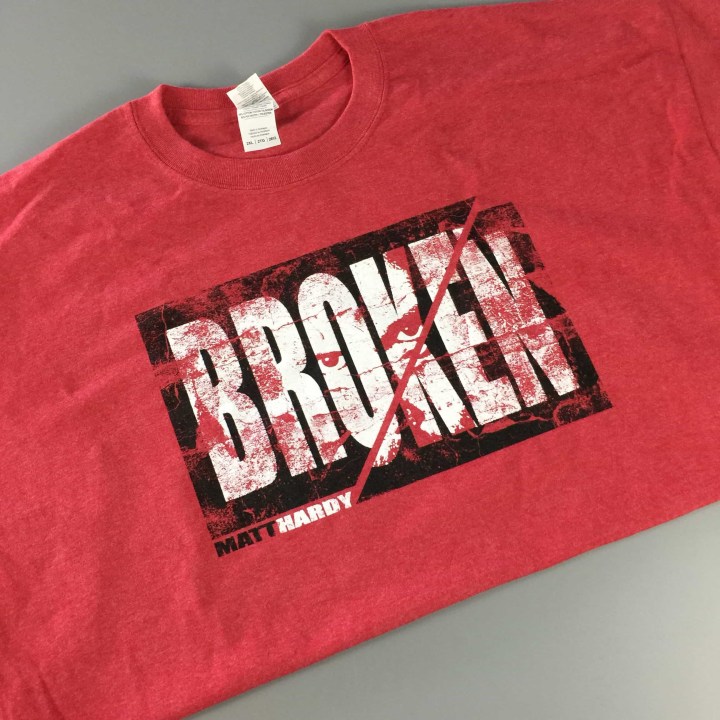 Matt Hardy "Broken" T-Shirt – Matt Hardy has done a fantastic job at re-branding himself and becoming one of the most talked about wrestlers today.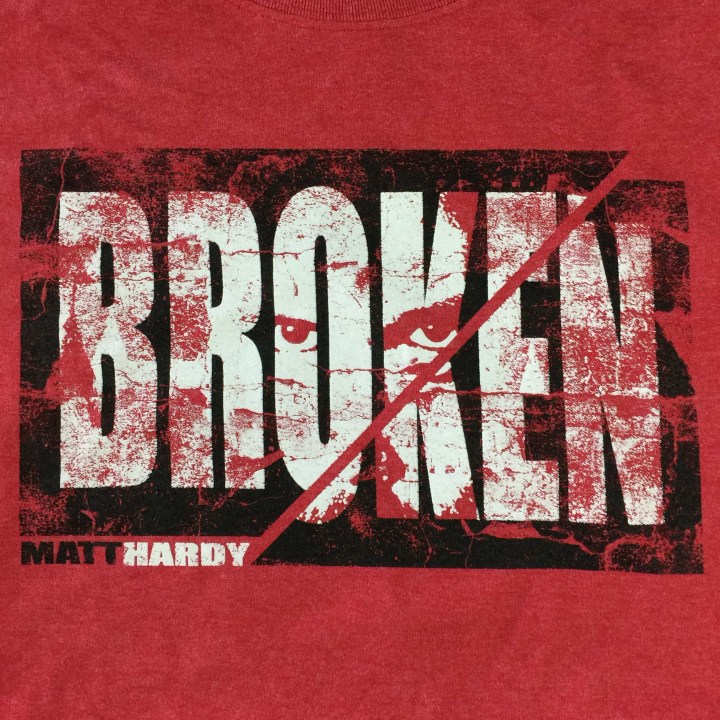 The worn look of the logo is a nice touch, as is the the color of the t-shirt.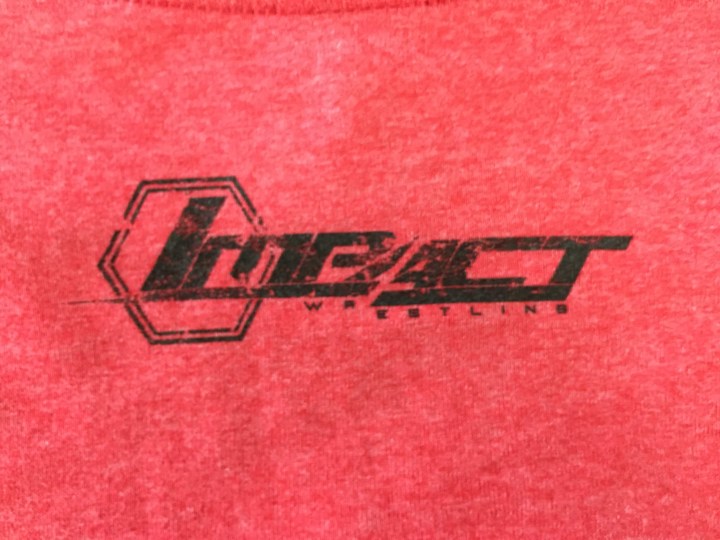 There is a small "Impact Wrestling" logo printed on the back just below the collar.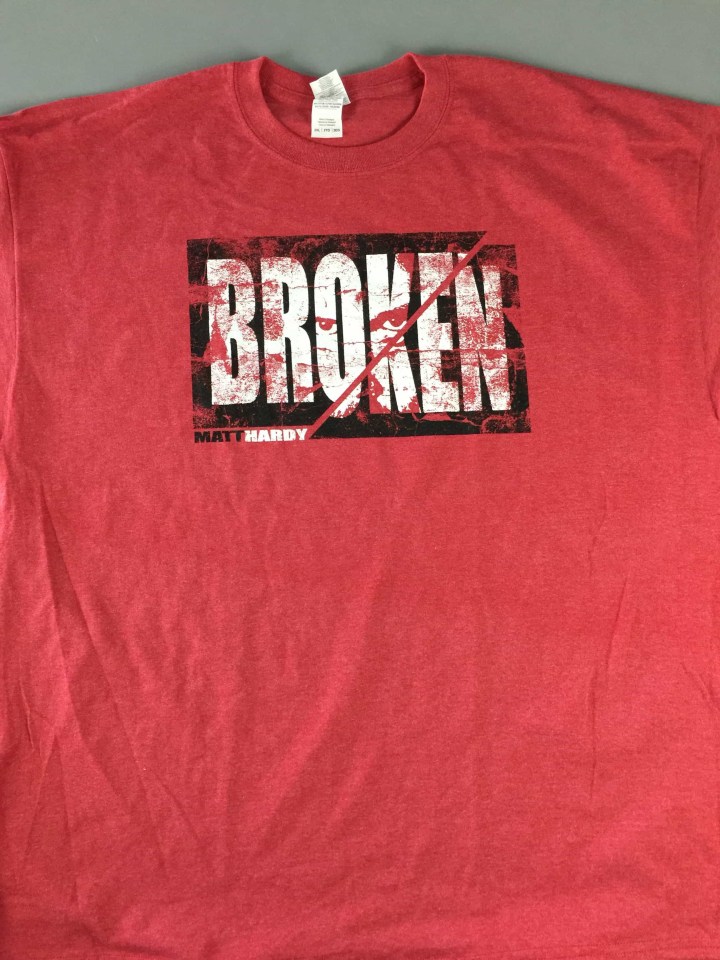 A look at the full front of the t-shirt.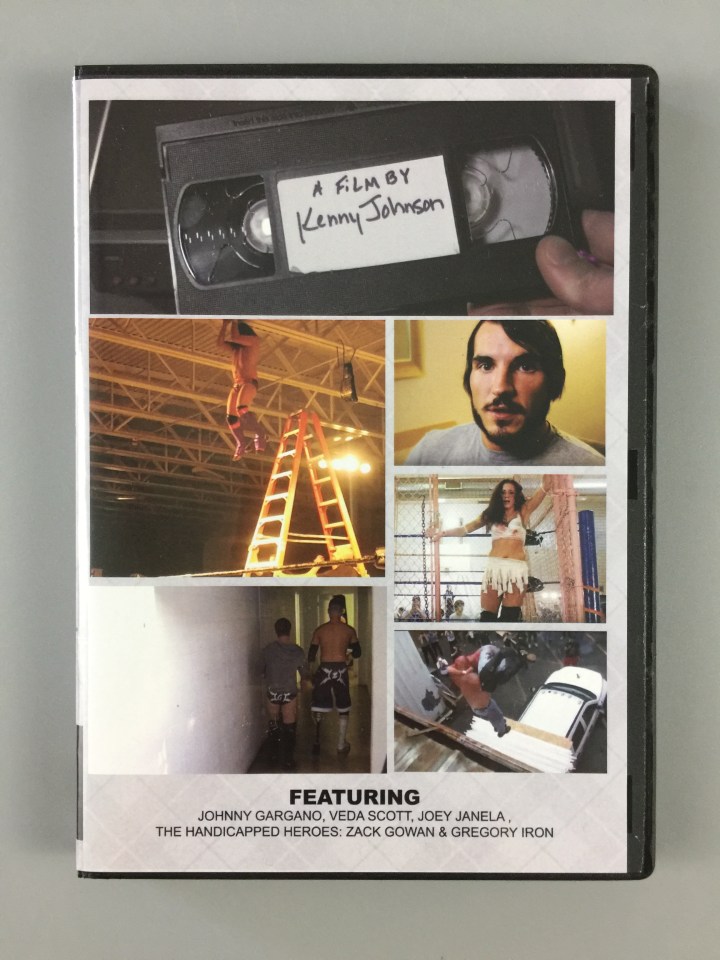 Documetaries by Kenny Johnson Vol. 1. A DVD following wrestlers some well known professional wrestlers.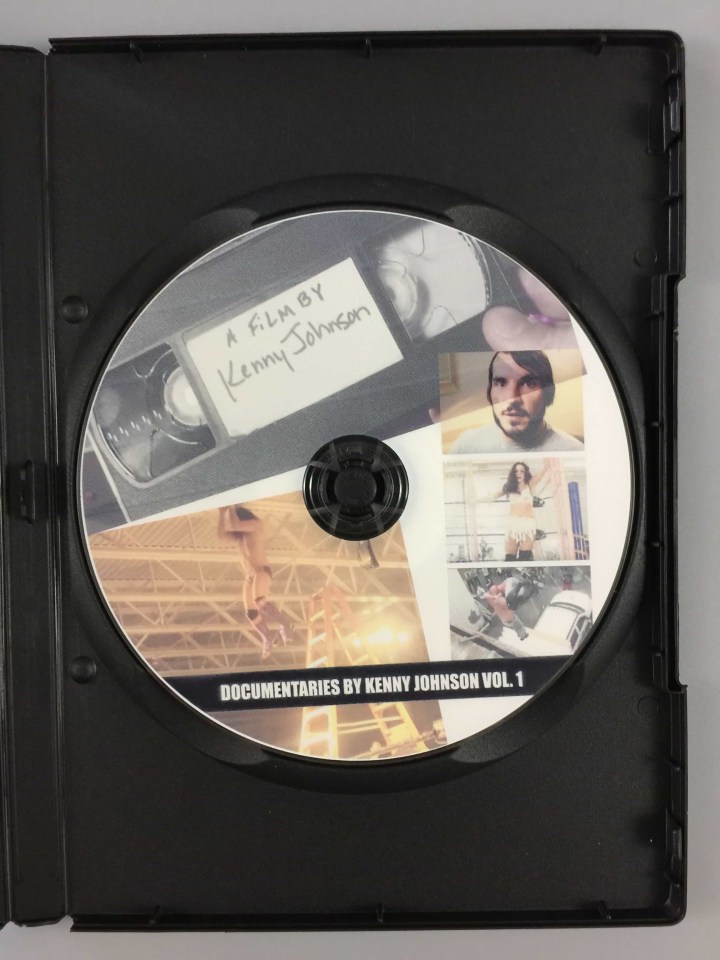 The DVD has wrestlers such as Johnny Gargano, Veda Scott, Joey Janela, Zack Gowan & Gregory Iron.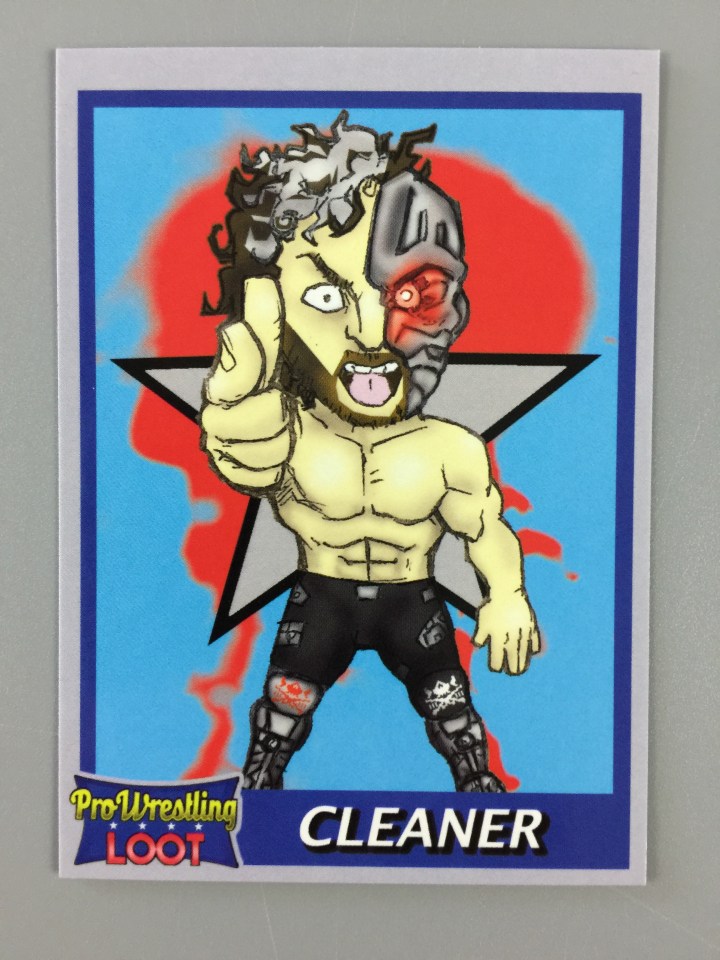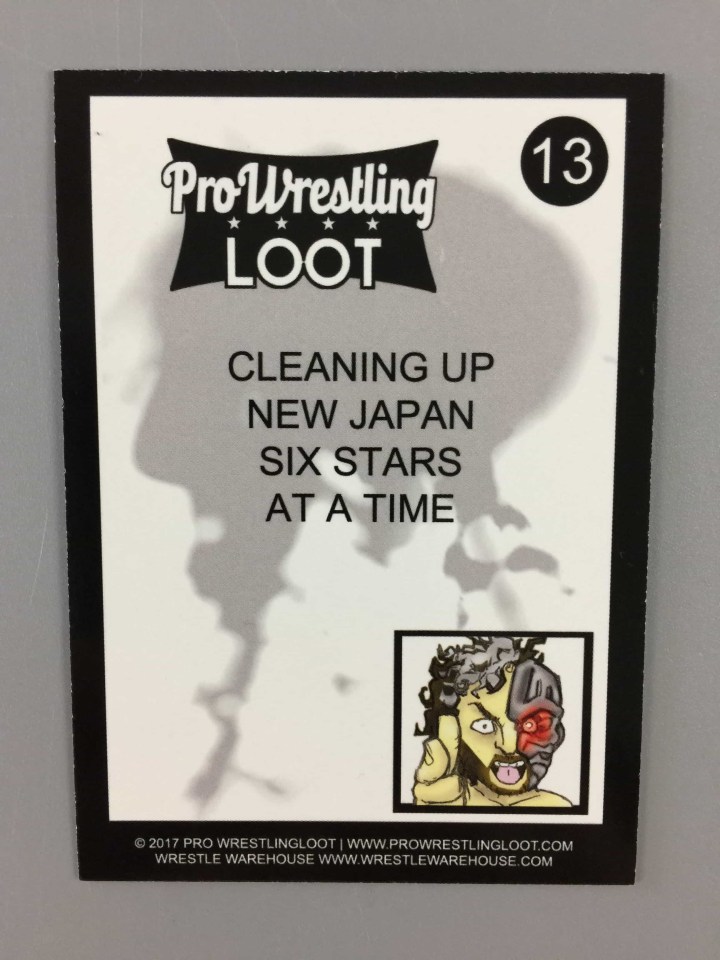 PWL Trading Card – The monthly card features artwork of a particular wrestler who has been cleaning New Japan.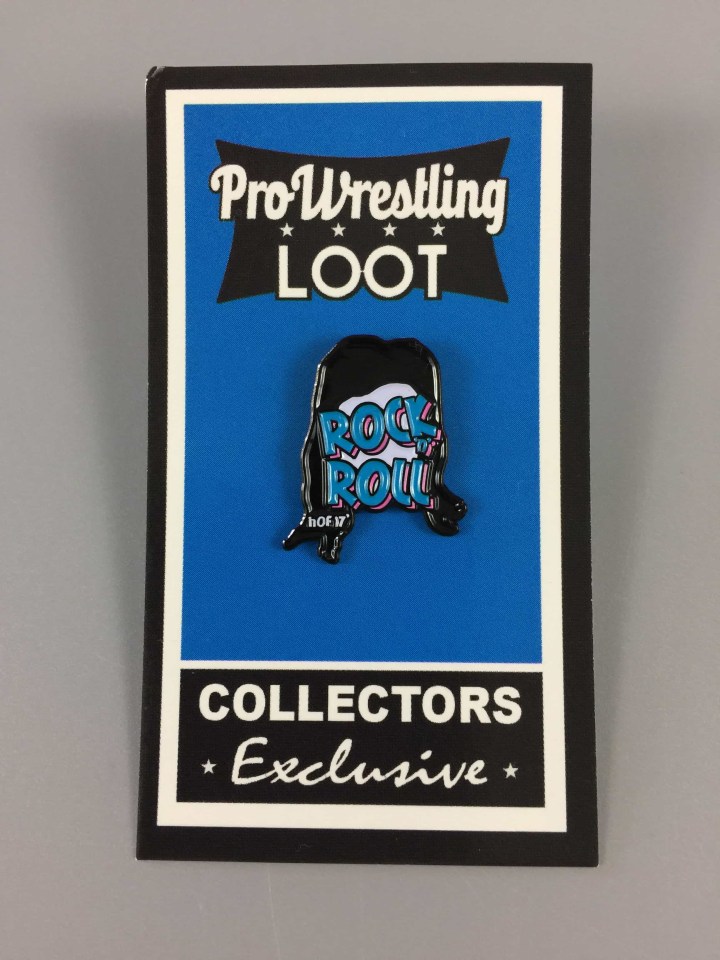 Pro Wrestling Loot Exclusive Pin. The pin is to commemorate a a particular group making it into a certain Connecticut based company's Hall of Fame.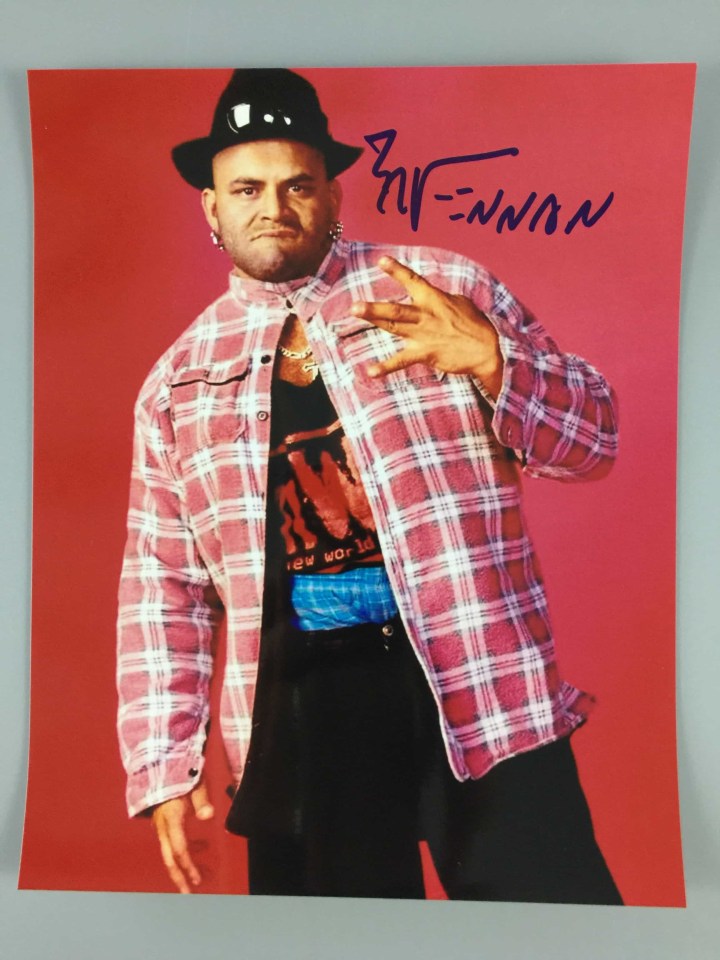 Konnan Autographed 8×10. Konnan has been in the wrestling world for a long time and has gone by different names and also has played a major role in many professional wrestling stables (nWo Wolf Pac, Filthy Animals amongst others). Konnan also has a popular podcast called "Keepin' it 100 with Konnan." Give him a listen sometime.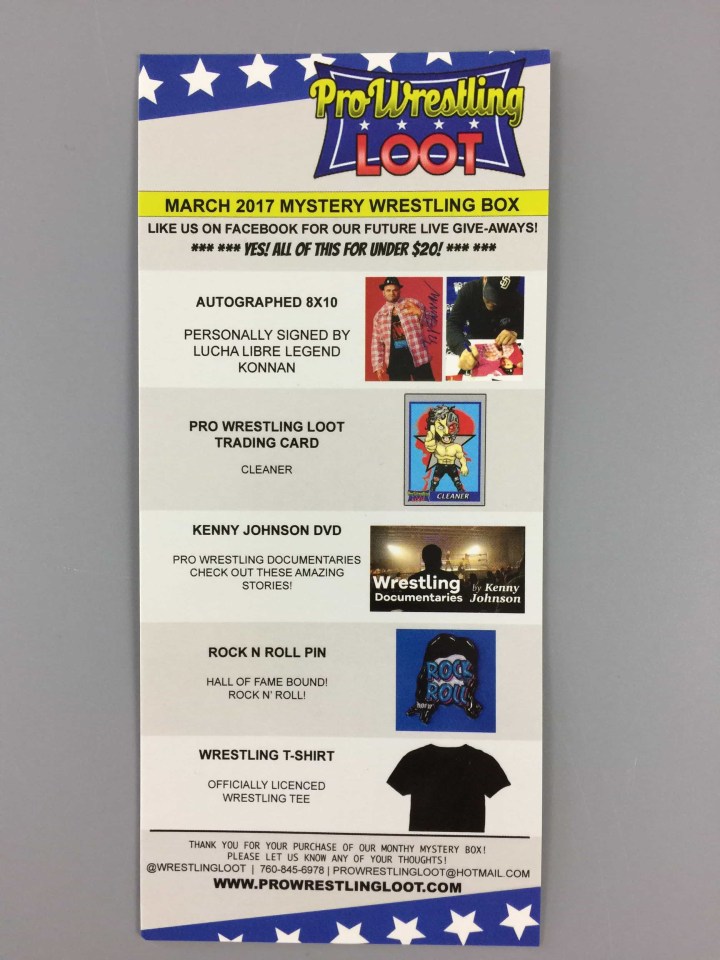 Description Sheet. I like getting a checklist with descriptions with subscription boxes.
This is such a fun subscription box. If you're a fan of pro wrestling and want to get items from all over the wrestling landscape along with exclusive items then I'd suggest giving the subscription a chance.