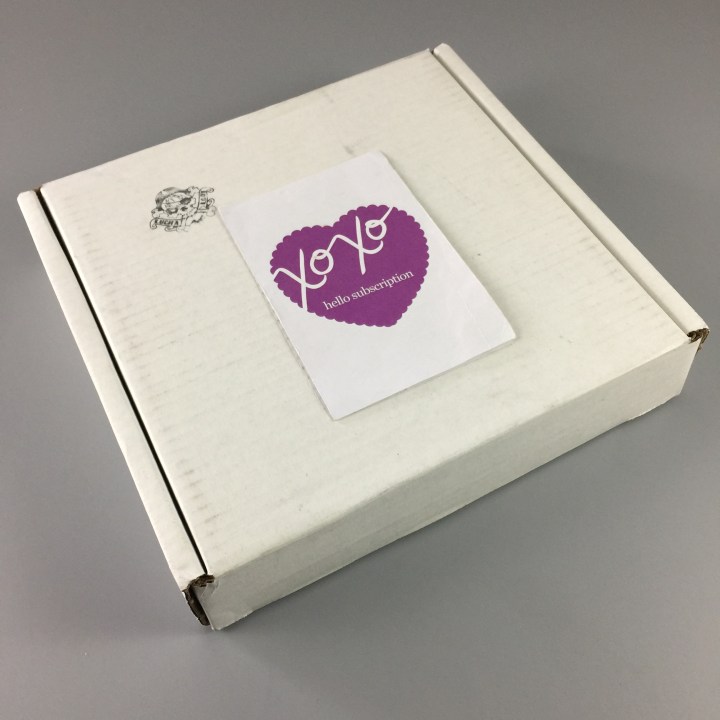 Lucha Loot is a monthly subscription box devoted to all things Lucha Libre! Lucha Loot is committed to officially licensed 100% items with lucha libre collectibles including DVDs, magazines, posters, art and more, plus lucha masks, all with royalties paid to or purchased directly from luchadores.
T-shirt, autographed picture, DVD and more. There is a lot of loot packed into this treasure box. There are two sizes of Lucha Loot – the Lucha Loot Standard Chest ($19.95 + $8 shipping), and the Lucha Loot Deluxe Booty Chest ($29.95 + $8 shipping). I subscribed to the Deluxe Booty chest!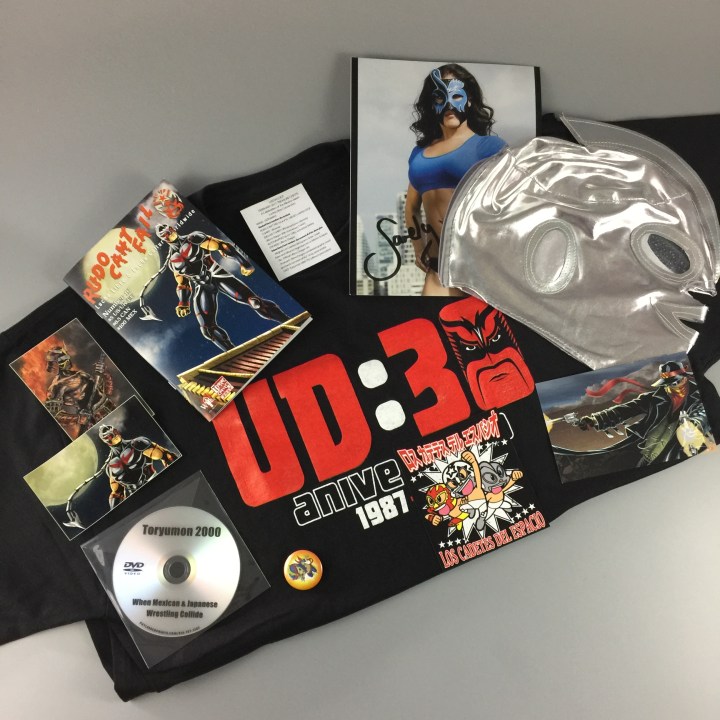 DEAL: Save 10% on your first box! Use coupon code TRYLL.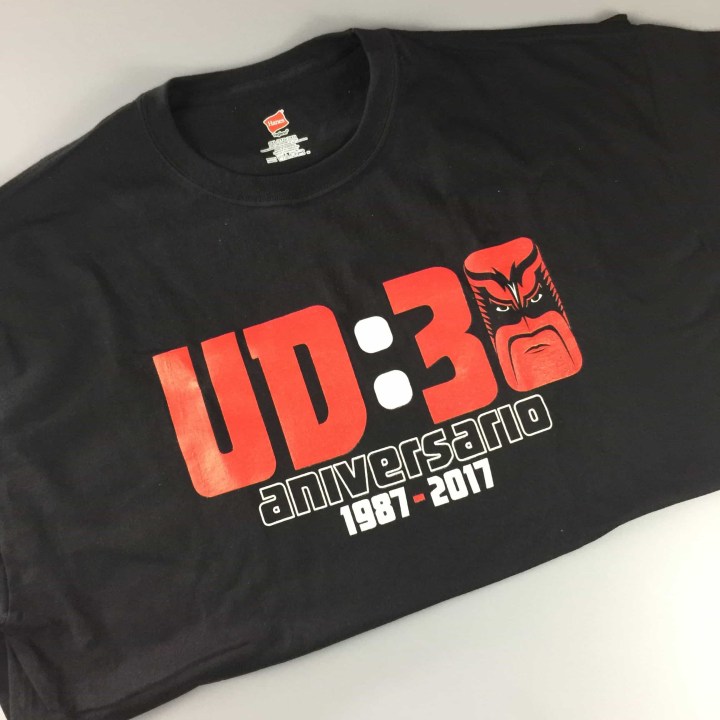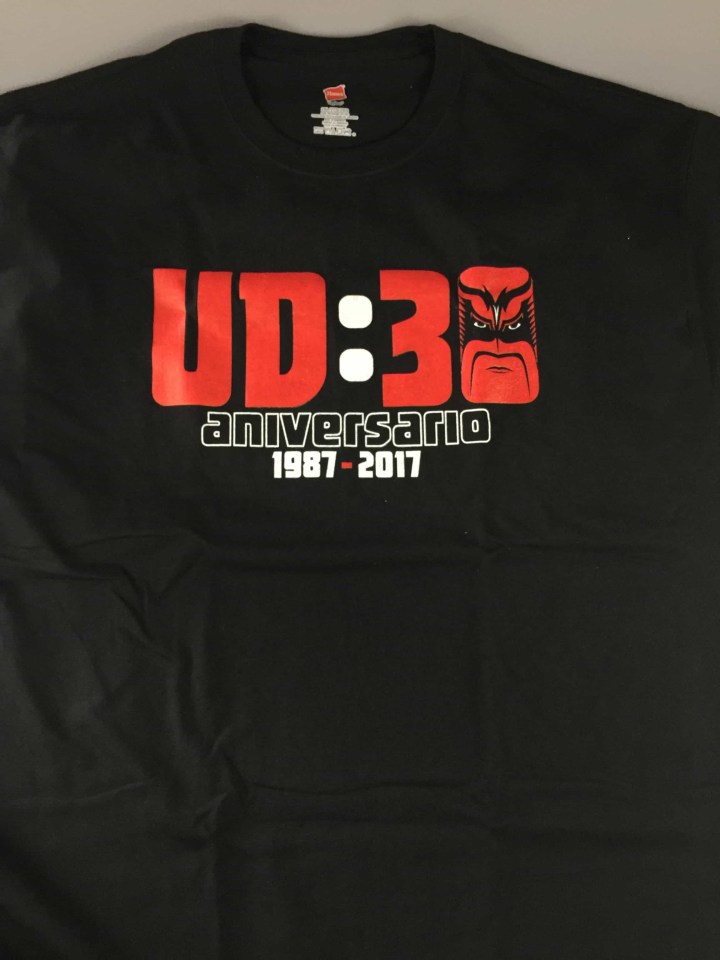 Ultimo Dragon 30th Anniversary T-Shirt. This t-shirt comes in the Deluxe box. Others could receive the Ultraman t-shirt. Both sound awesome so I would have been happy either way!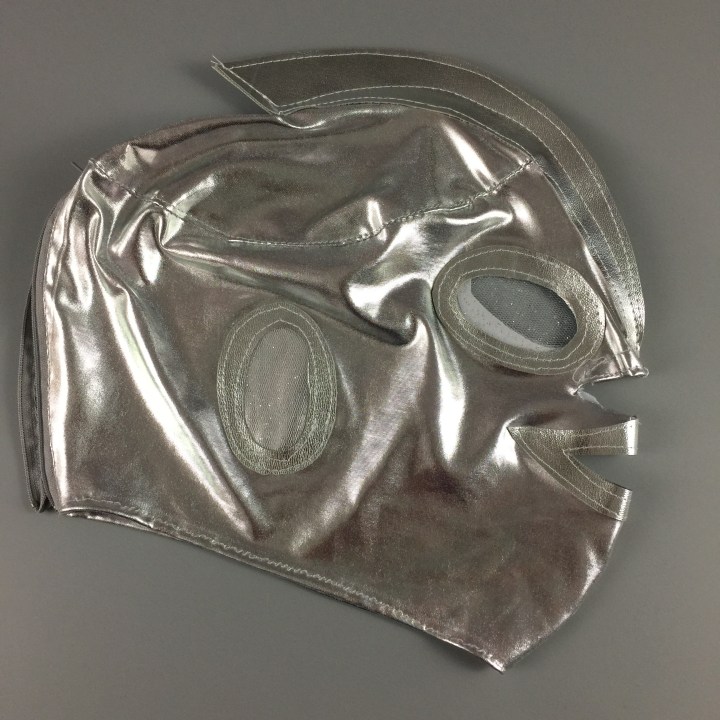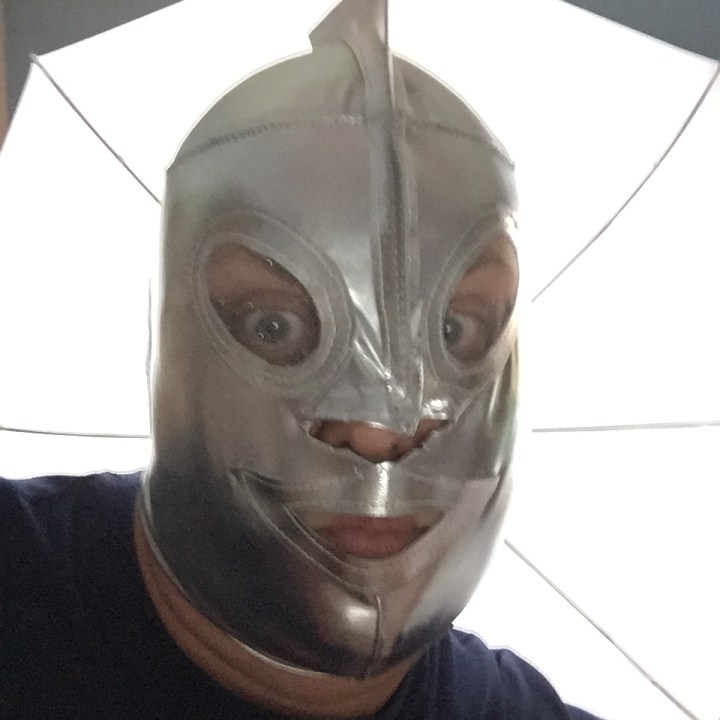 Ultraman Mask. The mask uses a zipper as opposed to being tied in back. It's a silver mask with a mesh covering for the eyes.
Los Cadetes Del Espacio Magnet. I really enjoy the excited looks on the Luchadores faces. Ultraman even made it onto the magnet!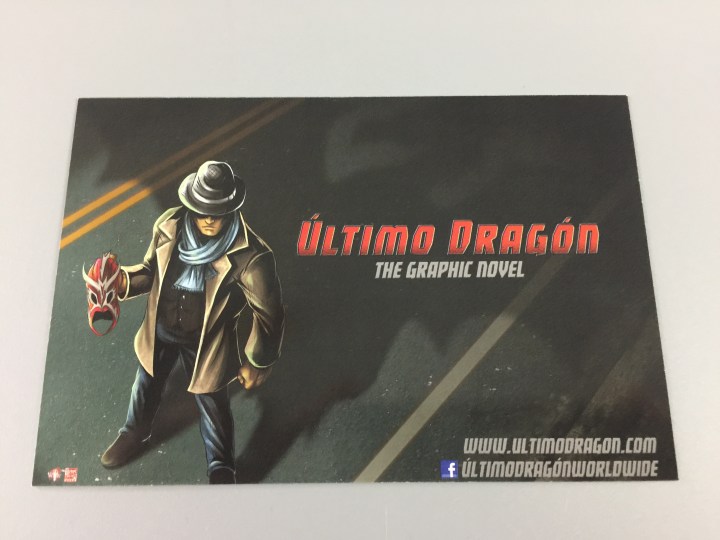 Ultimo Dragon: The Graphic Novel Teaser Card. It looks like the world famous Ultimo Dragon is now in his own comic book. The pictures make it look a lot like The Shadow.
Pretty similar anyway.
Ultimo Dragon Stickers. The artwork on these stickers looks amazing. I need to find the perfect place to put these.
Rudo Can't Fail Magazine. Issue #16 has tons of news and photos from the world of Lucha Libre. I just wish I was able to get my hands on issue #1.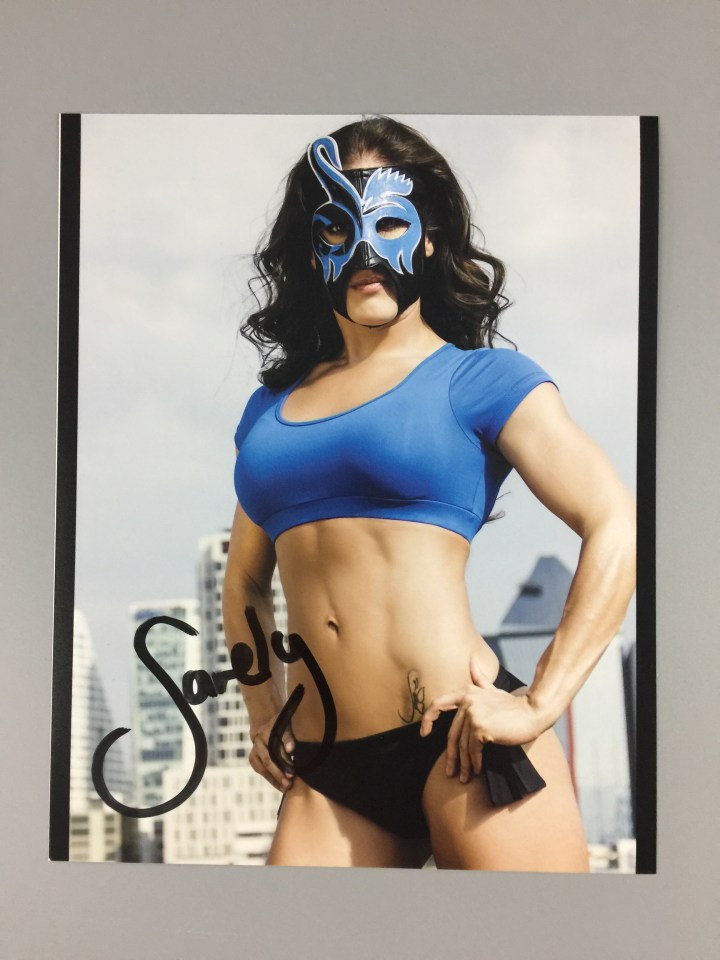 Sanley Autographed 8×10 photo. Lucha Loot is amazing with the way they include autographed items from some of the greatest in Lucha Libre today.
Official Ultimo Dragon Pin. I'm really enjoying all of the Ultimo Dragon items in this box. I have enjoyed watching him wrestle for many different promotions.
Toyumon 2000 TP2. This DVD features Ultimo Dragon's own wrestling promotion. Ultimo Dragon is from Japan but did much of his training in Mexico. He has done an incredible job of mixing the two styles and making it all his own.
Lucha Loot Description List. A nice and concise list of everything packed inside this extraordinary subscription box. You can see which items come in the Standard and Deluxe boxes.
This is easily one of my favorite subscription boxes. There is a nice variety of items which is something I definitely love about this box. I'm looking forward to seeing what Lucha Loot has in store for the upcoming months!