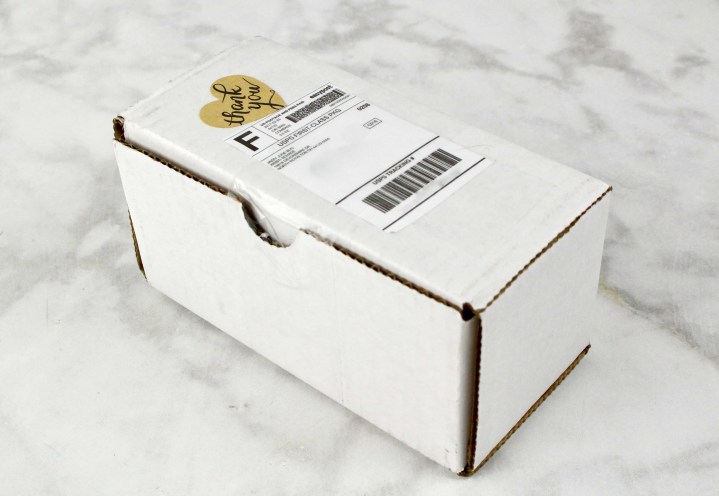 Jazzy June Bug is a monthly accessory box for girls of any age! JJB offers subscriptions for newborns, little girls, tweens, teens, and women. From headbands to jewelry, JJB got your monthly accessory needs covered!
JJB subscriptions start at $9.99 per month. This is a review of the Tween Jewelry & Fashion Club for girls 9-13 for $14.99 monthly, with a choice for pierced earring or not. This is the non-pierced box.
DEAL: Get 10% off your subscription. Use coupon code LOVE.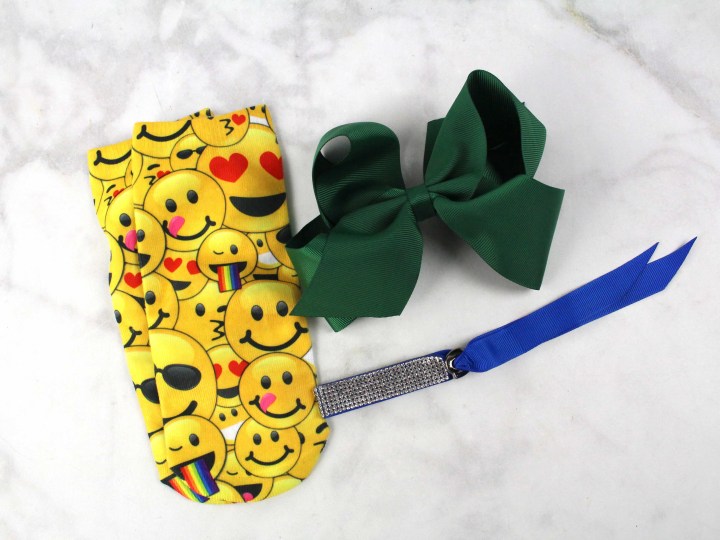 Everything in my box! There's no information card in this box, just the accessories.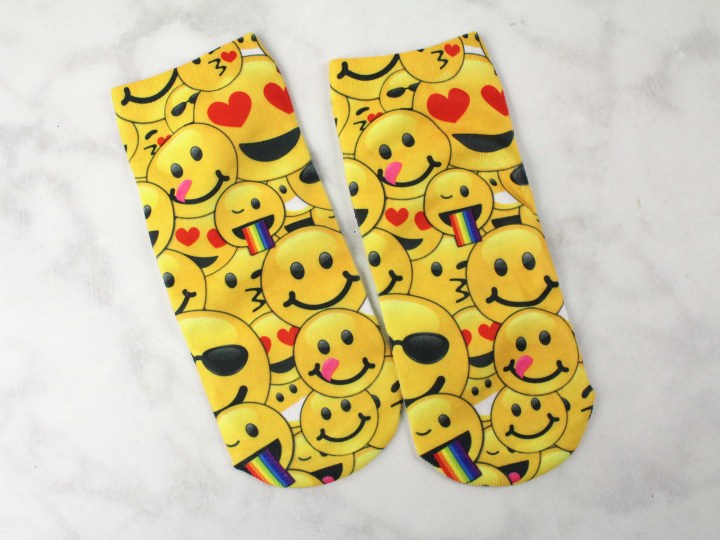 JJB Smileys Socks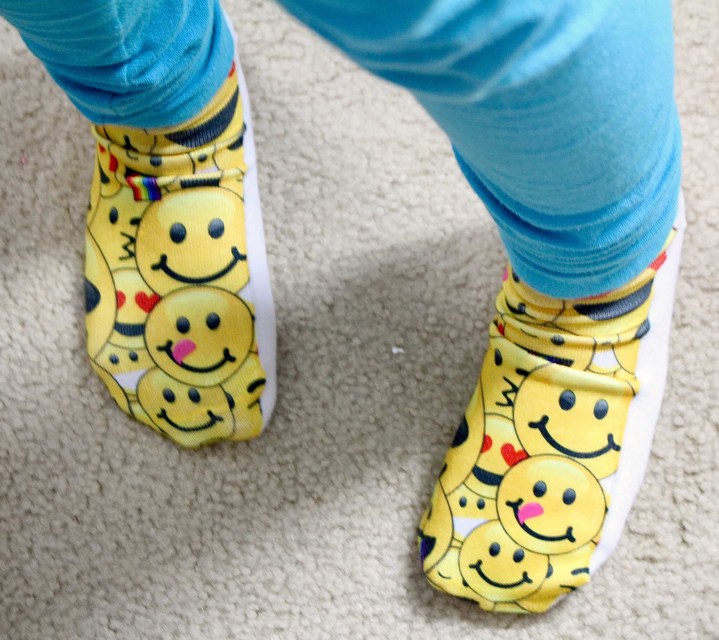 Emoji are super hot right now and my daughter loved the fun pair of socks – especially the slurp-face smiley!
JJB Bracelet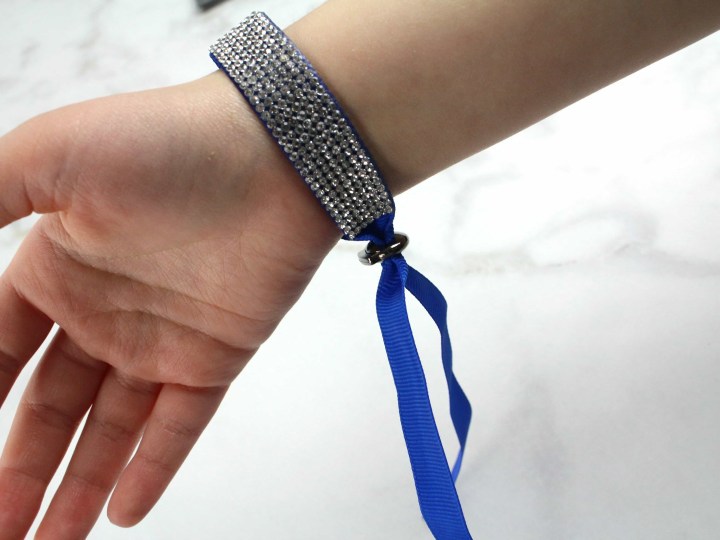 This sparkly blue and crystal bracelet is fun. It closes with a squeeze clamp so it's adjustable. Seems a bit on the large size for this age range though.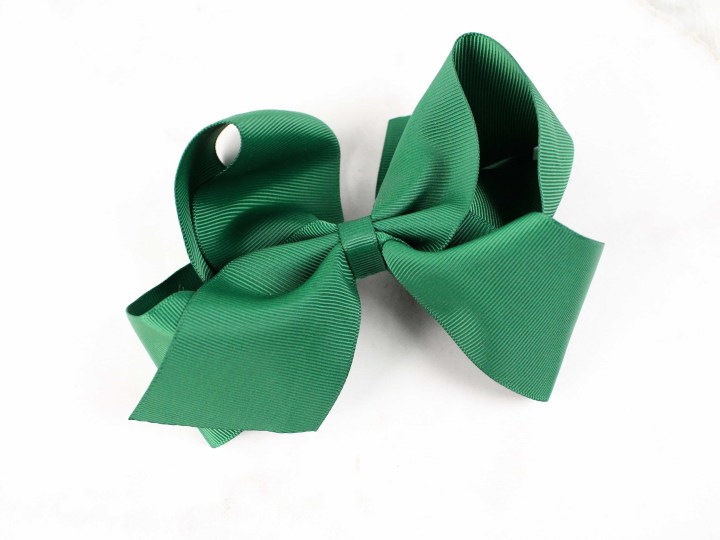 This bow is the perfect color to add some green to avoid pinches. I am torn – on the one hand I would love some shamrocks to make this seasonal. On the other hand we can use it all year round because it's plain.
She wore her bow for Lorax Day!
This mixed accessory subscription was inexpensive and fun but it didn't seem as put together as the prior month's box. With free shipping these accessories are $5 apiece so I would have loved to see a fun extra in the box.