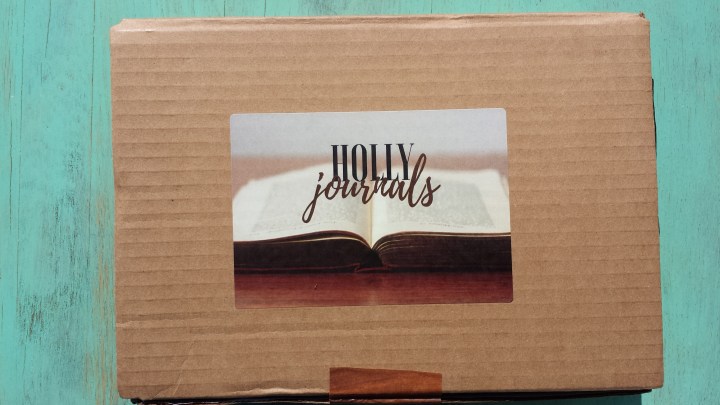 Holly Journals is a subscription for the journal lover. It comes with a handmade journal and every journaling thing you will need each month. These journals are completely handmade, and everything is coordinated to a specific theme like summer, etc. Holly Rose, who owns Holly Journals personally curates every box and she and her family assemble every journal. Boxes are sent out the last week of the previous month so they will arrive in time to start off a new month with a new journal.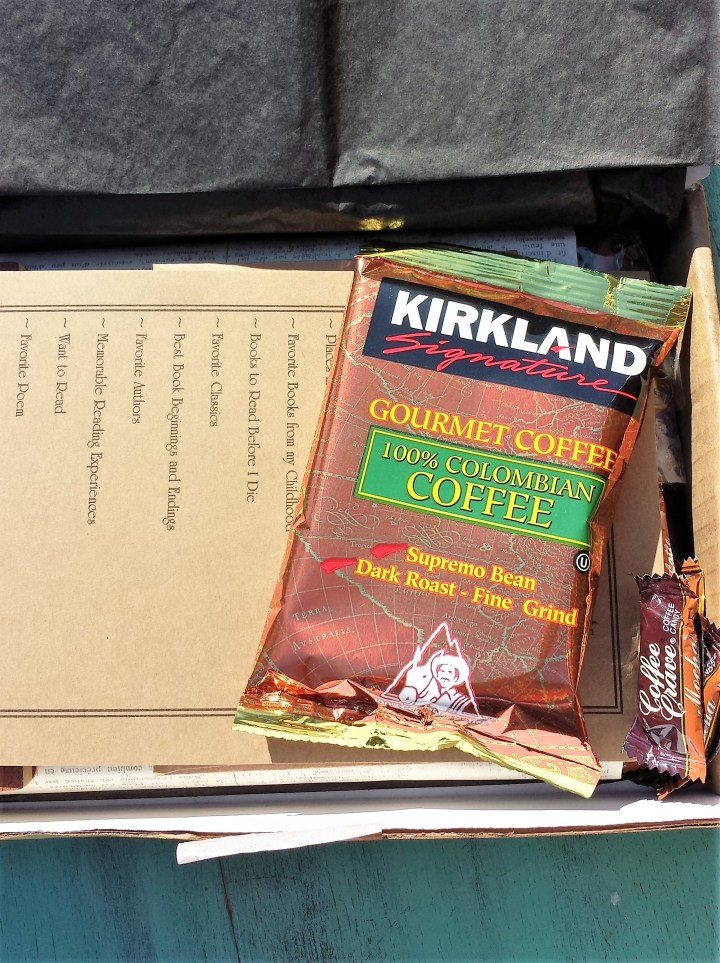 DEAL: Save $4 on your first box of a full subscription with coupon code 4HELLO!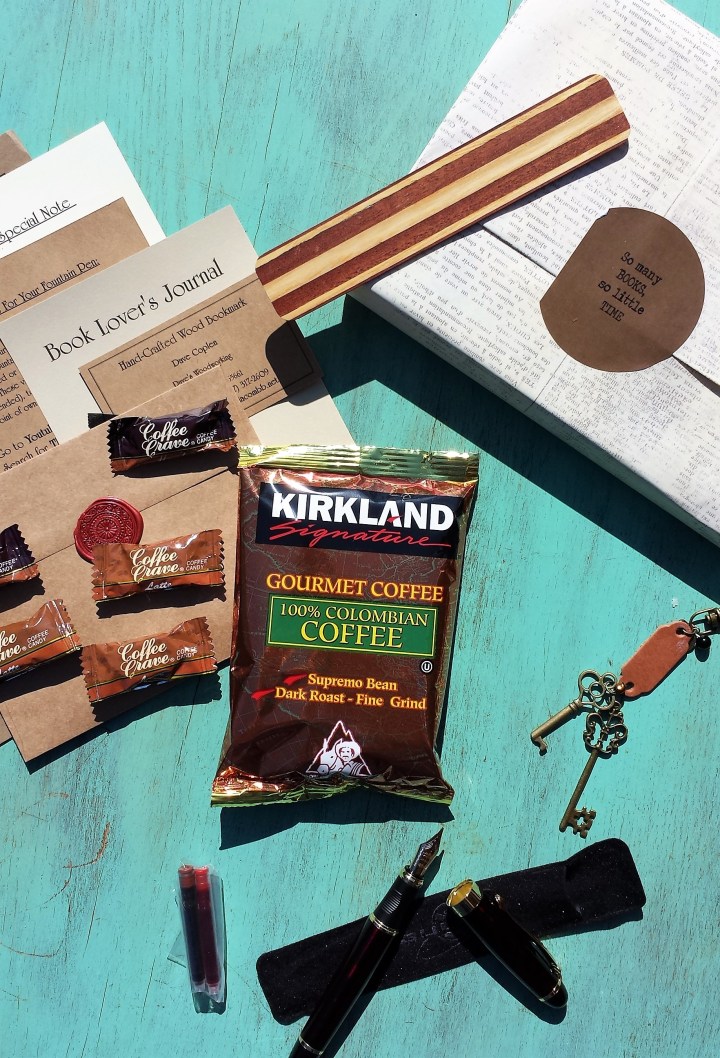 They have an awesome guarantee! If you are not thrilled with your new journal, you can simply return your box (unwritten and undamaged) for a full refund (minus shipping). Their motto is, "Don't love it. Don't keep it. It's that simple." But, you're gonna love it…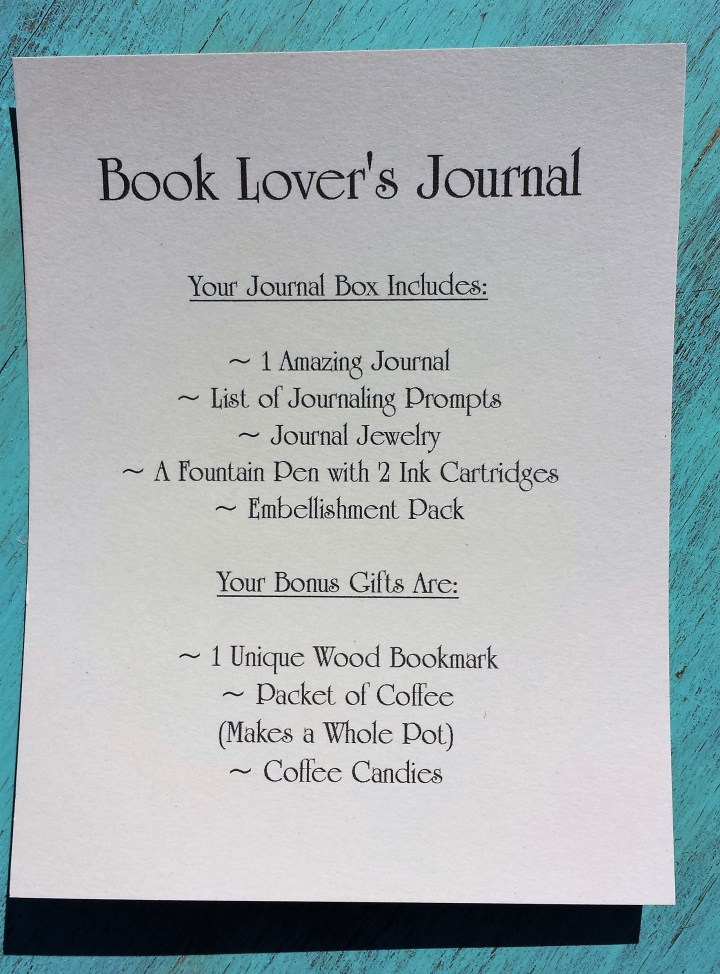 This card gave a complete list of the items in the box.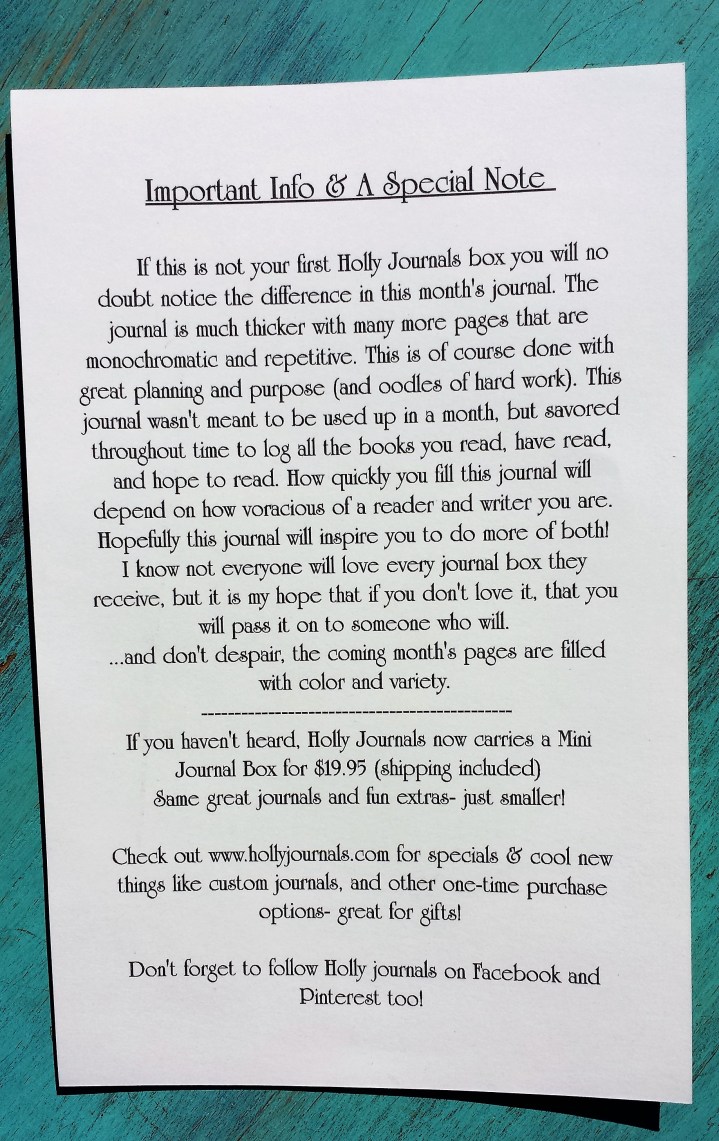 The subscription is $39.95 for month to month with shipping included. If you commit to a 3, 6 or 12-month subscription the price drops a little. The 12-month subscription (the best price) comes out to $34 per month (before any coupons).
They are now offering a Mini Journal Box. It's half the size for only $19.95 a month. (Includes shipping!)
This month's journal, as stated on the card, is a book journal to keep track of all of the books you read.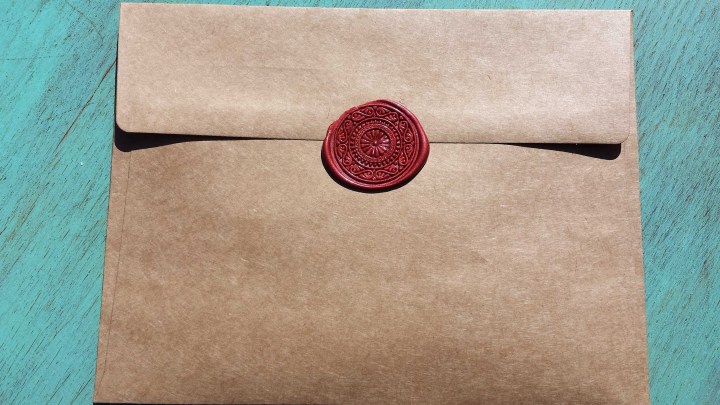 This month's envelope that contained the journal aides was exceptional.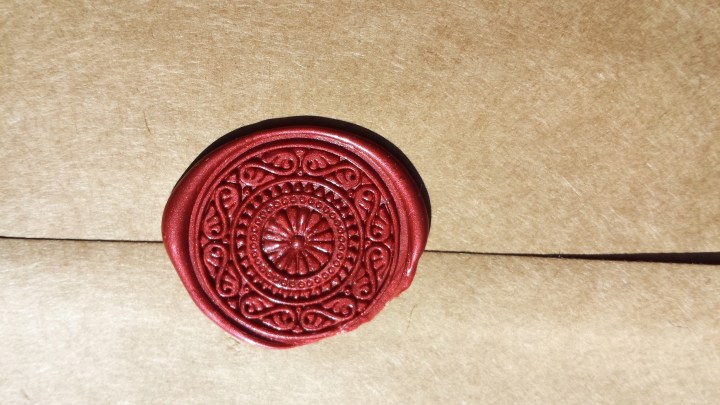 It was sealed with a wax seal. Cool.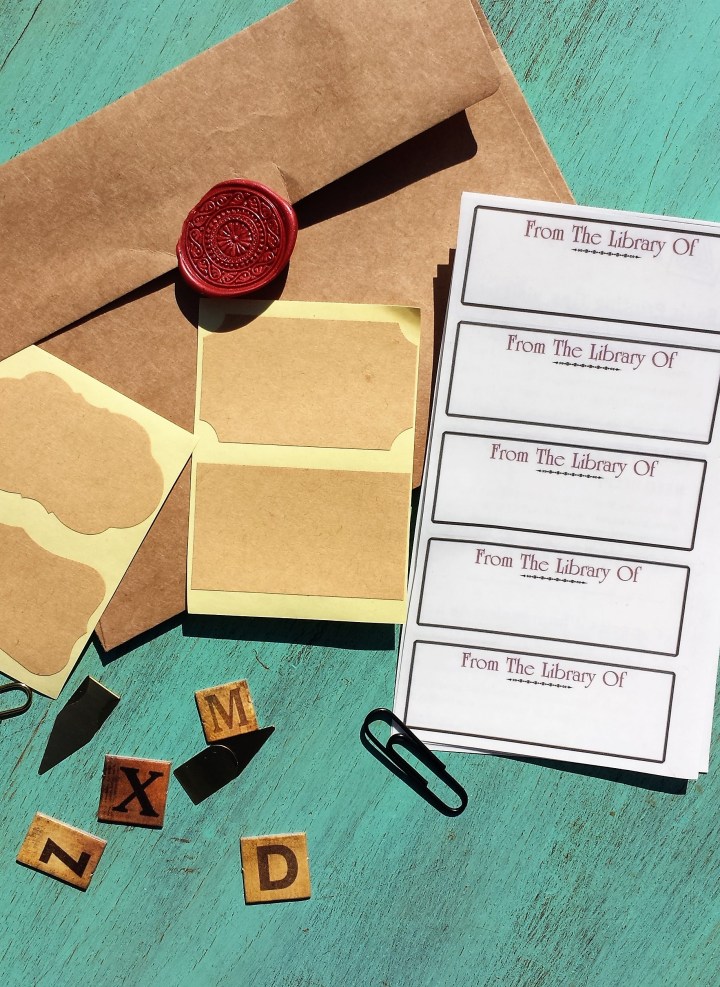 All of these journaling aides were in an envelope in the box. The bookplates are a nice addition.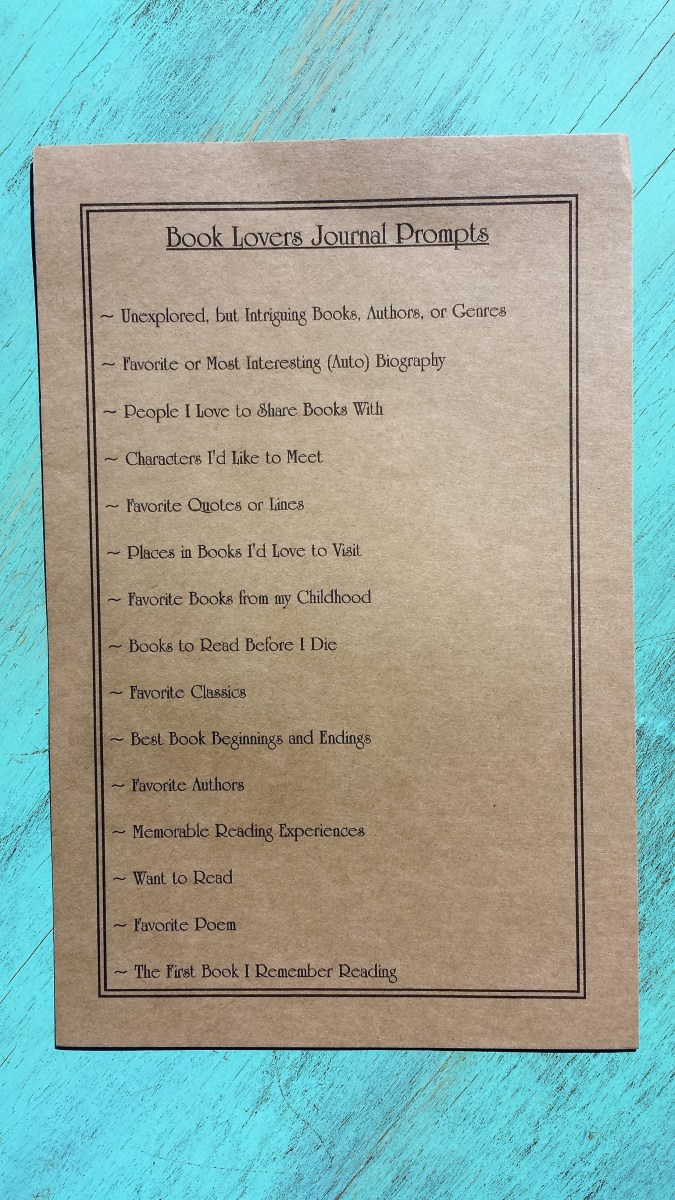 This helpful list of journaling prompts was in the box. All about books this month.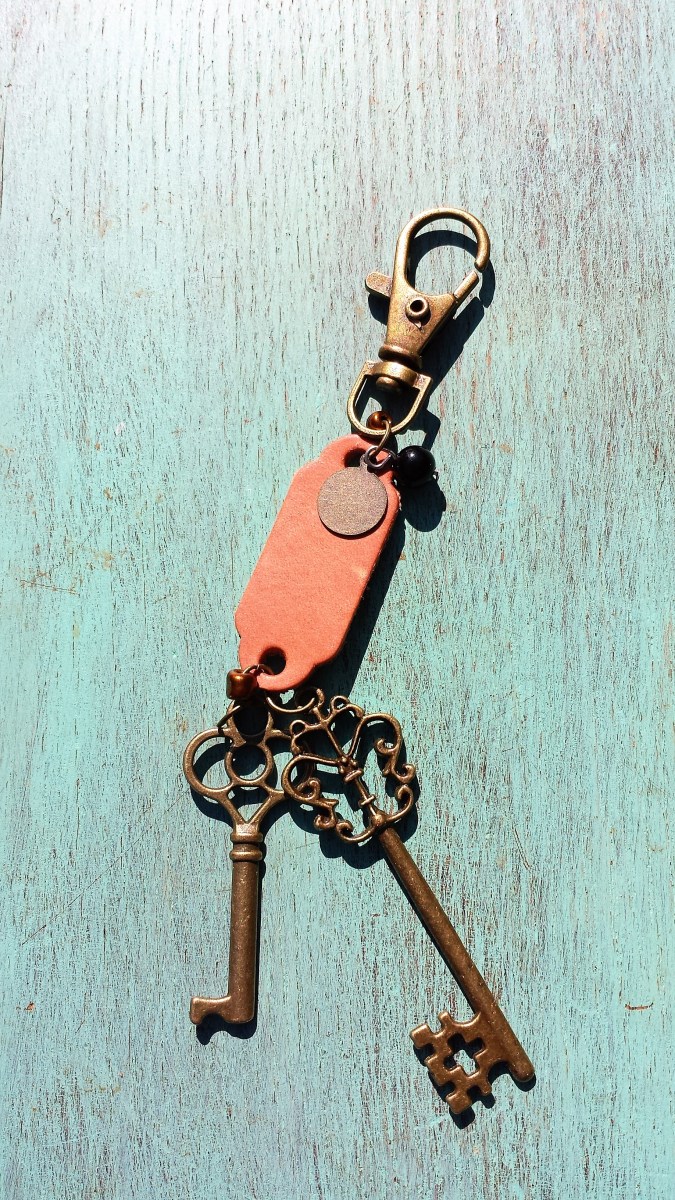 This is this month's journal jewelry. Gorgeous!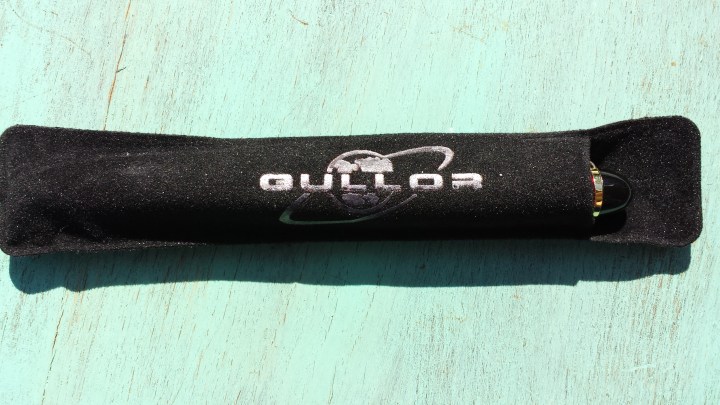 And this is awesome.
Fountain pens and I used to have a thing in high school. But, I had forgotten. How could I have forgotten?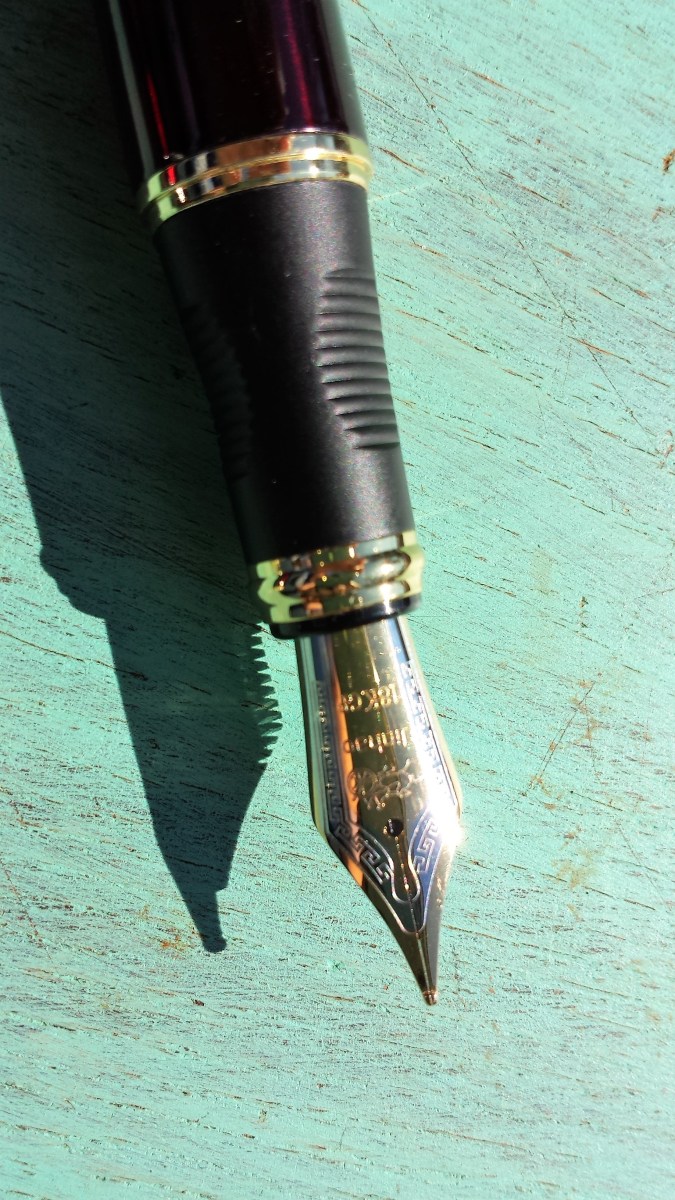 Just look at that nib! The pen is an X450 by a Chinese company, Jinhao. It's a beginner fountain pen but definitely makes a decent line. It is a pretty dark red that nearly looks black and has a nice weight to it. Inside the pen is a refillable ink cartridge that you can draw ink up into out of a bottle.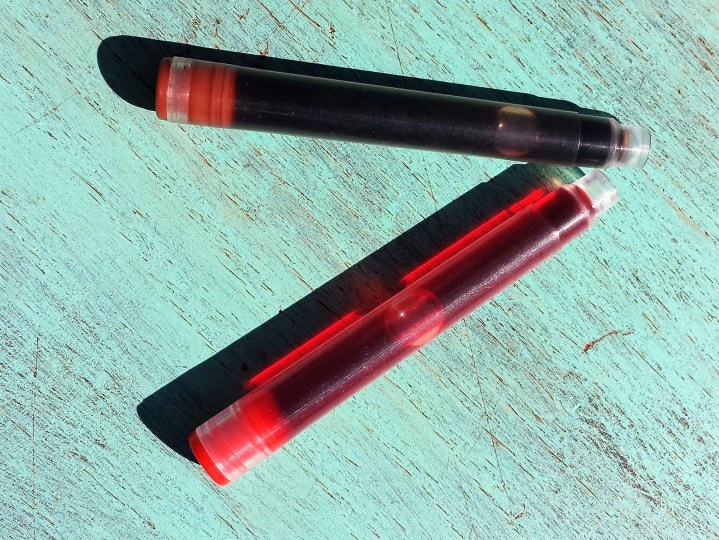 Or, if you don't want to mess with the process of drawing the ink up, you can just use disposable ink cartridges. The box comes with two, one brown and one red, that elegantly match the pen. (It's a fountain pen thing for your ink to match your pen.)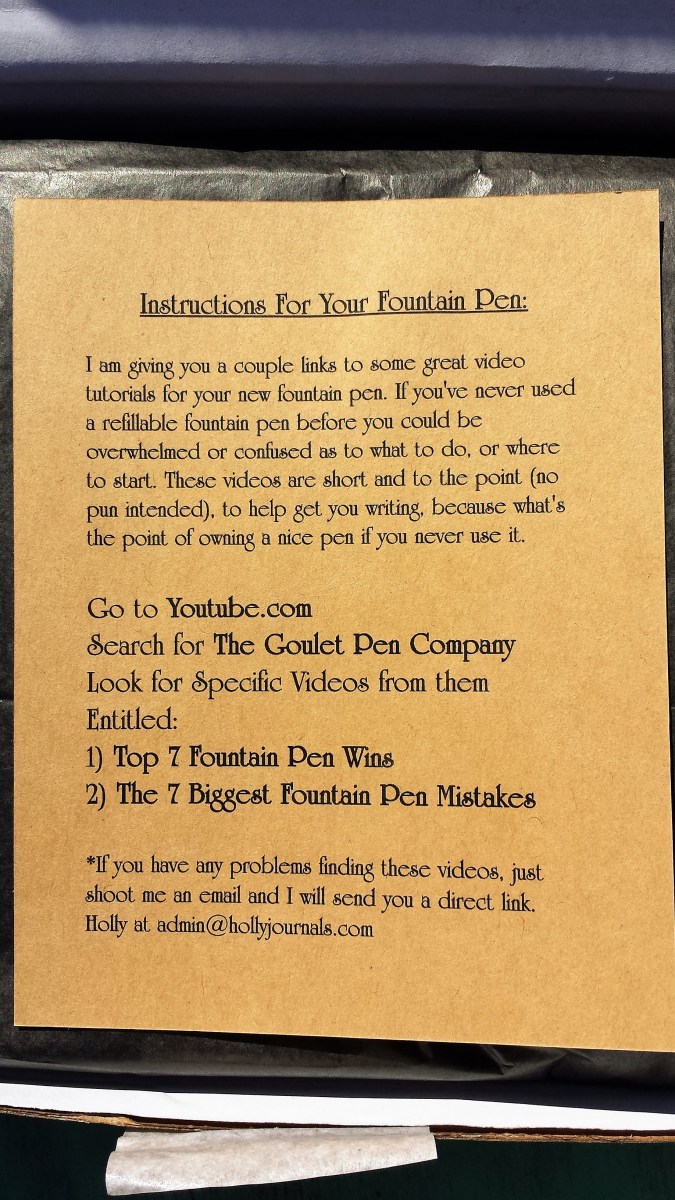 They have included a helpful card with links to Youtube videos about fountain pens.
And, because nothing goes better with a good book than a hot cup of coffee. This packet of 100% Colombian Kirkland Signature Gourmet Coffee is a finely ground dark roast was in the box.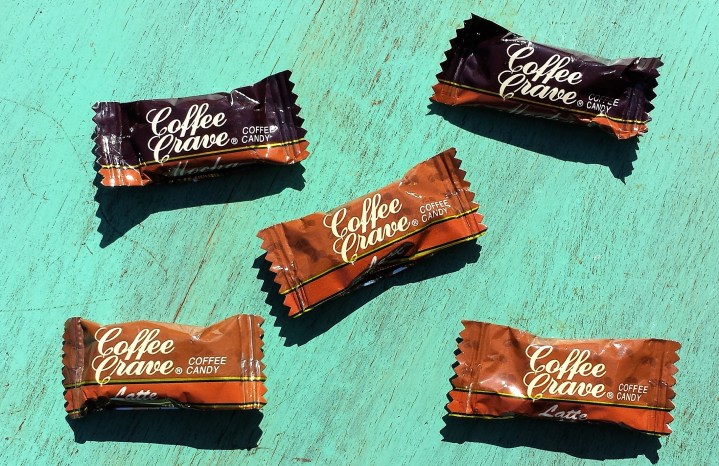 These are my friend. They are so good. They remind me of a Werther's candy, but with coffee. They are called Coffee Crave and come in various coffee related flavors like Latte and Mocha. Yummy!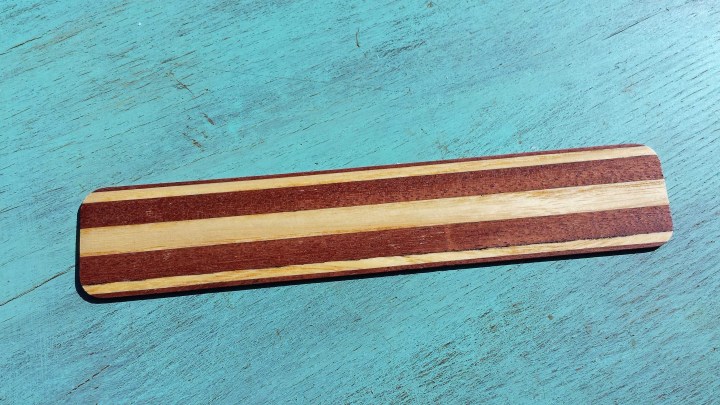 This month's box was very generous and full. This Hand-Crafted wood bookmark was made by Dave Coplen of Dave's Woodworking out of Greenfield, MO.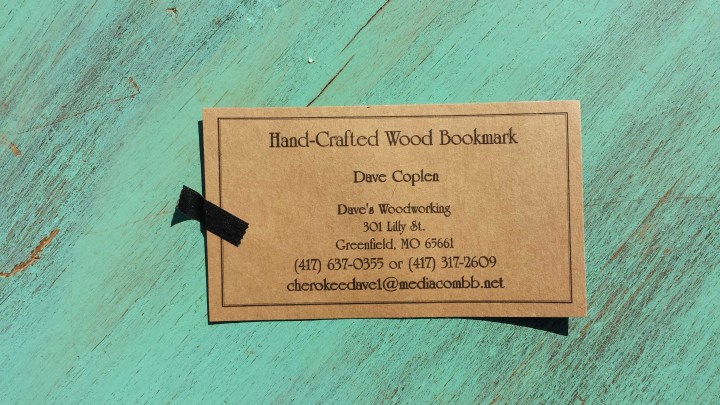 Contact information for the craftsman is included if you have further wooden craft needs.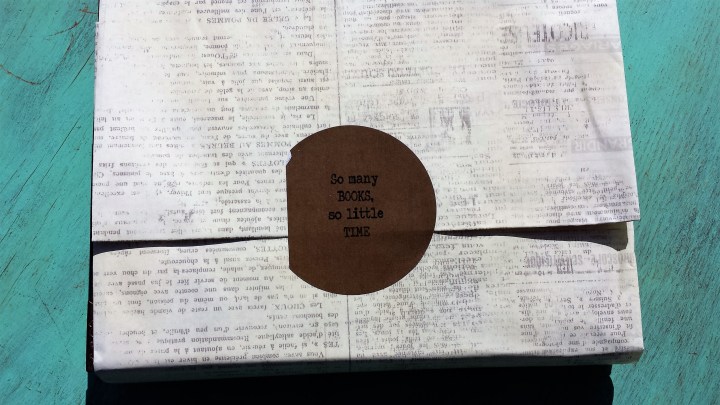 And finally, the journal itself. It came wrapped in a printed wrap akin to newsprint sealed with a quote, "So many books, so little time." Indeed.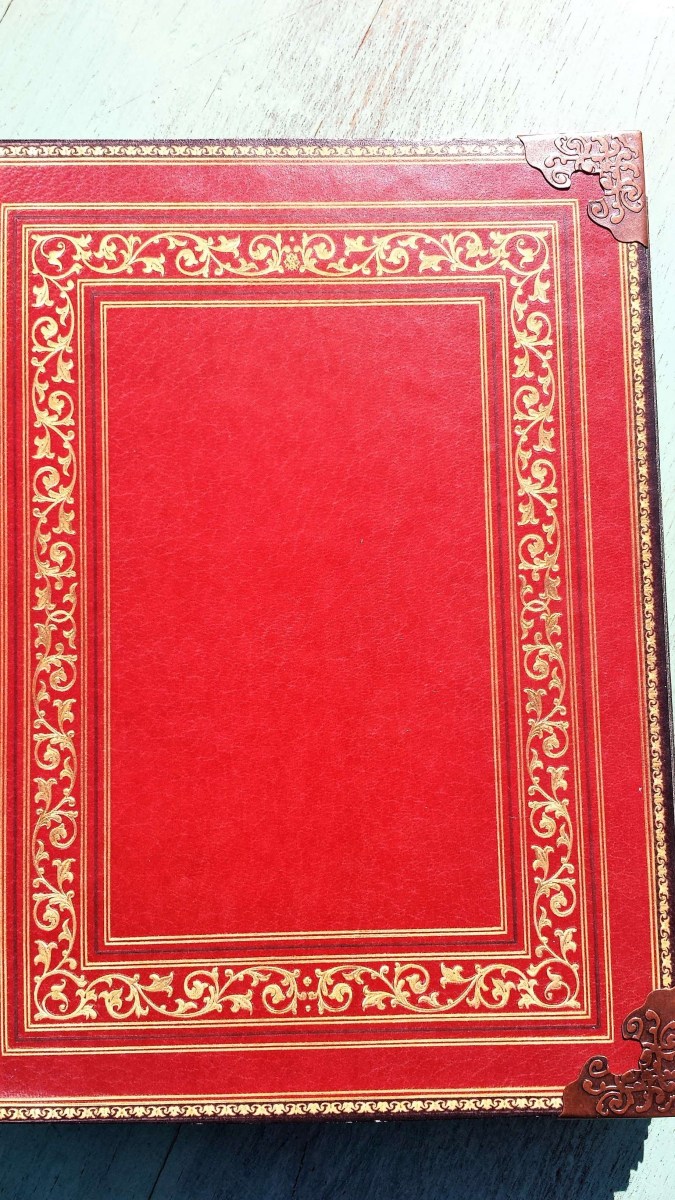 The journal itself is 7.5 inches by 5.5 inches with a hard front and back cover. This month's is clad to resemble an ornate old volume and it is lovely.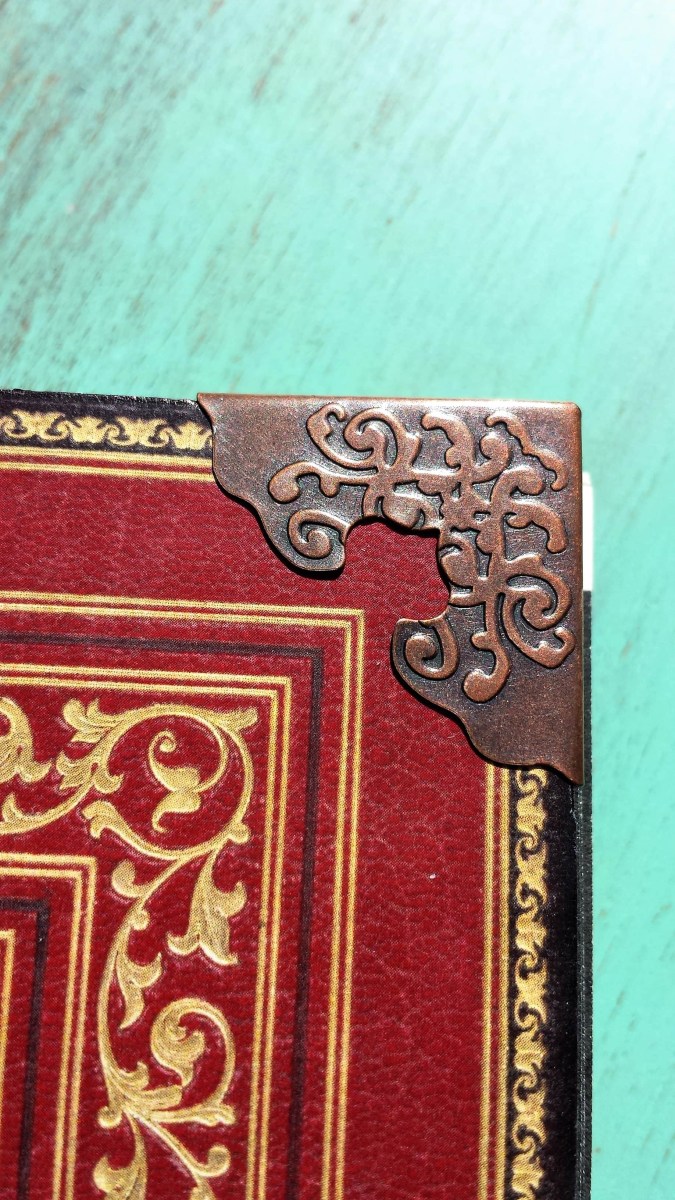 Aren't the corner protectors lovely?
There are at least 100 pages in every journal. And, this month's pages, like this page, focus on the love of books.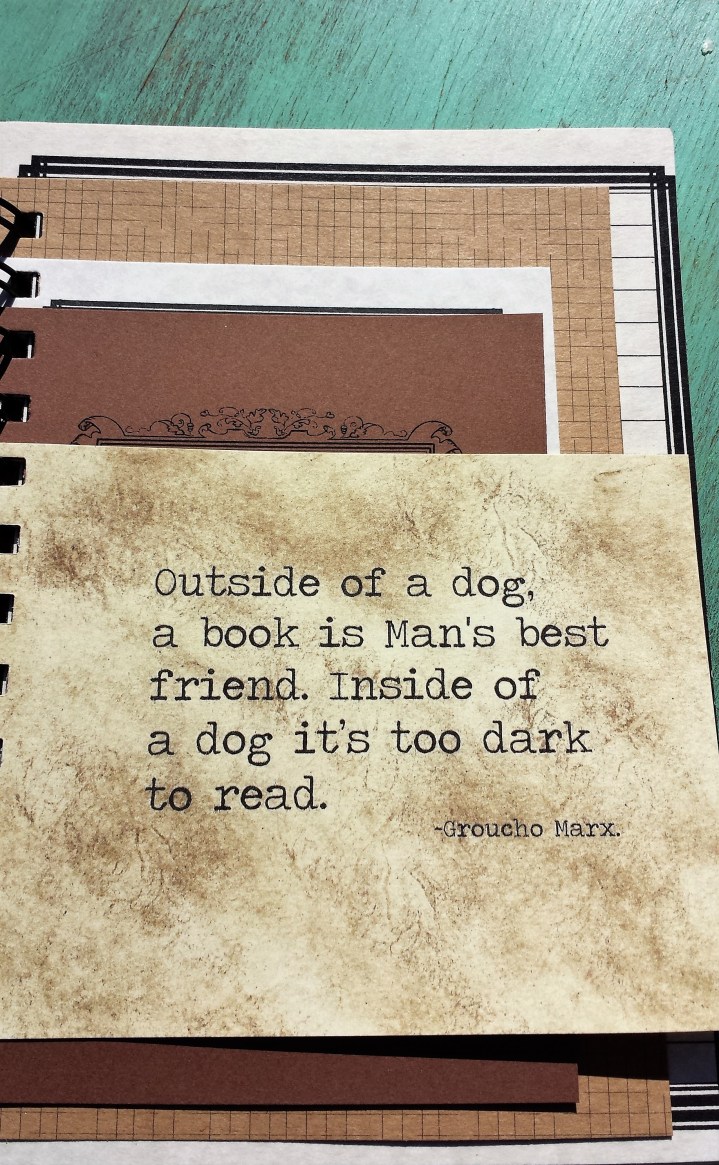 There are plain pages, graph lined pages, and many clever quote pages like this one.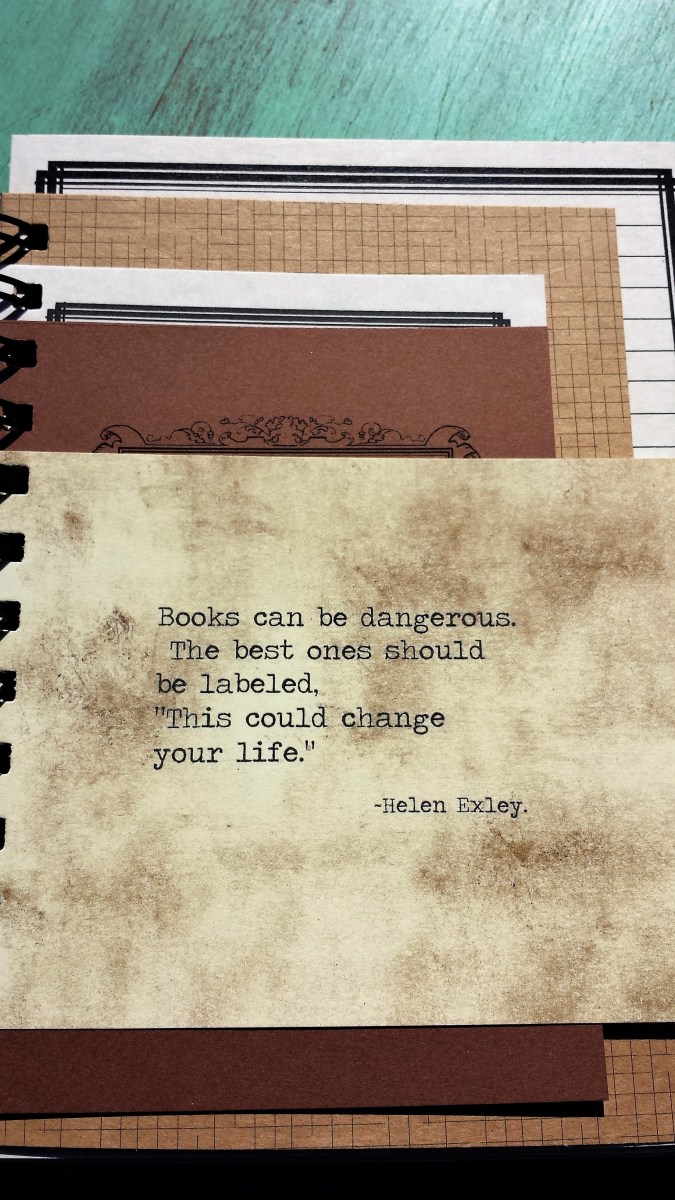 Some quotes are more meaningful and impactful.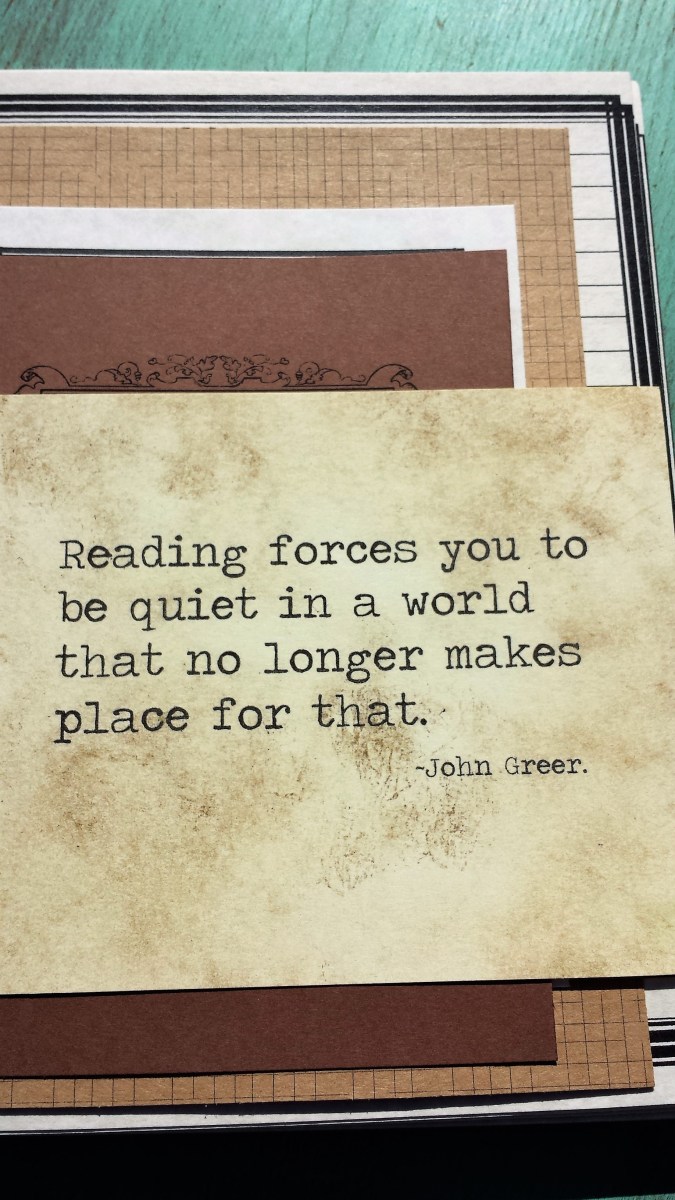 The Holly Journal box is amazing. The level of creativity involved in the actual crafting of each and every journal is astounding. I love this month's journal with it's fine looking cover and rich colored pages that beg me to go find a good book to read and to record in it's pages. And, the fountain pen was a stroke of genius. I had forgotten how splendid they were.
What did you think of the March Holly Journals?