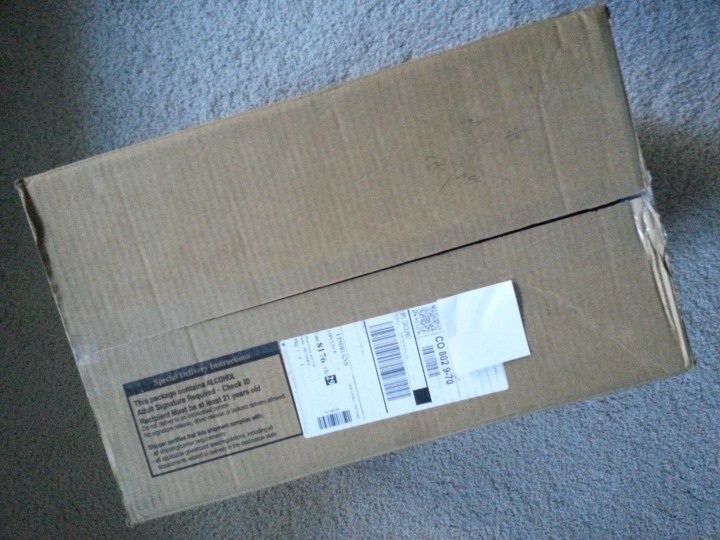 Heartwood & Oak Wine Club is a quarterly wine club that sends 12 premium wines chosen by an expert wine tasting panel. These wines are covered by their "satisfaction guarantee" — love the wines or they make it right.
They delivered 15 nicely packaged bottles to my doorstep. The wines were a mix of reds, whites national and international based on my preference selection which I can change for each order.
DEAL: Get 3 bonus bottles and free shipping on your first delivery! Deal applies automatically, just visit and subscribe.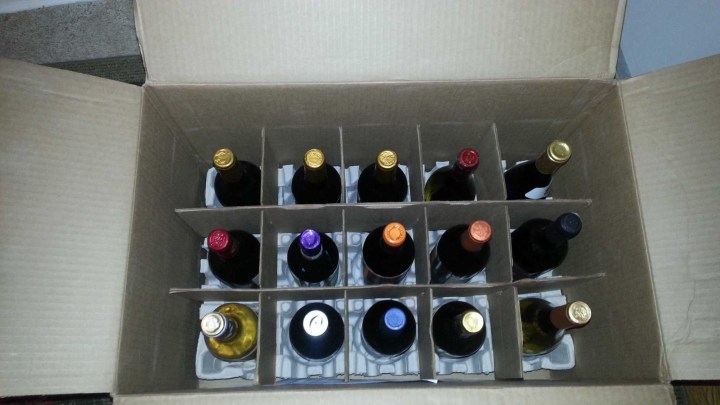 I ordered a mix for my first shipment and received 6 whites and 6 reds. The website said there would be a 3-bottle bonus of Les Chartron Bordeaux Superior Rouge but they sent 3 bottles of Secrets di Bordeaux instead; a cabernet – merlot blend. The shipping was free. (The bonus and free shipping are part of their limited time offer.)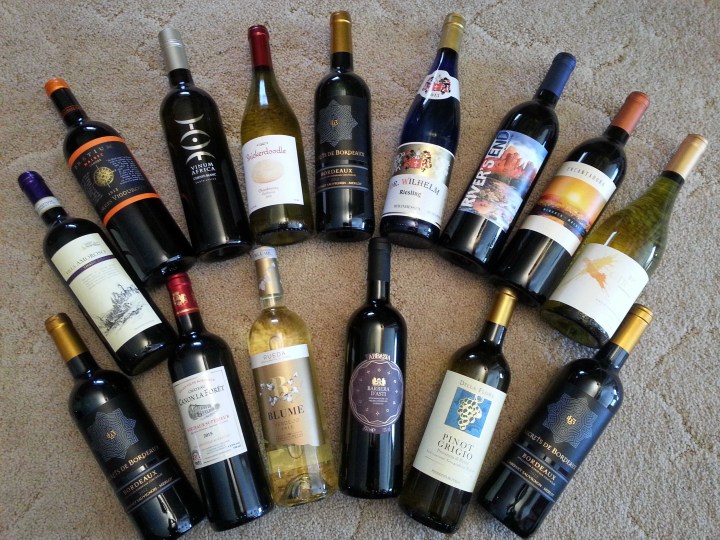 The wine selection was both foreign and domestic (in this case, France, Germany, Spain, Italy, South Africa, Argentina, and California.)
I like the variety but I was disappointed about having to go to their website for information about each wine. It made tasting, especially with a group of friends less convenient and less fun. Also, I found that not all of the wines delivered were listed on their website and some were difficult to find on the site.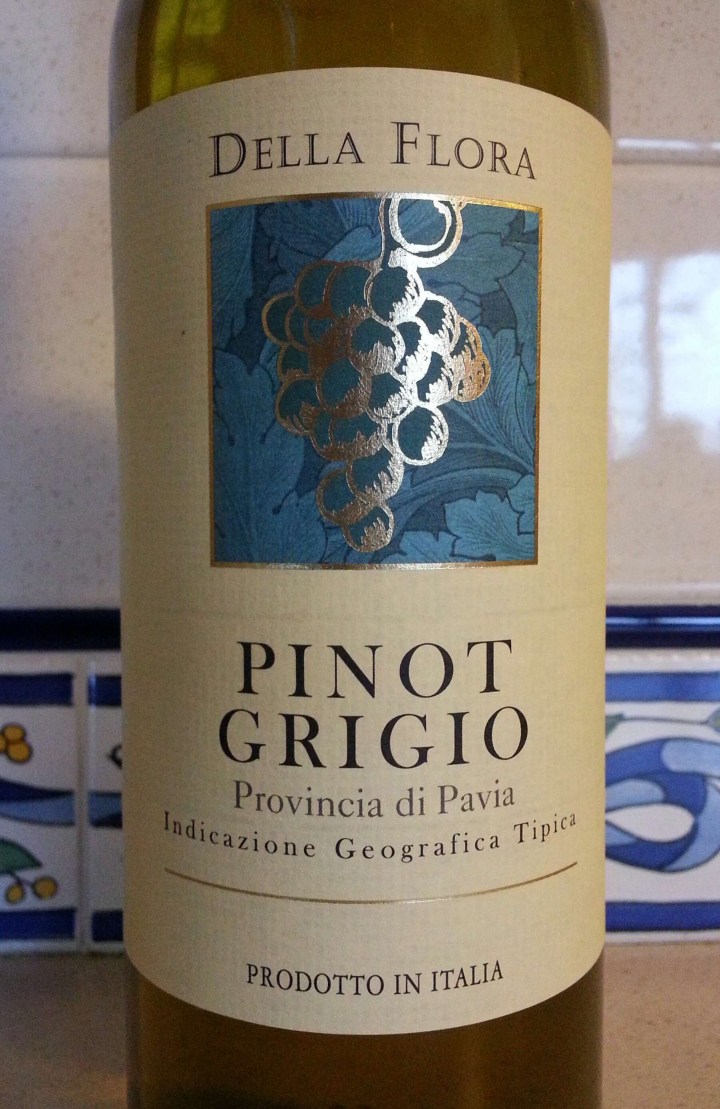 Last night I decided to try the bottle of Provincia di Pavia Pinot Grigio. Since no literature came with the shipment, I went to the Heartwood & Oak website to read about it, and as recommended, served it very chilled. The nose on this wine was light with a slight pear scent. The taste came across as very alcoholic, not very appealing to me, and strong grapefruit, very tart. I really tried to like something about this wine, but now I can't help but think I got a bad bottle since this it retails for $19.99.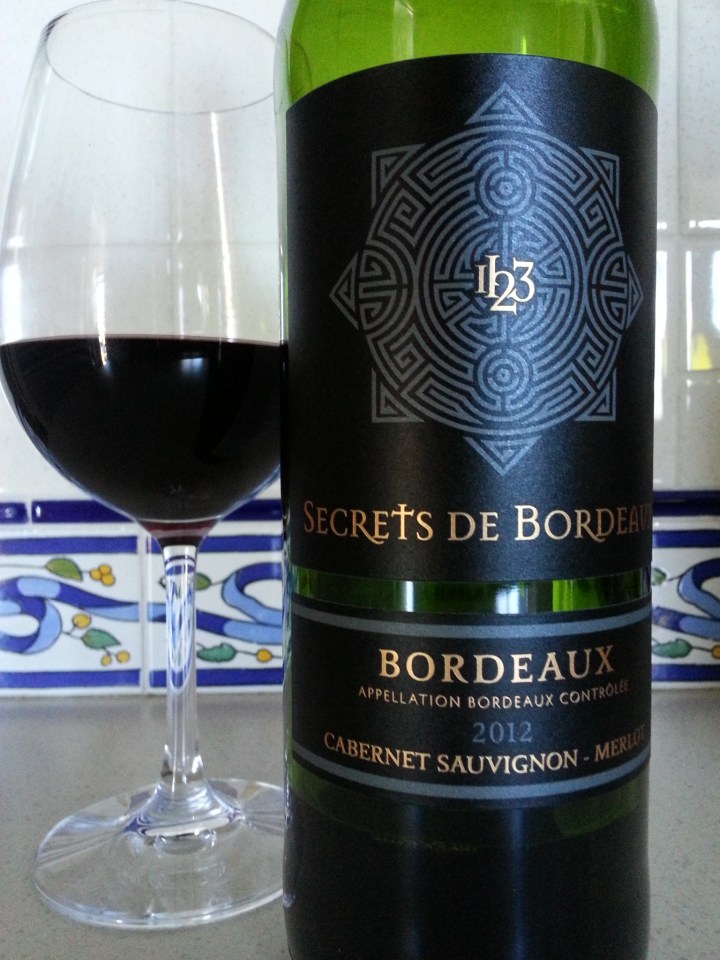 I tried one of the 3 bonus bottles of Secrets de Bordeaux next. (As mentioned earlier, this was not the promised bonus variety.) I had to do a little surfing to find the description for this wine on the Heartwood & Oak website which I found under their 'Wine Packs' category. I'll say right from the get-go, that I'm not very experienced with French wines and the ones I buy are my tried-and-trues. So I view this as an opportunity to expand my knowledge. This is a red Bordeaux 2012 Cabernet Sauvignon – merlot blend with 10% cabernet franc added. I decided to decant half the bottle and let it breathe just a bit. The nose was spicy like cloves with a little plum or cherry mixed in there. The taste was very spicy and almost smoky and has medium strong tannins.  My first thought was that it would taste much better with food, which I tried. The spice and tannins held up to the food, but I can't say the taste improved. I'm not falling all over myself about this wine, which sells for $30. However, I'm now on a mission to try more Bordeaux to see what I'm missing.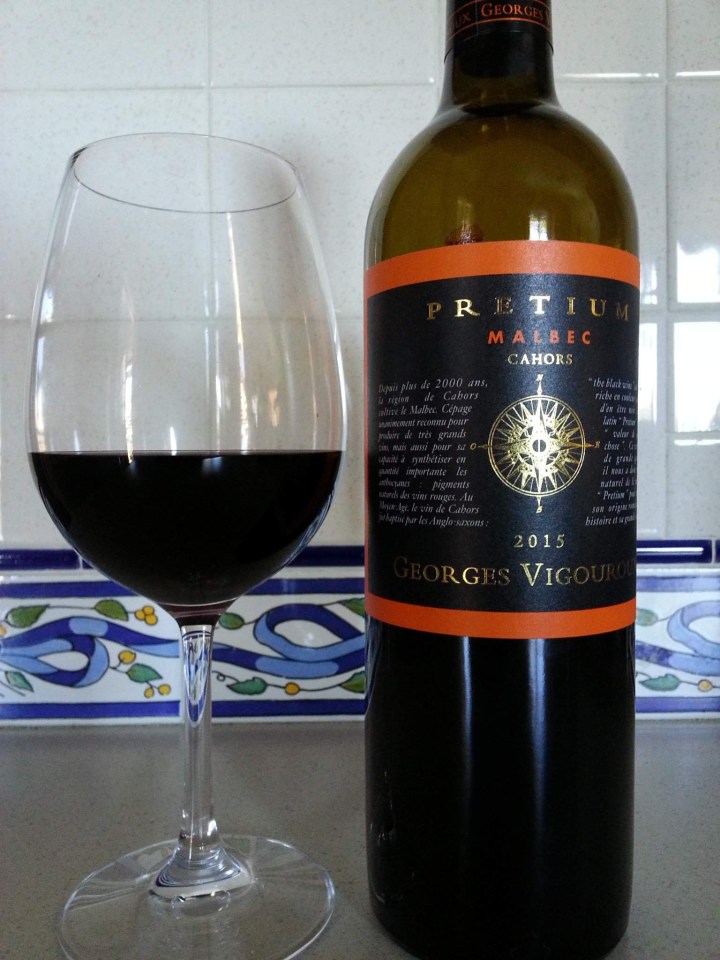 The 3rd bottle I tried intrigued me since it's a Malbec from Cahors, France. It is a Pretium Malbec vintage 2015 produced by Georges Vigouroux. Once again, I went to the Heartwood & Oak website to get a description which I found under 'reds'. It definitely has a dark berry aroma and dark color. The taste was dry, almost bitter, and earthy.  Not what I expected from this $30 bottle of wine. I had a friend who is a little more experienced with French Malbec taste it too, and she agreed that it was nothing to write home about.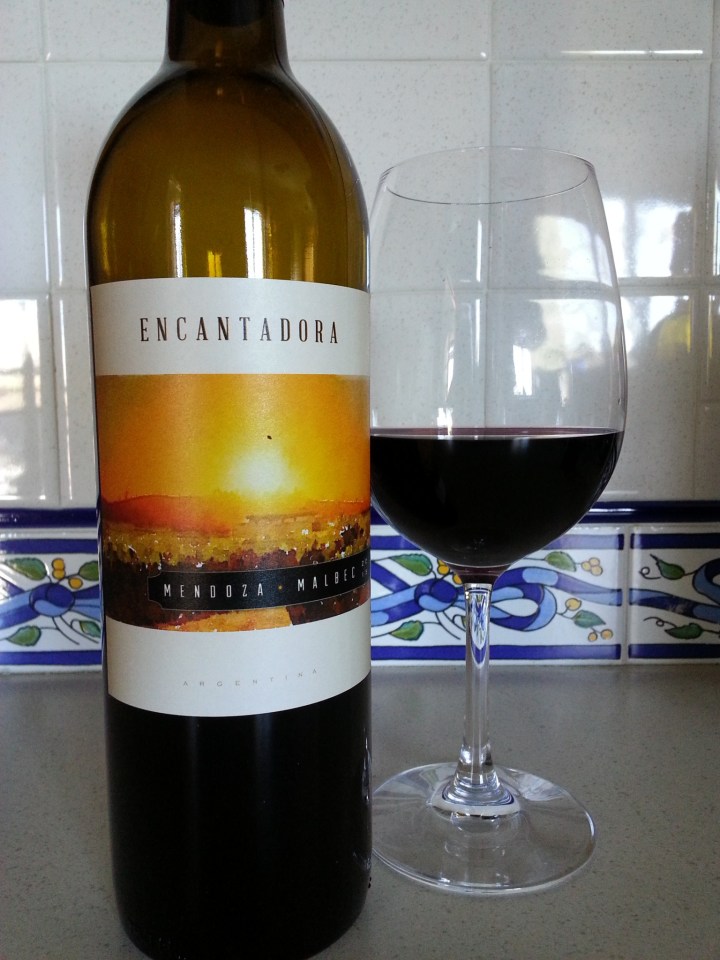 I decided it was time to try something I'm familiar with, Malbec from Argentina. Sadly, I could not find this wine in the Heartwood & Oak website. I don't know if you can order it from them, but after tasting it, I sure was happy it was included in my shipment! This 2015 vintage Mendoza Malbec had a wonderful nose of dark cherry and a hint of spice. The taste was well balanced rich and smooth. It pairs well with food, but I enjoyed drinking this all by itself.
I went to the H & O website to read about the 5th wine I tasted, this Rueda Verdejo. Once again, it was not to be found. Meanwhile, this Blume 2015 Verdejo has a fresh citrus nose with a pleasant slightly sweet or maybe yeasty aroma. The taste was zesty, crisp, acidic and dry. I'm not familiar with the Verdejo grape from Spain. I liked this wine with food rather than for sipping.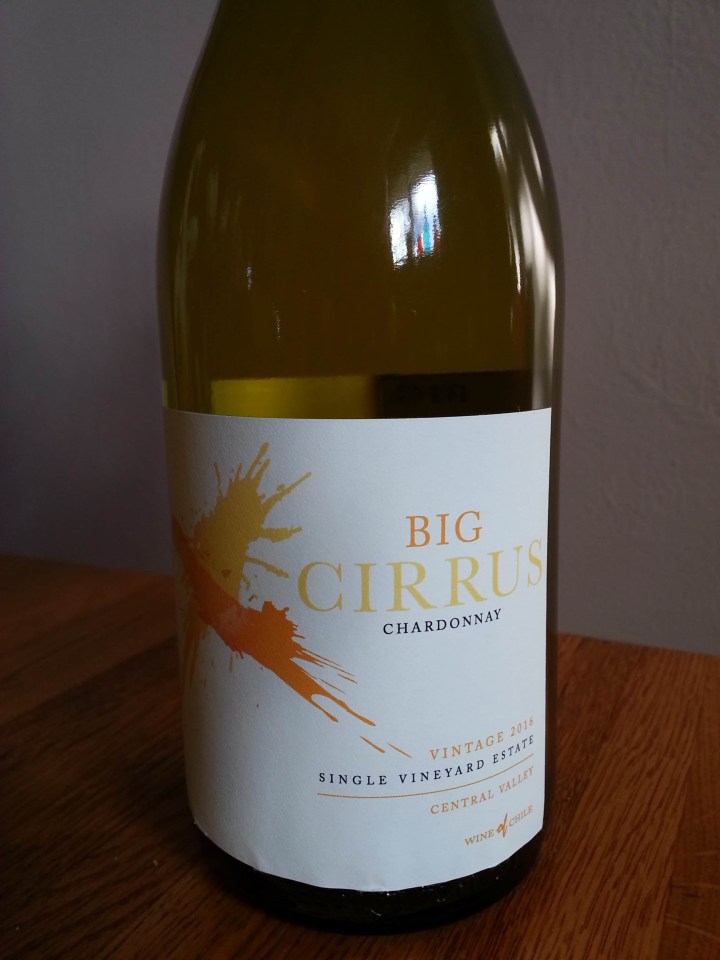 The 6th wine I tried was this 2016 Big Cirrus Single Vineyard Chardonnay from  Chile. It has a pale yellow color and a pleasant slightly yeasty smell. This wine has a more forward acidic taste with good body and actually pretty smooth. There's a slight taste of apple and light wood, but not oaky. Overall, I liked this wine which I was able to find on the website, which retails at $24.99.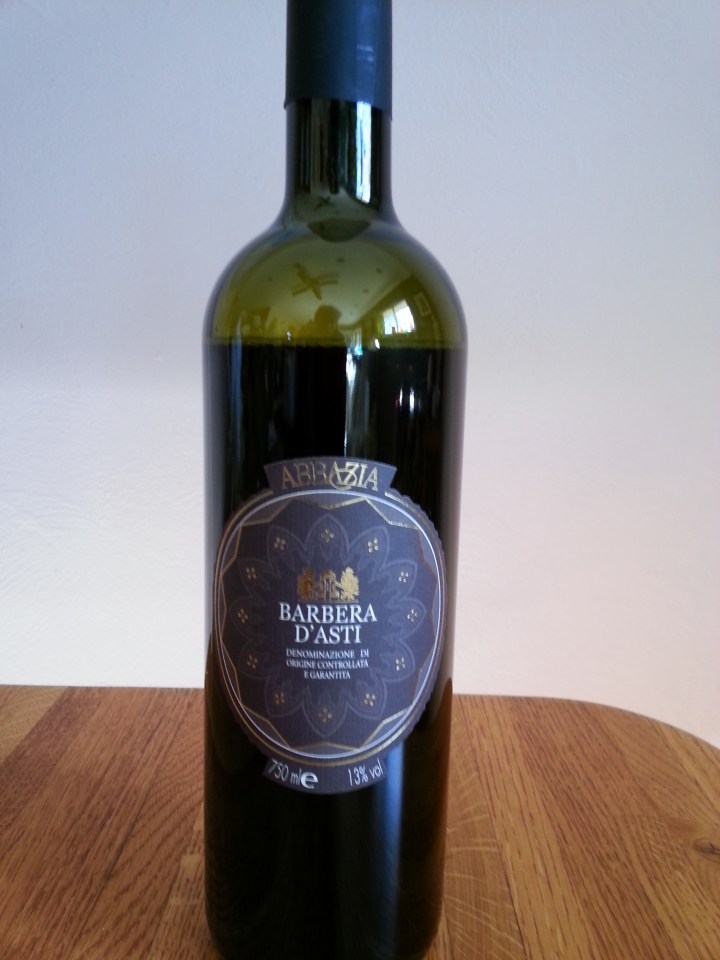 I opened this 2014 Abbazia Barbera D'Asti to share with a friend of mine who's been a 'wino' a long time. The color is a deep red and had aromas of pepper and earth. The taste was very dry with strong tannins. Not really much depth. I found this wine on the website in the 'Wine Packs' section without a description or price. If I bought this wine on a whim, I'd be glad that I didn't spend more than $8 on it.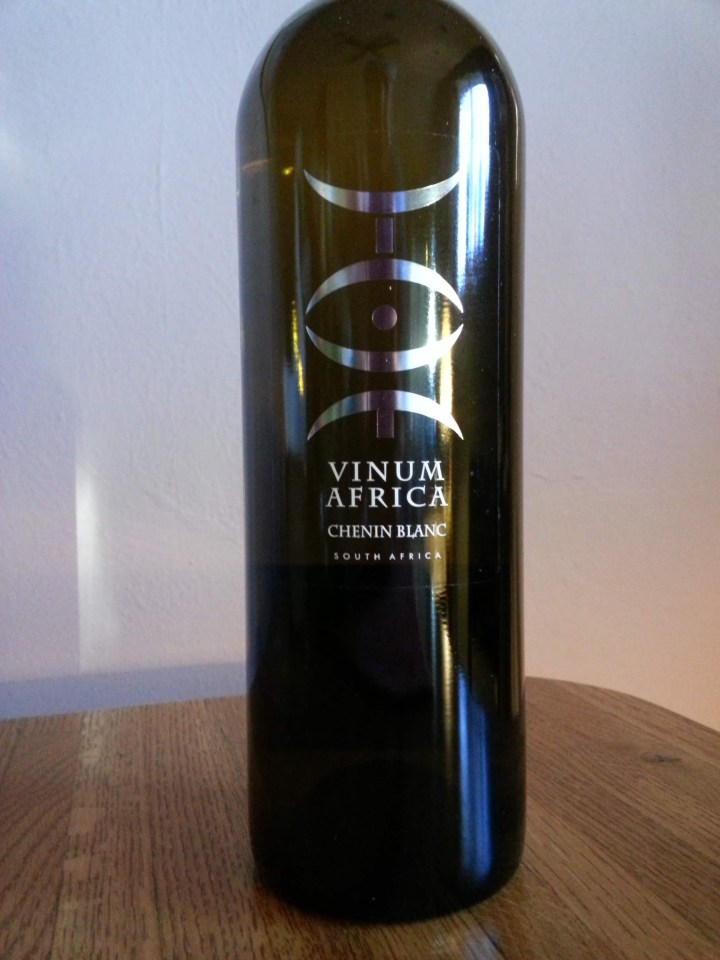 The 8th wine I tasted was the 2015 Vinum Africa Chenin Blanc. The wine has a nice yellow color and a bit of citrus to the nose. I'd say the flavor is slightly floral and pleasant to drink. This wine was listed on the website under 'whites' and retails for $29.99, which I thought was a bit pricey.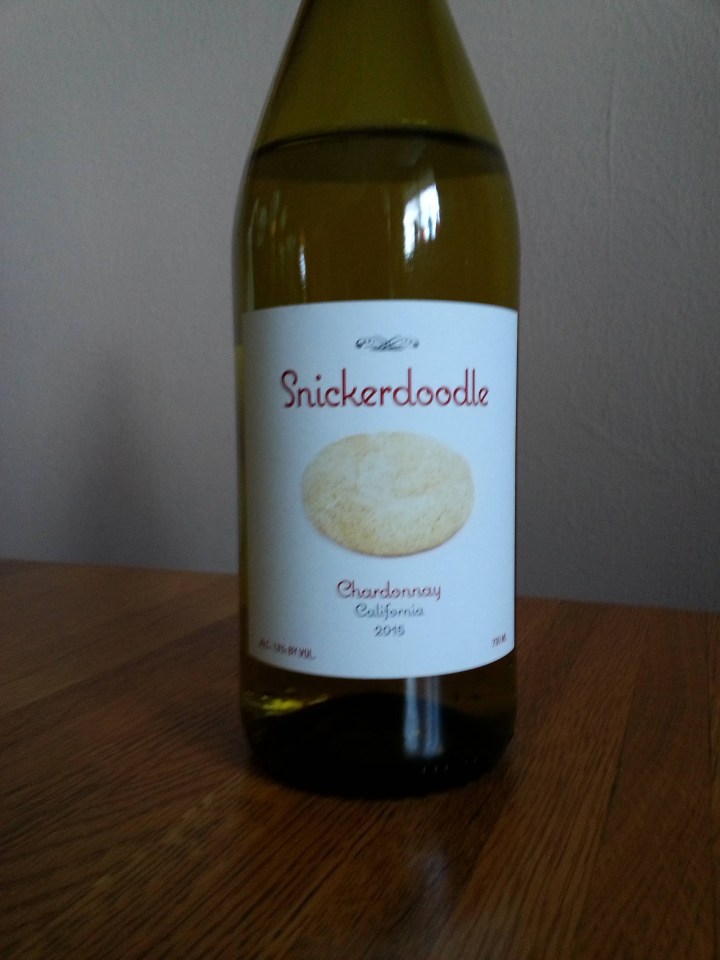 I like California Chardonnay, so I was happy this 2015 Snickerdoodle was included in my shipment. The color is a pale yellow with a crisp fruity flavor. Not too oaky, which I like, and very drinkable. This wine is listed on the Heartwood and Oak website and retails for $17.99.
This Villa Amoroso Chianti was not listed on the website. I liked the nose on this wine, rich and spicy. The color was a typical light red. The taste to me was off as far as I was concerned. It had a mineral flavor and was kind of bitter. I didn't like it.
I brought this River's End Cabernet Sauvignon to a dinner party to share and taste with friends. The color was deep red and the nose nice and cherry and slightly spicy. The flavor did not disappoint. It was smooth for a cab and not too dry and paired well with a hearty BBQ rib dinner. I found it on the website and sells for $29.99.
Overall, I was disappointed with Heartwood & Oak's Wine Club selection. Of the 15 bottles they shipped (a mix of white and red domestic and international) 5 were pretty much undrinkable, which includes the 3 Bordeaux bonus bottles. Another 5 were just okay and 3 were very nice. Since no literature was included with the delivery, I had to search their website for descriptions of the wines. The website is unremarkable and 4 of the wines sent to me weren't even listed or I just couldn't find them.
Visit Heartwood & Oak Wine Club to subscribe or find out more!