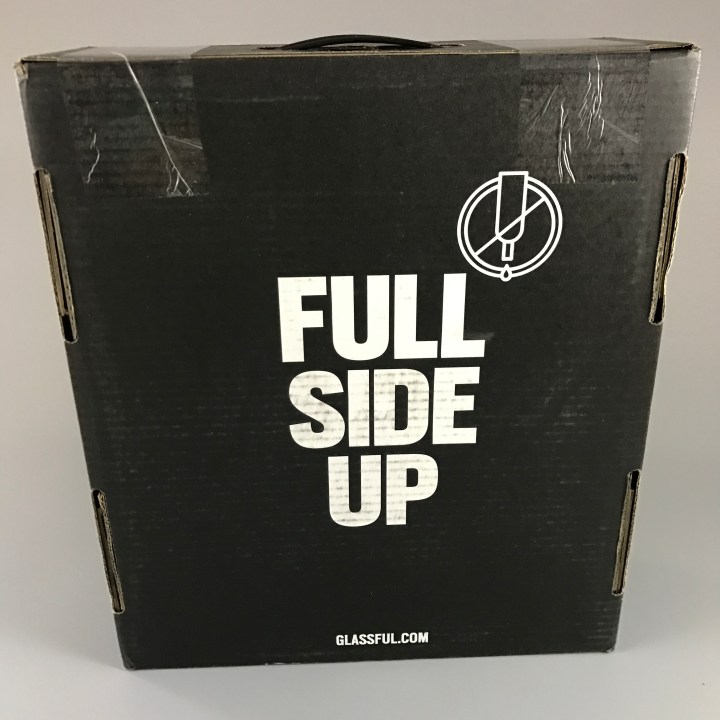 Glassful is a wine subscription that lets you experience premium wines for less. You will receive 3 premium bottles for $54/each month – shipping included!
When you sign up, you will have to take a short quiz about your wine preferences. Then, Glassful will pick the perfect wines that match your palate and deliver them right to your door.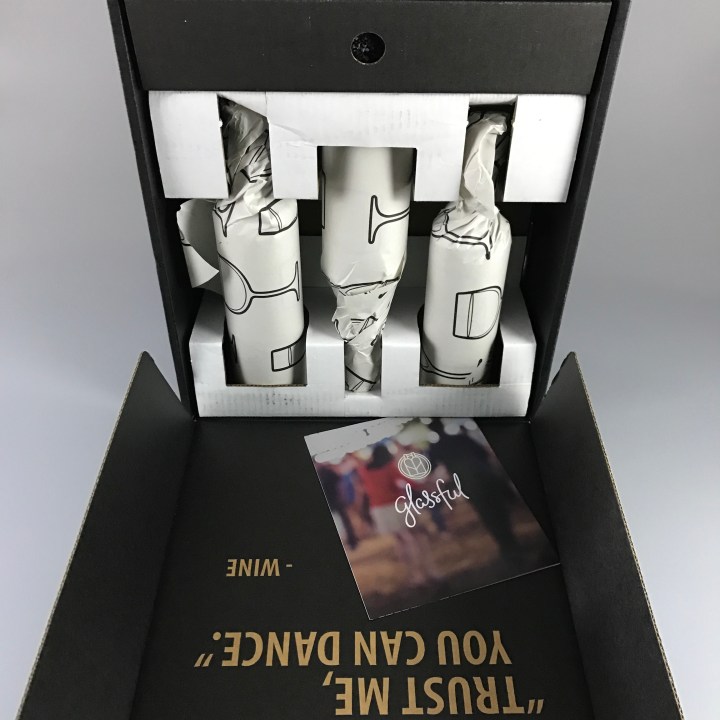 All neatly wrapped in a box with a handle. And the cute quote, "trust me, you can dance." Pretty sure my wine tells me I can sing, dance and cook like a professional.
DEAL: When you sign up with this link you'll get the premium welcome box for $54.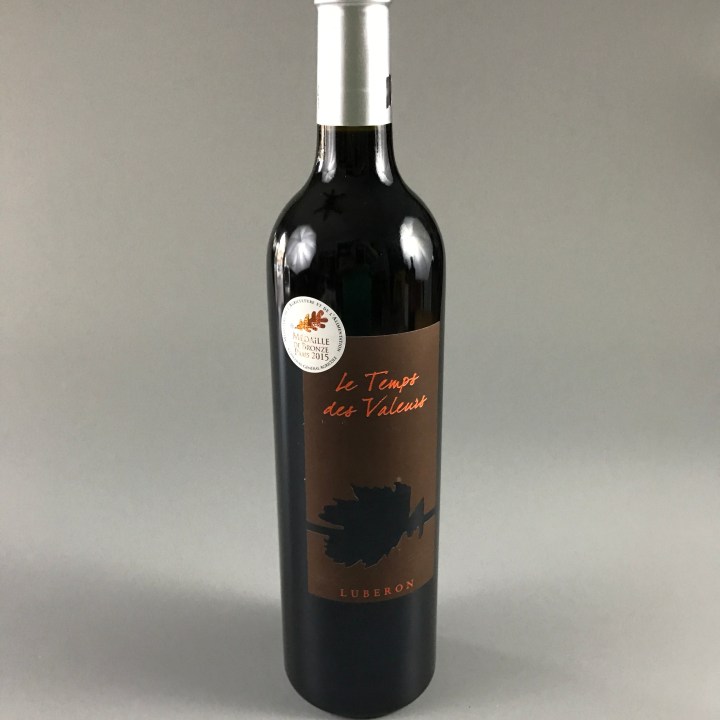 2015 Les Temps Des Valeurs by Luberon ($15). This red is smooth and fruity, reminding me of ripe berries. It smelled as good to me as it tasted, I could see this being paired well vanilla ice cream and a berry compote.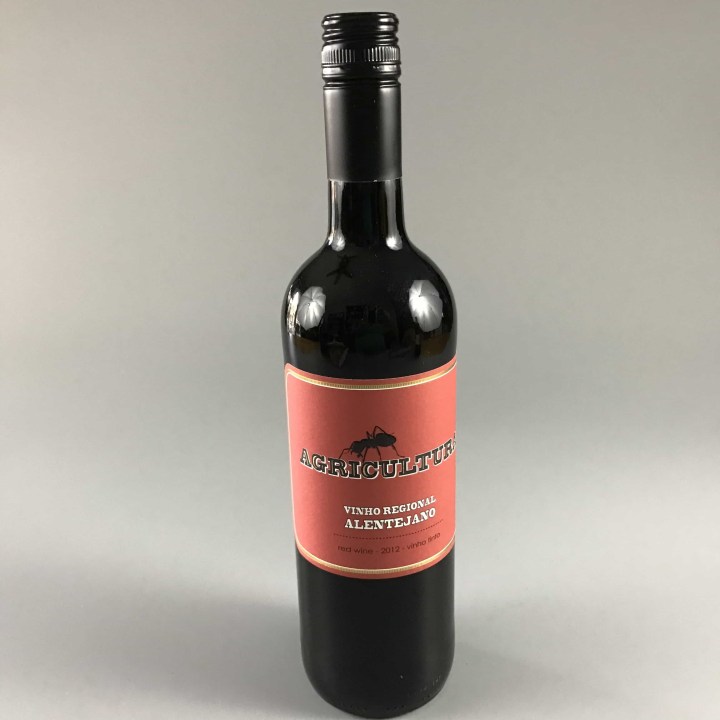 2012 Agricultra Vinho Tinto ($15). Ideally this wine is served warm. I tried it both warm and chilled, either way it's just too dry for me. When reading the pairing suggestions on glassful.com I learned that it's well suited for light meats such as pork and flavorful hard cheese, two food groups I'm also not a fan of, perhaps that plays into my not being a fan of this red from Portugal.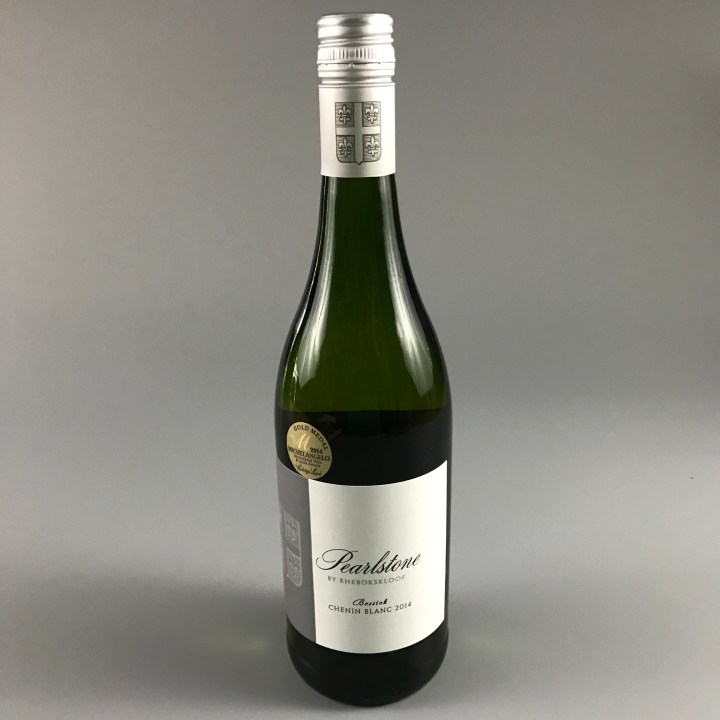 2014 Pearlstone Chenin Blanc ($15). This wine is delicious and sweet with hints of tropical fruits. Personally this was my favorite of this month's selections and might become my signature summer wine for pool parties.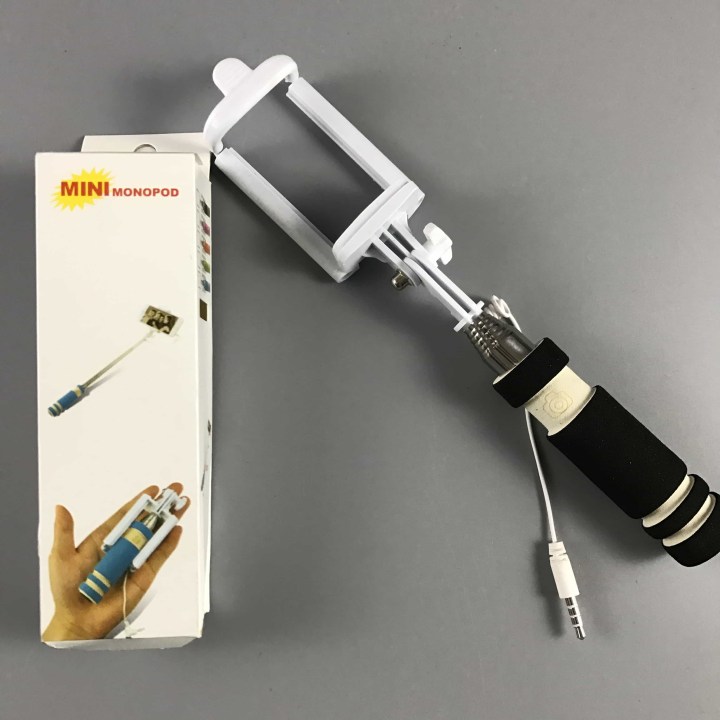 Mini Monopod ($5.99). It's my first selfie stick, I guess this means I get to be in the pictures now and not just behind the camera. This is something I'd never buy for myself but I am beyond excited to try it out.
True Foil Cutter ($8.97). A wine gadget that I don't own but I'm super excited to add to my collection. With this handy cutter, I won't have little cuts on my hands from wrestling the foil off the neck of my wine bottles.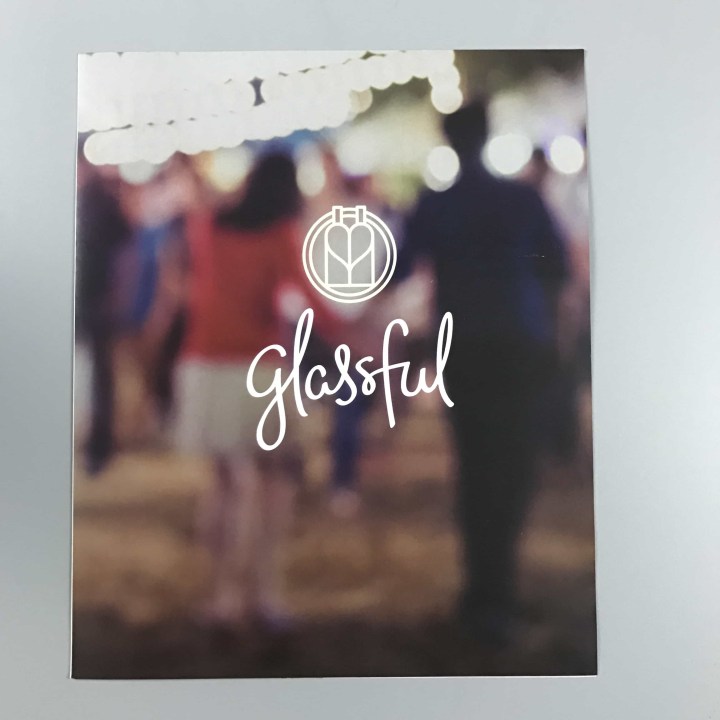 Glassful now comes with a little pamphlet… only it doesn't give any information on the bottles included in this month's box, you must visit the website for details on each bottle.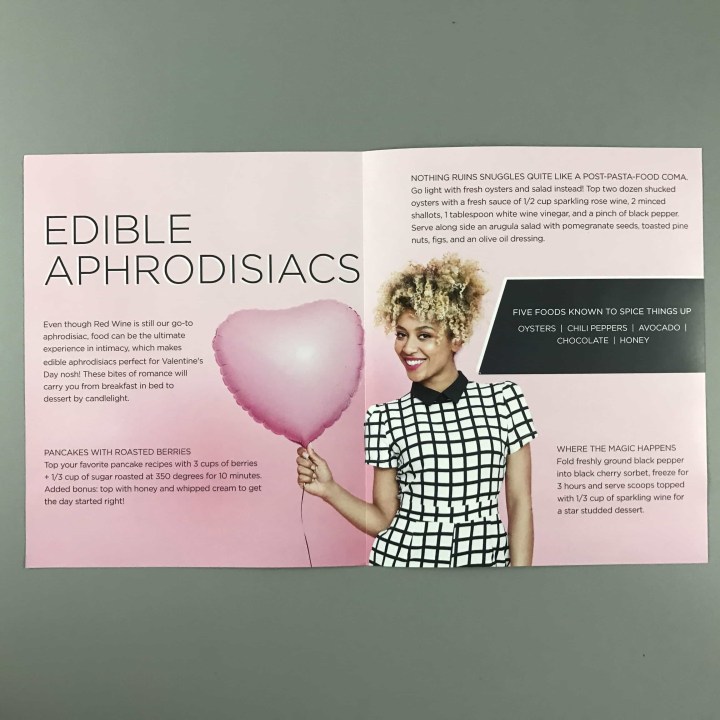 Our article is all about Edible Aphrodisiacs, what a great way to help celebrate the day of love.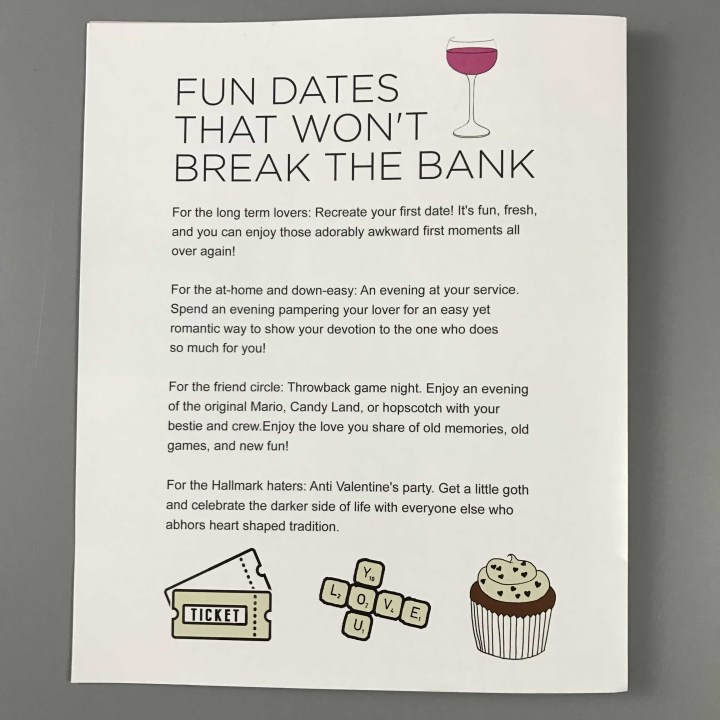 A few wonderful options for a date night that will not break the bank.
Glassful is a wonderful subscription that always brings good wine to my door without me having to worry that I won't like the selections. The little filler gifts are hit or miss but this time they were spot on as well as useful and a little silly. The pamphlet has a lot of good information but I really wish there were more information about the wines and what to pair them with for a stellar experience. I'd really encourage subscribers to look at the website and get familiar with each month's selections, especially if you're a wine novice like myself.