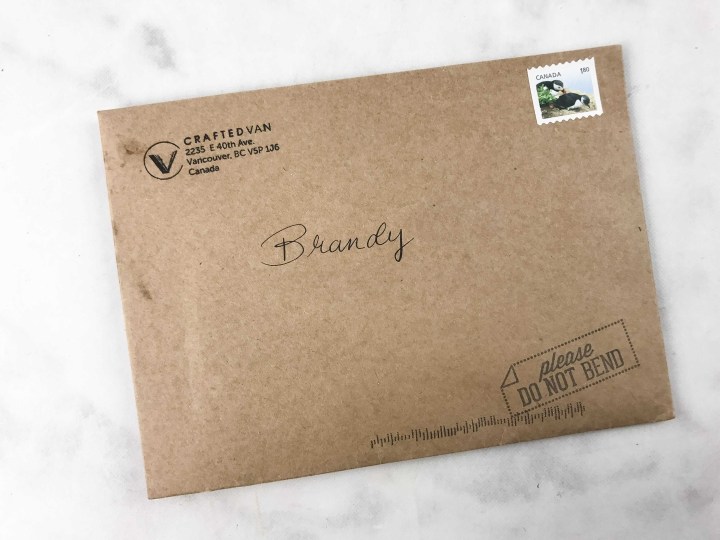 Craftedvan is a monthly subscription box that specializes in magnetic bookmarks, magnets, and cards. It costs $9.15 (or $12 CAD) per month, and you'll get 3 exclusively designed goodies.
There are two varieties of this subscription – planner obsessed and book nerd. I picked up a subscription for my daughter, a voracious reader – this is the book nerd version! Craftedvan goodies pop up in a variety of bookish subscriptions, especially ones like OwlCrate!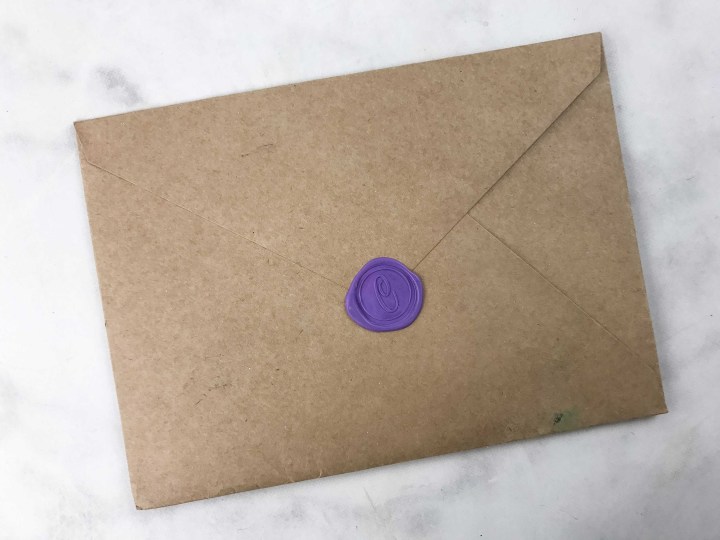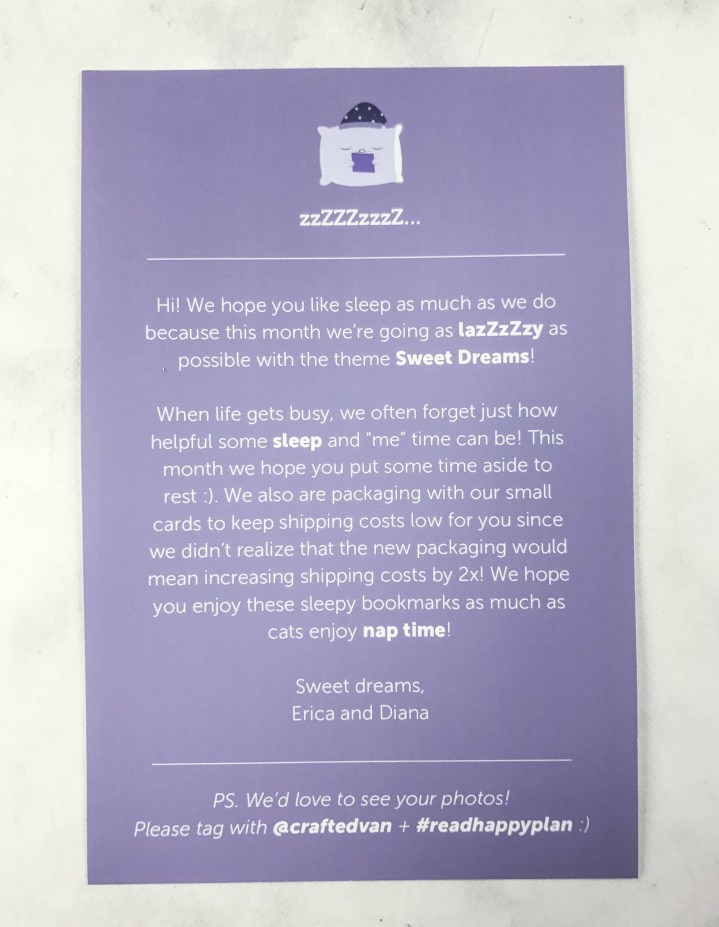 The information card gives you a brief description of this month's theme – Sweet Dreams!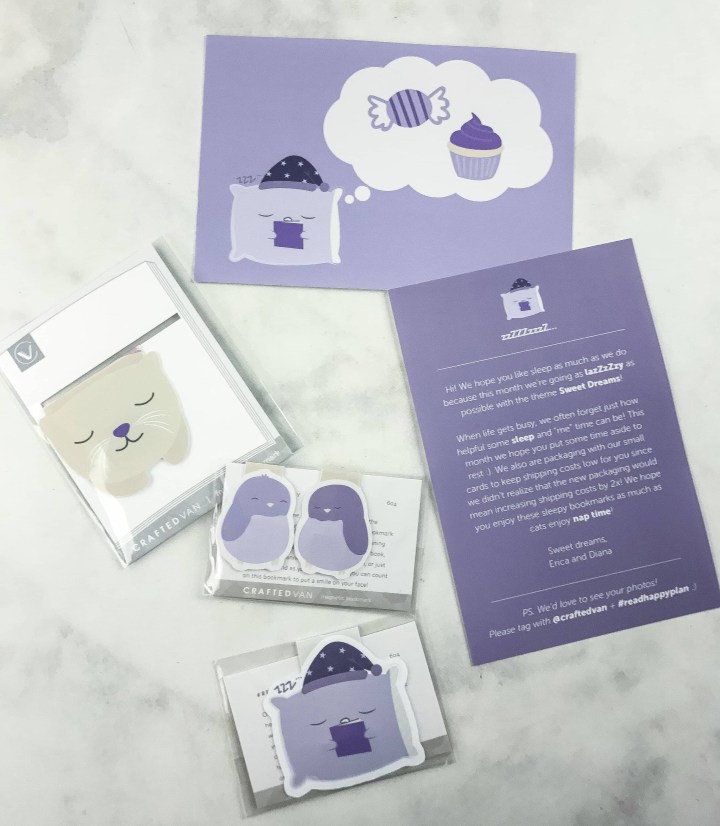 Everything in the envelope!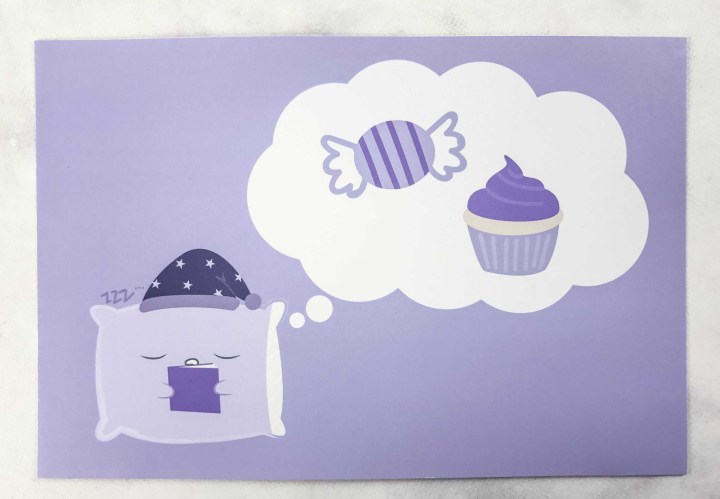 This Sweet Dreams Card is so cute! Who doesn't want a dream about a land filled with cupcakes and candies?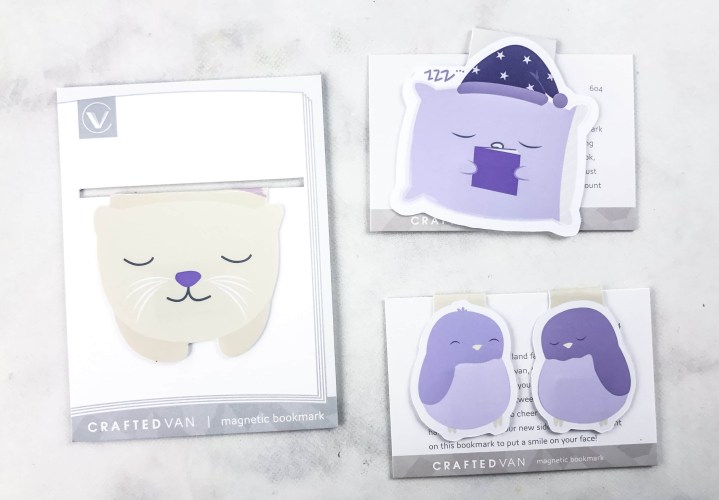 Yay, bookmarks!!!
We got three: a Cat Magnetic Bookmark, a Pillow Magnetic Bookmark, and a Birds Magnetic Bookmark. Soon, they will be sleeping peacefully in between the pages of my daughter's books and paper files.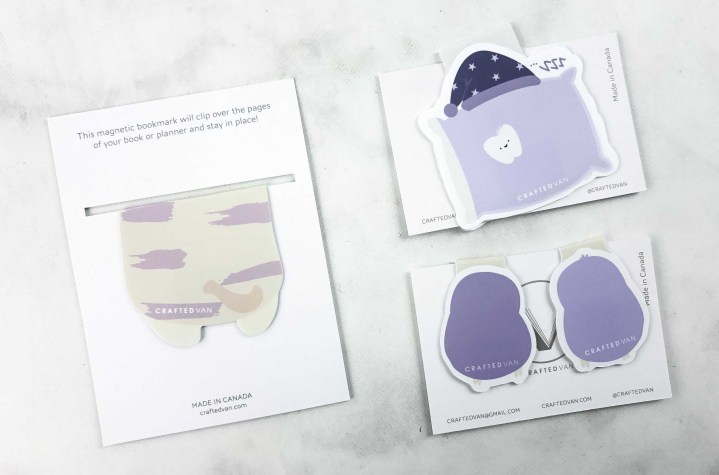 Love the small and cute details on these bookmarks! She was absolutely delighted by all of them – but most especially the tooth under the pillow!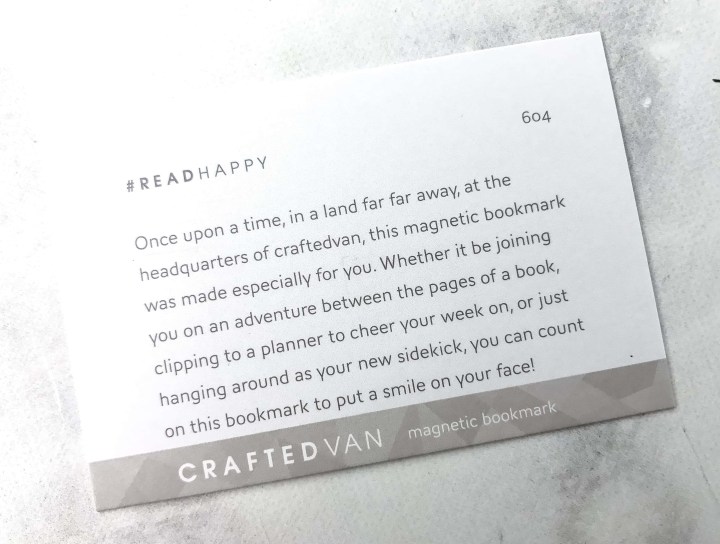 Craftedvan is the kind of subscription guaranteed to put a smile on someone's face whenever it comes in the mail. It would also be a nice gift for a book lover who could use a new batch of bookmarks every now and then, or for someone who just loves cute stuff. Can't wait for the next package!