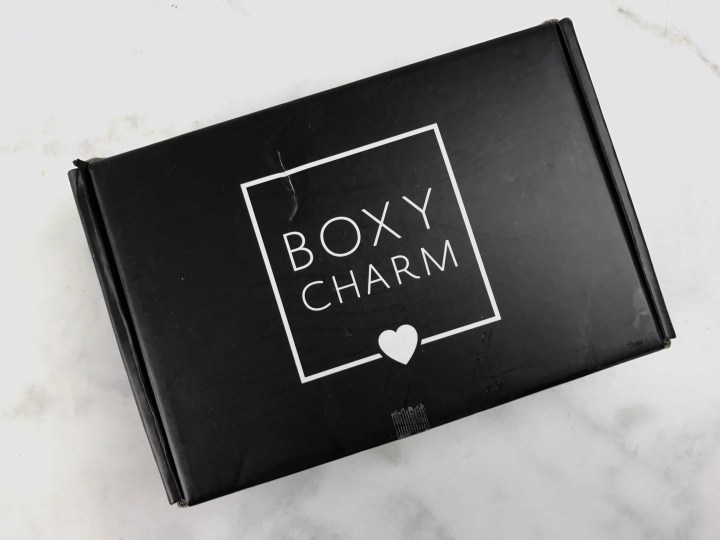 Want to know more about the BOXYCHARM Waitlist?
Here's what happens when you sign up for BOXYCHARM in Waitlist status:
You will need to subscribe to the box to get on the waitlist.
You won't be charged at time of subscription if the waitlist is active.
Once boxes are available, you will automatically be moved off the list and your card will be charged.
Your first box will be for the month in which you receive your order receipt.
You may cancel at any time while on the waitlist by emailing BOXYCHARM at

[email protected]

including the word, UNSUBSCRIBE in the subject line.
Although BOXYCHARM states that Charmers will be removed from the waitlist and actively subscribed in the order they joined, you may have luck emailing them and letting them know you've heard of other people getting off the wait  list that joined after you did!
Good luck! Share your experience in the comments!