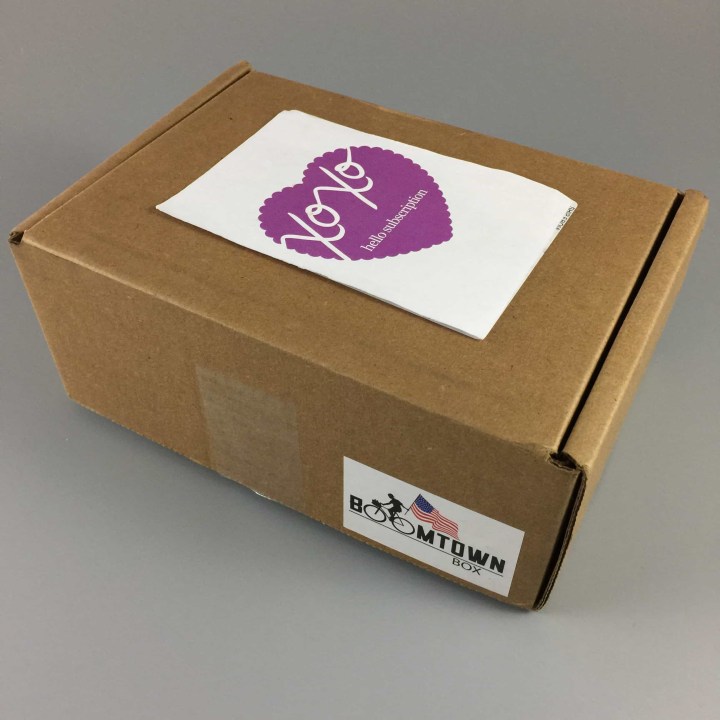 Boomtown Box is a men's lifestyle subscription that delivers fun items relating to the common guy interests. Let's check out what came in the box this month!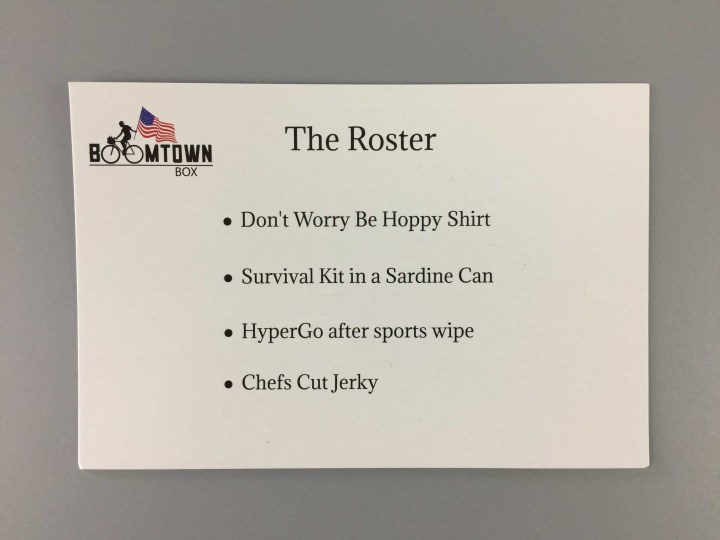 The information card gives you a brief description of the items.
DEAL:  Get 10% off your first box. Use coupon code CAUSEWEREGUYS.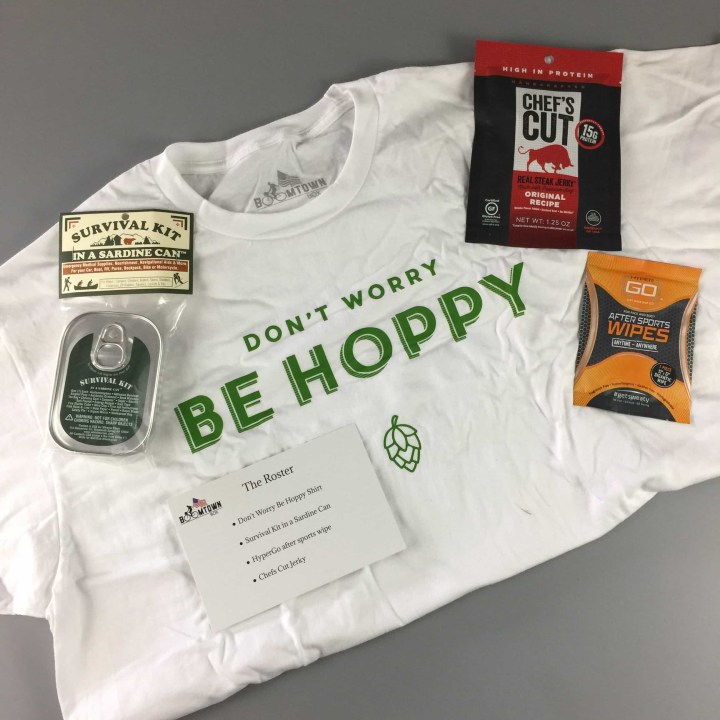 Everything from the box!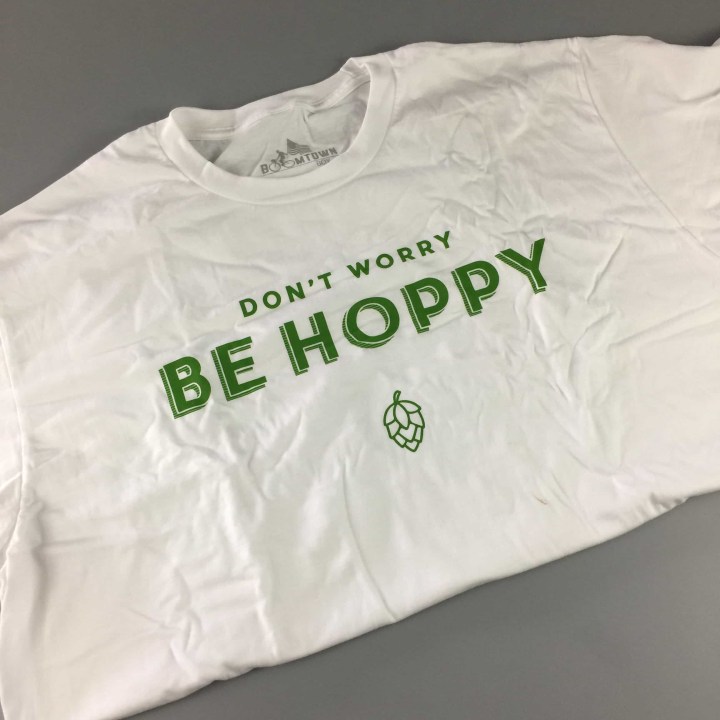 Don't Worry Be Hoppy T-Shirt.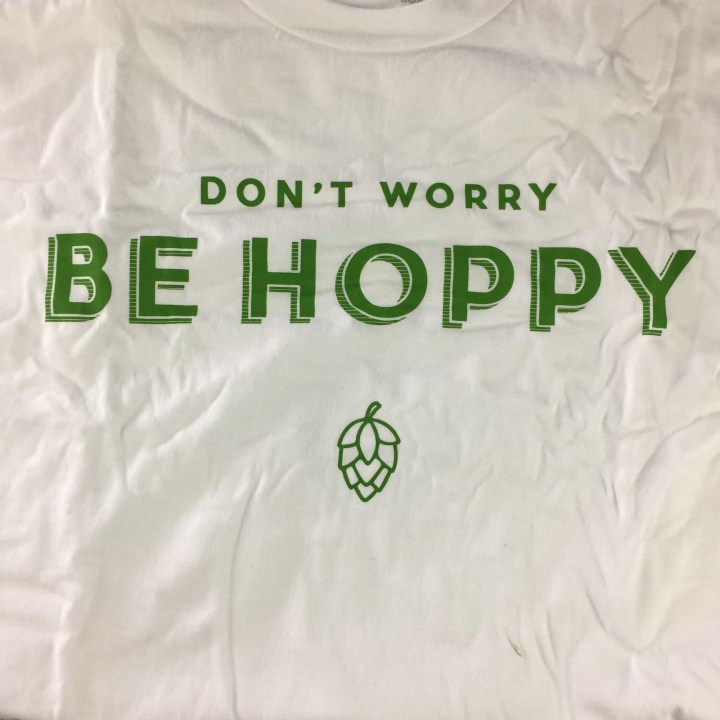 A play on the words of the Bobby McFerrin 80s song that so many of us know so well (at least the chorus… are there any other parts?).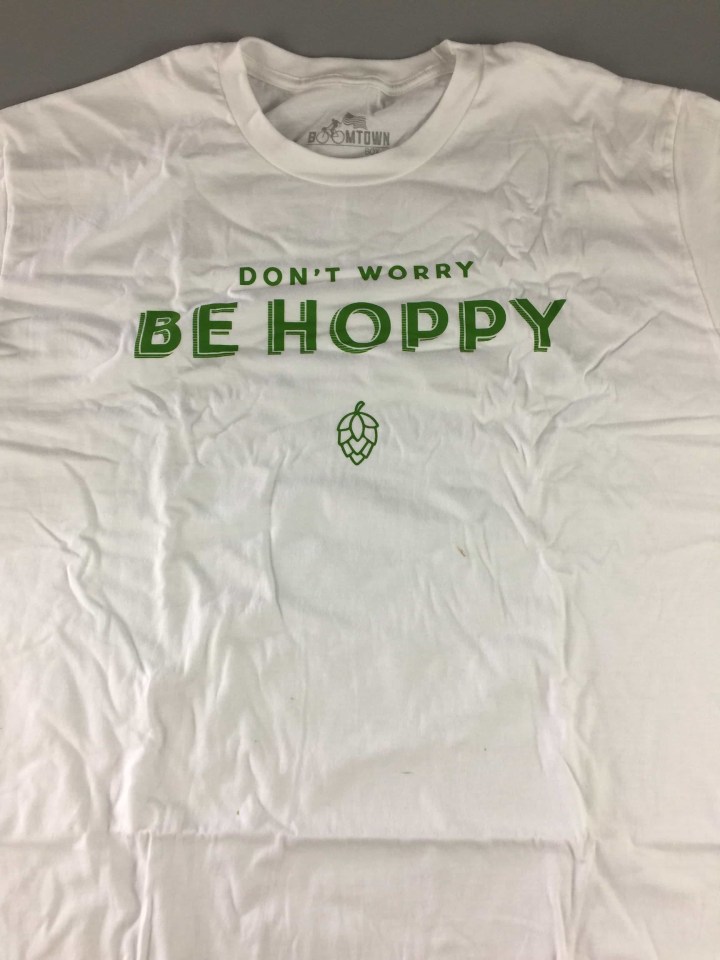 I like a good casual shirt that is an homage to not just a fun time for music but a fun play on a key beer ingredient.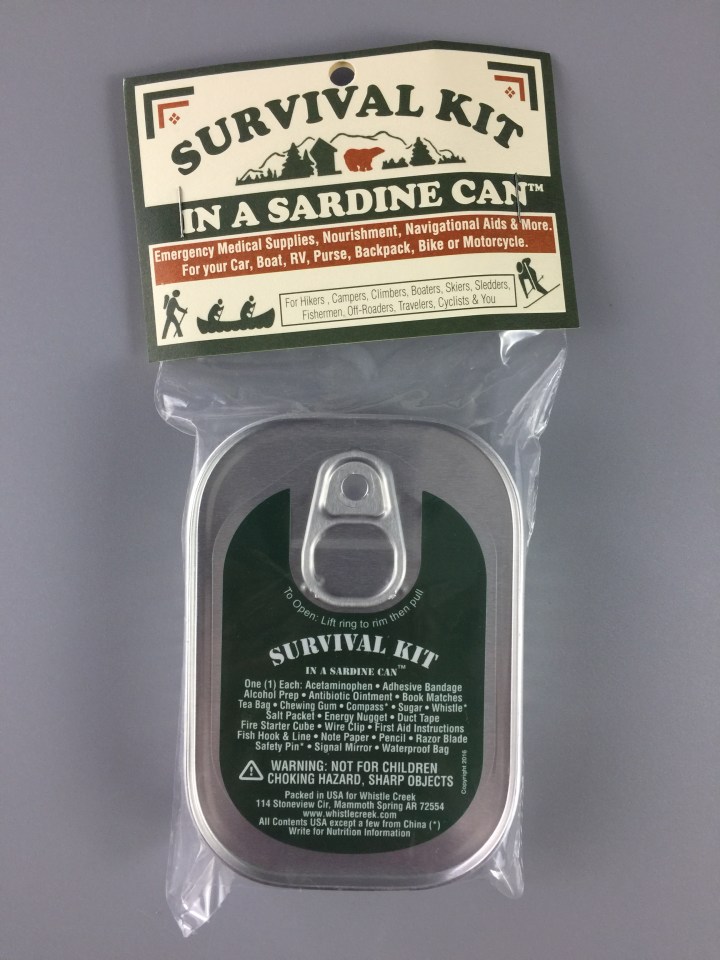 Survival Kit – A survival kit in a tin sardine can. It's pretty awesome that so many cool items fit in this little can.  It's pretty handy and a nice item to keep in the vehicle.
I like that all of the items are pictured. This is going right into my truck.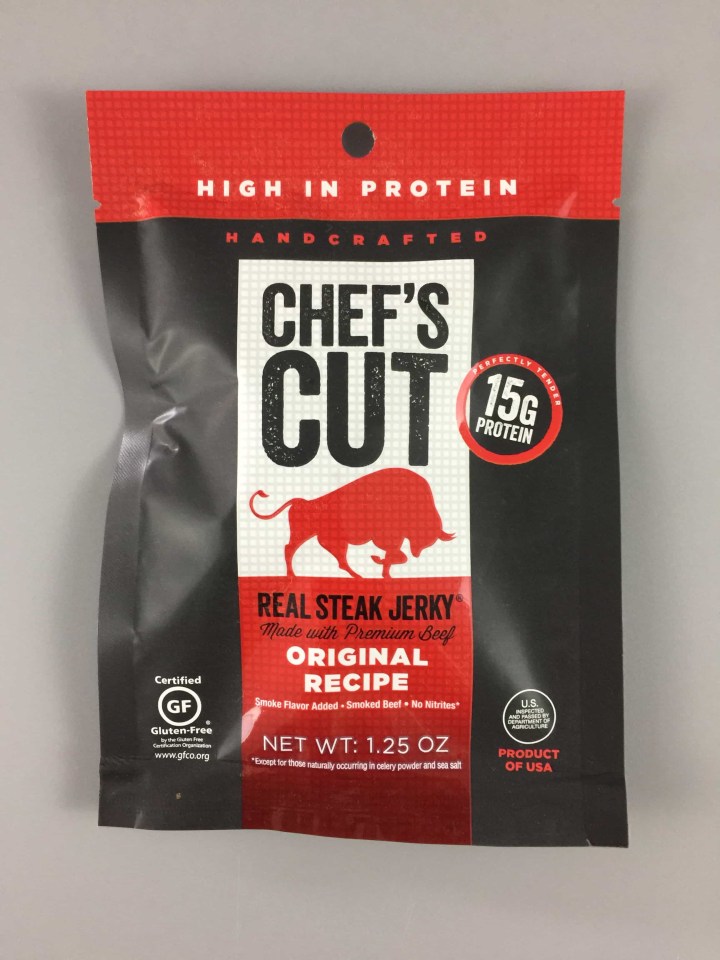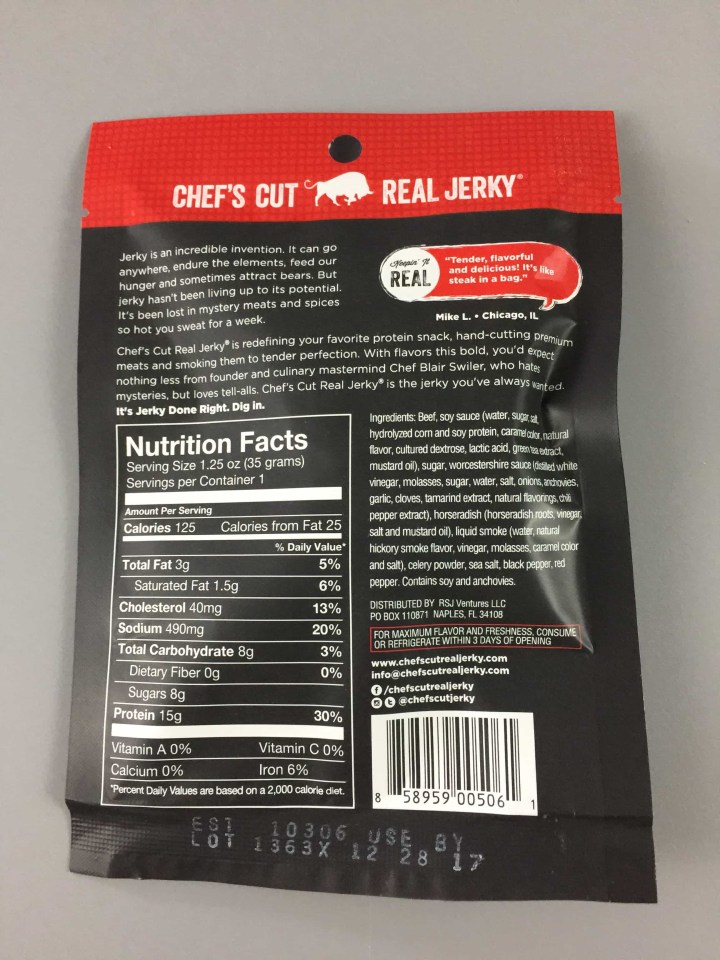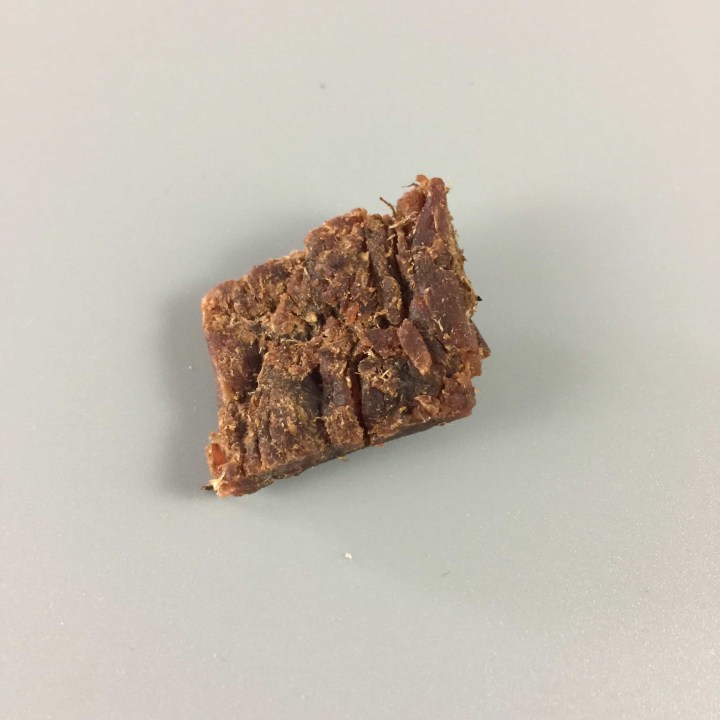 Chefs Cut Jerky – Jerky is such a great low carb and high protein snack. Chefs Cut makes a tasty jerky. The original flavor is what was included and I enjoyed it. It is incredibly tender.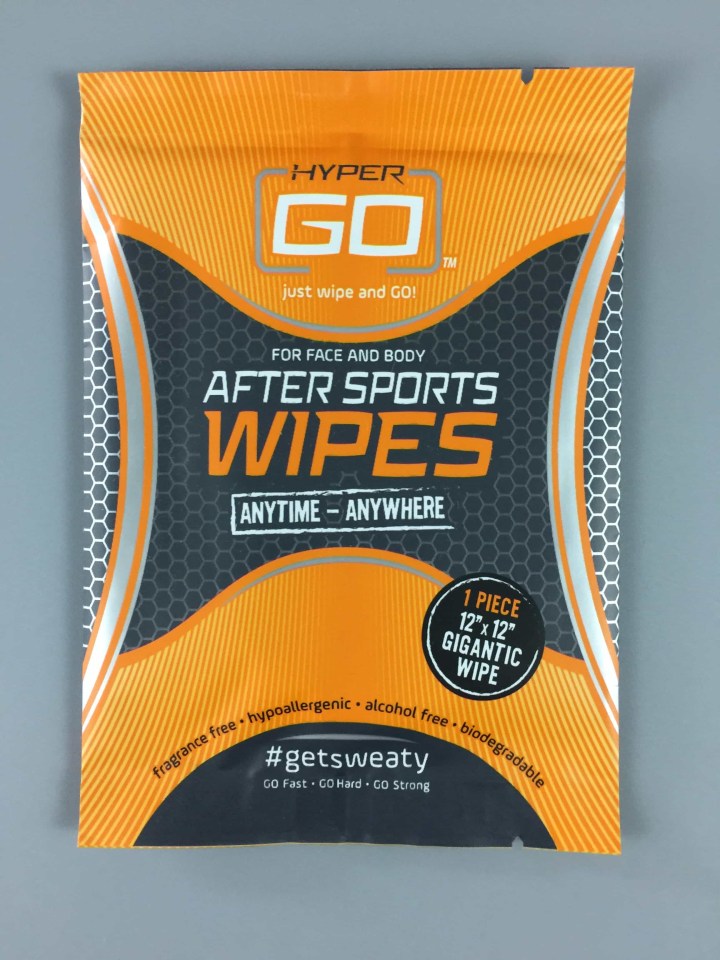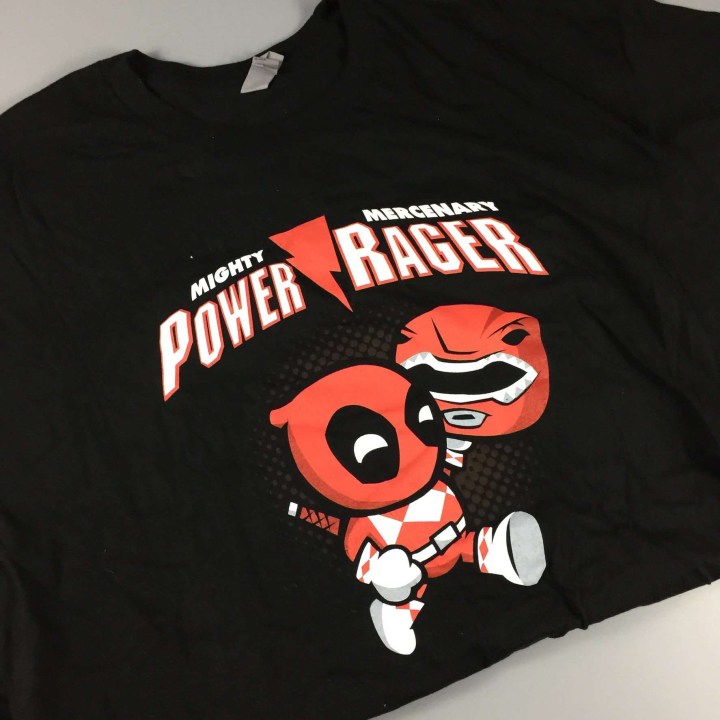 HyperGo After Sports Wipe – These wipes are great after a long hike or a workout. It's great if you still need to go somewhere after breaking a sweat.
Boomtown Box is a fun service and provides items a guy can definitely use in their man-caves. Check 'em out for a low monthly cost.