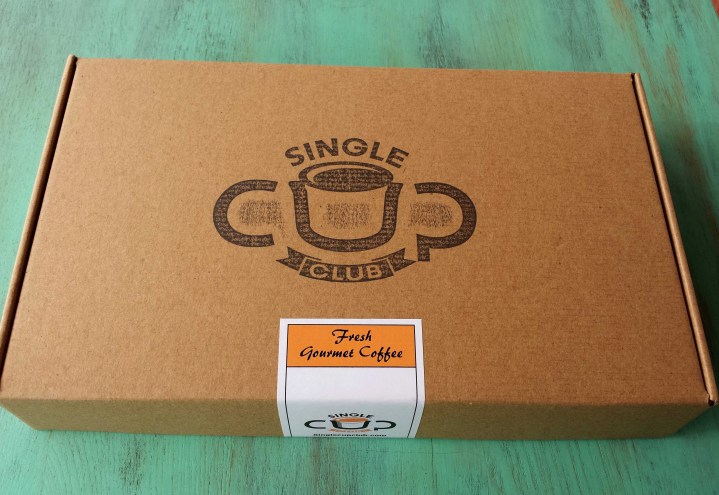 Single Cup Club is a subscription coffee service that allows you to experience the world of small batch roast coffees with the convenience of K-Cups.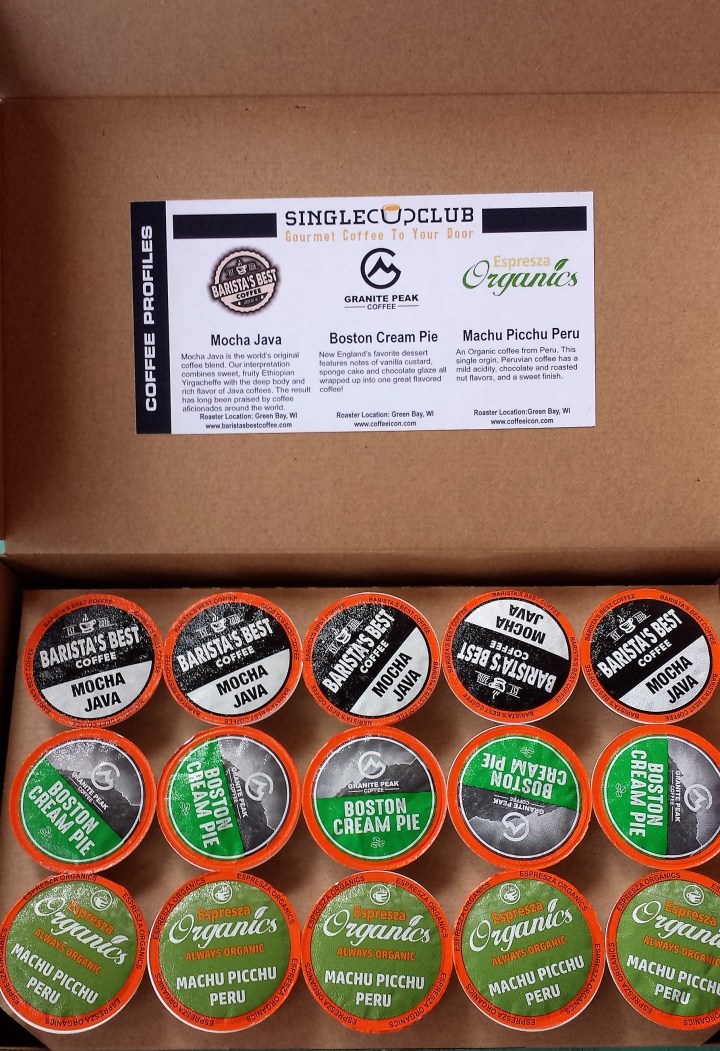 DEAL: Get free shipping with coupon code FREESHIPPING!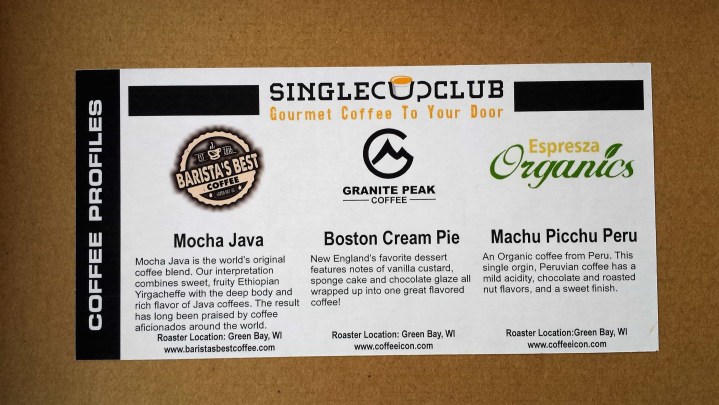 Every month you receive 15 K-cups in three unique blends. Each shipment introduces you to three new varieties of coffee to experience. If you subscribe month to month, the cost is $12.99 a month, but if you pay for one year at a time the price drops significantly to $8.99 per month. Shipping is a flat rate of $3.95 in the US.
The K-cups came nicely packaged in this cardboard box with holes cut out for the cups. I think it would be perfect to reuse to package mini cupcakes for a gift!!! Reuse and recycle. (The used K-cups are perfect for starting seeds in for your garden and you can add coffee grounds to compost too!) – Update!  I tried using the box for the cupcake holder and it works, but the holes are a little deep, so I had to put some more cardboard under them.
The underside of the box lid gives a detailed description of each coffee variety. Also, all of their K-cups work with all Keurigs on the market.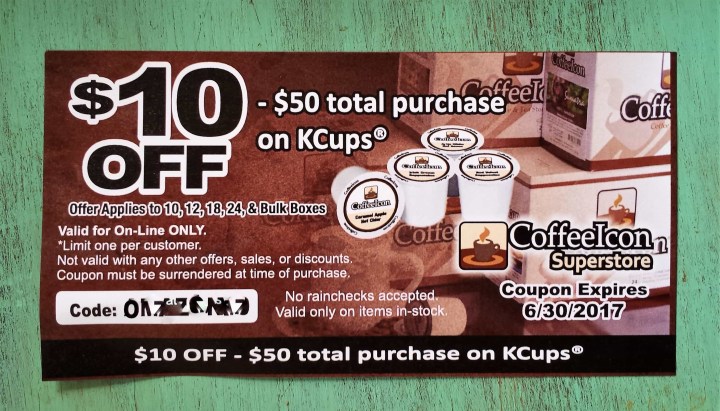 This coupon for CoffeeIcon Superstore was in this month's box. Sorry, I blurred out the code.
Our first coffee was Mocha Java from Barista's Best Coffee. "Mocha Java is the world's original coffee blend. Our interpretation combines sweet, fruity Ethiopian Yirgacheffe with the deep body and rich flavor of Java coffees. The result has long been praised by coffee aficionados around the world."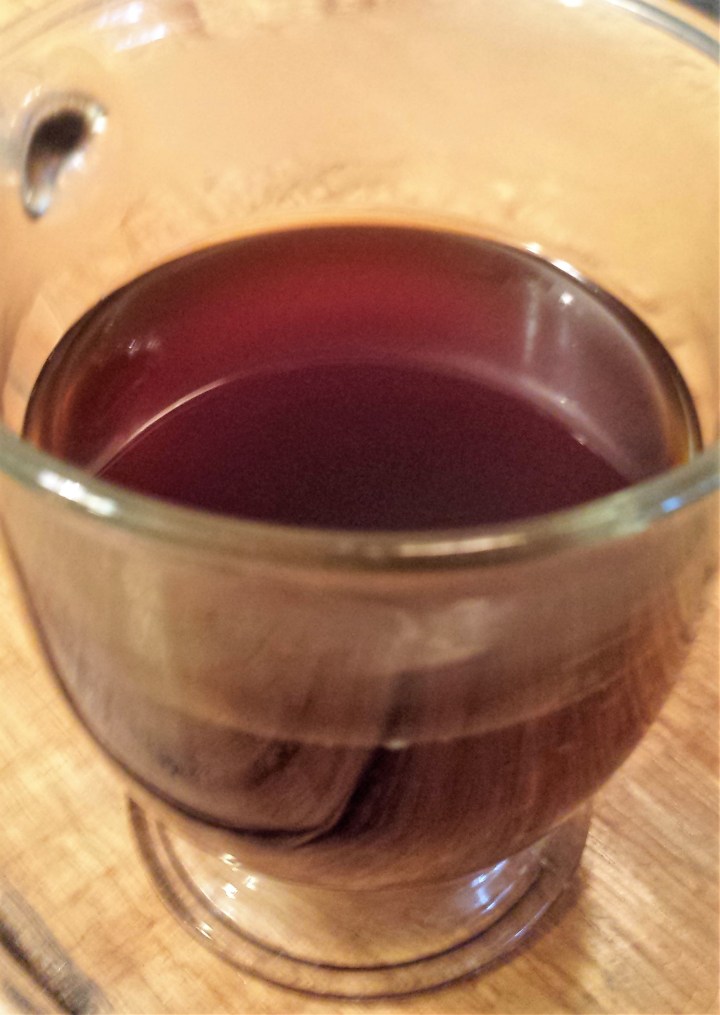 Barista's Best Coffee's website seems to be down, but you can find their coffee on Coffee Icon. My husband, aka – Picky Butt, tried this coffee. And he really is picky, he has routinely turned up his nose at expensive small batch roasted gourmet coffees. He approves of this coffee!!! He says that it is a strong coffee with an earthy flavor.
Our next cup of liquid gold was a flavored coffee, Boston Cream Pie, from Granite Peek Coffee. "New England's favorite dessert features notes of vanilla custard, sponge cake, and chocolate glaze all wrapped up into one great flavored coffee!"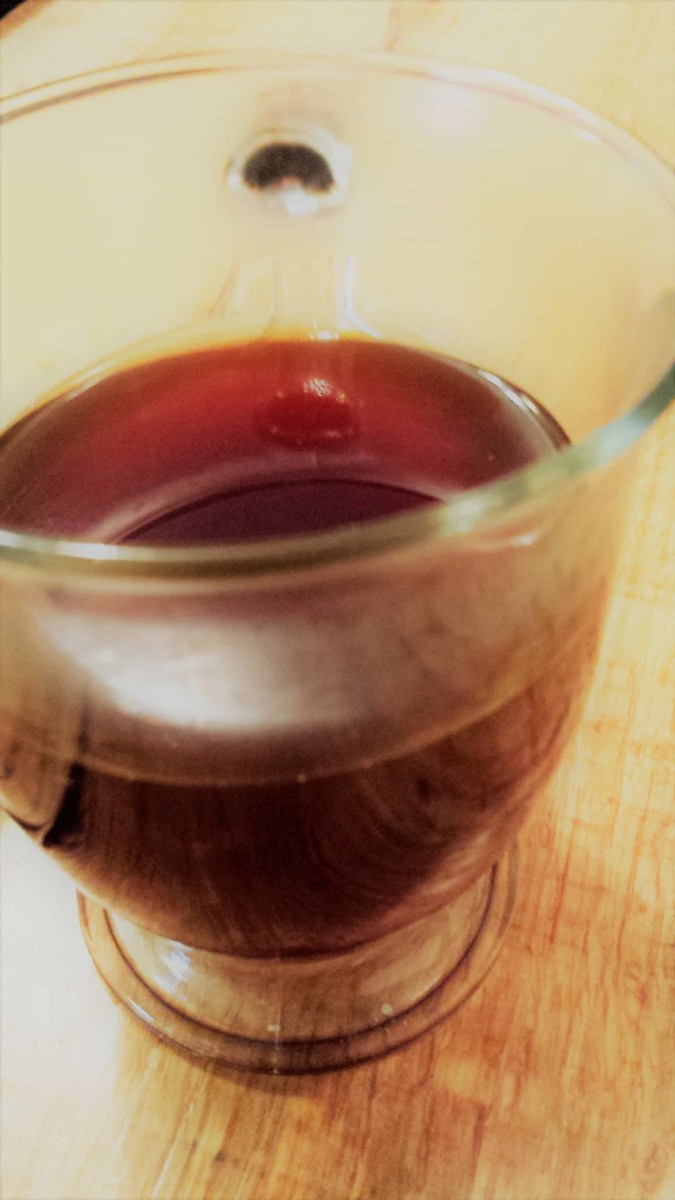 I know coffee geeks sometimes frown on flavored coffees, but this coffee is good! The flavor is sweet and chocolatey, but not overpowering. It just adds to the deliciousness! I enjoyed this cup of coffee.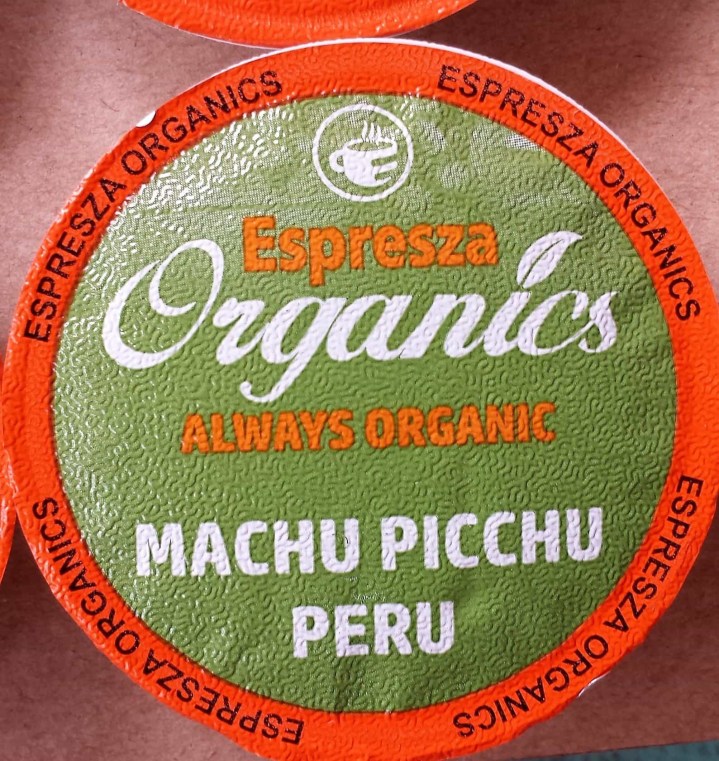 Our last coffee has a really cool name. Machu Picchu Peru. It's fun to say isn't it? Machu Picchu Peru is from Espresza Organics. "An Organic coffee from Peru. This single origin, Peruvian coffee has a mild acidity, chocolate and roasted nut flavors, and a sweet finish."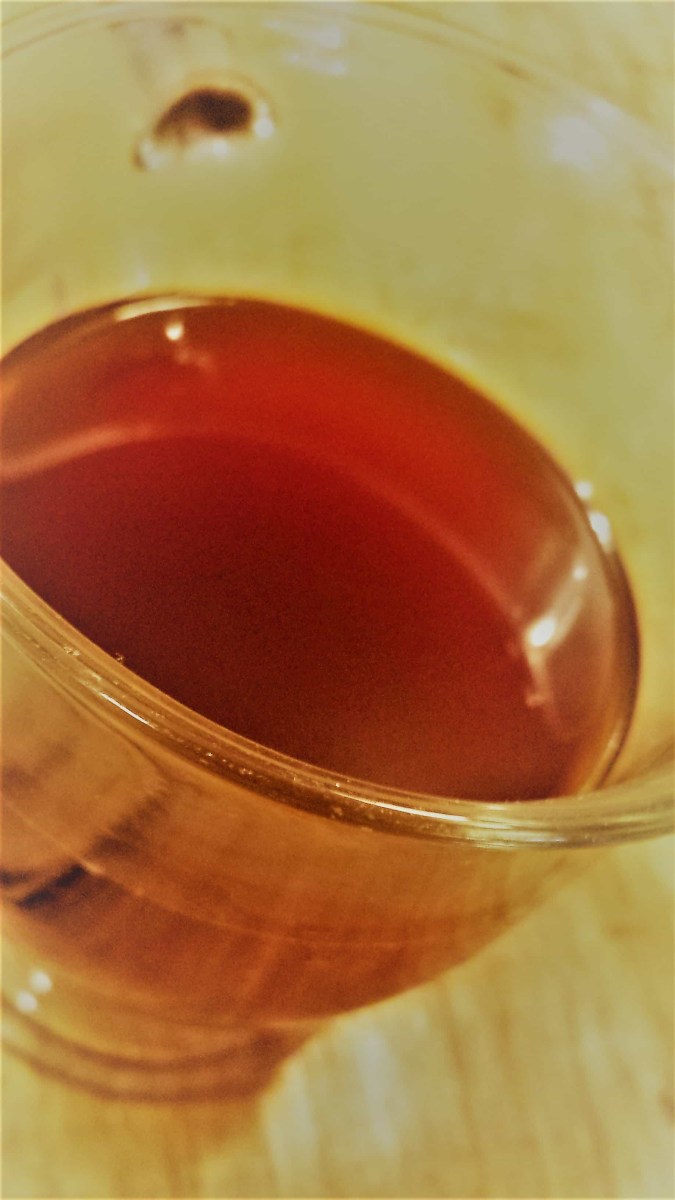 This coffee was rich and smooth with flavor notes of fine dark chocolate and maybe hazelnut. Very good.
The Single Cup Club Coffee Subscription is coffee done well and conveniently. I love being able to grab a k-cup, make a quick cup of awesome coffee and get on with my day.