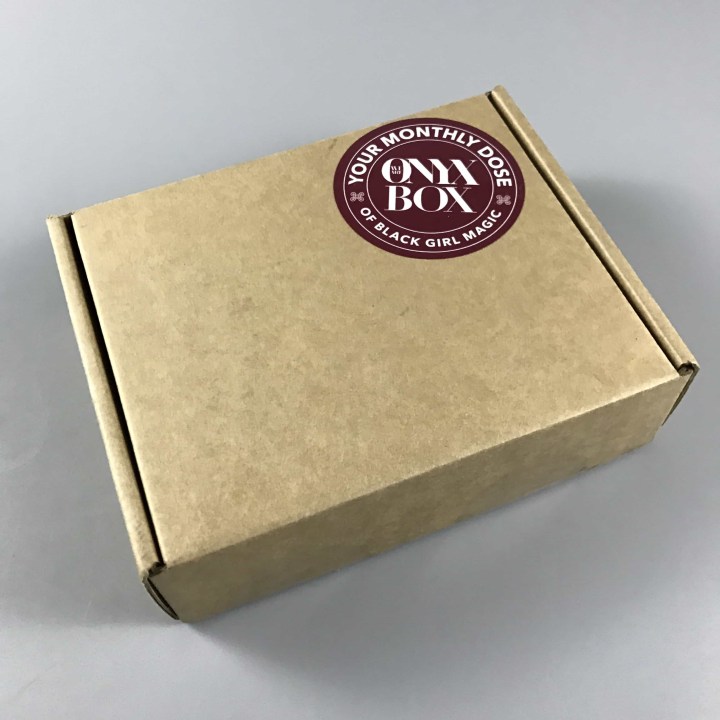 OnyxBox from We Are Onyx delivers 5 deluxe-size or full-size hair, skin, makeup and lifestyle products curated for Women of Color from high-end brands from around the world for only $25 a month.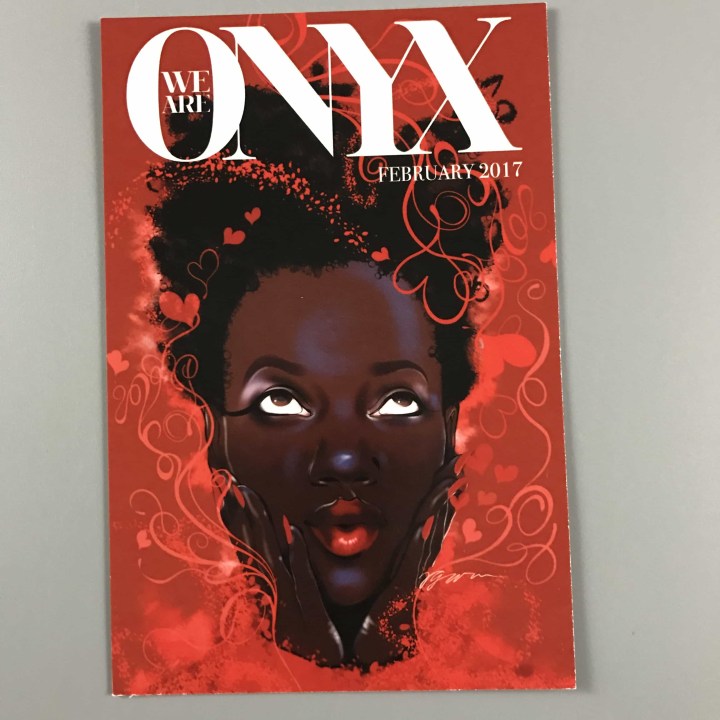 DEAL:Get 10% off your ONYXBOX subscription! Use coupon code HSONYX10.
The card included tells a little about the theme of the box as well as how to connect via social media. This month's box feature is Self Love.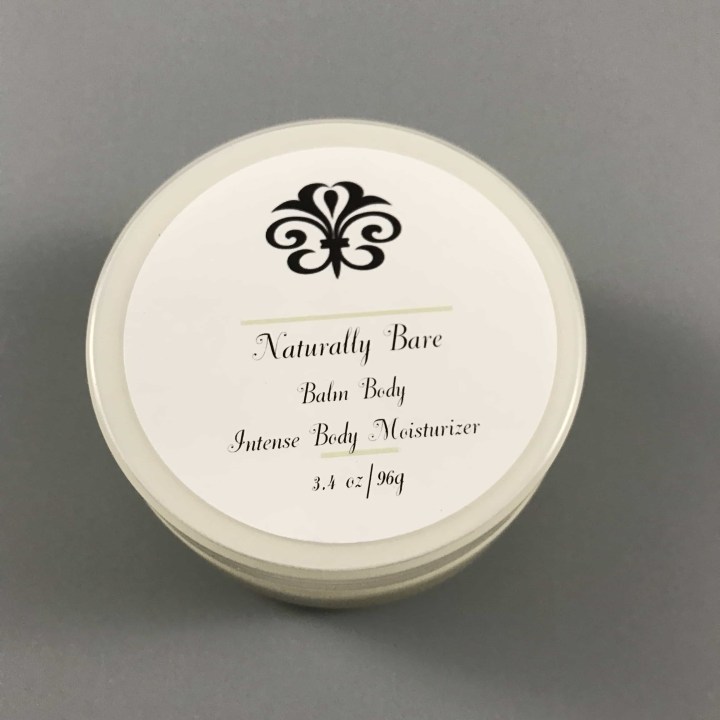 Naturally Bare Balm Body ($10). This balm is super hydrating and has a very light citrus scent. I love that it isn't greasy and that I can wear any perfume over it without competition. This will be my dish hands new found savior.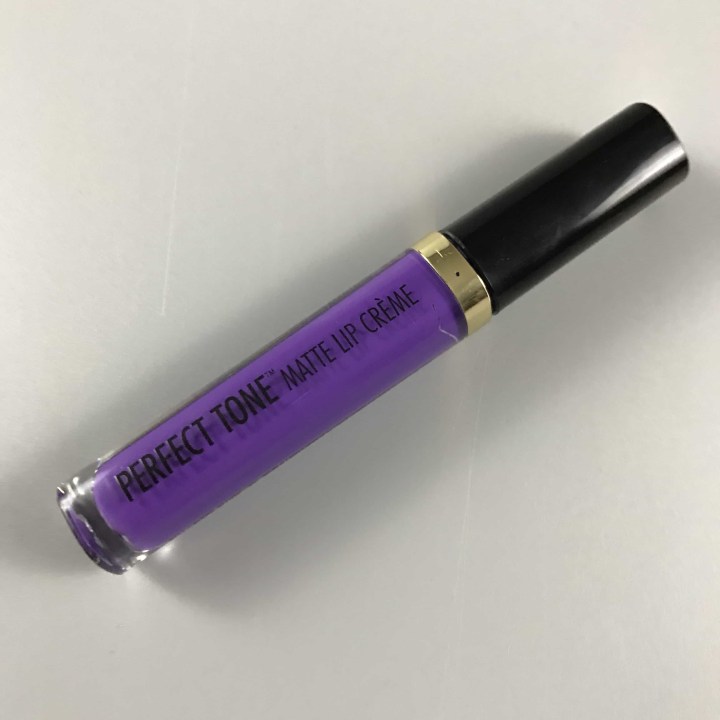 Perfect Tone Matte Lip Creme in Living in Violet by Black Radiance ($3.99). A bold statement color, that may look marvelous on someone, but purple is not my color.
Doucce Freematic Eye Shadow Quad ($35). Beautiful quad in different shades of brown. This eye shadow is a dream to work with and cleans off as easily as it's applied. I love how one shade is a bit on the matte side while the others pop with a hint of glitter. This is going to make for some eye-catching looks.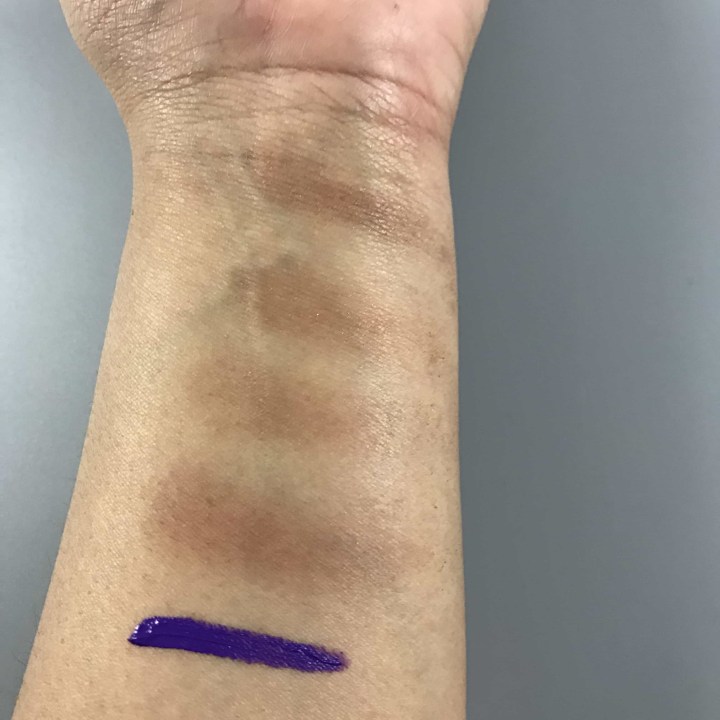 Doucce Freematic Eye Shadow Quad and Perfect Tone Matte Lip Creme in Living in Violet by Black Radiance.
Rainbow Wide Tooth Comb ($15.50). This handmade comb is gorgeous and can be used on any hair type. I am beyond thrilled to get such a beautiful product but will admit that I'm not sure I want to burden it with the challenge of controlling my hair.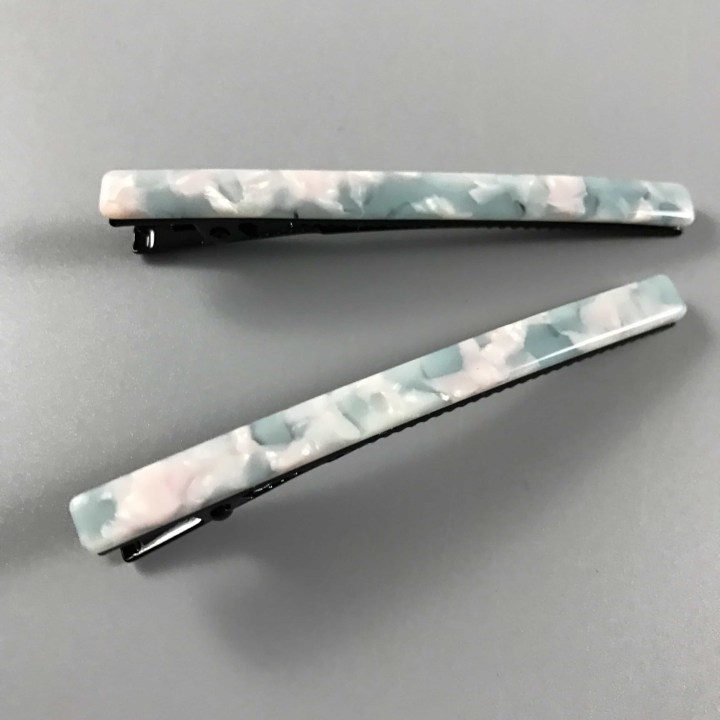 Icy Blue Granite Styling Hair Clip ($4). Sturdy hair clip that can be used to control hair during styling or as an accessory when you are on the run. I'm convinced that these clips are going to be a conversation starter because they are so beautiful.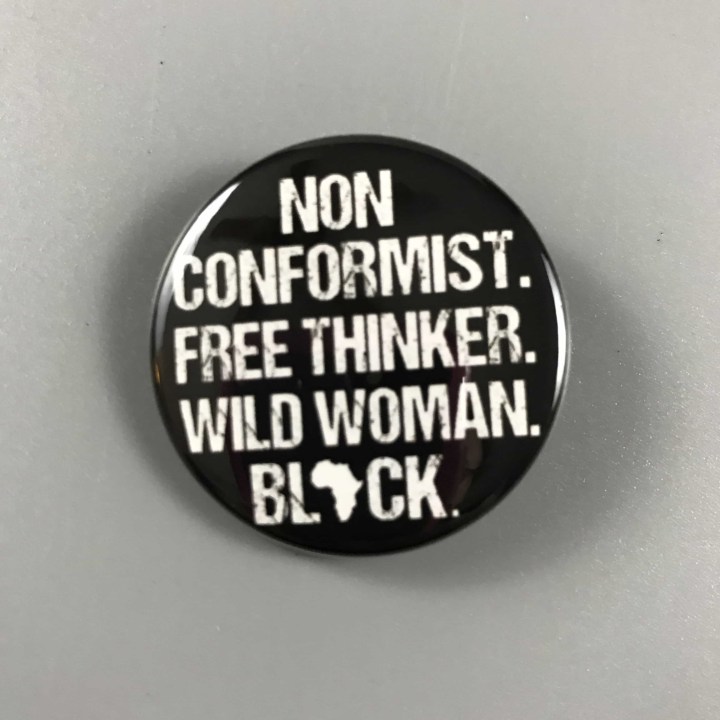 A pin! Non-Conformist. Free Thinker. Wild Woman. Black. What a wonderful way to remind yourself that you are a strong woman. During the season of love, there is nothing more important than loving yourself.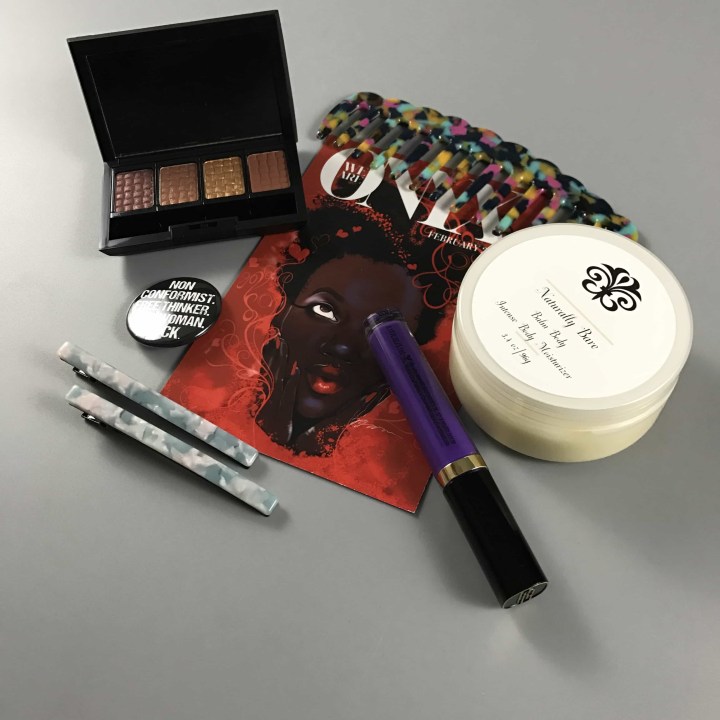 Normally We are Onyx brings the best beauty products to my door this month they brought something even better… hair accessories! The hair accessories from Eternally in Amber really made this months box one to remember. Everything I've ever gotten in this box has been useful and very well loved. We are Onyx is marketed for black women but the products are designed to make all women feel beautiful and empowered.
What did you think of Onyx Box this month?