Kub Klub is a monthly subscription box for babies and toddlers 0-3 years old that sends a variety of curated items each month perfect for your baby's age. Klub Klub promises more than $47 in value in each box, including items like books, toys, age-appropriate teething and feeding items, snacks, and more! Plans start at $37 monthly but go down to $27 per month on an annual plan.
The box is neatly wrapped in thick coated paper, and the durable contents are cushioned in paper sizzles.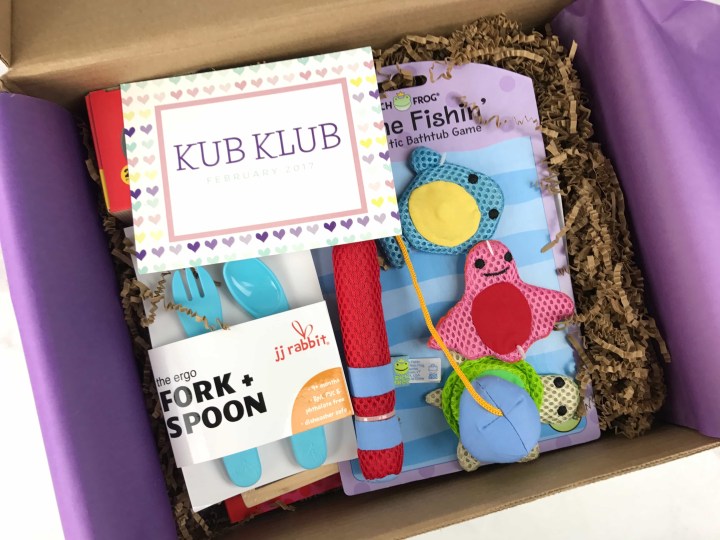 Everything in my February box!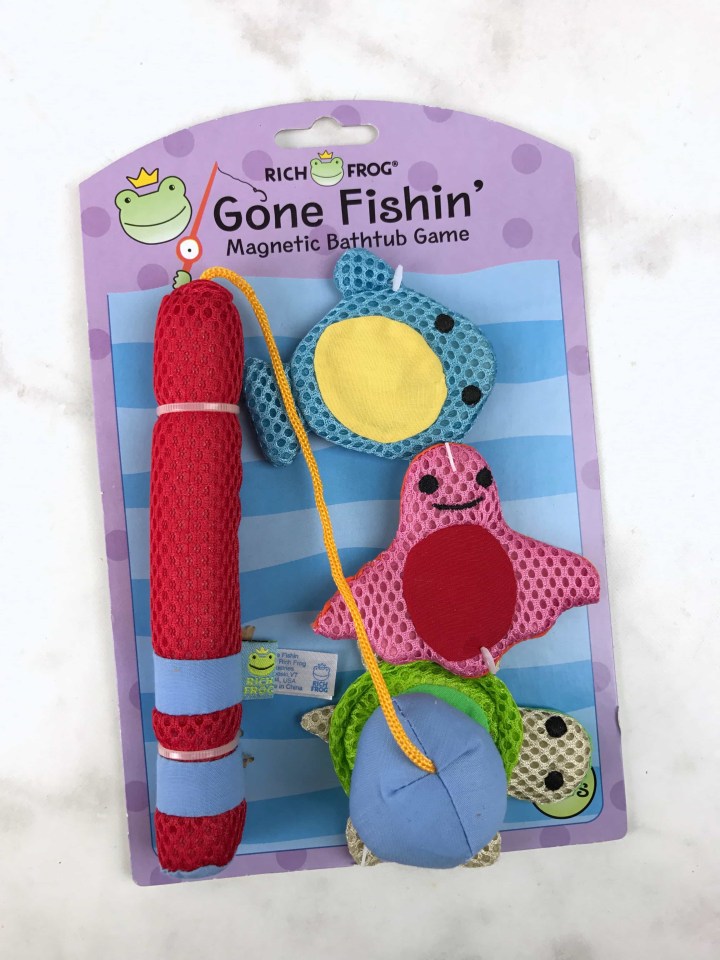 Rich Frog Gone Fishin' Magnetic Bathtub Game ($13.95) This set is super cute and my kids were totally into it – even my 6 year old asked for another fishing rod! The bath friendly sea creatures have little magnets and you can "fish" them using the magnetic rod.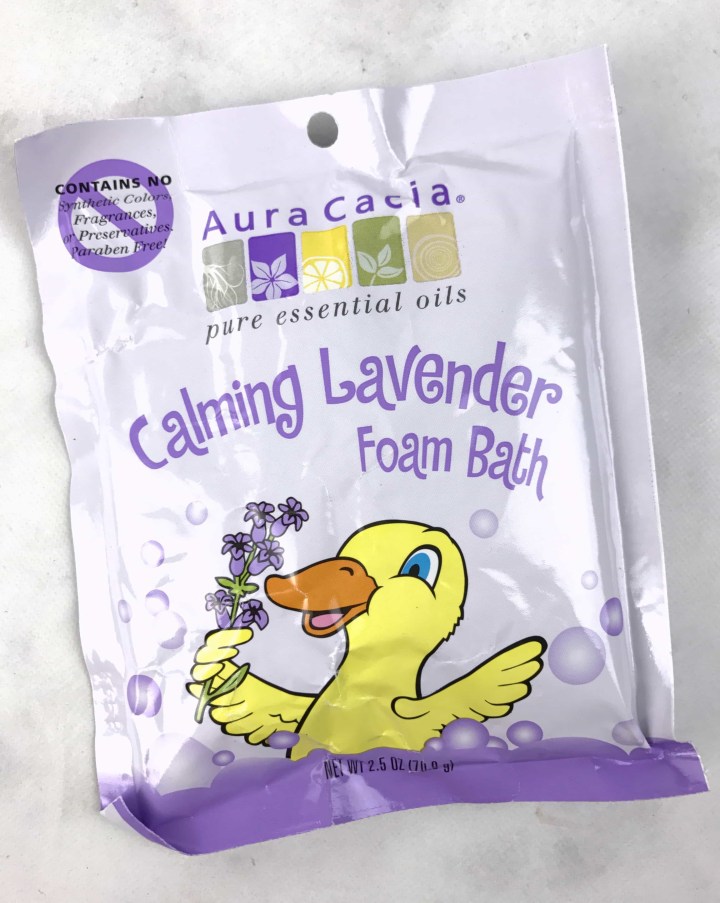 Aura Cacia Pure Essential Oils Calming Lavender Foam Bath ($3.14)
This foams up and scents the tub with lavender without the use of any dyes. Fun and makes the kids smell yummy.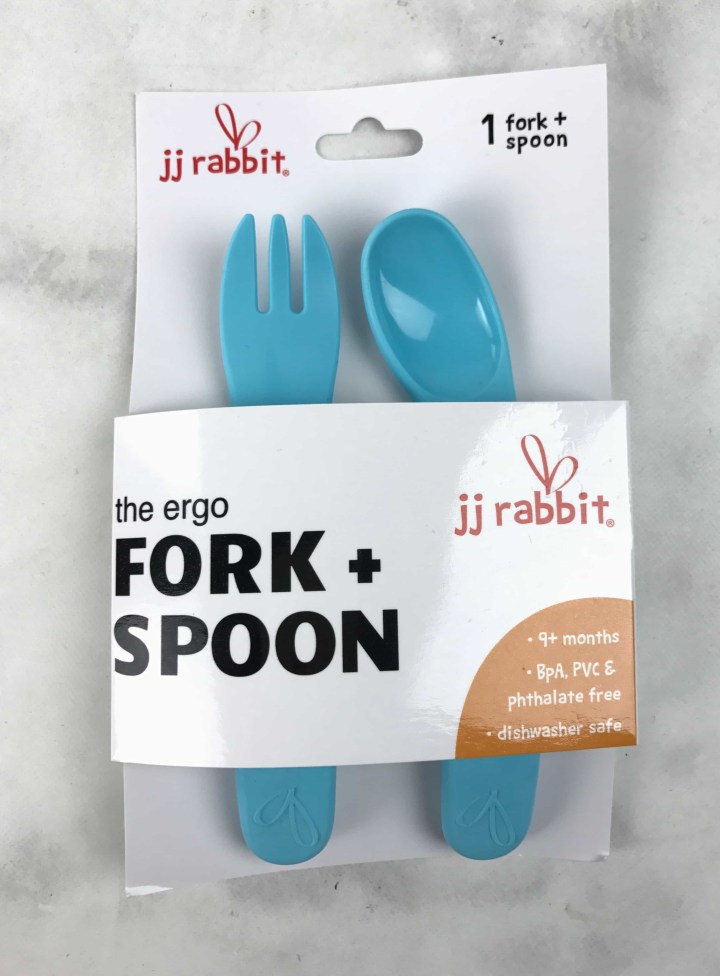 JJ Rabbit The Ergo Fork  + Spoon ($14.55) I don't quite understand the inclusion of this item in a box for a child that's 2.5 years old. Honestly we just use the regular stuff. Or character utensils. Those would go over really well at this age.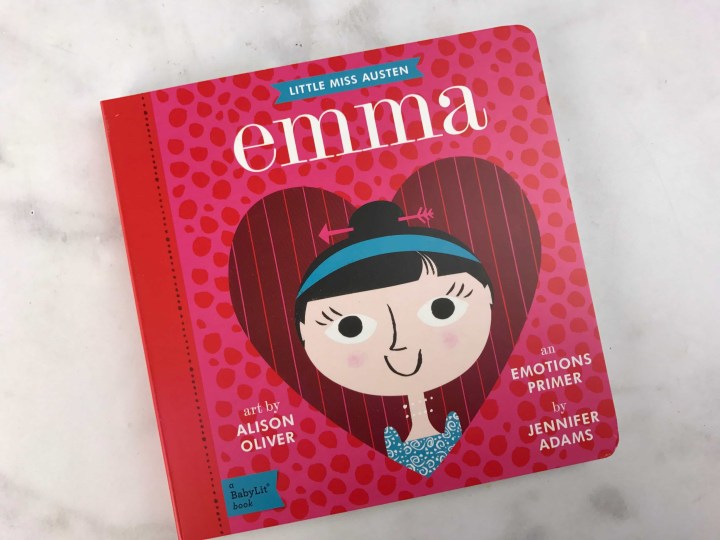 Emma: An Emotions Primer by Jennifer Adams ($6.80) These BabyLit books appear pretty frequently in this box and they are a fun "read" with our toddler!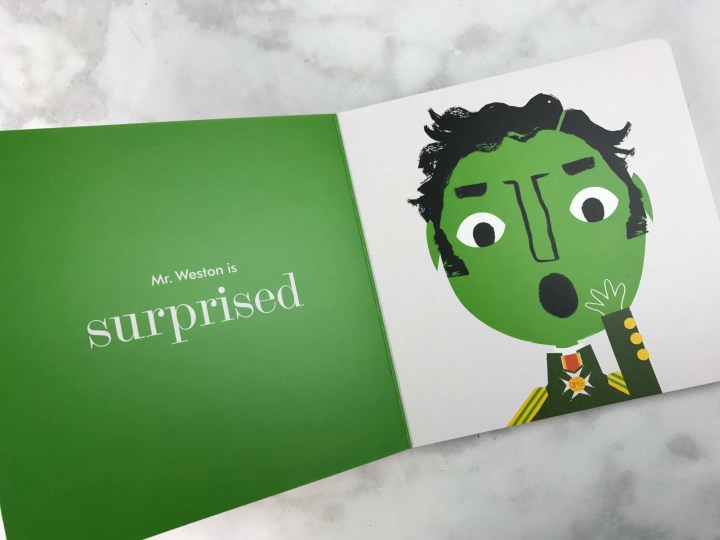 This particular time teaches emotions although there's plenty to talk about when you flip through the pages. Oh Mr. Weston.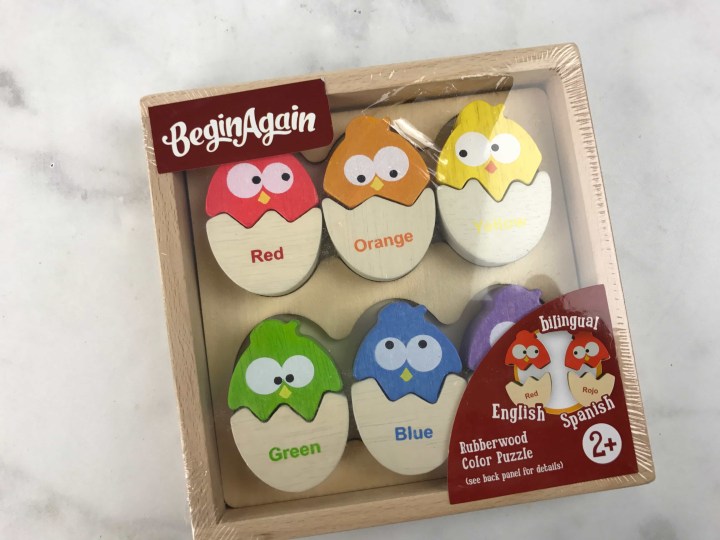 Begin Again Rubberwood Color Puzzle ($11.55) Do you save box items for the holidays? I do and this got tucked away for Easter! The other side is in Spanish and it will be a cute themed gift!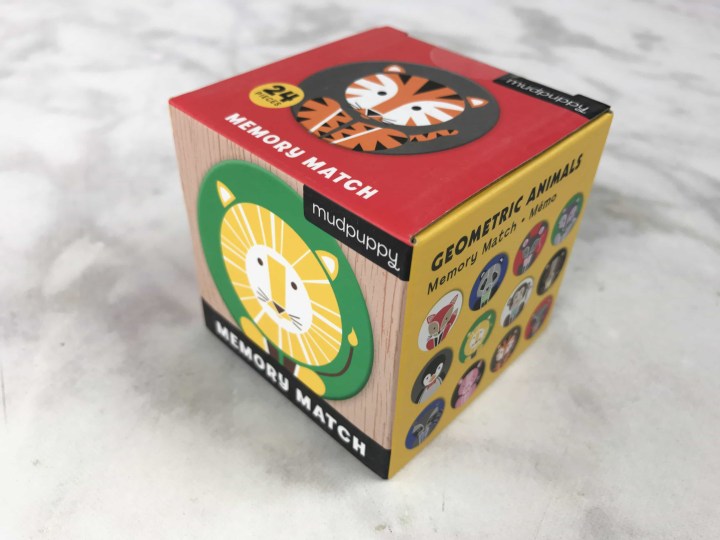 Mudpuppy Memory Match ($4.99) Geometric Animals!
The disks are made of very thick coated paperboard.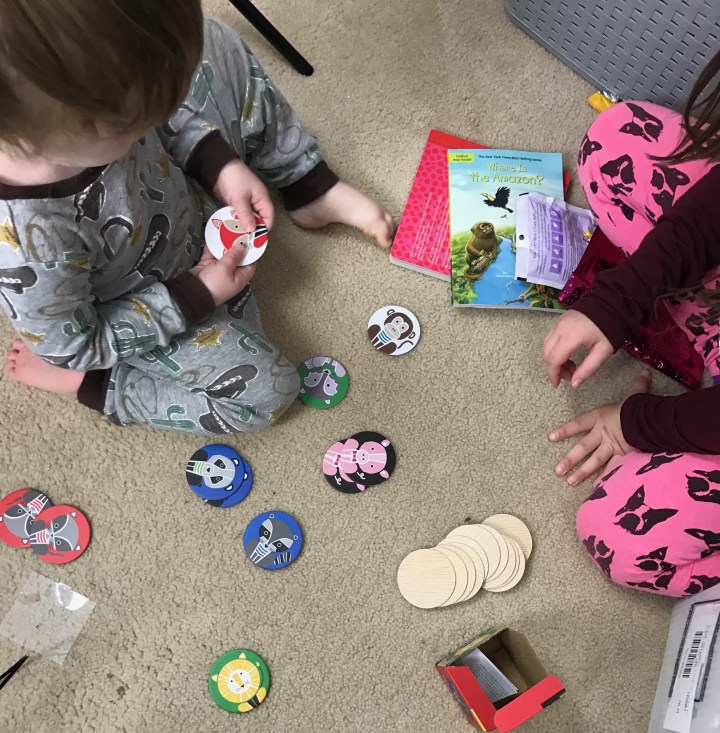 He went after them right away, he just wanted to hold them, and he and my daughter played in different ways with them for a while. Super sweet!
The total value of this box was about $54, which is fantastic! I want crazy about the fork and spoon duo but I certainly liked everything else and it's all going to use.
What did you think about Kub Klub's box this month?