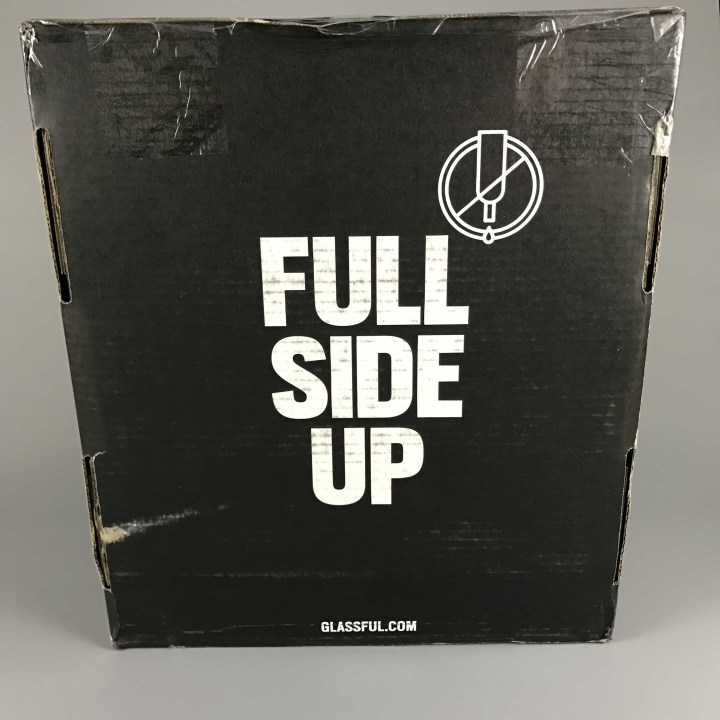 Glassful is a wine subscription that lets you experience premium wines for less. You will receive 3 premium bottles for $54/each month – shipping included!
When you sign up, you will have to take a short quiz about your wine preferences. Then, Glassful will pick the perfect wines that match your palate and deliver them right to your door.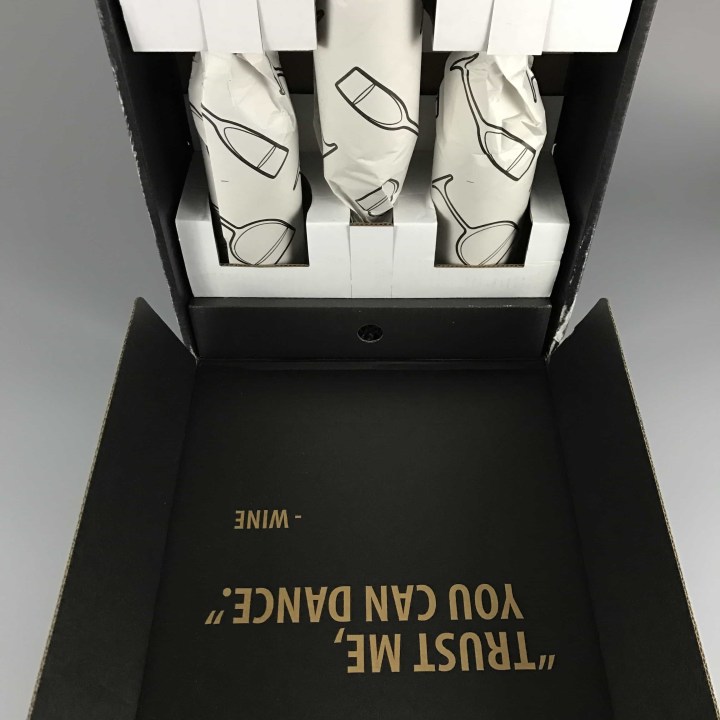 All neatly wrapped in a box with a handle. And the cute quote, " trust me, you can dance." Pretty sure my wine tells me I can sing, dance and cook like a professional.
DEAL: When you sign up with this link you'll get the premium welcome box for $54.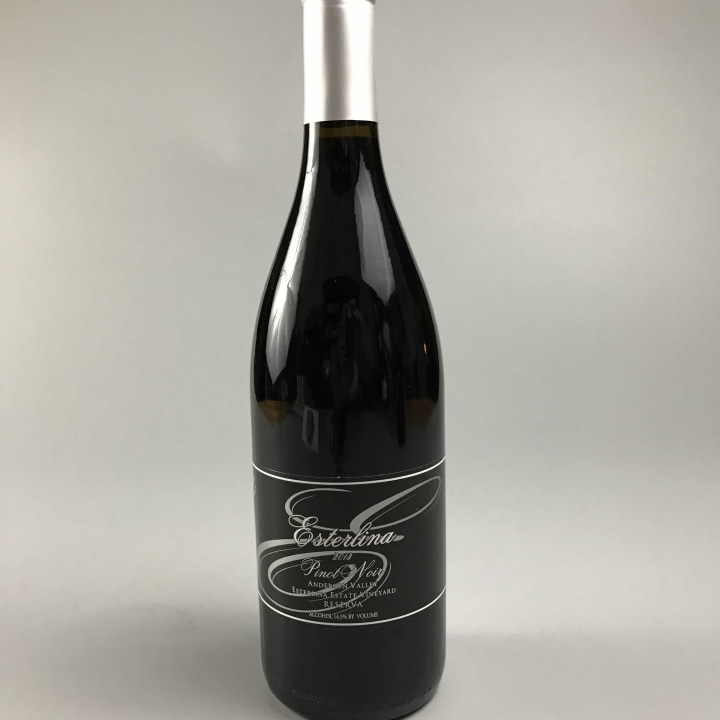 2013 Esterlina Reserve Pinot Noir ($25). This wine was delicious with a hint of sweetness and palate of fresh fruit. I'd love to pair this with a nice grilled fish as suggested on the Glassful website.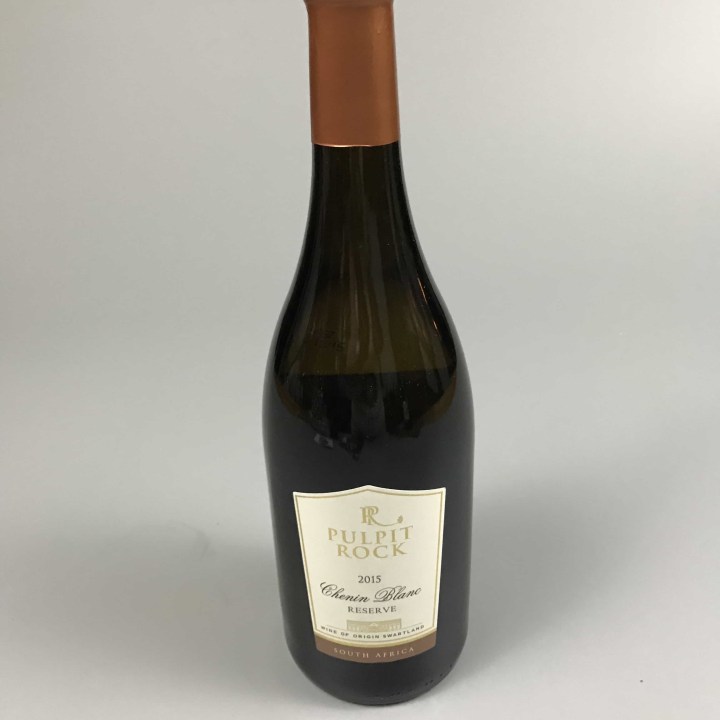 Pulpit Rock 2015 Chenin Blanc ($26). I wasn't overly impressed with this wine, it wasn't flavorful enough for me. After some reading I found that it would be a great pairing with creamy cheese and spicy dishes. I think this would be great with something flavorful because it won't over power any food.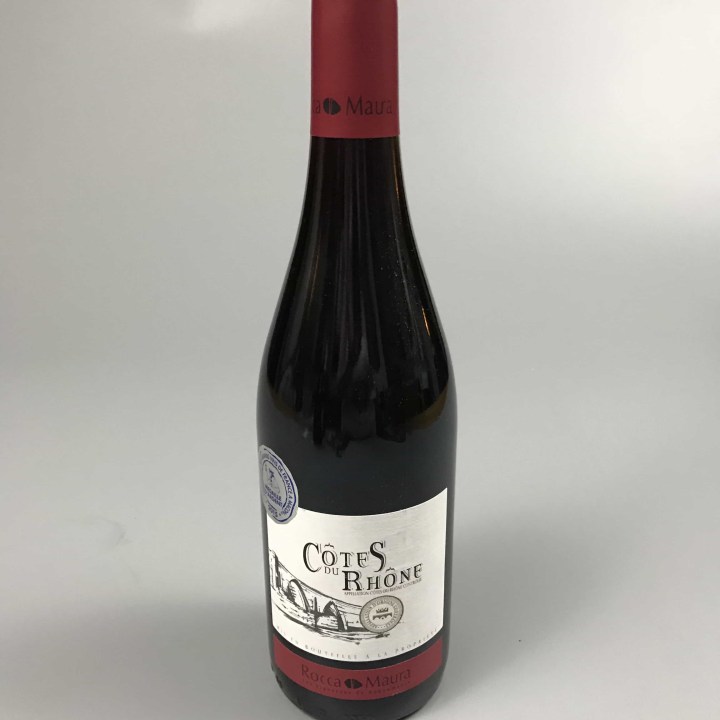 2014 Rocca Maura Cotes Du Rhone ($15). Far and away my favorite wine from this month's selection, it was the perfect wine with my pot roast and my chocolate dipped cookies. It was a great mixture of sweet and dry, my dinner guest and I finished the entire bottle over good food and conversation.
Bonne Maman Honey. Honey is my favorite natural sweetener and it adds so much flavor to my tea. This little jar is perfect for my desk but in all honesty, I could pour this liquid straight down my throat.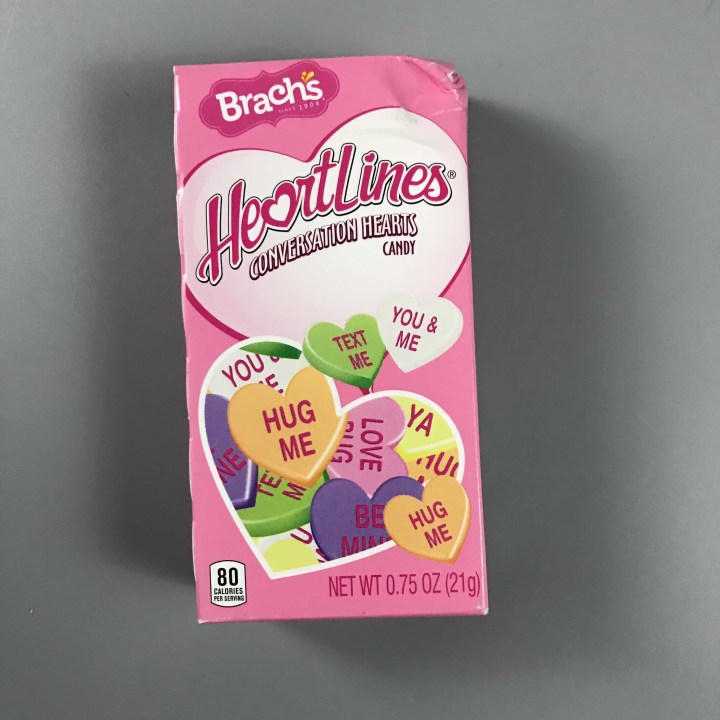 Brach's Heartlines Conversation Hearts. In my opinion, there is no candy that screams Happy Valentine's Day more than these candies. I love that young and old can enjoy handing little "notes" to their loved ones.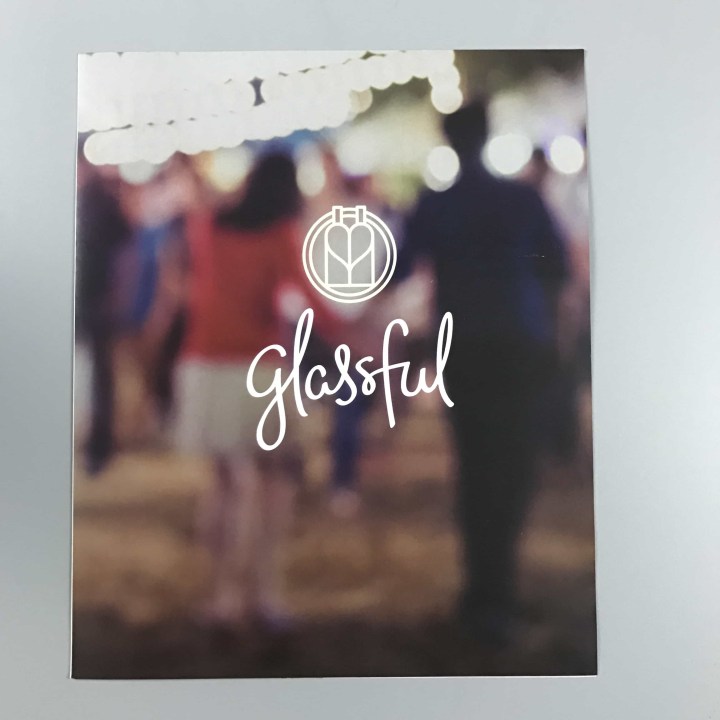 Glassful now comes with a little pamphlet… only it doesn't give any information on the bottles included in this month's box.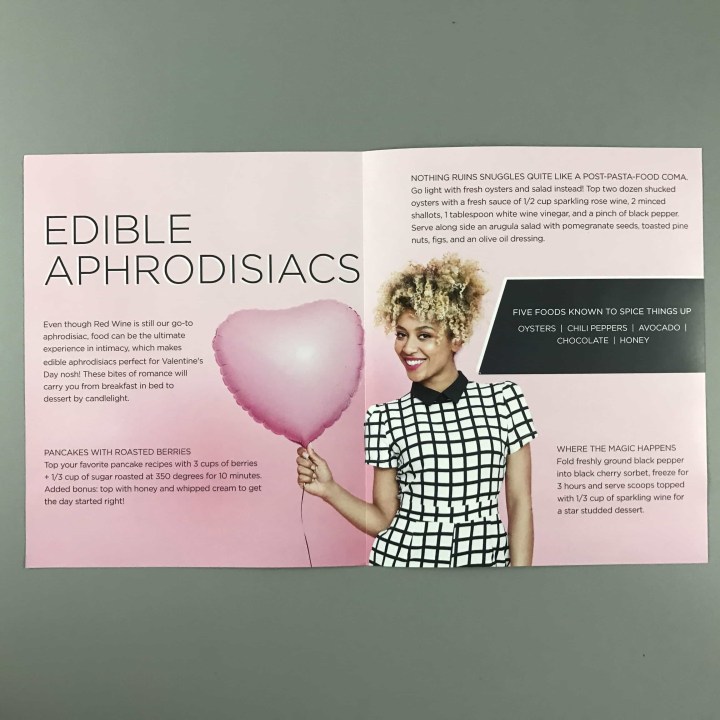 Our article is all about Edible Aphrodisiacs, what a great way to help celebrate the day of love.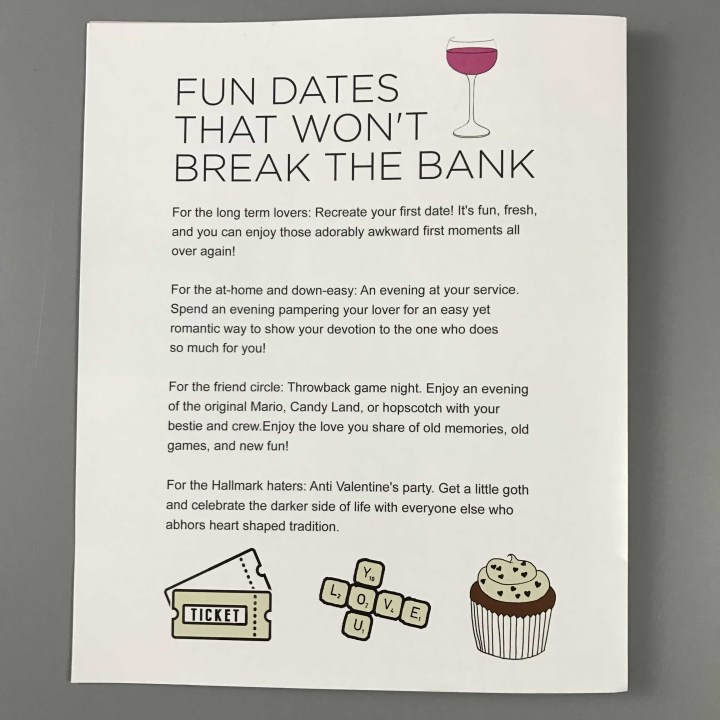 A few wonderful options for a date night that will not break the bank.
Glassful is a wonderful subscription that always brings good wine to my door without me having to worry that I won't like the selections. The little filler gifts are hit or miss but normally more on the fun side. The pamphlet has a lot of good information but I really wish there were more information about the wines and what to pair them with for a stellar experience