Gamer Block M (for Mature) is a monthly subscription service that delivers collectibles and wearable items with the video gamer in mind. My contents are rated "M" for mature but it's because of the games the items are based on as opposed to being of the risque' variety.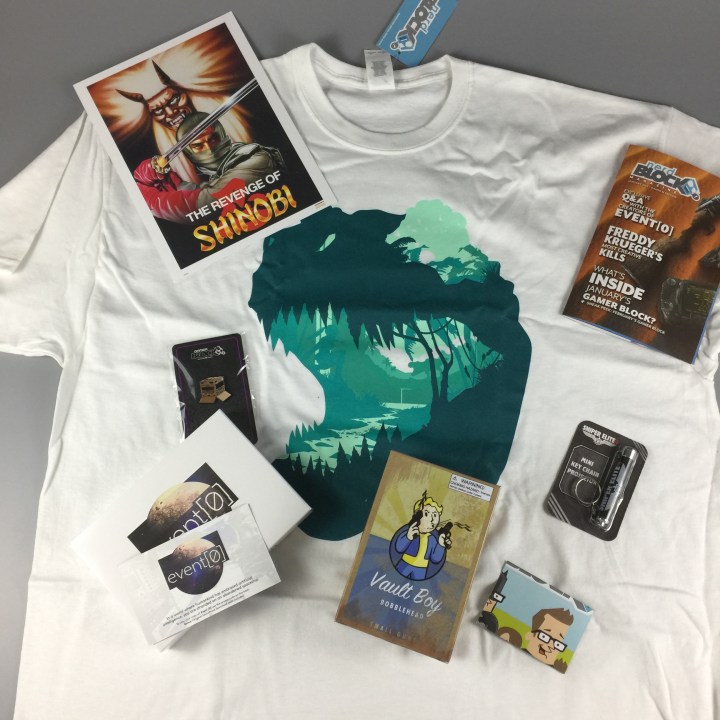 All of the items for the box this month.
DEAL: Save 15% off your first box. Use coupon code HELLOSUB16.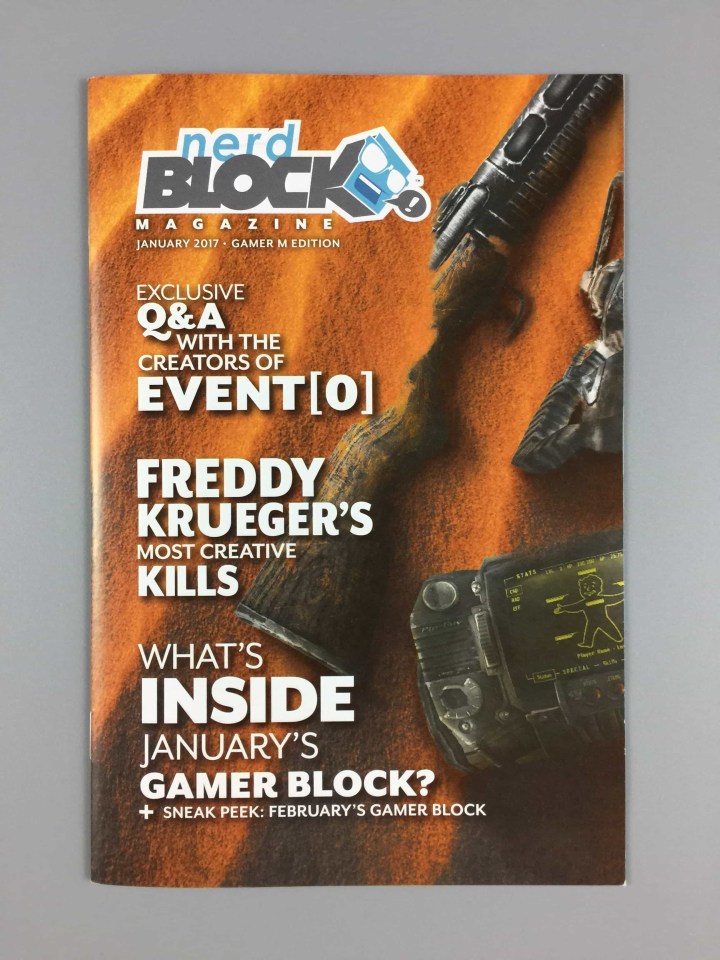 The box came with a booklet that includes item descriptions and some fun articles.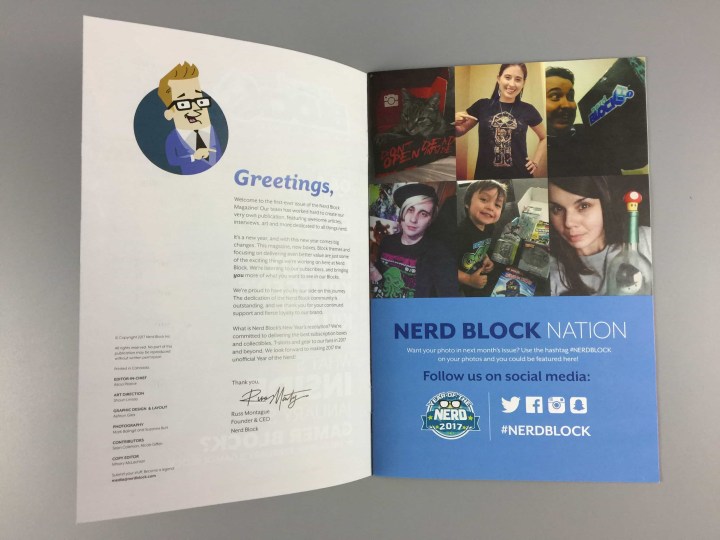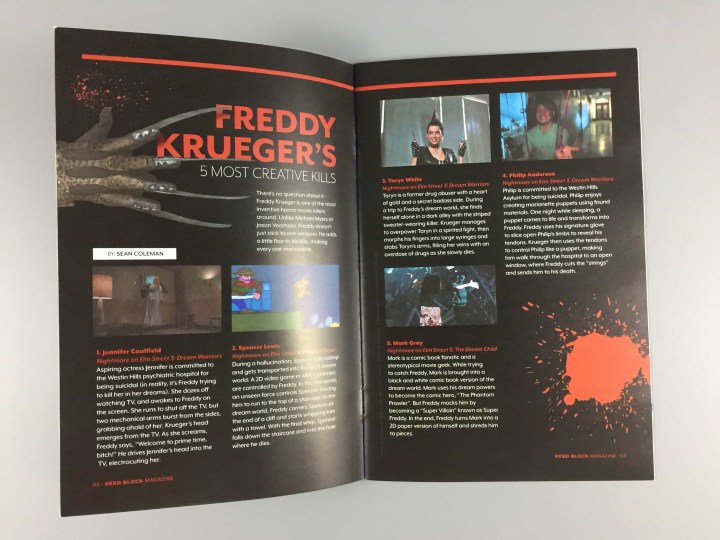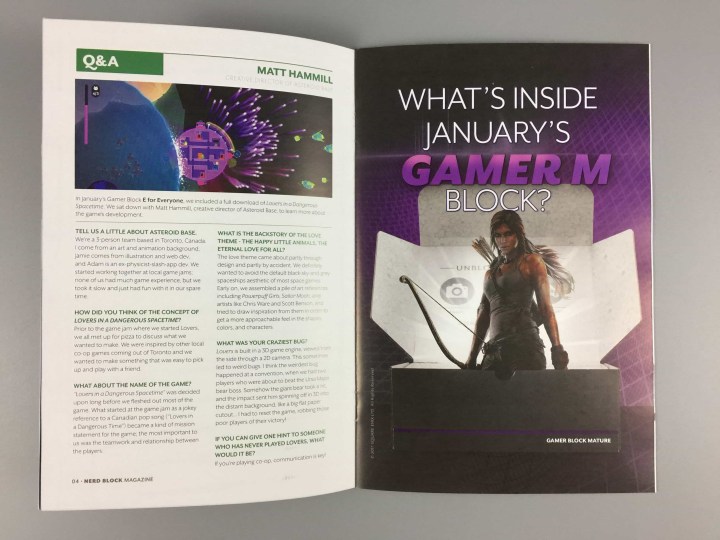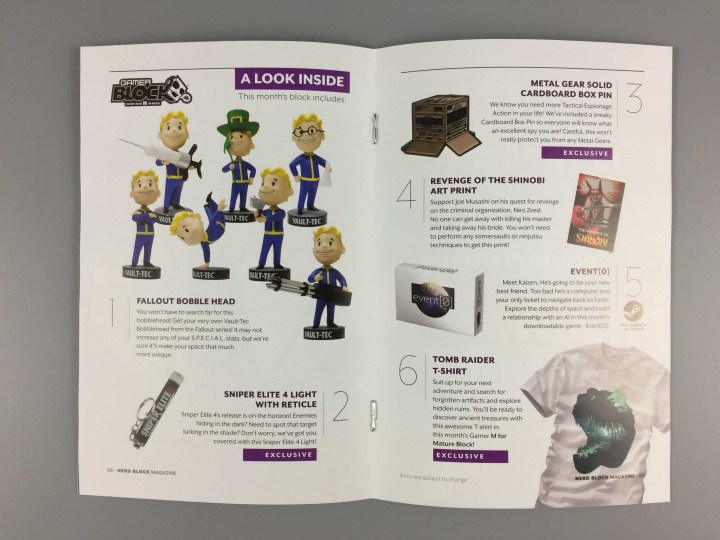 Here are the items.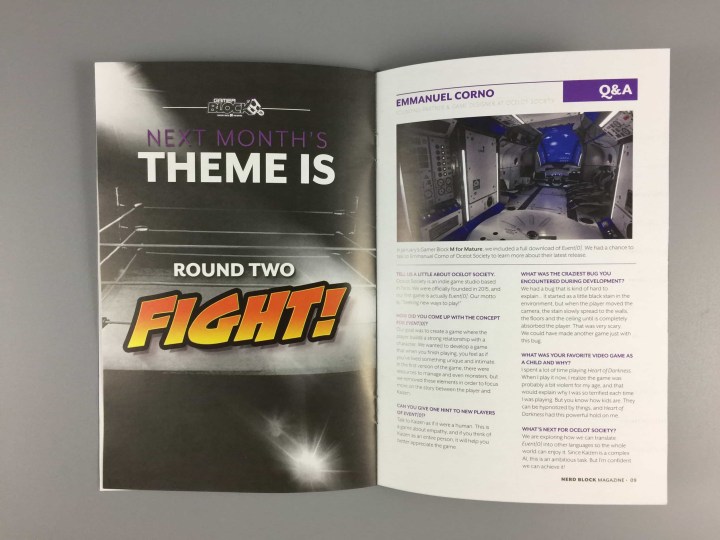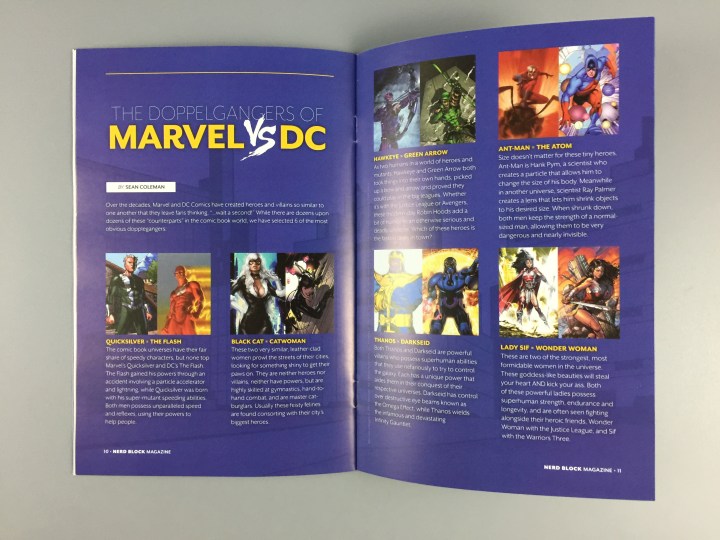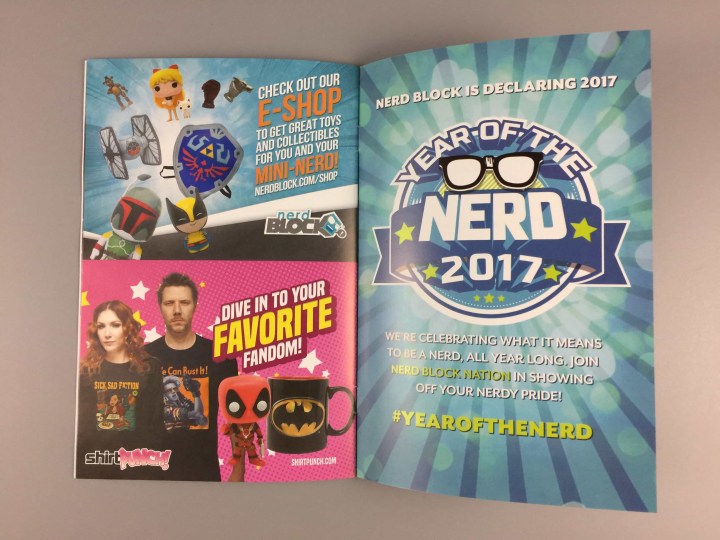 The rest of the book.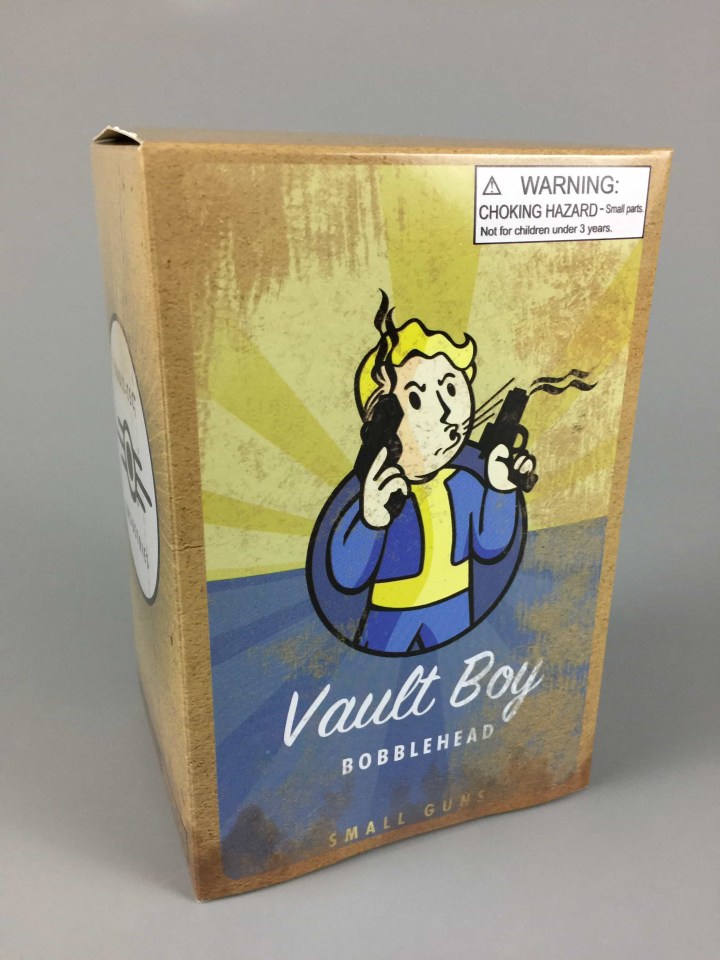 Vault Boy Bobblehead. Fallout 3 is one of my favorite games of all time.  Gamer Block has included a Mystery Vault Boy. Let's see which one I got.
My vault resident is the small gun version!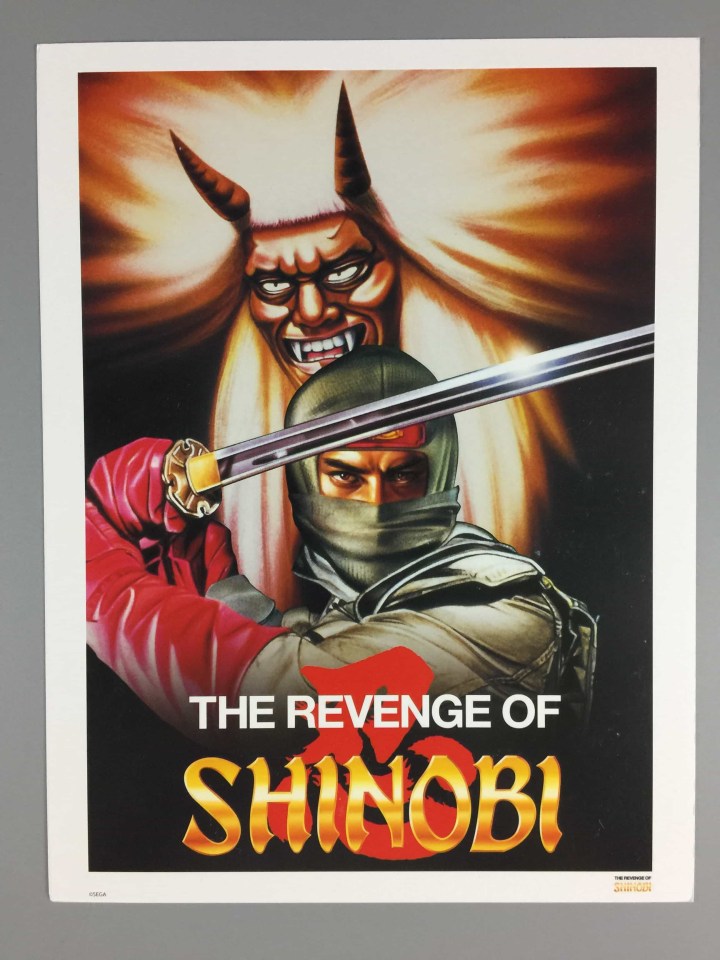 Revenge of Shinobi Art Print. In the early 90s, Shinobi arcade games were responsible for quarters disappearing from my pockets. Sega made some of the best games in the 80s and 90s and Shinobi helped lead the charge. This is a great looking print!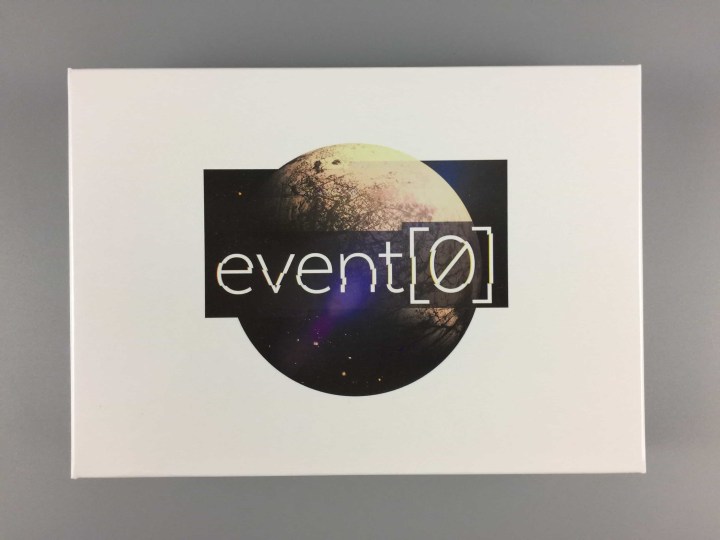 Event [0] Steam Game – $19.99 plus Soundtrack – $1.99.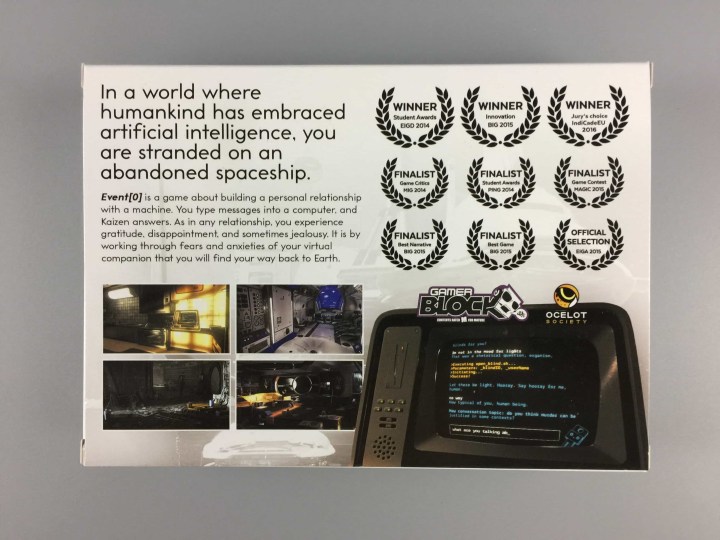 Event[0] has overwhelmingly positive reviews. You will need a pretty decent computer for this game as it requires 8gb of RAM.
Event[0] is an award-winning narrative exploration game where you must build a relationship with a lonely spaceship computer to get home. Set in a retrofuture inspired by sci-fi classics such as 2001: A Space Odyssey, the game is about forging a personal relationship with your only companion, an insecure AI entity capable of procedurally generating over two million lines of dialog. You interact with the computer, named Kaizen, by typing messages on terminals throughout the ship. The reality of your situation will emerge organically as you communicate with Kaizen and explore the mysterious ship in first-person perspective.
You'll freely navigate evocative 3D environments brought to life with physics-based rendering and advanced lighting techniques. You'll examine items to gather information and solve hacking puzzles as you progress. You can even leave the ship for breathtakingly scary spacewalks! All sound and music come from the environment; there is no traditional score. The ship is essentially the AI computer's body, and reacts to Kaizen's feelings by making different sounds—pay attention for clues!

As in any relationship, there can be gratitude, disappointment, or jealousy, and Kaizen reacts differently depending on its mood. By working through the fears and anxieties of your virtual companion, you can eventually find your way back to Earth—while unraveling the cryptic history of the ship and the 1980s society from which it emerged.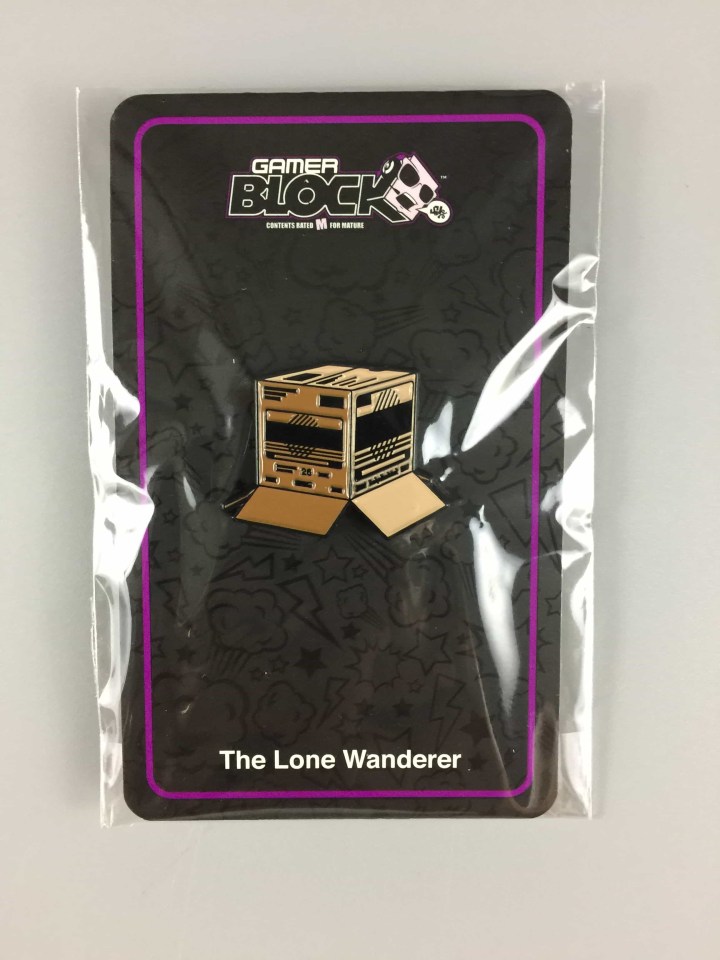 The Lone Wanderer Pin. Metal Gear fans will really get a kick out of this one. The ever popular series featured times where you get to disguise yourself as a menacing…box.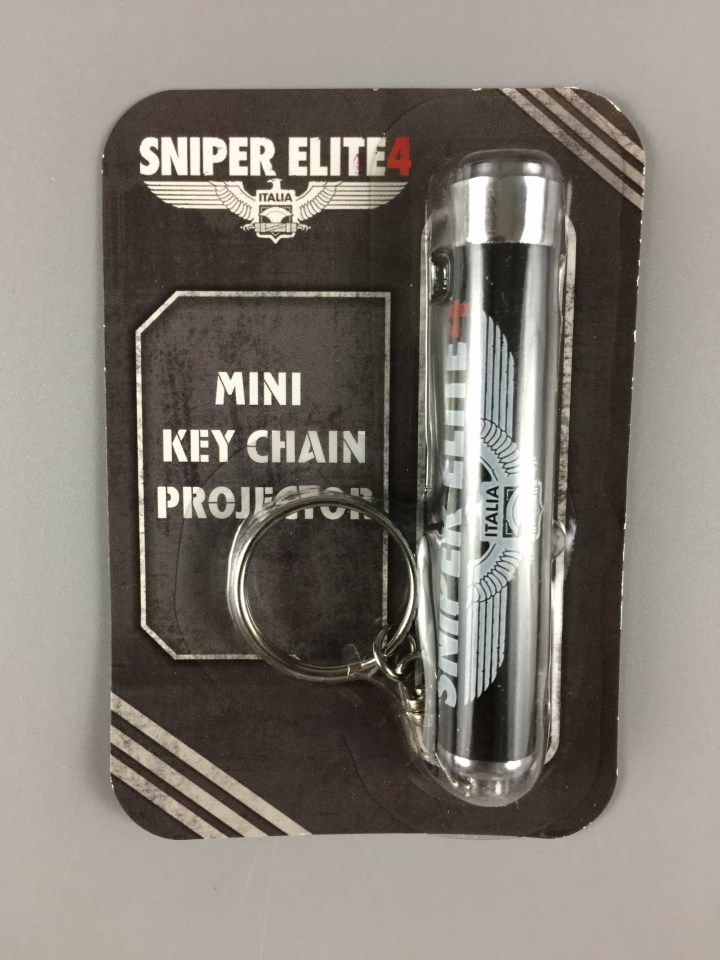 Sniper Elite 4 Light with Reticle. In celebration of the upcoming Sniper Elite 4 release, this key chain was also included. It lights up with a look like a sniper's scope.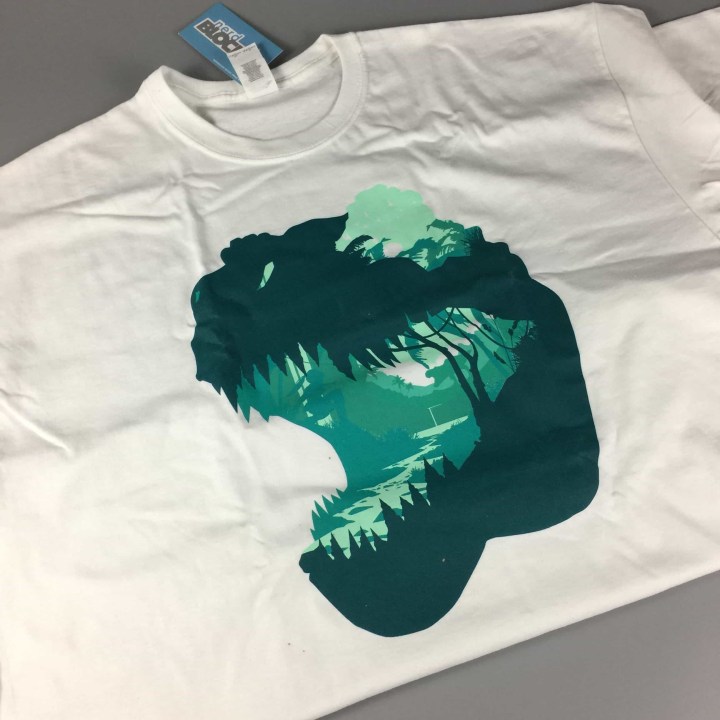 Tomb Raider T-Shirt.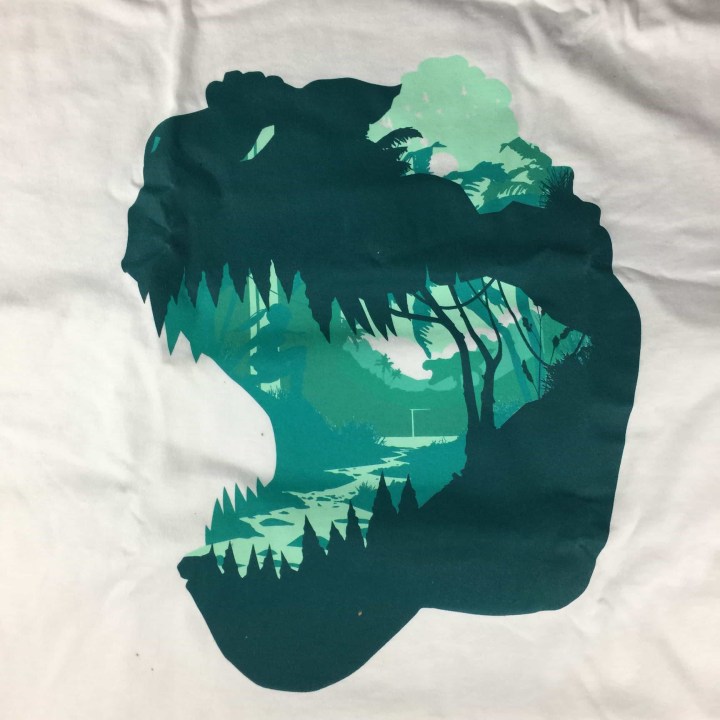 The white t-shirt has a really cool looking open mouth that shows a silhouette of Lara Croft in a rain forest.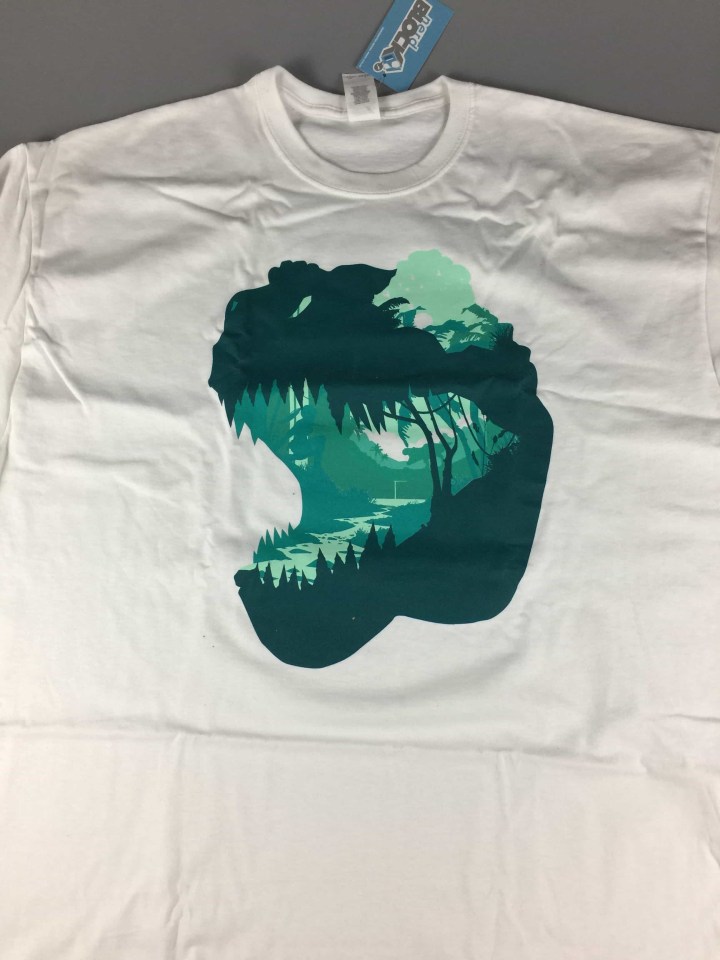 A look of more of the t-shirt itself.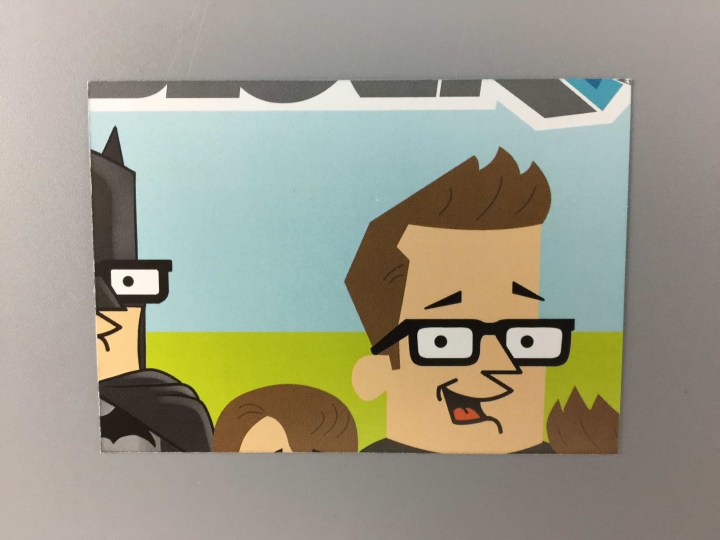 Puzzle Piece Coupon. Get $10 off for the Nerd Block shop!
Gamer Block is a really cool service for gamers that can't enough awesome gear, especially for the franchises they tend to play most. Retro & young gamers (or gamers that play as a family) will like E for Everyone, everyone else will probably prefer this new grownup version!