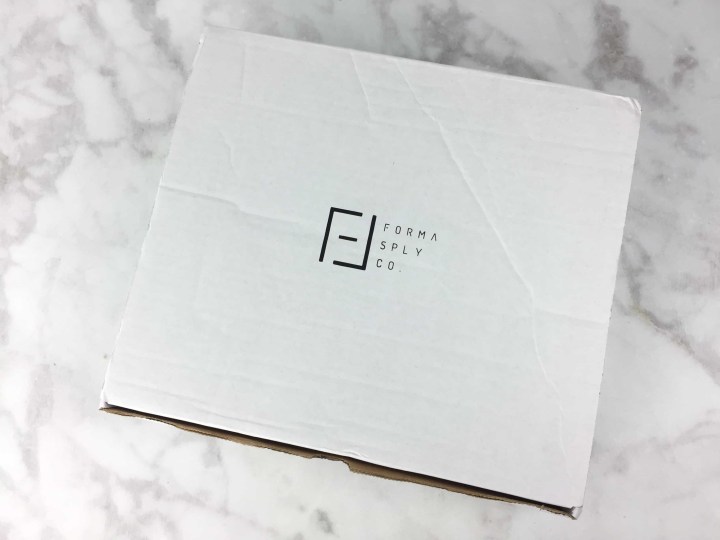 Forma Supply Co is a monthly clothing subscription that focuses on wearable men's essentials. You'll receive a shipment of new premium shirts curated based on your color preference. They offer three options – Basics, Essentials, and Select – with the two T-shirt Basics option starting at only $24.95 per per month. The Essentials delivers three T's, starting at $29.95.  This is a review of the Select option, which from $34.95 a month, offers two T's and a third shirt with a unique fabric, wash, or style.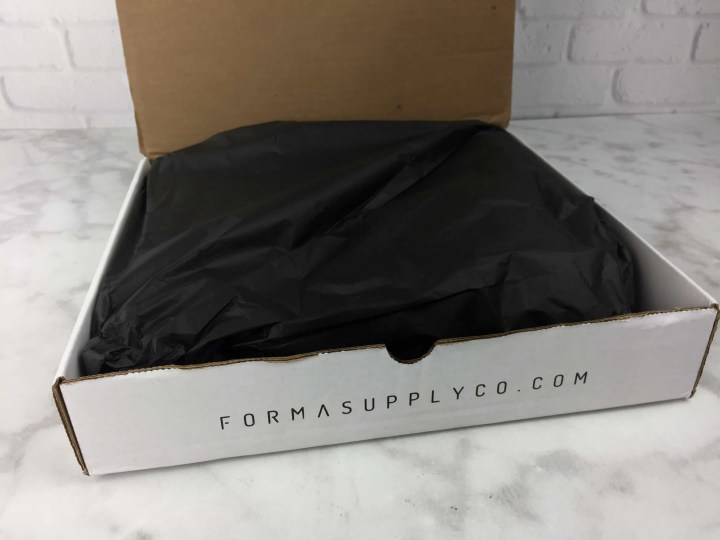 DEAL:  Save 10% off your first box at checkout! Use coupon code HELLO10.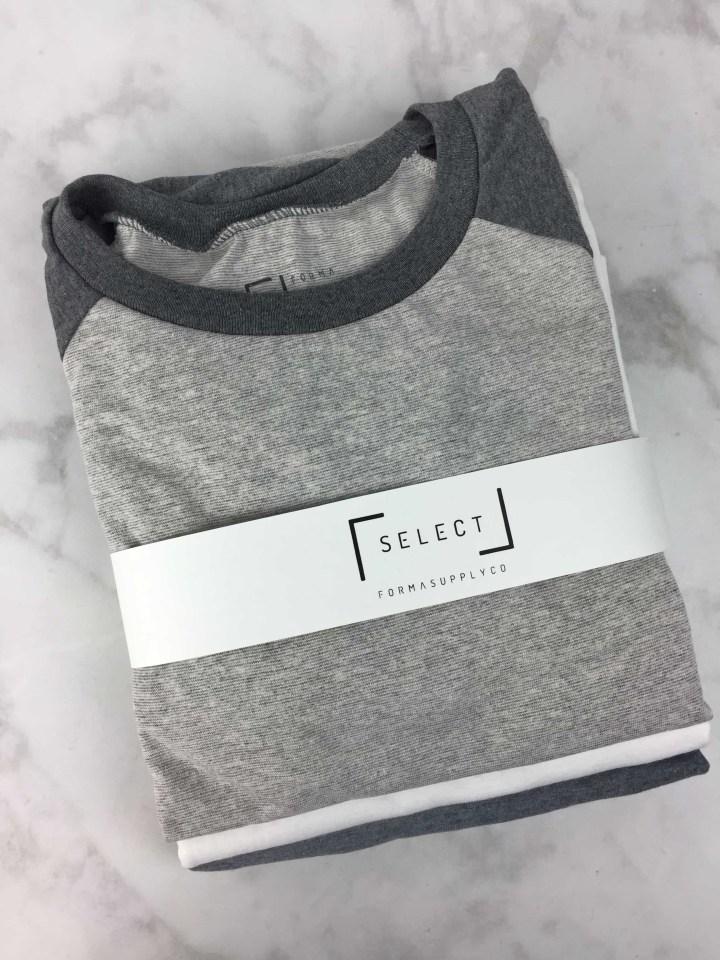 Everything came neatly folded and tucked into a tidy Forma Supply Select band.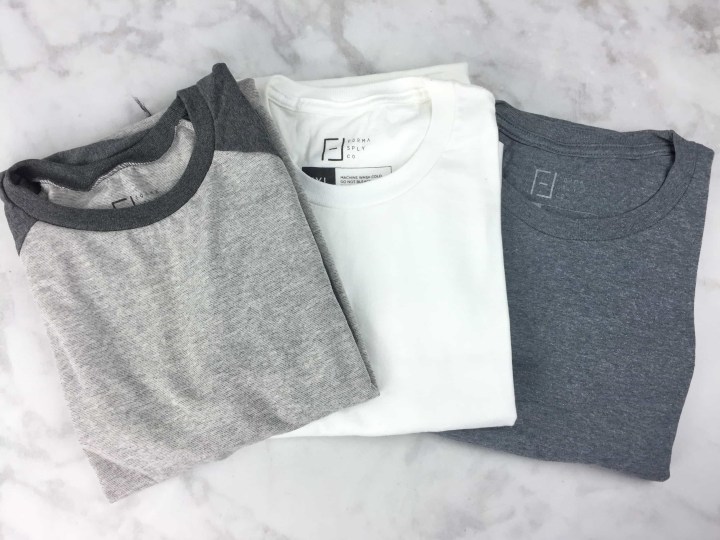 I received 3 shirts this month!
Each shirt is made of a cotton/poly blend and has a soft feel.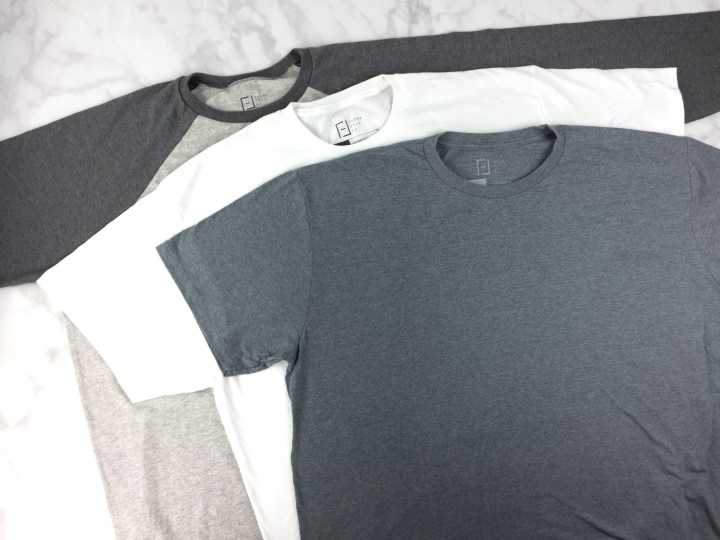 Two shirts, the grey and the white, were very roomy T-shirts.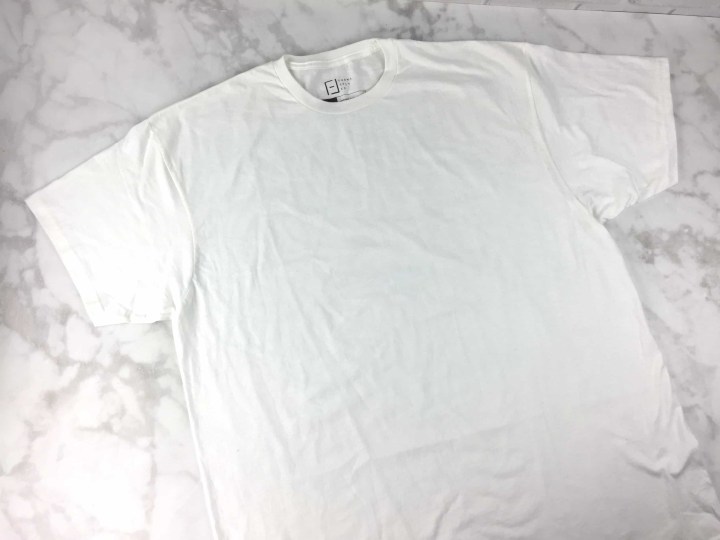 The T's had a comfortable fit and texture.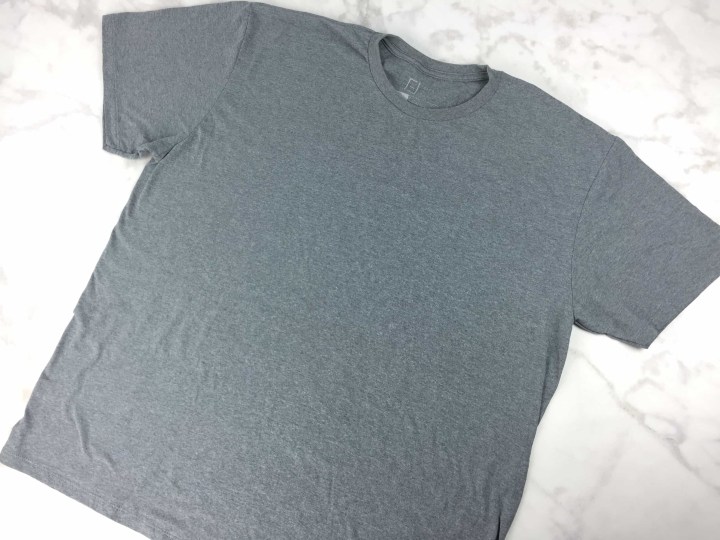 They are great for for wearing as an everyday, shirt, for layering, or as a night/house shirt.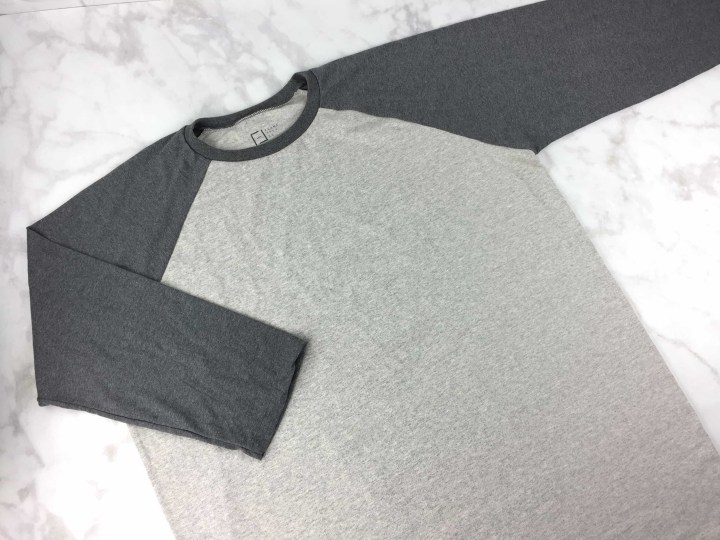 The third shirt is a Raglan, or baseball shirt, with charcoal sleeves and collar mounted on a light tan chambray body. The seam where the sleeves connect to the body runs from below the armpit to the edge of the neck. When the shirt is set out, it looks like a 3/4 sleeve, but when worn, the illusion disappears and its revealed to be a full-length sleeve.
I love the concept of this subscription, and it's very useful for the average guy. Most men's boxes focus on ties, socks, and similar articles, often with very bold designs. This subscription focuses on the essentials, and it delivers items styled to be suitable for everyday wear. I loved the muted tones and simple styling of the shirts – while they don't have the pop of a graphic tee, I also know that I don't have to worry about censoring my clothes when picking the kids up at school.