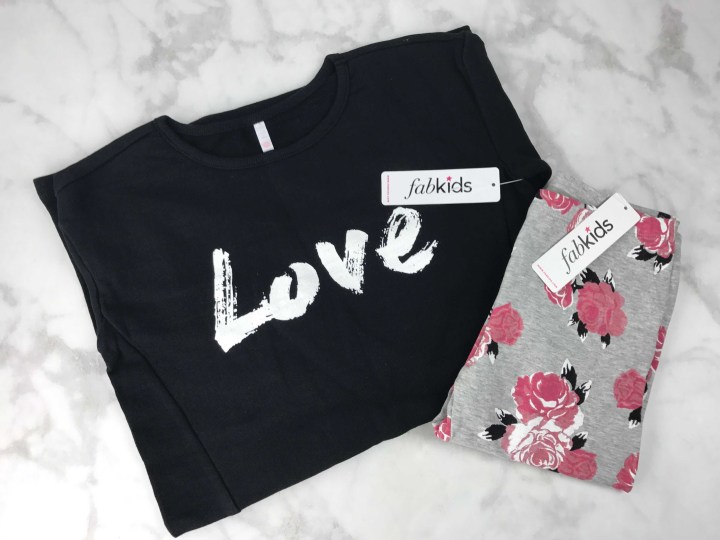 FabKids is a monthly kids clothing subscription. With FabKids you'll get a showroom or boutique of outfits curated for your kid, making it easy to select great items without rooting through all the racks. Pick one or skip by the 5th (you'll get charged unless you skip).
My kids love picking out a new outfit every month, and their FabKids clothes are always among some of their favorites. When you sign up for FabKids you will be invited to join and get your first outfit for $9.95 (sometimes it's BOGO shoes)! Just use this link to sign up!
This month we purchased the Love + Roses Dress Outfit ($29.95)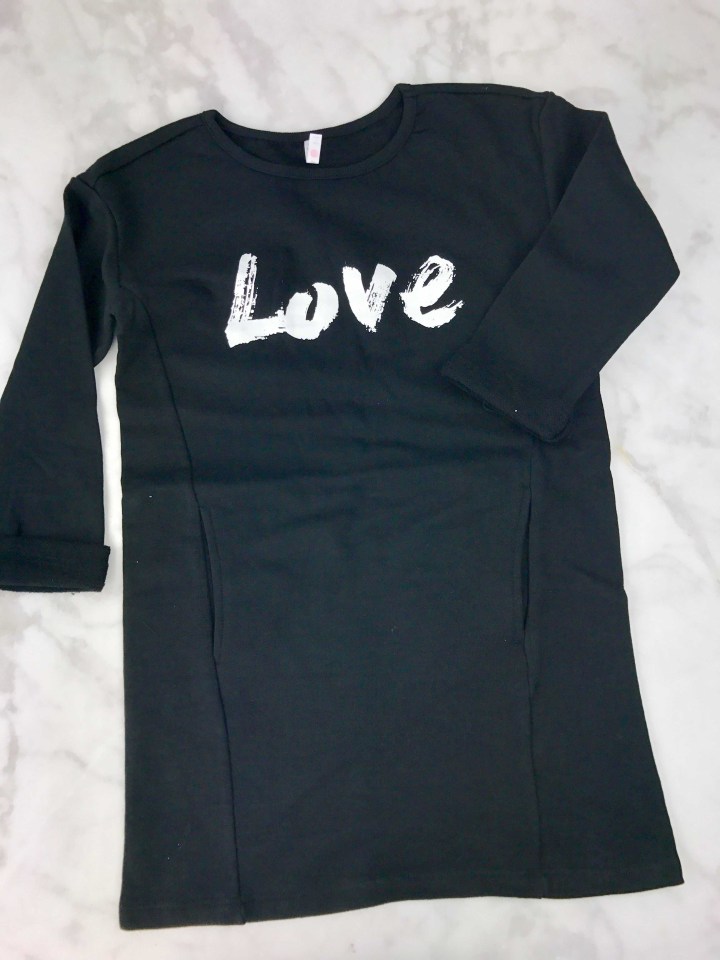 Love Sweatshirt Dress ($32) This is just the cutest thing, and it's going to really last because it's so sturdy! It's also 3-season perfect because it's made out of french terry.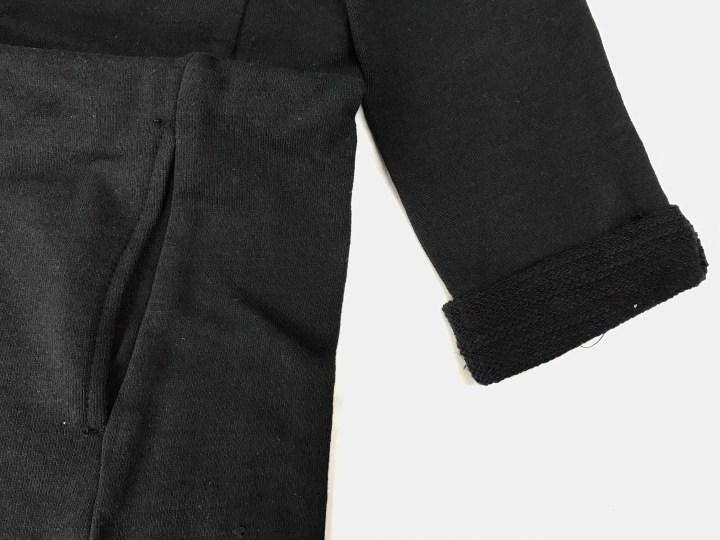 It features flipped-back cuffs and little pockets. My 8-year-old already knows the value of pockets on a dress! She's so pumped!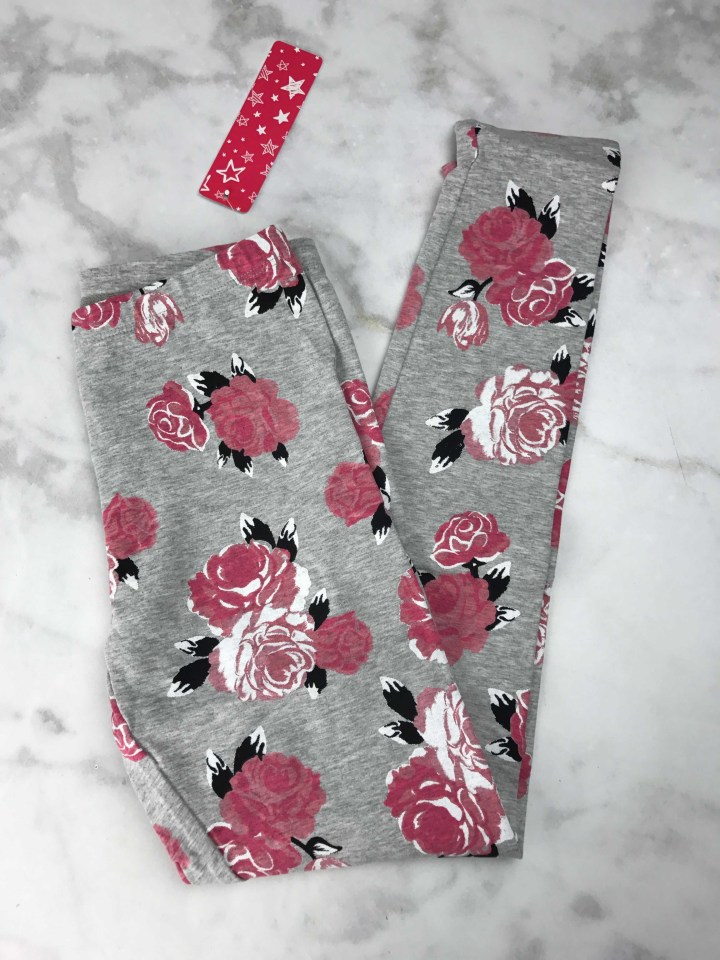 Fab Pink Rose Legging ($16) My daughter's drawers are full of FabKids leggings and she reaches for them all the time. She was especially a fan of this sweet but modern floral print (me too!).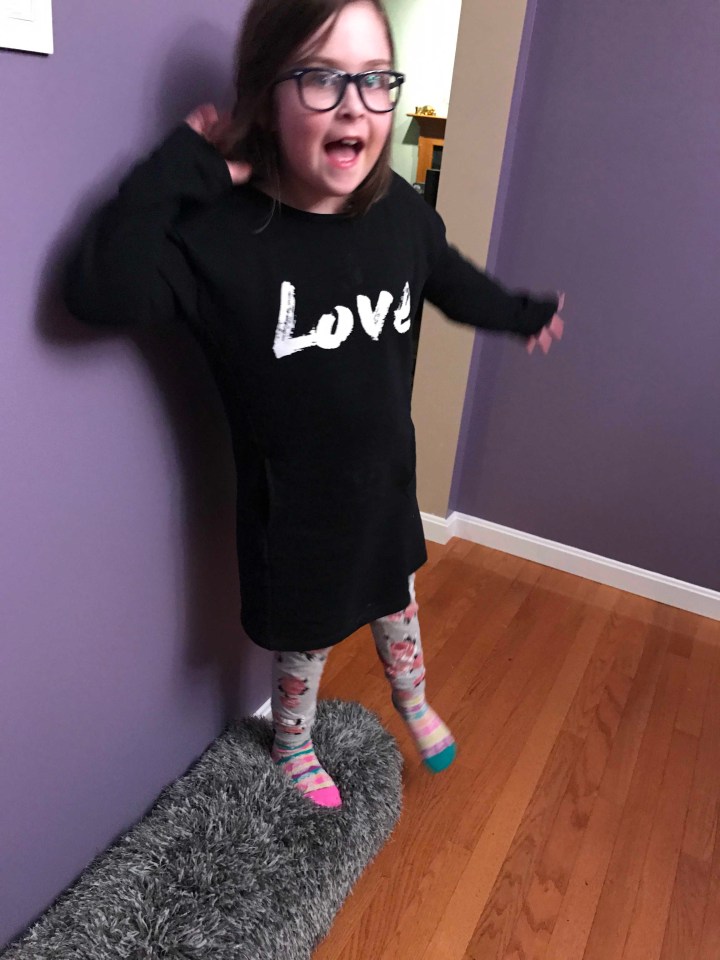 I really loved (haha) that a cute Valentine's Day outfit popped up in January! My daughter is thrilled with her selection and I was happy to replace some too-thin dresses with this fun and warm (and comfy!) outfit!
Have you tried FabKids? What did you think of this month's outfits?