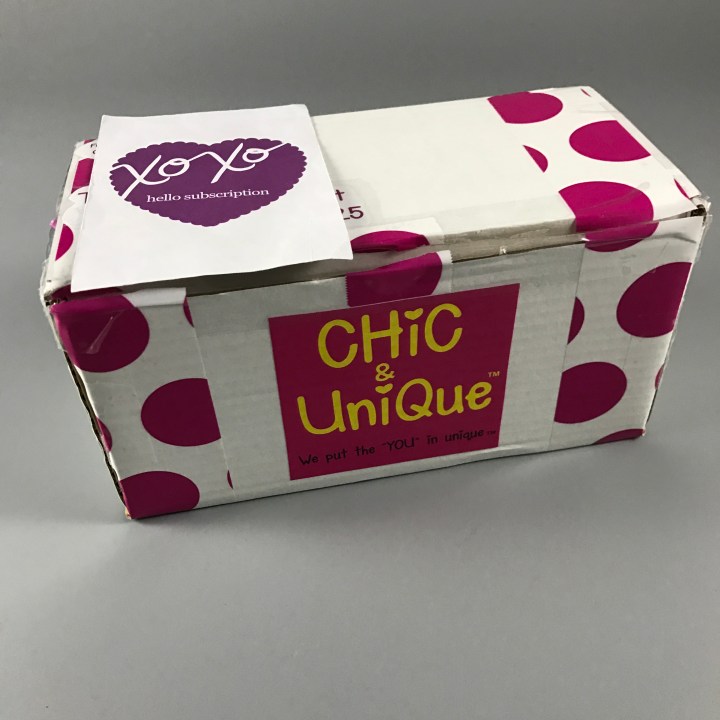 Chic & Unique is a style-packed monthly subscription box for tween girls, for only $25 a month. With this box girls can express their unique selves with fashionably fabulous products. From socks to stationery, pencil cases to patches, they put the 'YOU' in unique.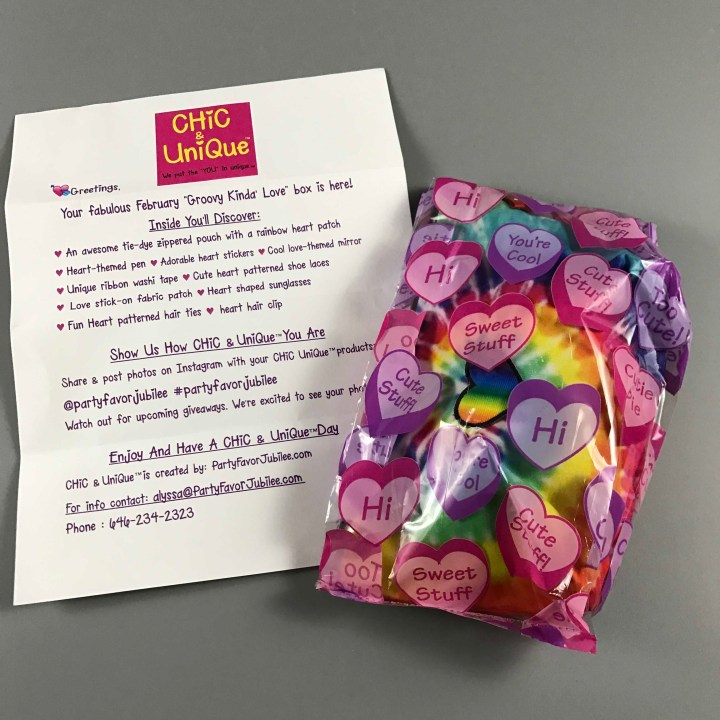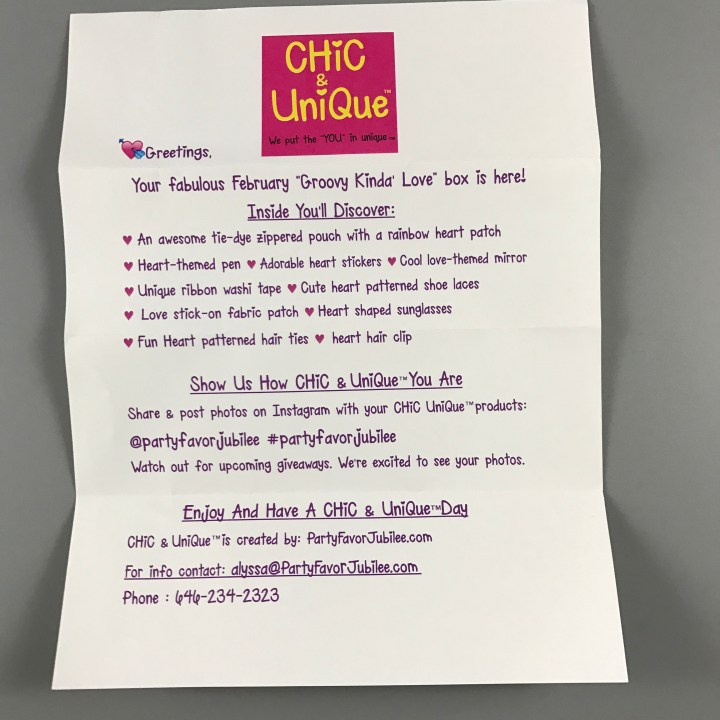 The list of contents is fun and has so much information included. Remember to share pictures on Instagram. This month's theme is Groovy Kind of Love.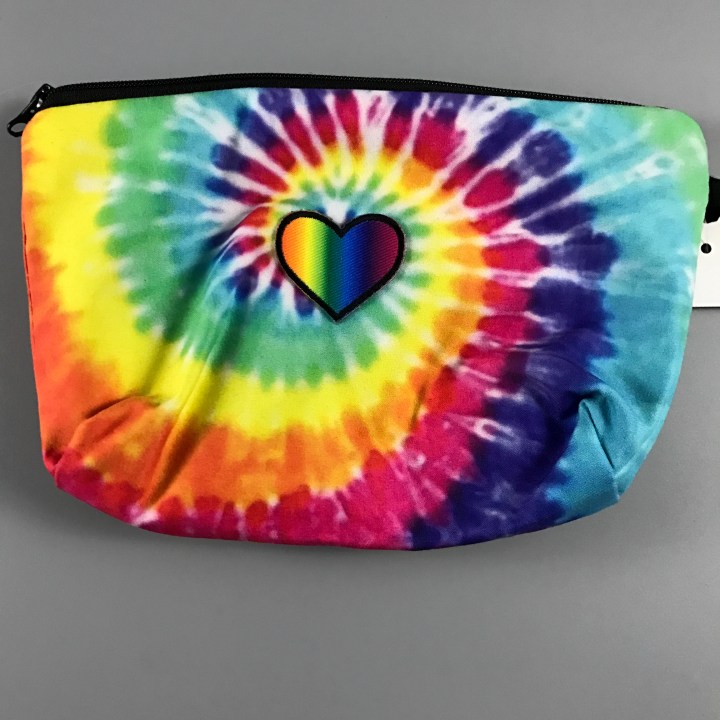 Awesome tie-dye zippered pouch with a rainbow heart patch. Big enough to use to hold pens and markers or for the older girls pads and tampons. I love when things can grow with my daughter instead of keeping her stuck in a certain era.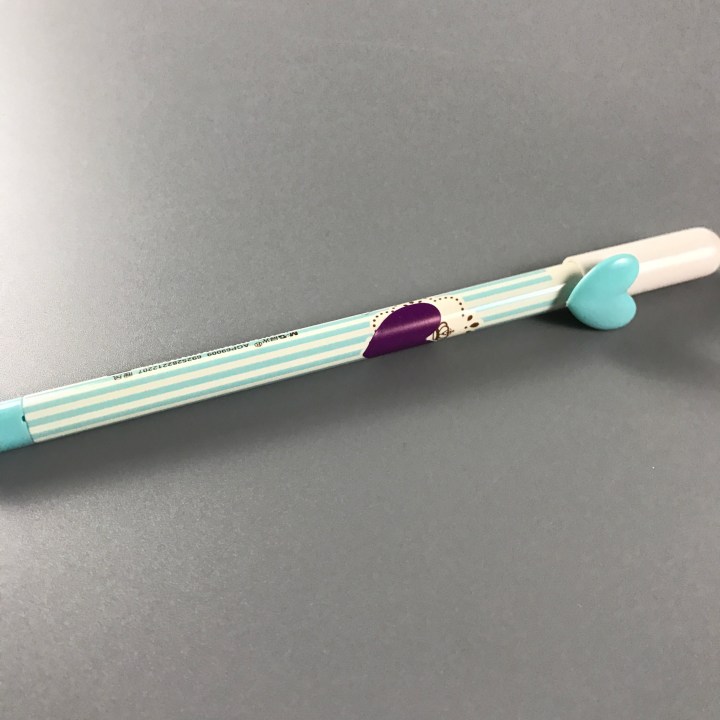 Heart-themed pen. Once again a wonderful fine tipped gel pen in black. I'm looking forward to getting multi-colored pens one day because Chic & Unique gets the most wonderful pens.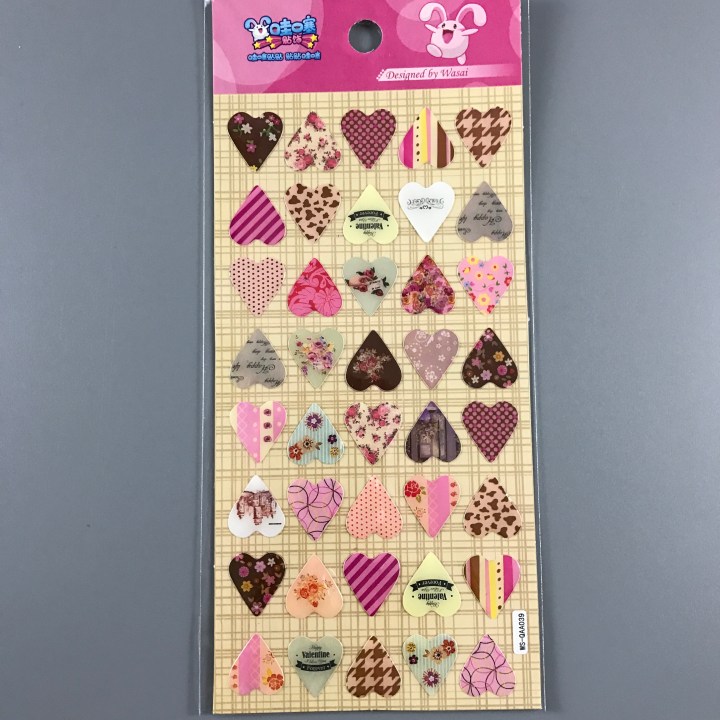 Adorable Heart Stickers. I can see homemade Valentine's Day cards in my near future. These are puffy and add a great dimension to all craft projects.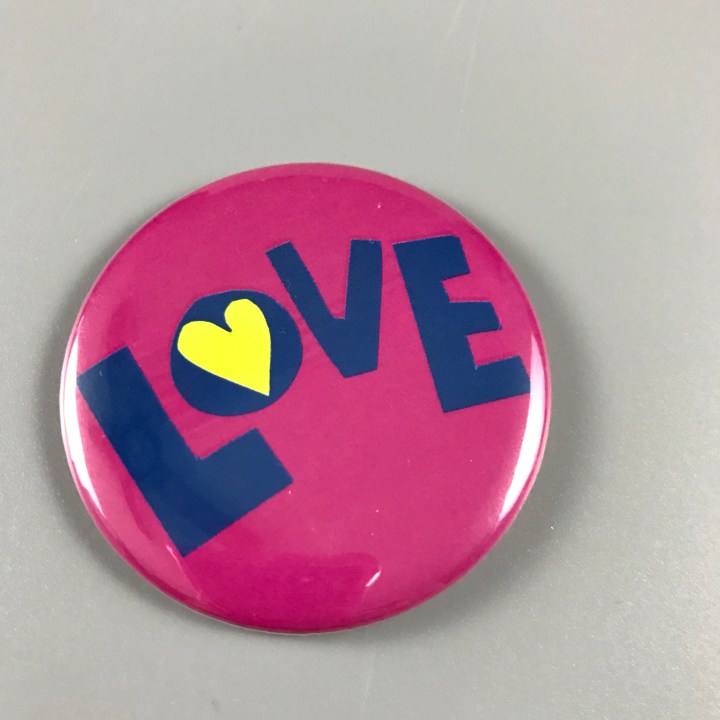 Love-themed Mirror. This really made me happy with the groovy lettering. I wish this was a little bit larger but it's so cute that I can see my daughter using it to check her lip gloss. It matches the zippered pouch perfectly.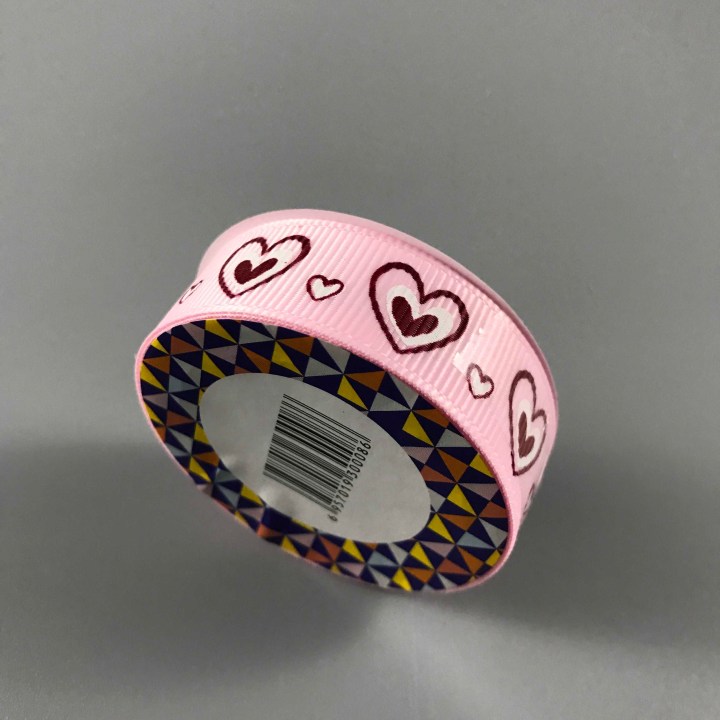 Unique Ribbon Washi Tape. I love this tape, it's ribbon and tape all in one! I can't wait to see my daughter make hair bows and put the finishing touches on her homemade cards. I will say we need to make sure that we seal the fringes so it doesn't fray.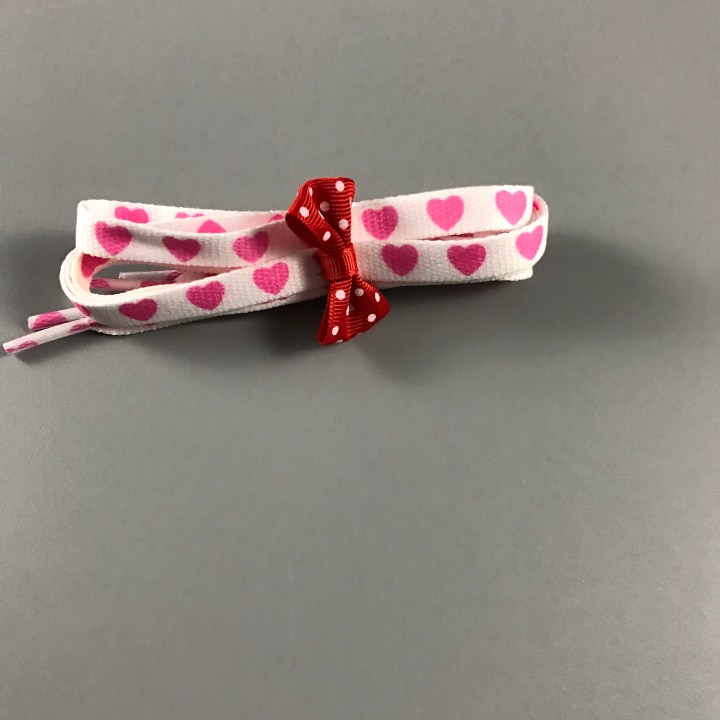 Cute Heart Patterned Shoe Laces. Unfortunately, these are white and will not stay that way for very long, I wish the background was a darker color. Holy cow, they are cute though! I'm thinking matching hair bows for my daughter and I.
Love Stick-On Fabric Patch. These patches stick to anything from computers to notebooks. They add a splash of color and a lot of personality.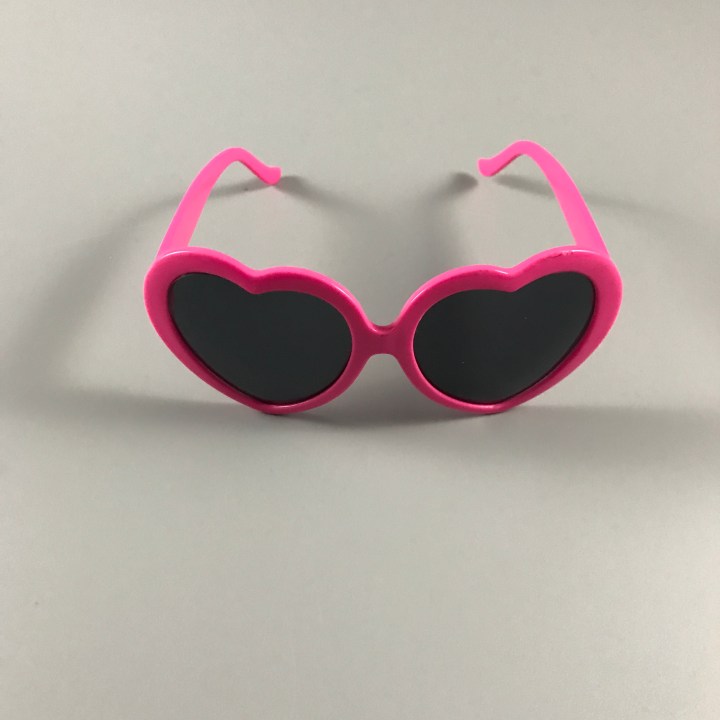 Heart Shaped Sunglasses! These remind me of my niece who wore a similar pair for the better part of her first two years. These are just so much fun that would be hard not to feel like a star when rocking them in public.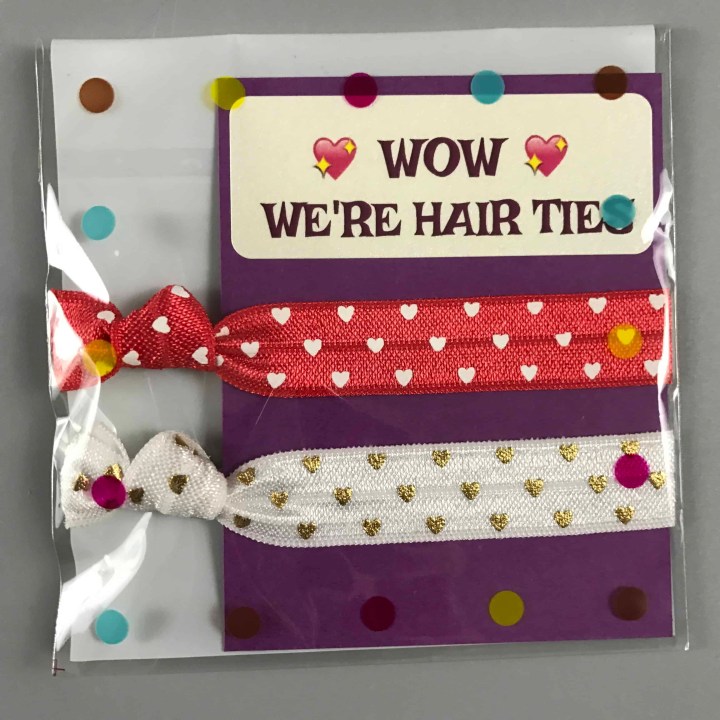 Fun Heart Patterned Hair Ties. Ouch-less hair ties are one of the greatest inventions known to long haired girls. I love that these don't pull my locks out and they don't leave that crazy line on your wrist. These are awesome for hair and to add style to your outfit.
Heart Hair Clip. It's soft, a bit puffy and the perfect Valentine's Day accessory.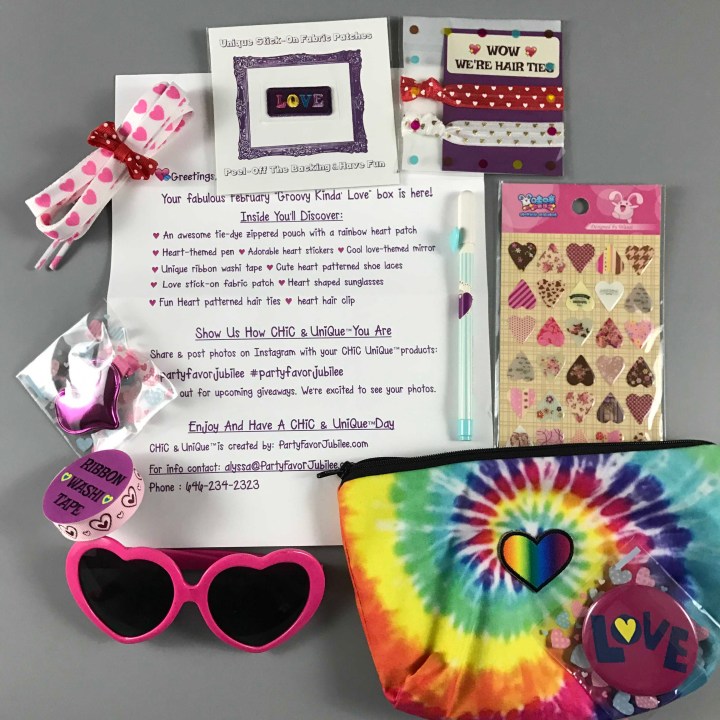 I am in awe of how well the curators of Chic & Unique get all the items to match. I love that every month brings colorful, fun and useful items to my door. My daughter, nieces and I love this box we find fun ways to use each item and the things that are a little young for my daughter get divided up between the others. I can't wait to get this for all my favorite girls. There is nothing more fun than getting a polkadot box filled with awesome things in the mail. Keep up the great work!