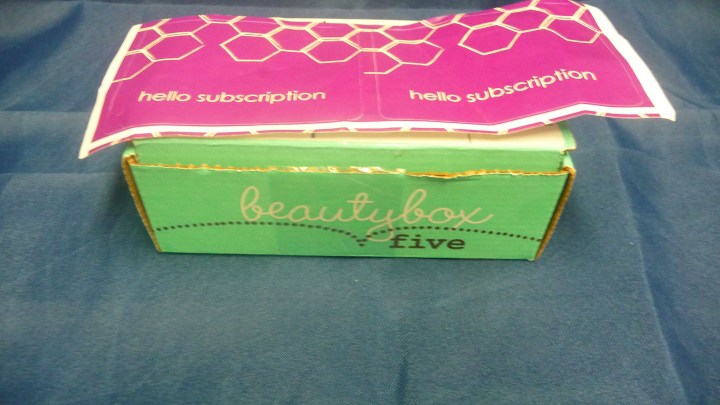 Beauty Box 5 is a monthly beauty box with 4-5 deluxe beauty samples (sometimes full size) in every box. You'll get makeup, nail polish and accessories, haircare, skincare, and more.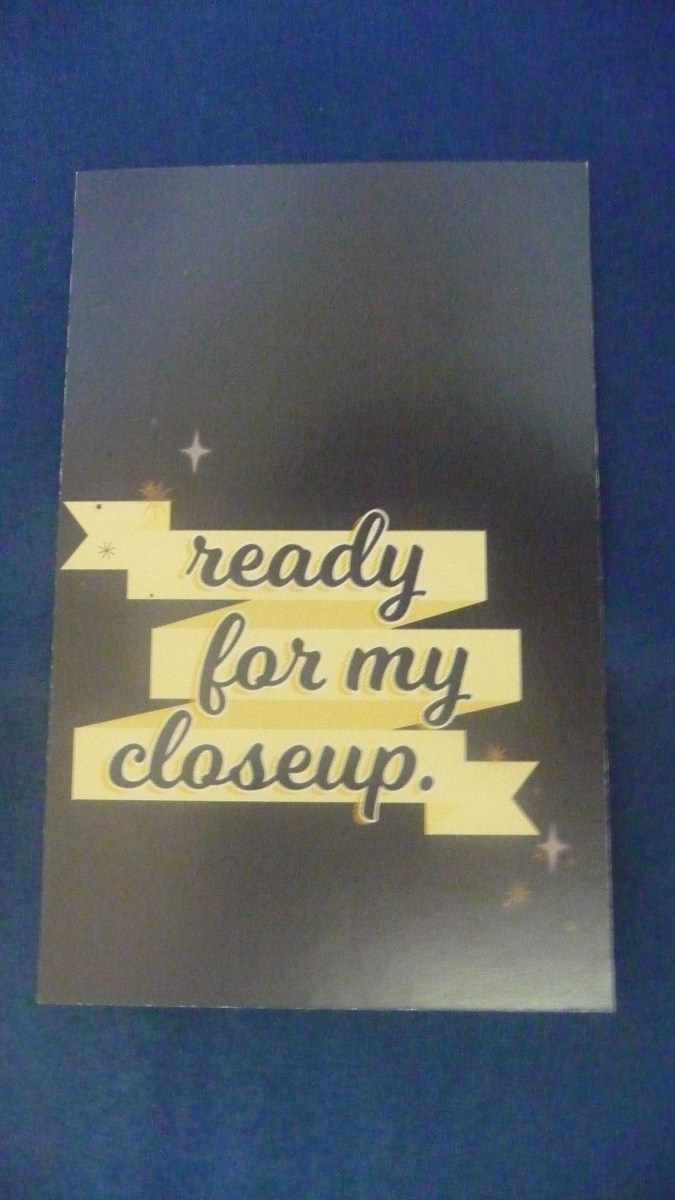 This month's theme is "Ready For My Close Up!" Are you ready for yours?
DEAL: Receive a free bonus Marsk Mineral Eyeshadow in your first box! No coupon code required, just use this link!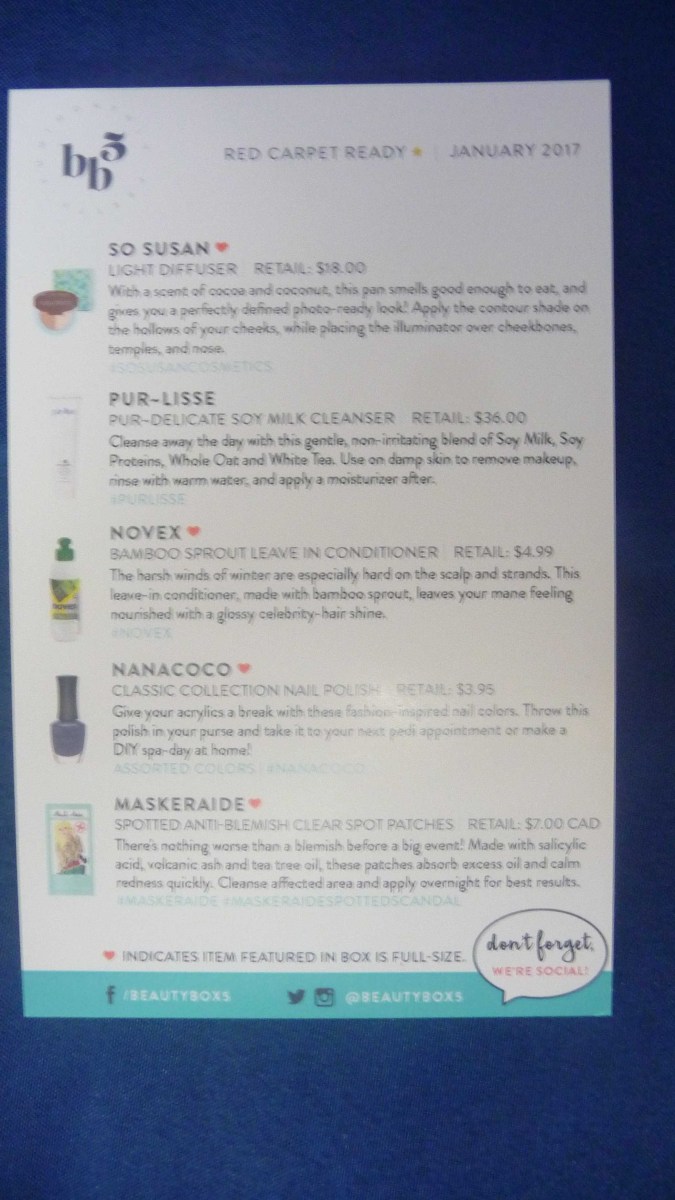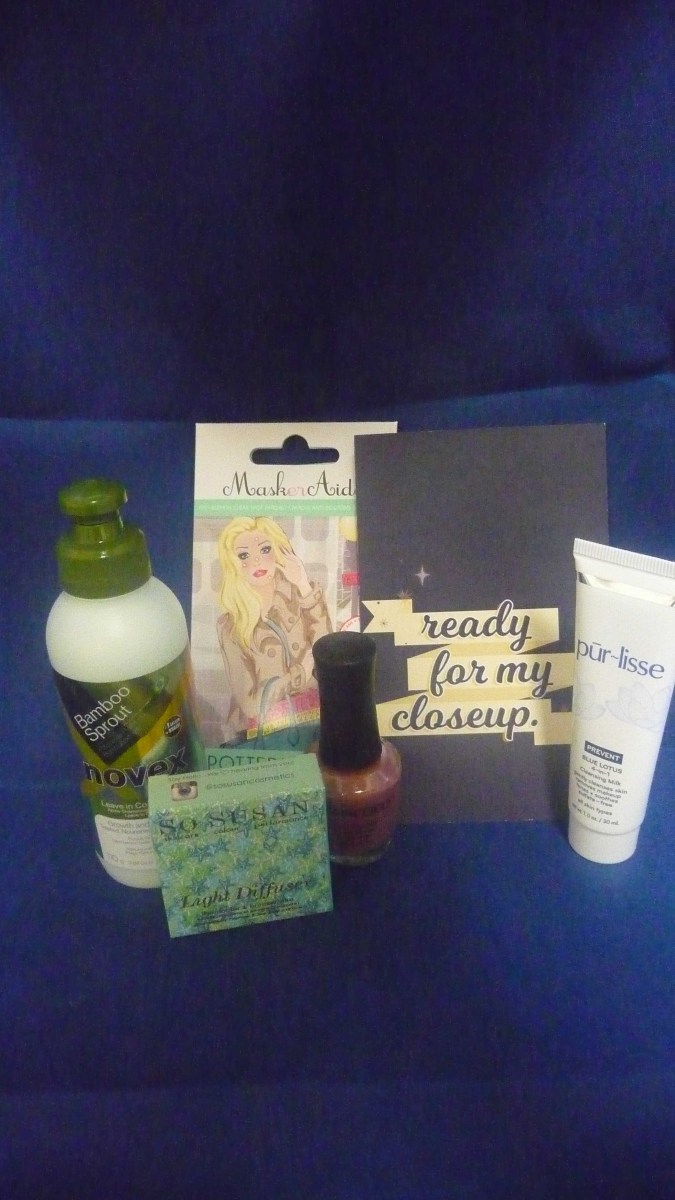 The information card gives the details on each product, the retail value, and whether or not the item is full-size. 4 of the 5 items in this box were full-size items. I received So Susan light diffuser, Pur-lisse Cleanser, Novex leave in conditioner, Nanacoco nail polish, and Maskeraide Blemish spot patches.
All great items to get me red carpet ready!
My first item is the  So Susan Light Diffuser ($18 Amazon). It has a contour shade that you apply to your cheekbones and an illuminator for the cheek bones, nose and temples. It has a smell of coconut and cocoa. It is a good thing to have if you want to always look photo ready!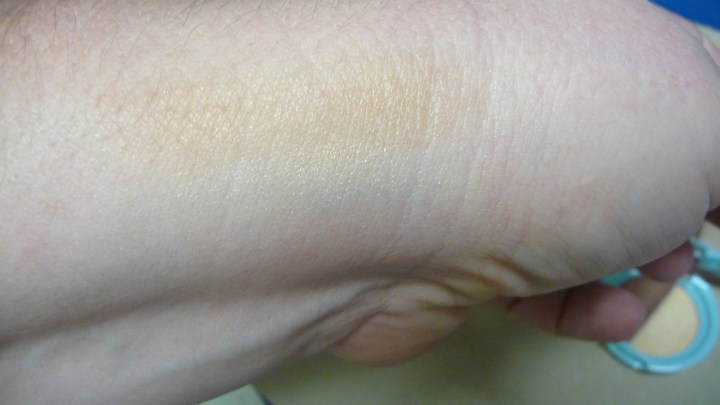 It's so light in color, I can barely tell it's there. But it does have a nice shine to it.
My next item is a sample size of Pur-Lisse Blue Lotus Cleansing Milk ($30 Amazon for 5oz). Once you are done with your day, clean your face with this. It uses a blend of Soy milk, soy proteins, whole oat and white tea. I love Pur-Lisse products. They work so well and do not irritate my skin. This product is simple to use, I just wish I had more of it.
I received a 3.8 oz bottle of Novex Bamboo Leave In Conditioner ($4.99). This is a great product. I have been looking for the perfect conditioner for my hair. I think I may have found it. It is made with bamboo sprouts. Once you wash your hair, you put some of this on starting from the roots to the tips. The next day my hair was soft and easy to detangle. It even gave it a shine. Do you have a favorite hair product? Now I found a larger bottle on Amazon for $13.89….I think it will be the next item in my cart.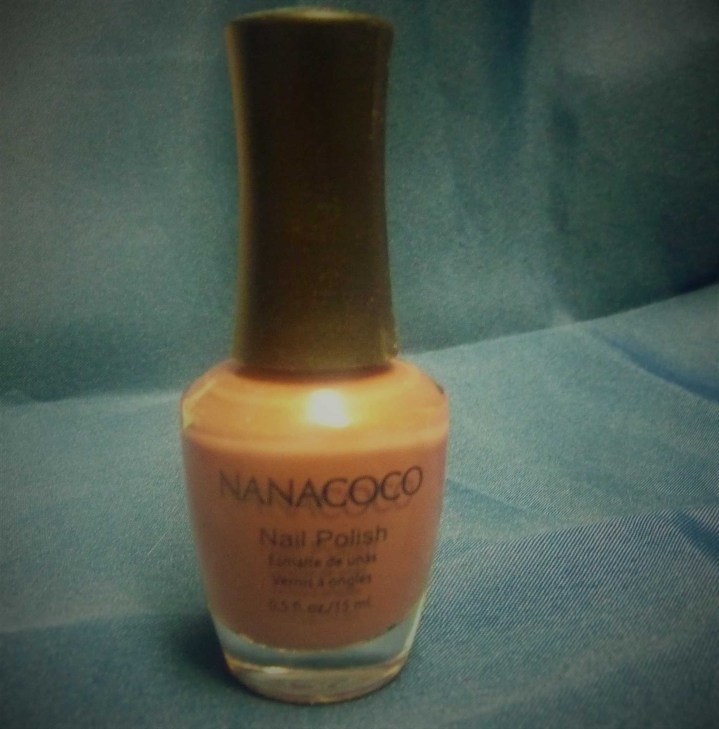 Also in the box was a bottle of Nanacoco Nail Polish ($11.60 Amazon). The color I received was called "He's So Fine". It is a shade of brown. It is a good color to wear with just about any assemble. I don't have nails but I did my best. LOL. I liked the color and so did my friends.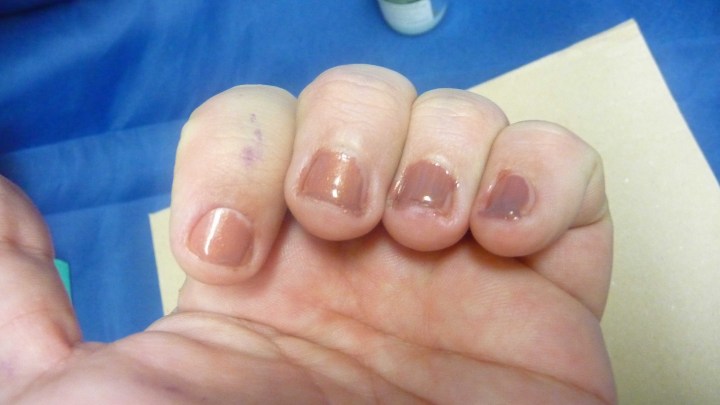 So to finish up our box is something to help get rid of those pesky pop-up blemishes. It is MaskerAide Spotted Anti-Blemish Clear Spot Patches ($7). These clear patches are made with salicylic acid, volcanic ash, and tea tree oil. They absorb the excess oil and calm redness quickly. Each package has several patches in different sizes. I happen to have a blemish pop up the day I received this box so I tried it out immediately. I picked out the right size patch and placed on the blemish and left it on overnight. Next morning, no redness and the blemish was gone. The only 2 issues I had with this product were: 1. I had difficulty getting the patch off the plastic strip and 2. I lost the darn strip on the counter because the strip too is see-through! I got a good laugh out of it though.
This box had a value of about $70 with a great variety of items, all extremely usable! What do you think of Beauty Box 5?