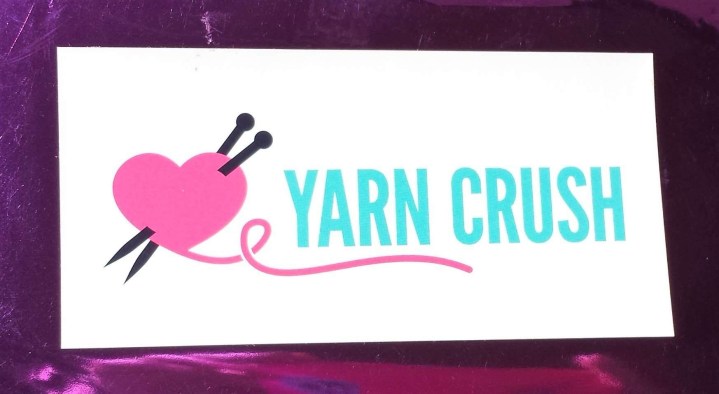 Yarn Crush is a monthly subscription box for the yarn enthusiast. It includes at least 100g of premium yarn (either one large skein or several coordinating mini skeins), a knit and a crochet pattern,  any notions necessary to complete your project, and most months will also include a bonus gift.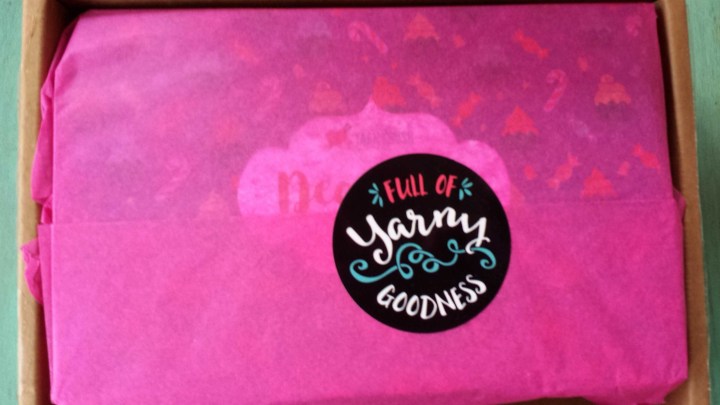 DEAL: If you'd like to give Yarn Crush a try, use coupon code HELLO to save $5 on your first box!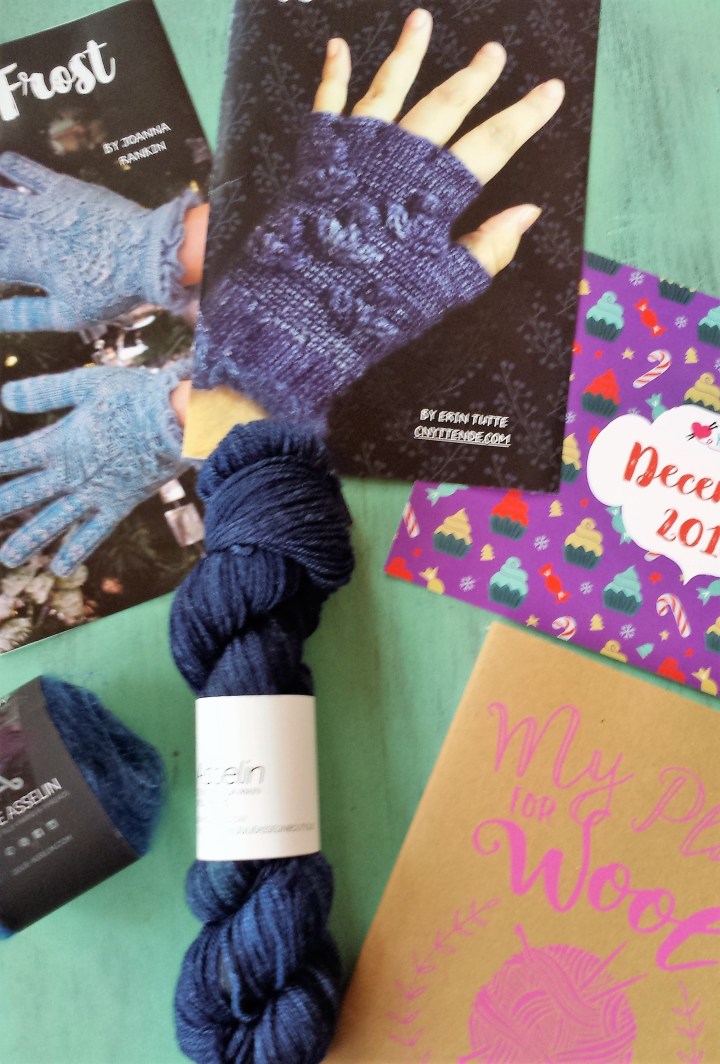 If you choose to subscribe to Yarn Crush month to month, the price is $32.99 per month. If you prepay for 3 months, the price is $32.00 per month and you get a free gift. If you prepay for 6 months, the price is $31.66 a month and you get the free gift. And, if you are totally committed to this box of swoon-worthy yarn, you can prepay for a full year and the price drops to $31.25 a month (you get the free gift of course). Shipping to the U.S. is $5 per box.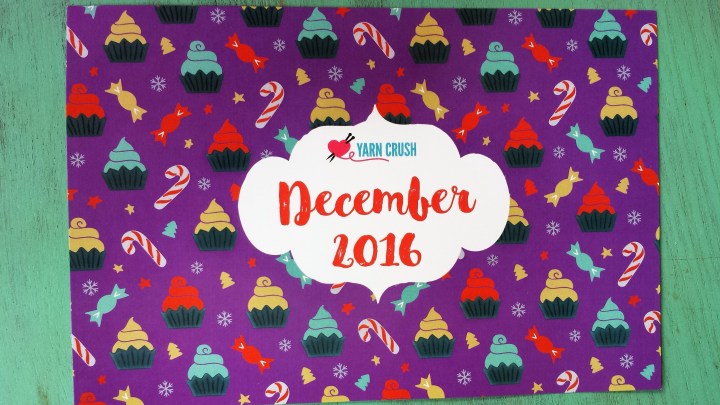 You also get to have some input to the colors that you get. You can choose between Warm, Cool, Neutral, and Surprise Me.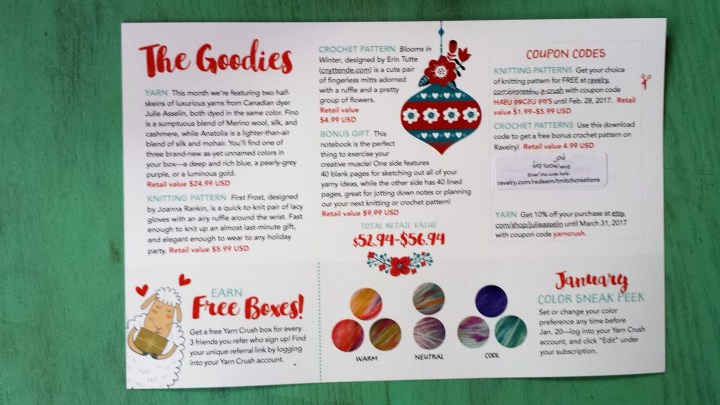 The flip side of the Yarn Crush card gives all kind of useful information about the included products including their retail price. There are also coupon codes for patterns and a referral offer from yarn crush. For every three friends that sign up using your referral link, you get a free box. Cha-ching! (You have to subscribe first and then log into your account to get your referral link).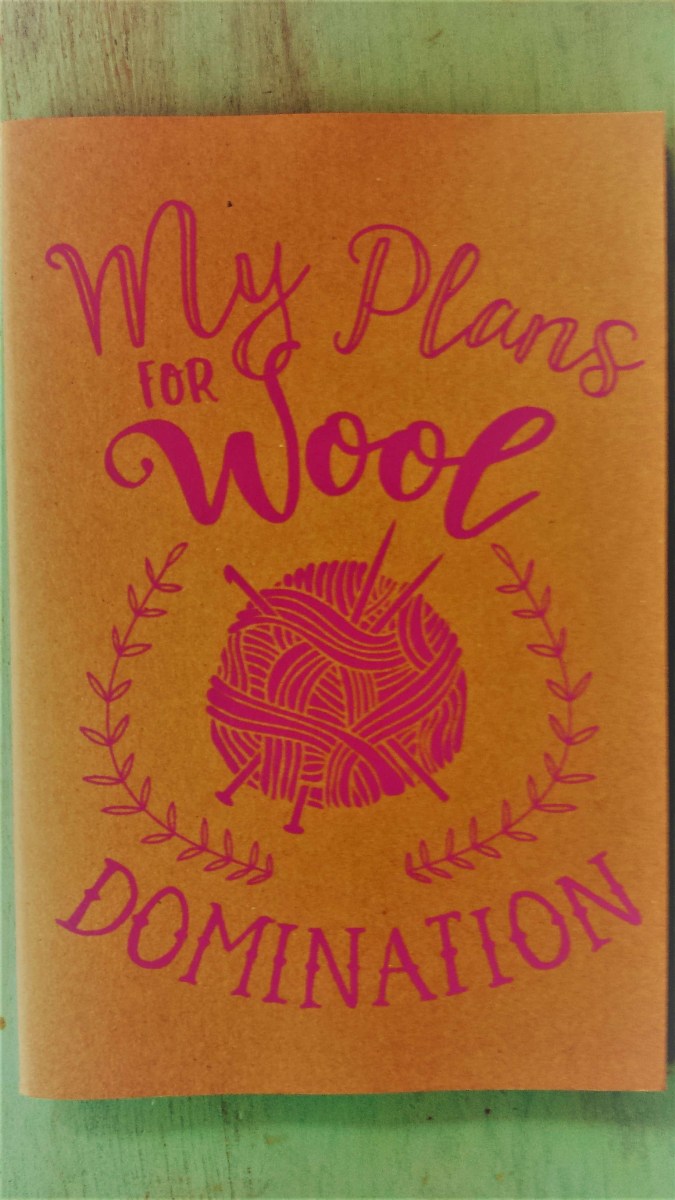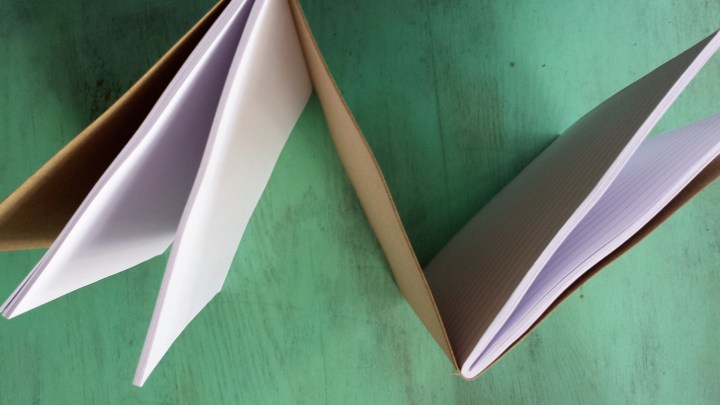 This cool double sided notebook was in our box. One side is blank pages (you could sketch project ideas) and the other side is lined (keep track of yarn stash, or jot down pattern ideas.) And the front says, "My Plans for Wool Domination." ($9.99) How did they know that my goal is to own all the yarn in the world? Well, maybe just the cotton and wool.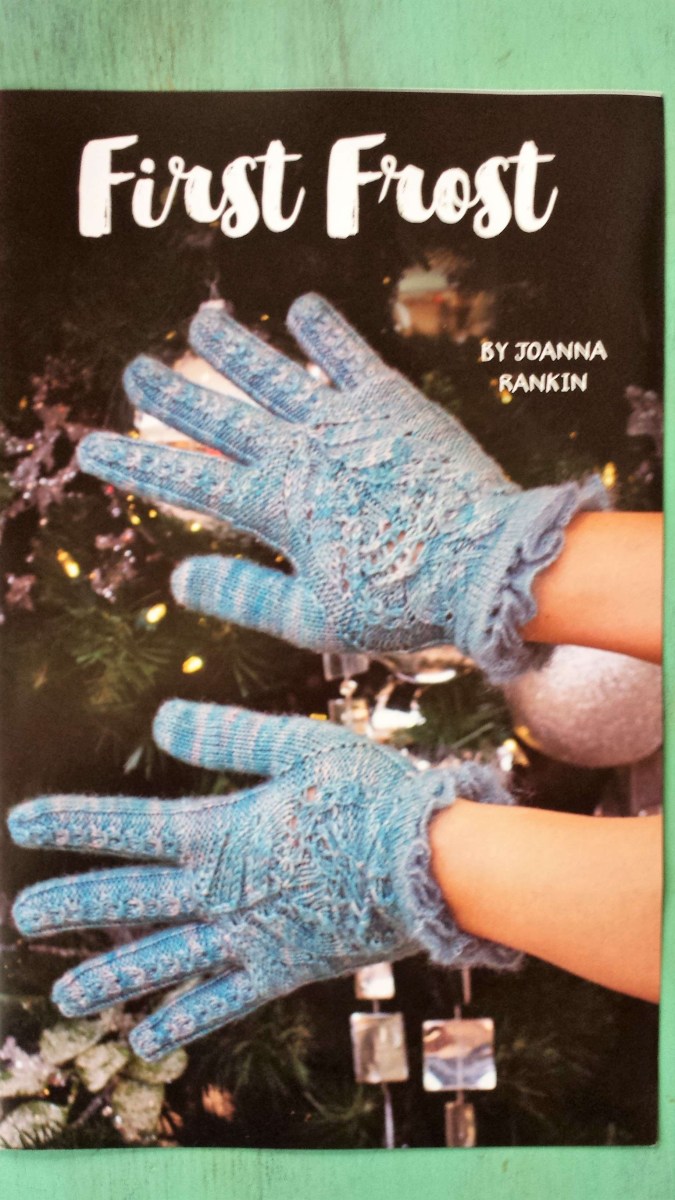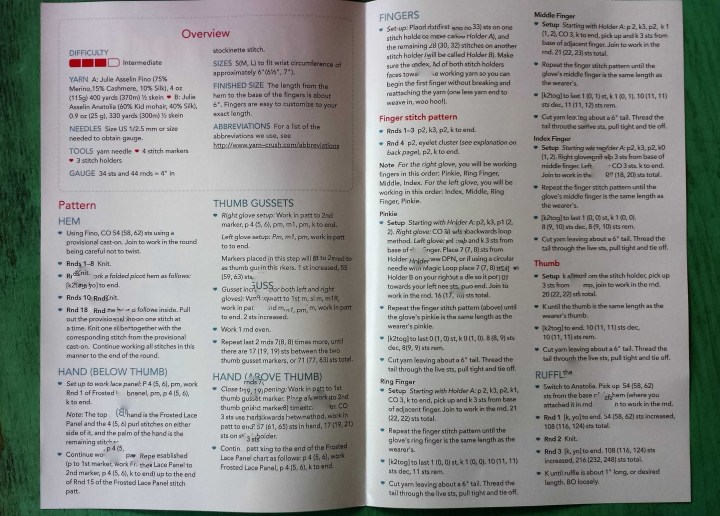 The knit pattern in this month's box is a pair of beautiful gloves entitled First Frost by Joanna Rankin. They have a beautiful lacy pattern across the top of the hand. Lovely.
"First Frost, designed by Joanna Rankin, is a quick-to-knit pair of lacy gloves with an airy ruffle around the wrist.  Fast enough to knit up an almost last-minute gift, and elegant enough to wear to any holiday party." ($5.99)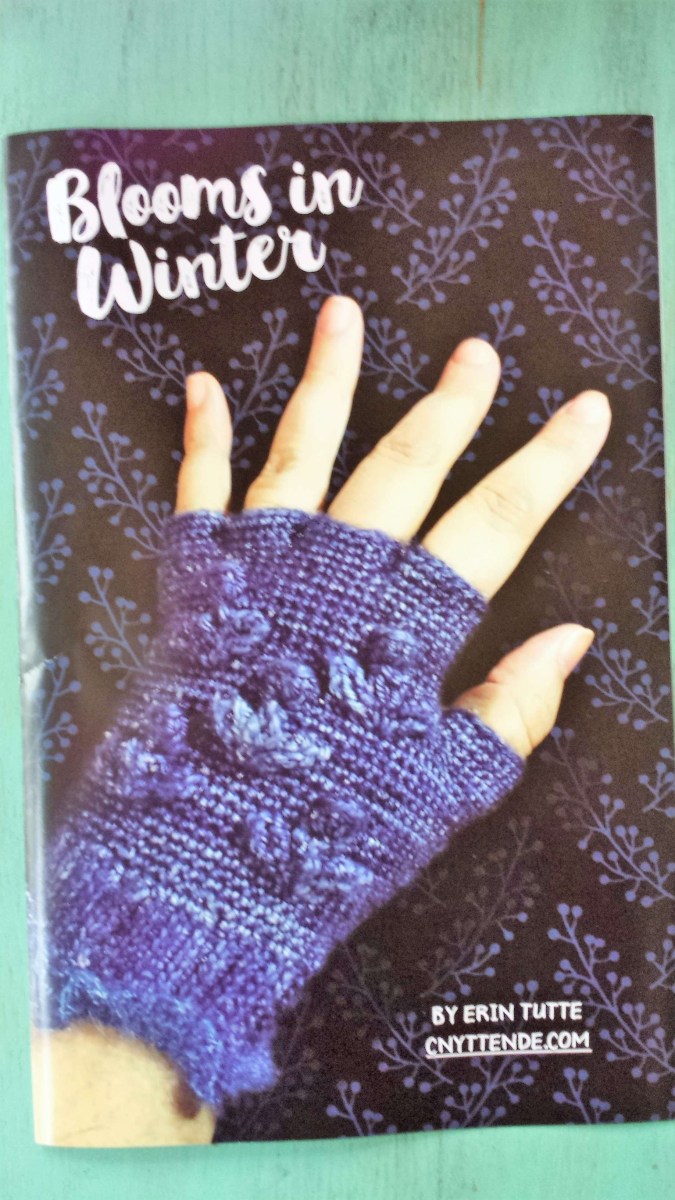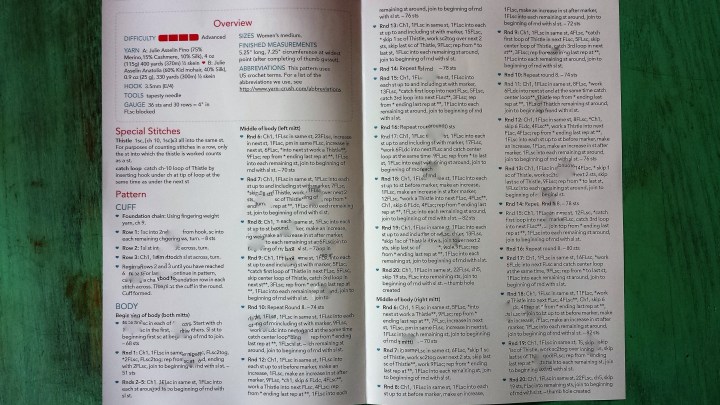 The crochet pattern is entitled Blooms in Winter by Erin Tutte. ($4.99)
So, I'm not a stitch marker kinda girl.  I mostly do patterns that I can glance at, get the idea and wing it from there.  This pattern was a little more in-depth than I usually do. I started the gloves following the pattern, but I got a little lost in the middle of the body of the glove. So, I ended up winging it. I don't think that there was anything wrong with her pattern. It was just very detailed and I have the attention span of a gnat.
The glove didn't turn out half bad. I kinda like it. And, the yarn is gorgeous.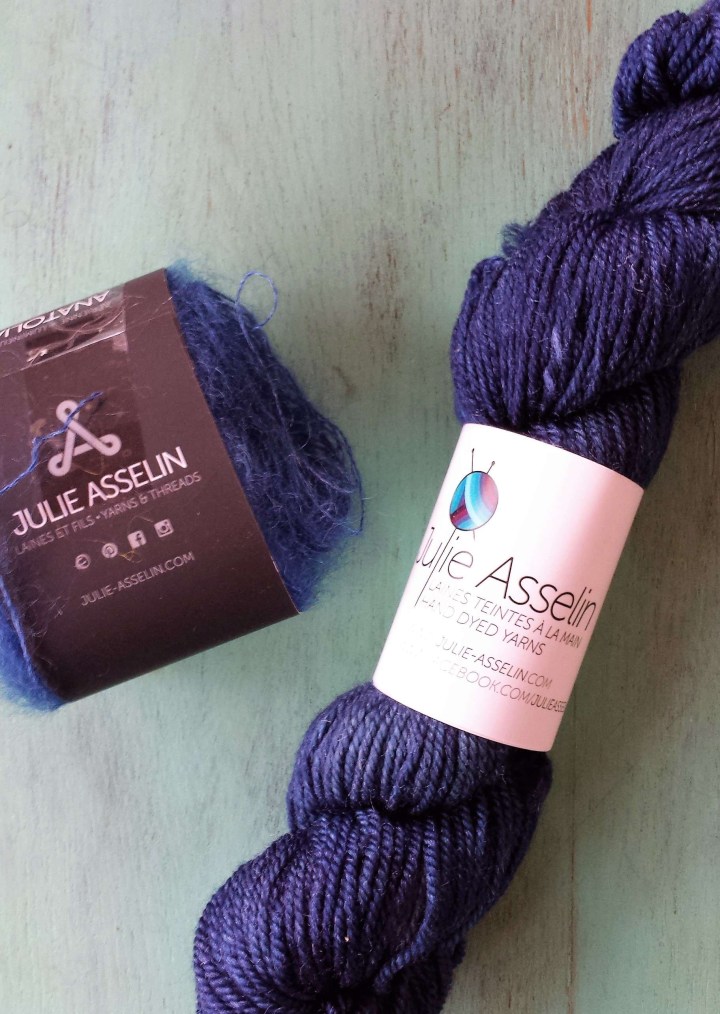 "This month we're featuring two half-skeins of luxurious yarns from Canadian dyer Julie Asselin, both dyed in the same color. Fino is a sumptuous blend of Merino wool, silk, and cashmere, while Anatolia is a lighter-than-air blend of silk and mohair. You'll find one of three brand new as-yet unnamed colors in your box – a deep and rich blue, a pearly-grey purple, or a luminous gold." ($24.99)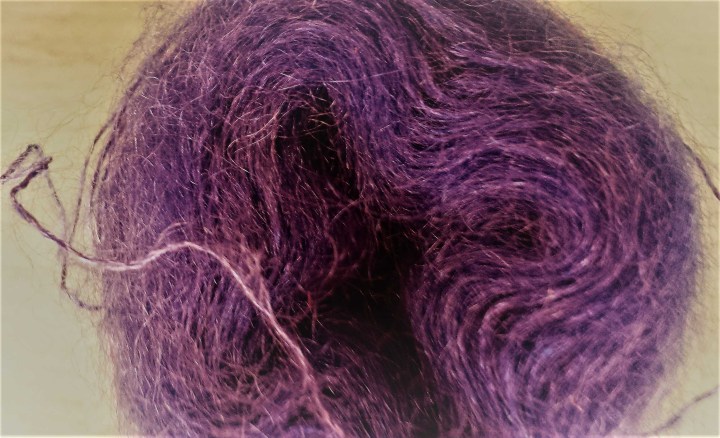 We received the deep blue color. The Anatolia silk and Mohair blend was lighter than air and very soft.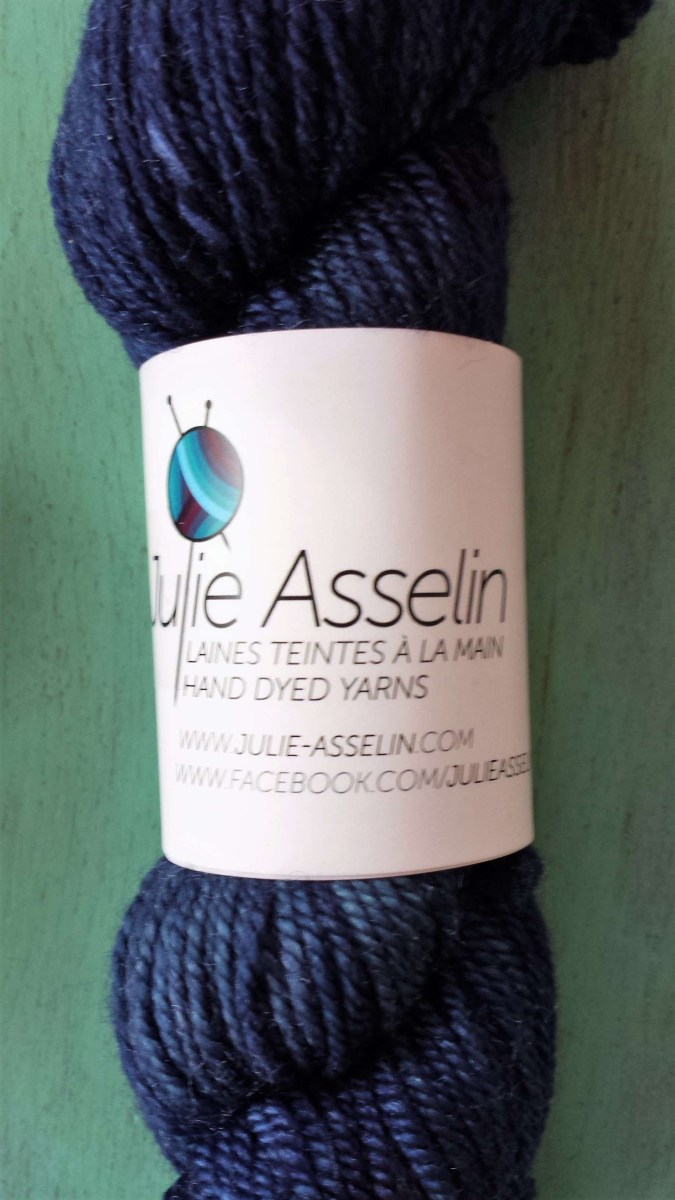 The Fino was my favorite of the two. It was smooth, soft and a gorgeous color of deep blueish purple. It would make a lovely pair of socks!
Yarn Crush monthly subscription box is a great value (the total retail value of this month's box was $52.94-56.94). And, a great way to try out those high-end yarns that you usually just drool over. And, the notebook that was the bonus item in this month's box was the coolest thing. It's in my "take everywhere with me" crochet bag!
Did you order the Yarn Crush subscription box? Did you choose the Warm, Cool, Neutral or Surprise Me box? What color yarn did you get in your box?