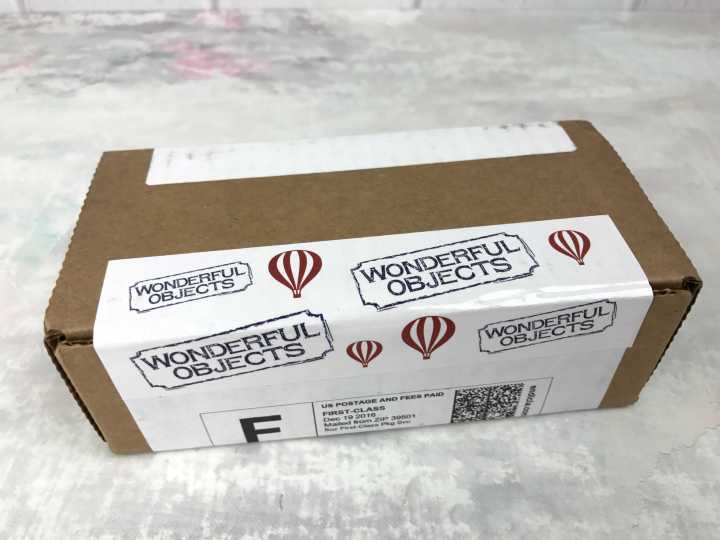 Wonderful Objects Kids Box by Wonder and Company is a quarterly subscription service that lets your kids explore the magic of story-making. For $72 per quarter, you'll get a mystery box that invites children to ask "What ifs…?" and encourages them to find answers through an imaginative and magical way.
In advance of the actual box, you receive a teaser stuffed with curious clues to draw you into your upcoming adventure.
DEAL: Save $10 on any plan with code HELLOWONDER10!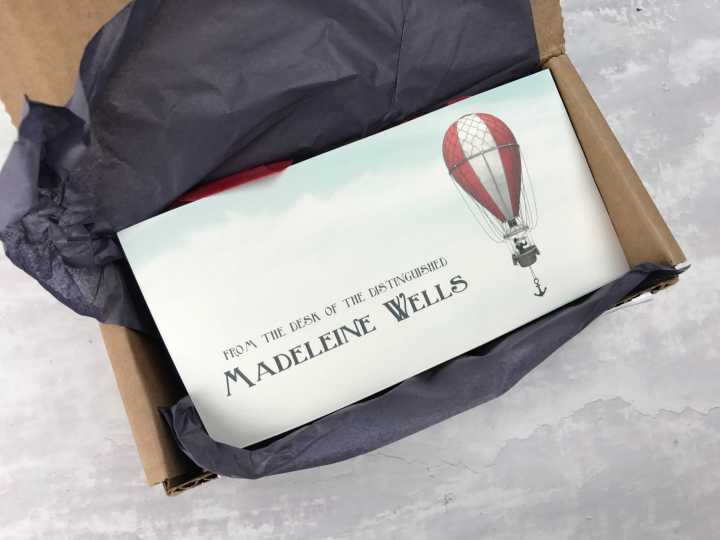 From the desk of the distinguished Madeleine Wells!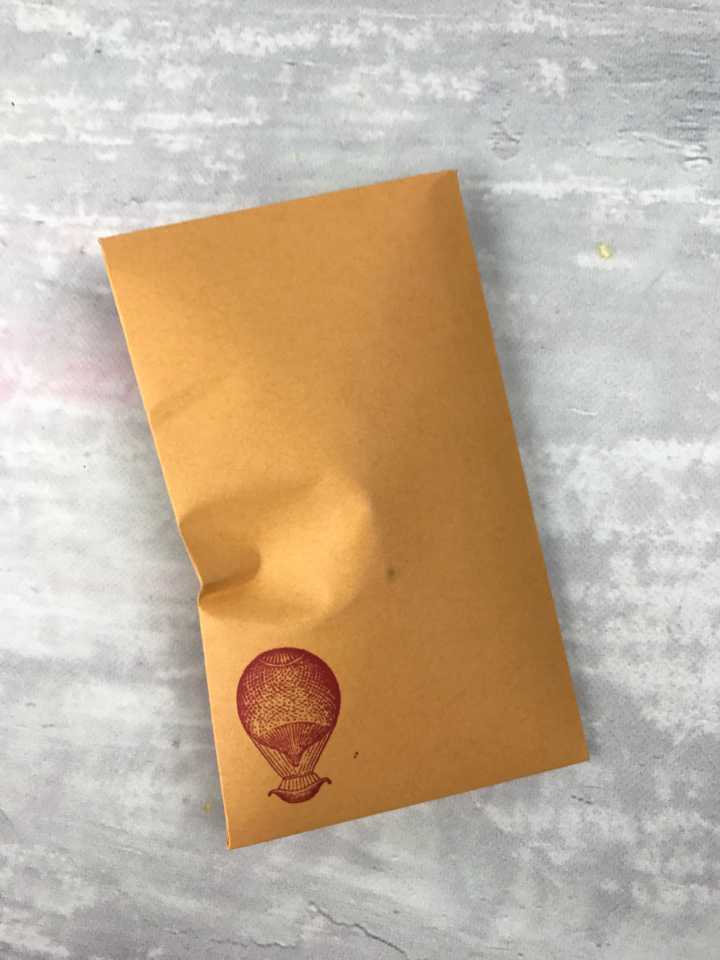 The envelope was marked with a stamp.
And a curious postmark.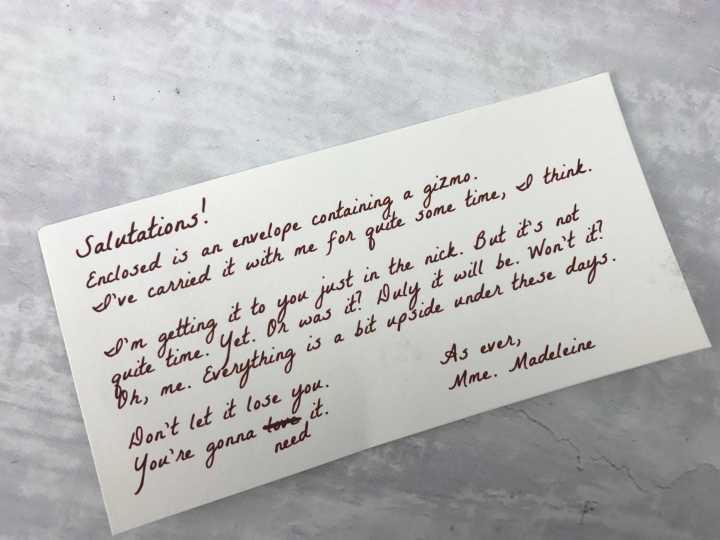 The note is from Madame Madeleine about some gizmo that we're gonna need.
It seems maybe to be about time???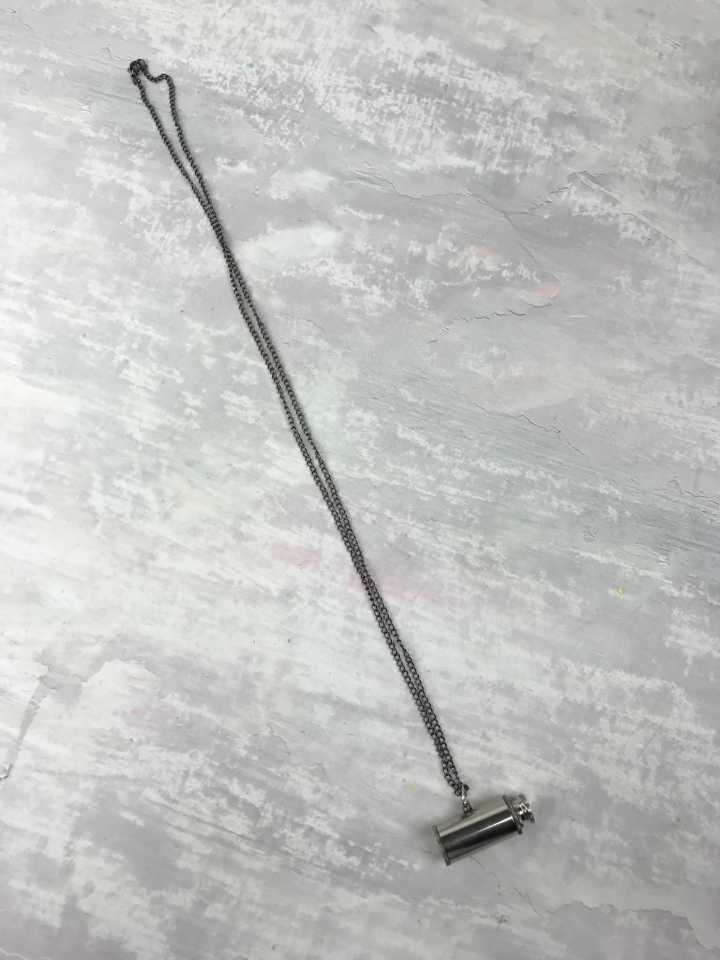 And a gizmo!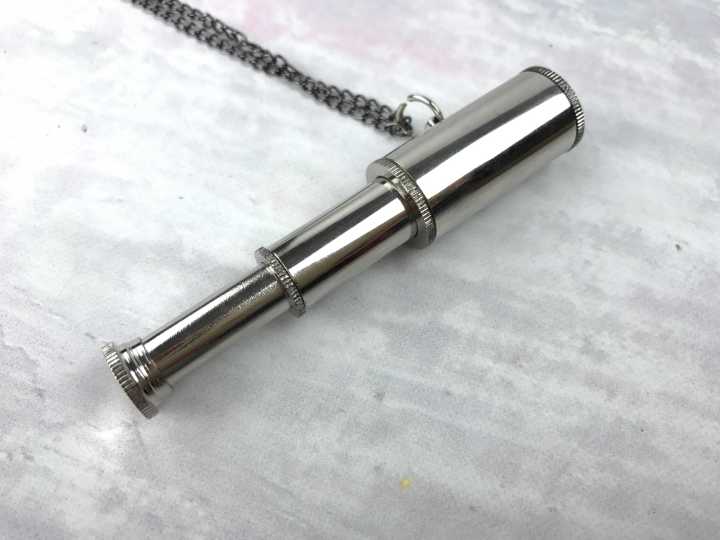 It's a cute mini telescope!
We're not sure what the teaser materials mean, but they tend to all make sense when we get the full box. Hang on to every bit, because you might need it!
We are really excited to see what comes in the full Wonderful Objects box!