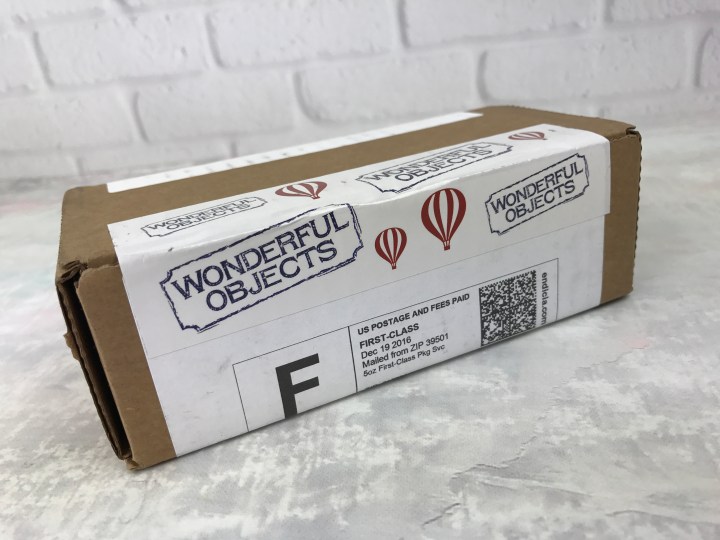 Wonderful Objects by Wonder and Company is a quarterly subscription box that focuses on storytelling and mystery solving through hand-picked objects plus custom-designed story-making ephemera. For $72.00 per quarter, you'll get a mystery box that includes wonderful objects like limited edition art, wearable treasures, scents, baubles, and a lot more!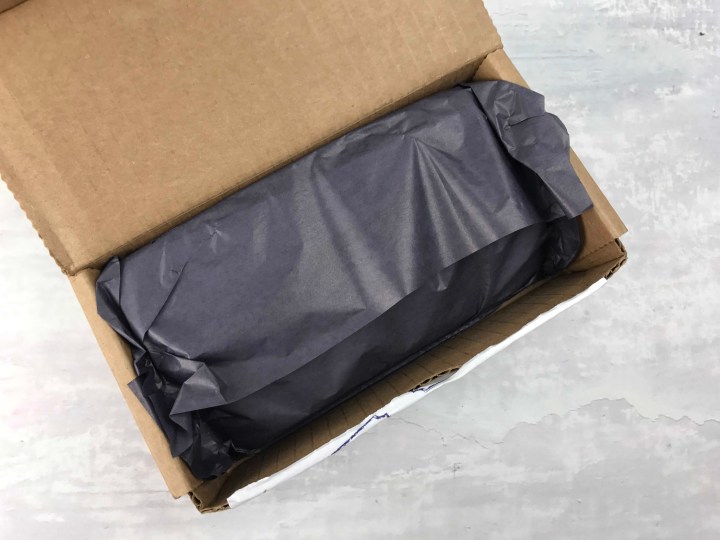 DEAL: Save $10 on any plan with code HELLOWONDER10!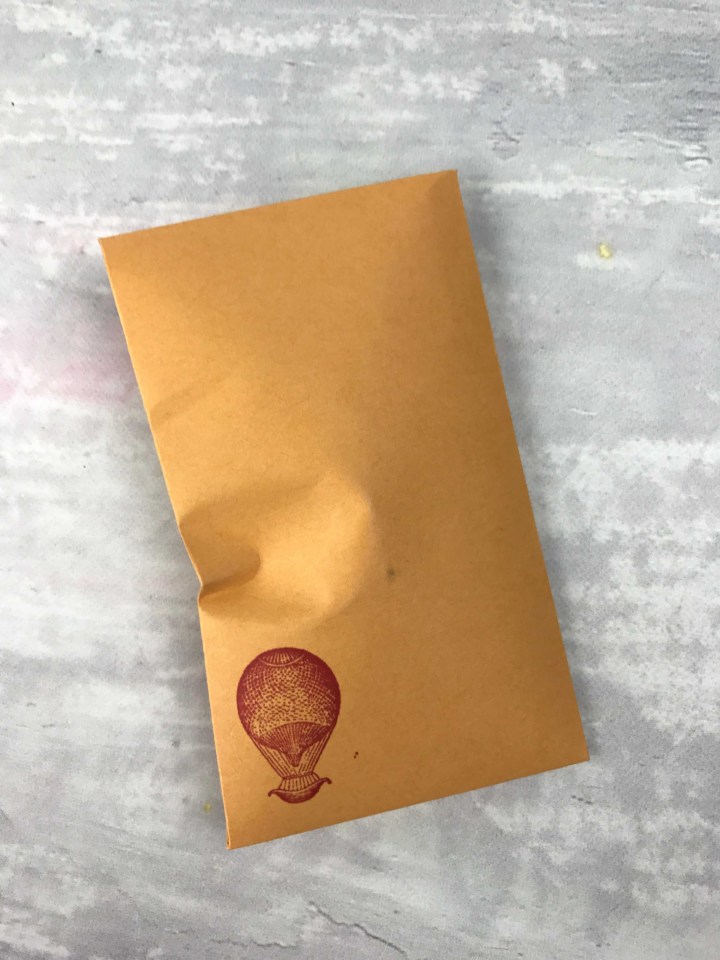 This is "teaser" box, so it just has a few wonderful and peculiar items to pique your curiosity.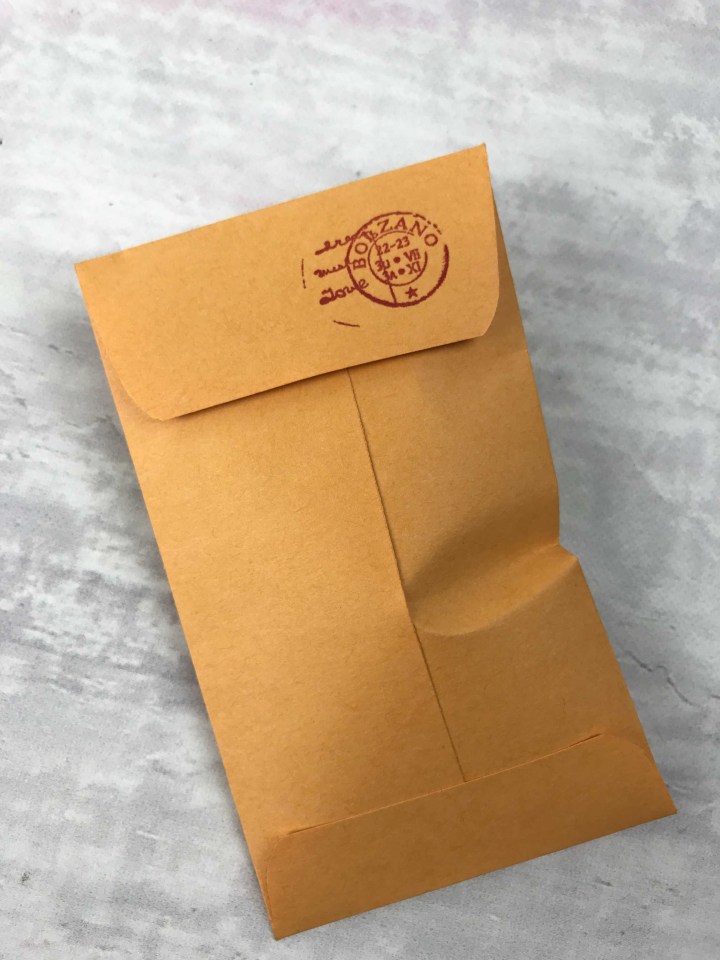 A mysterious postmark!
A letter from (either H, N, W, or perhaps K, it's hard to make out) returning my forgotten item.
Images on the front and back include
bee & honeycomb
telescope
infinity symbol
gears
moonlight sky
air balloon
hourglass
ship
dandelion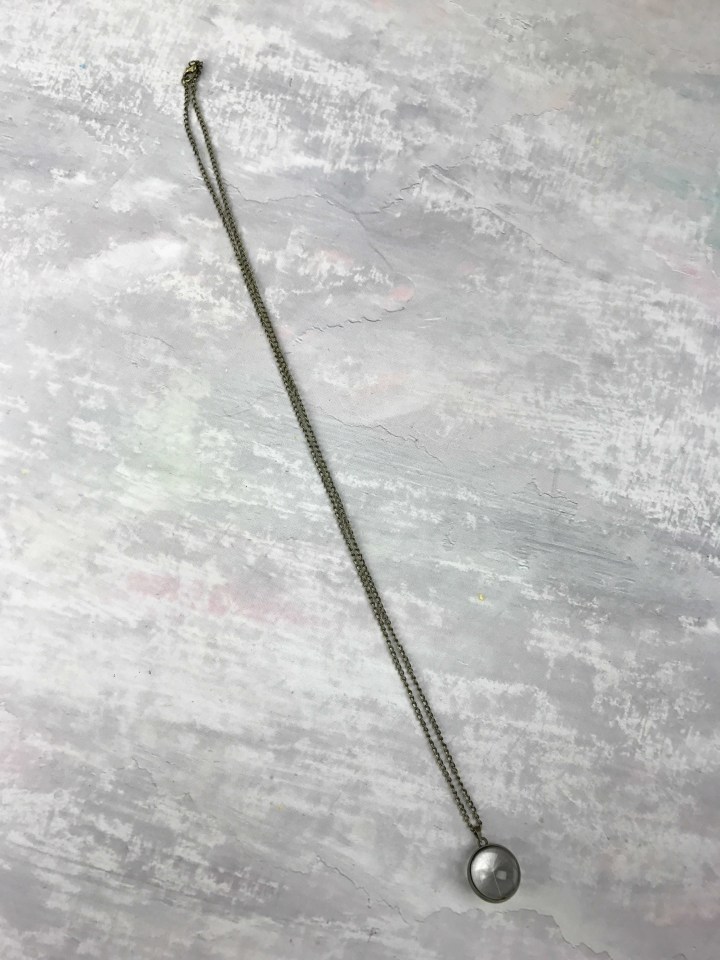 I seem to have forgotten a necklace!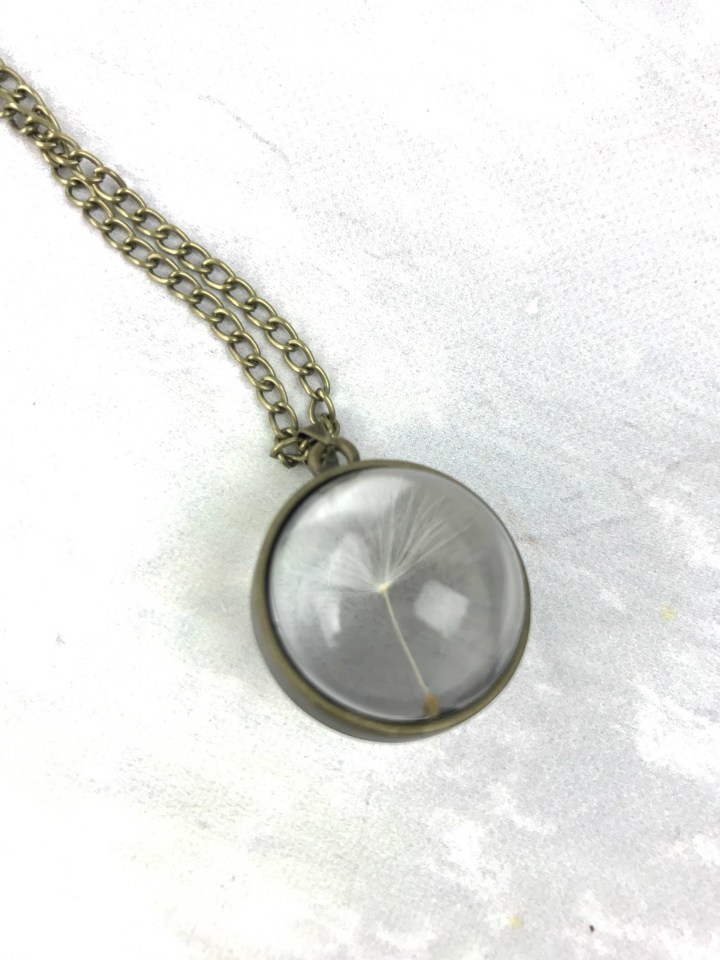 The necklace's orb has a dandelion puff frozen inside. What could it mean??
Here's a few tokens that other adventurers received:
https://www.instagram.com/p/BO02l5qBqKo/?tagged=wonderfulobjects
We can't wait to see what odd and mysterious treasures await us when we receive the full box!
Are you a Wonderful Objects objects subscriber?