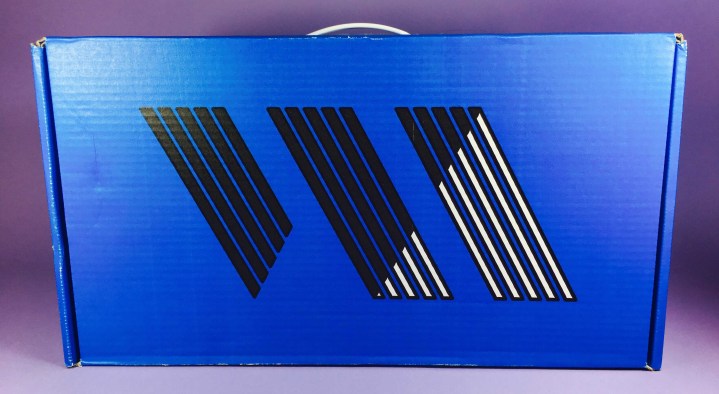 Wine Awesomeness is a wine club subscription box – great wines thoughtfully curated around a fun theme. You can choose reds, whites, or mixed. You can adjust your preferences to style, frequency, and even skip a month right in your account. The 3 bottle box costs $45, and the 6 bottle box is $75.
DEAL: Get $10 off your first club 6-pack box! Use this link and coupon code YAY10to get the deal.
This is my very first Wine Awesomeness, and I'm reviewing the Variety Box!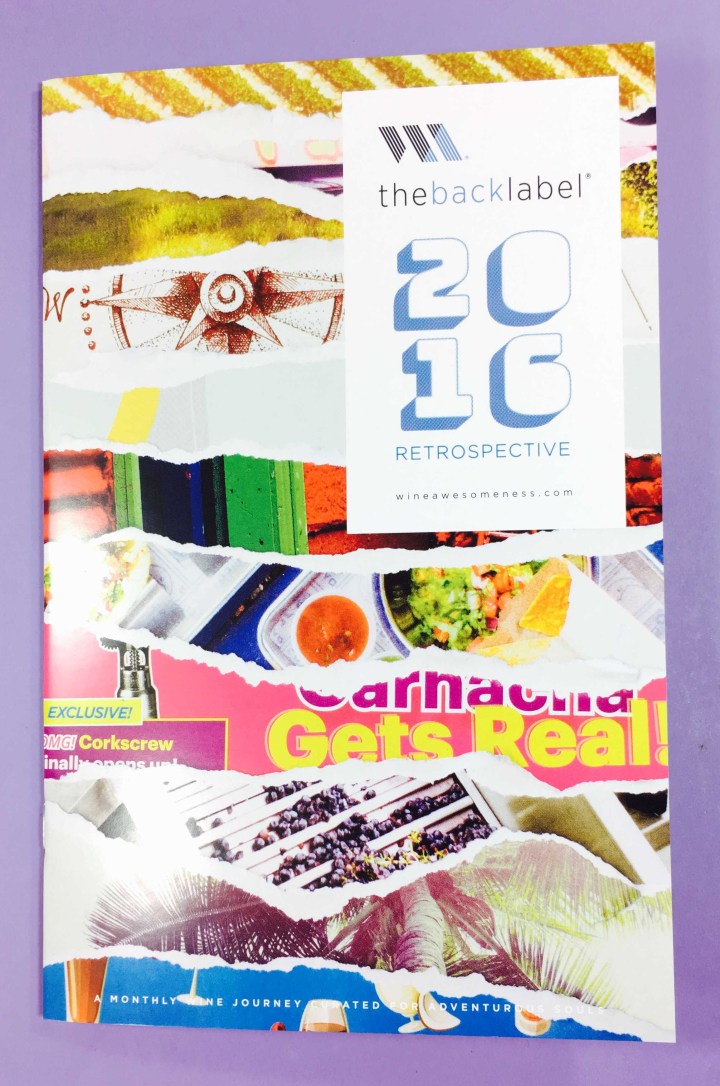 The theme this month is "Retrospective." It features standout offerings from France, Australia, and Germany.
 The Back Label is a mini-mag full of cool stuff – full-page intros with details on the wines, paired recipes for each, and even several articles on the theme and its relation to wine culture. I'm a newbie when it comes to wine appreciation and enjoyed the insight this helpful magazine provided.
Each wine has its own information page including the following:
Wine Name
Grape
Location
What you should do while drinking this wine (many tongue-in-cheek)
What to eat with the wine
What to listen to while you drink the wine
A cool chart showing a visual on the Acid, Body, Tannin, and Fruit of the wine
Wine Bouquet
Tasting Notes
Description
Recipe
The recipes in this issue were provided by kitchn, a lovely website that focuses on cooking and food prep.
I received the following wines in my December box:
2013 Stella Bella, Cabernet Sauvignon Merlot: Tasting notes likened this Australian red blend to "a bite of a milk chocolate bar with a raspberry center." Since I tend to pick the soda pops of the wine world, this sounded right up my alley. It was velvety smooth and delicious with chocolate. I went to a couple of wine parties to broaden my palate and they suggested pairing wines with different cheeses, chocolates, and fruits to bring out those sweet flavors and it worked! My husband surprised me by saying that it tasted woody with notes of chocolate and cherry. He also said it was dry and not overly sweet. I thought he only liked beer but apparently, he has a nose for wine!
2014 Petit Canet: This red blend from the south of France has a "garrigue-infused" note, which means it has some herby flavors yet is also rich with ripe fruit.
2015 Shäfer, Dry Rosé: "Strawberry patch meets pear tree"? Yes, please! This German rosé has minerality to it and is suggested as a pre-dinner sipper.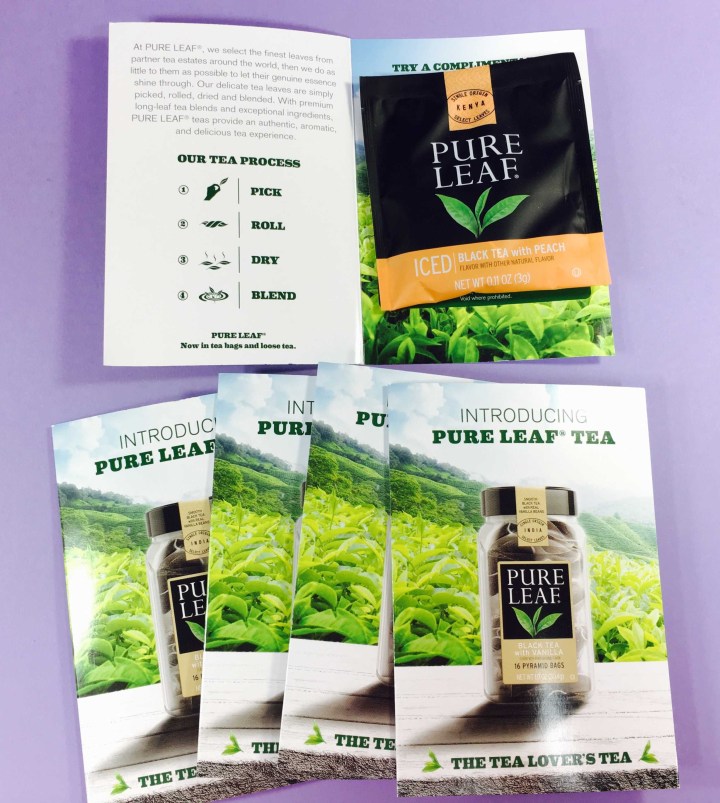 This month's bonus item is Pure Leaf Peach tea samples. I drink tea every day and am always happy to add to my stash!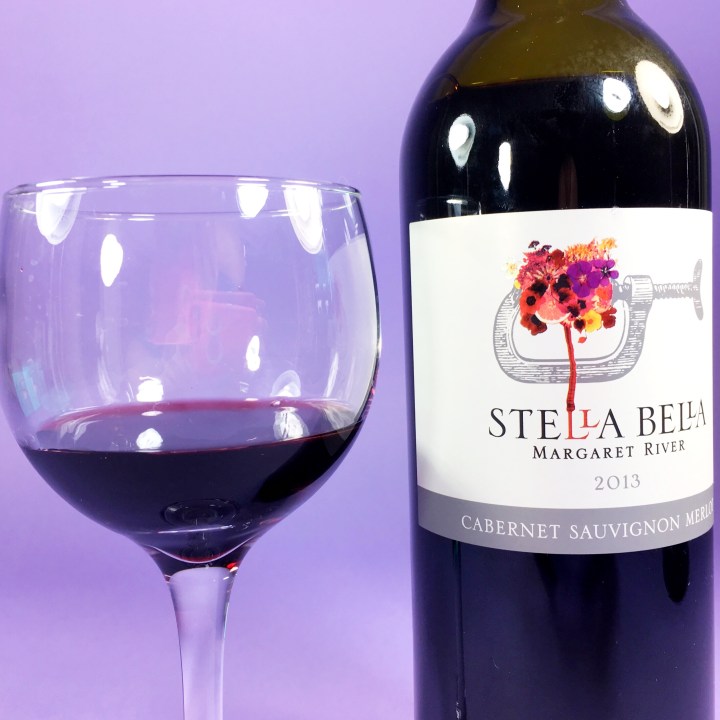 I thoroughly enjoyed my very first Wine Awesomeness shipment! As a wine dummy, I am looking to learn more about the fruit of the vine and the magazine that goes along with this subscription is very helpful. Our household goes through at least one bottle of both red and white wine a month for drinking and cooking so this is the perfect mix for us. I especially love the convenience of having it delivered to my home but keep an eye on tracking because an adult 21 or over must be there to sign for the box!
What did you think of this month's Wine Awesomeness? Let me know in the comments and if you prefer sweet or dry!