True & Co is an online bra shop that aims to deliver the perfect bra for your body type. For about $45, True & Co delivers bras that are designed to fit your unique shape! They offer bras from 32A to 38DDD, although availability may be limited or unavailable for certain band/cup combos per bra style.
When you sign up you'll fill out a quick fit quiz. This isn't a subscription, but is easy to shop, because the store is curated around the answers to your fit quiz, with personalized recommendations.
A good fitting bra will:

Feel nice and snug around the band on the loosest hook, without riding up in the back or shifting when you move
Provide cups that encapsulate all breast tissue without spilling from the top or sides. The underwire should rest on the outside of the breast painlessly against your rib cage.
The center gore in the front between the cups should lie completely flat against your rib cage between your breasts.
You should not have to re-adjust your bra throughout the day. A good fitting bra is barely noticeable when you're wearing it and should not cause discomfort.
True & Co uses a spectrum of body shapes to help categorize you into the best bra fit.
DEAL: Get $15 off on a $50 purchase! Use this link to get the deal.
This is not something I thought I'd ever share on the internet.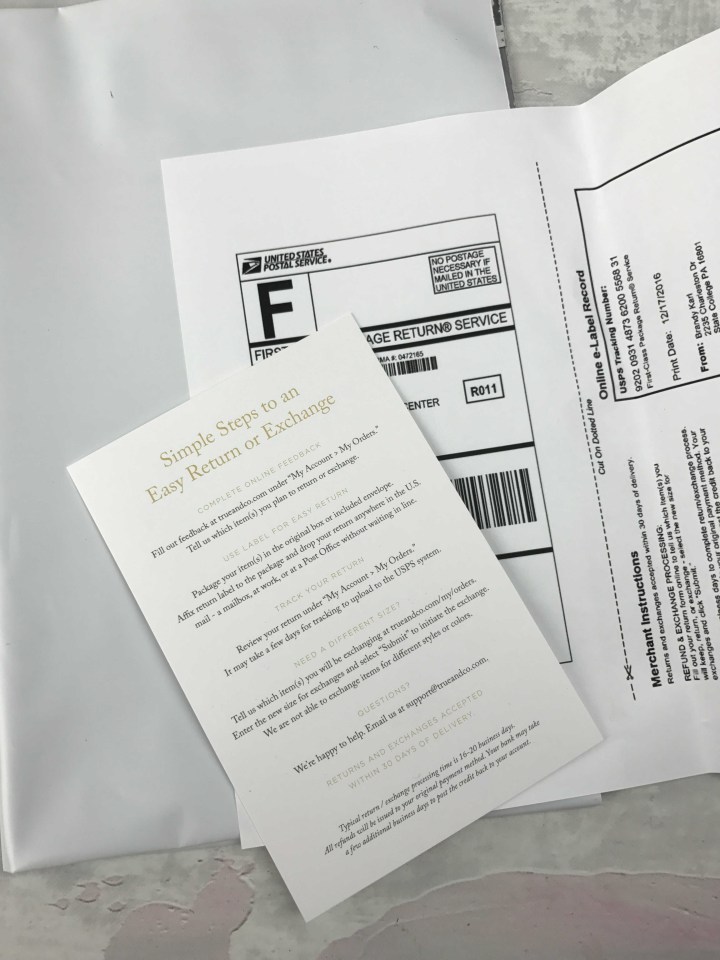 The information cards describe how their store works. The bras themselves come with large tags that need to be kept on the bra in order to have the ability to return them. Undies can't be removed from the package, so keep that in mind if you wanted to try them.
A prepaid envelope is also readily available in case you need to return your order. There's a $75 minimum for free shipping but there are free returns.

One of my old bras lost its side underwire and I was happy with my last True & Co order, so I popped over (also the feedback from readers was really positive – everyone wanted to see more reviews!). I took advantage of free sitewide shipping so I got only one bra.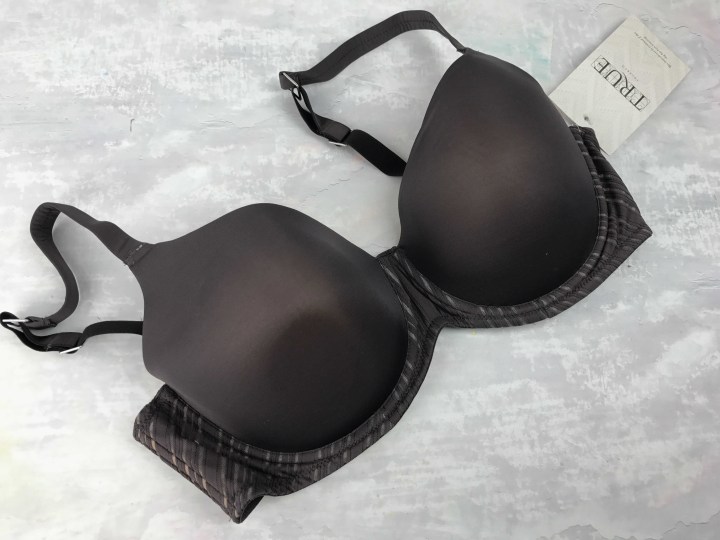 A Space Girl'S Dream Ultimate Coverage ($20 final sale)
This bra is billed as
signature full-coverage bra and the perfect day-to-night T-shirt bra for fuller busts. Meticulously designed with fit-data from over 1 million women to create the most supportive and comfortable bra for everyday wear, this bra features flexible, seamless cups, a breathable stretch band, and broad adjustable straps. A comfy padded clasp adds the finishing touch to this thoughtful design. All in all a must-have for fuller busts.
It was recommended for my shape and I couldn't beat the price! I believe, but am not 100% sure, that this bra has been replaced by "Made of Stars"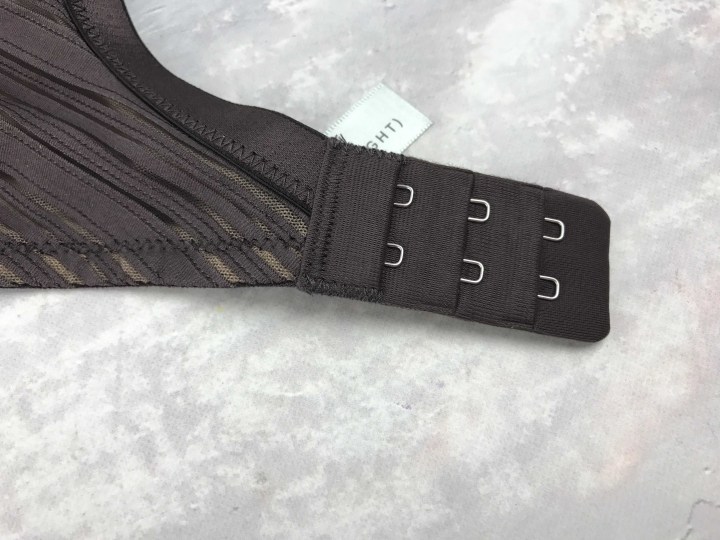 The clasp is padded but I was a bit dismayed to see only 2 hooks but I have worn this bra multiple times and I am happy to report that even for a 38c that the bra is well designed enough that 3 weren't needed – and it is nicely padded.
The seamless cups are molded with a smaller footprint (less thick/bulky) than the bra this replaced. Win! I was happy to see that the underwires were closely placed. Someone with a larger frame might not be happy but this worked well for me.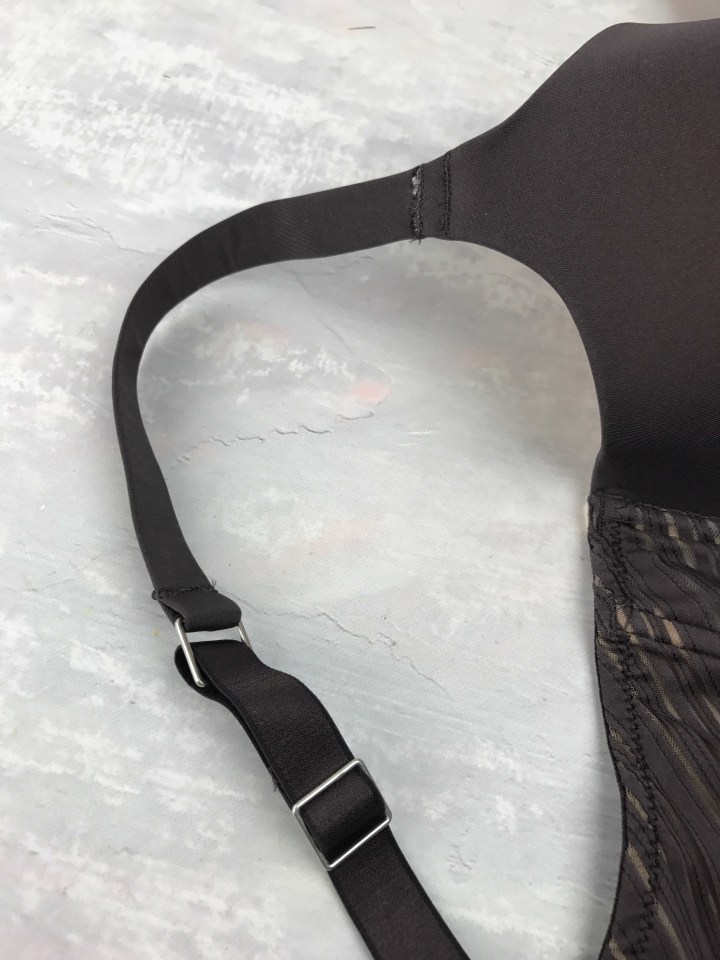 I thought the stitching of the strap to the cup could have been more clean. No bra ever stays in place but the strap adjustment lasted most of the day for me.
I was happy with my selection and I would order again! I do think this service works best if you really know your actual size (aka you need to go out and get fitted in person!) but it's certainly been a low cost fairly high quality easy way to get new bras without going to the store – and I liked that I got the same support from this bra as my previous one without so much fabric!
Have you bought bras online? What was your experience?