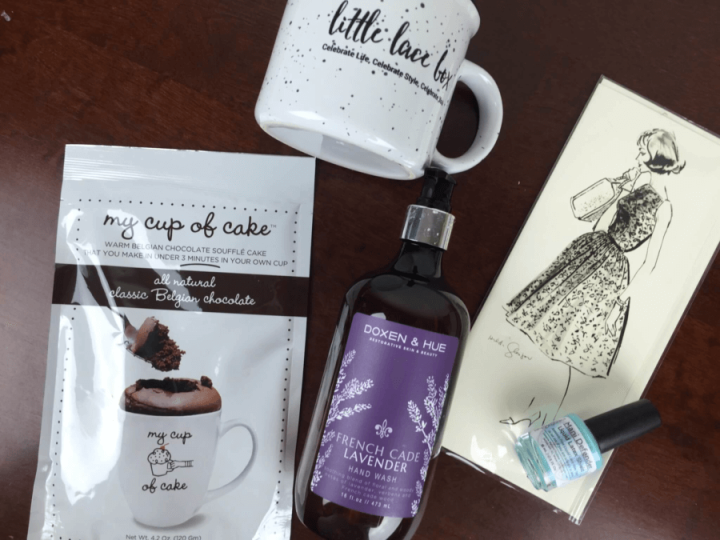 Serendipity by LLB subscriptions are available NOW!  You can grab just the bi-monthly subscription (which is now auto-renewing but at an increased price of $12.99 every other month) so we strongly suggest the annual subscription. FYI – there are NO spoilers for this box.
On the Serendipity annual subscription you'll receive 6 bi-monthly mailings over the course of a year for $77.94, which means you will not miss out!
DEAL: Use coupon code HelloTen to save $10 on an annual subscription!