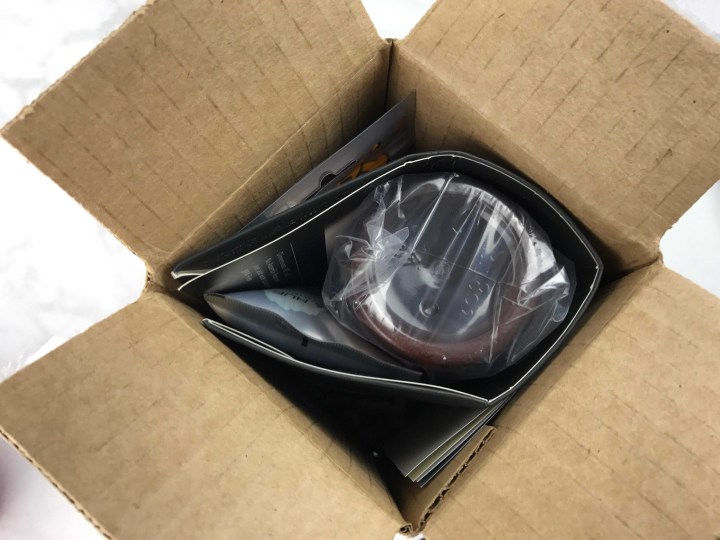 Serendipity by LLB is a bi-monthly subscription that provides a little something extra in between regular Little Lace Boxes, as well as a fun way to deliver serendipitous discoveries right to your door.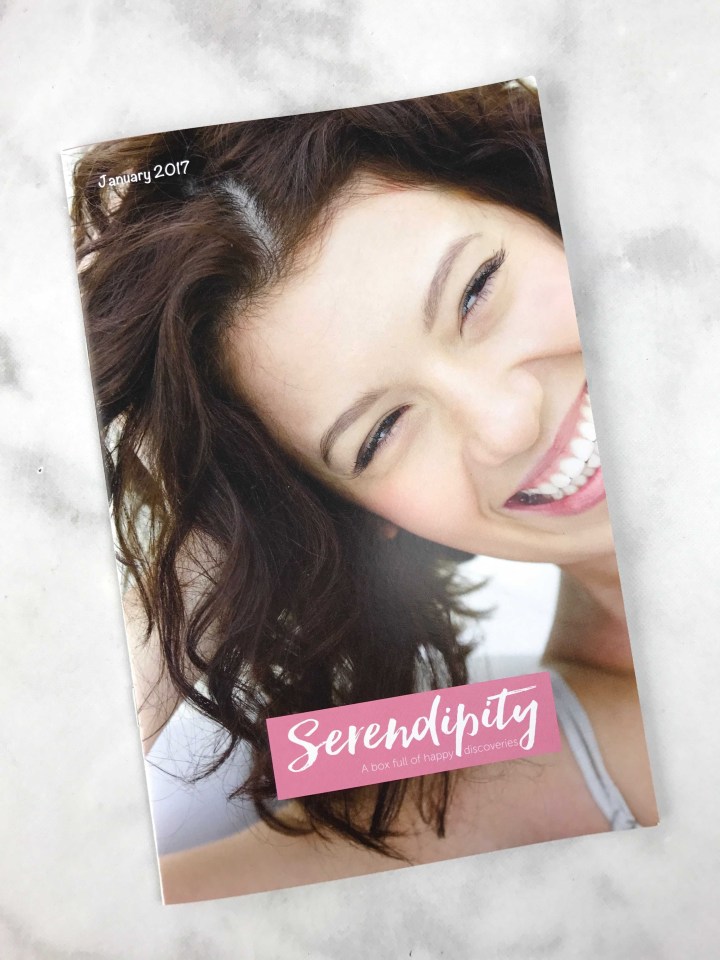 DEAL: Use coupon code HelloTen to save $10 on an annual subscription!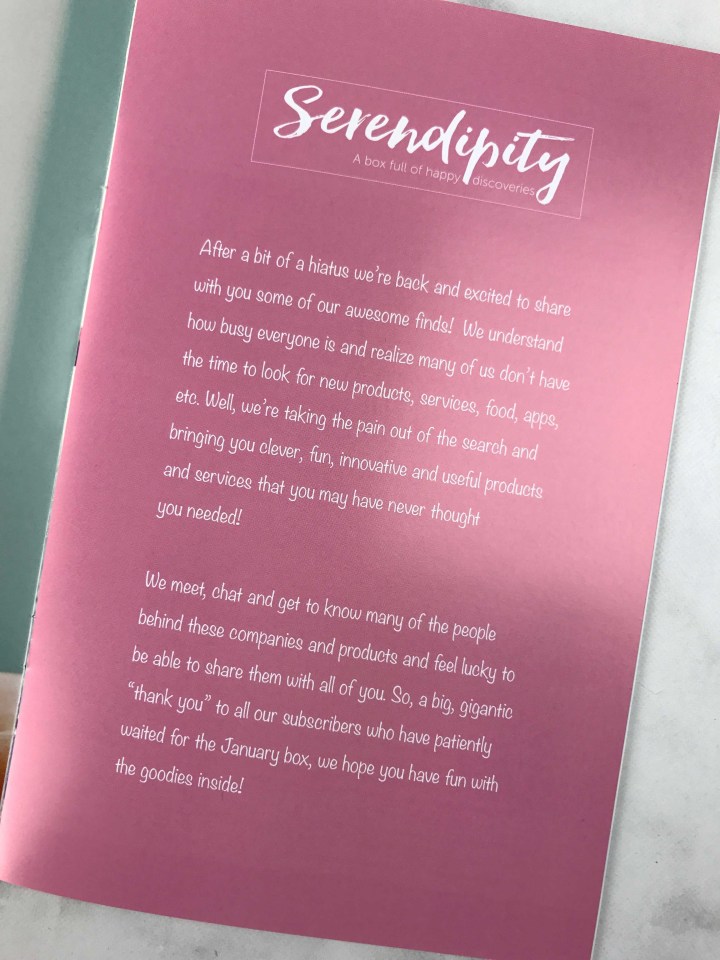 This subscription isn't meant to have a theme and is a box (or bag) of really fun surprises. The booklet had an updated look this month, and like usual, had a theme even though this subscription is themeless – innovative and useful products that you never knew you needed!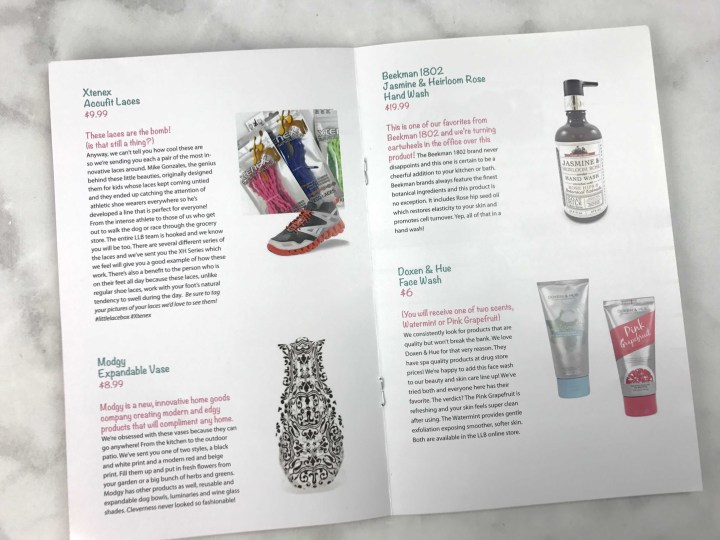 The information booklet gives quite a substantial amount of information for an inexpensive subscription, which is nice!
Everything in the January Serendipity by LLB!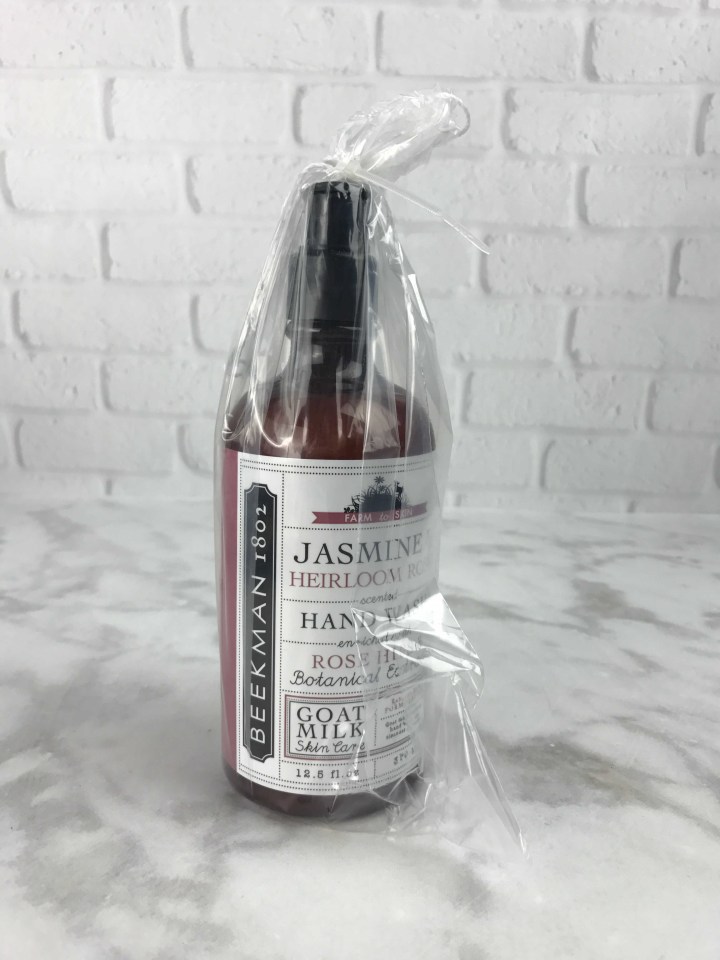 Beekman 1802 Jasmine & Heirloom Rose Hand Wash ($19.99) The value of this product by itself is almost double the cost of the box!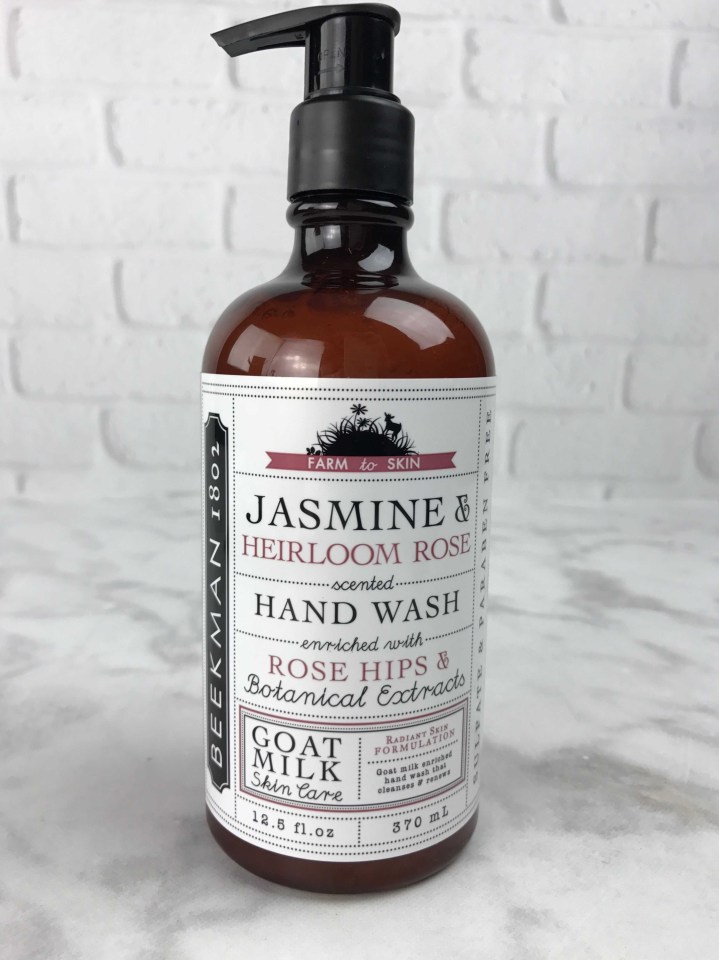 Everyone loves the Beekman boys, and for long time subscribers, many of us were introduced to Beekman 1802 in this subscription! So excited to see it back! This sulfate- and paraben-free hand goat milk wash is enriched with rose hips, black currant, and green tea and scented with jasmine and roses. It's super pretty, great for your hands, and is a full-size. I think this is perfect for our downstairs washroom in the lead-up to Valentine's Day!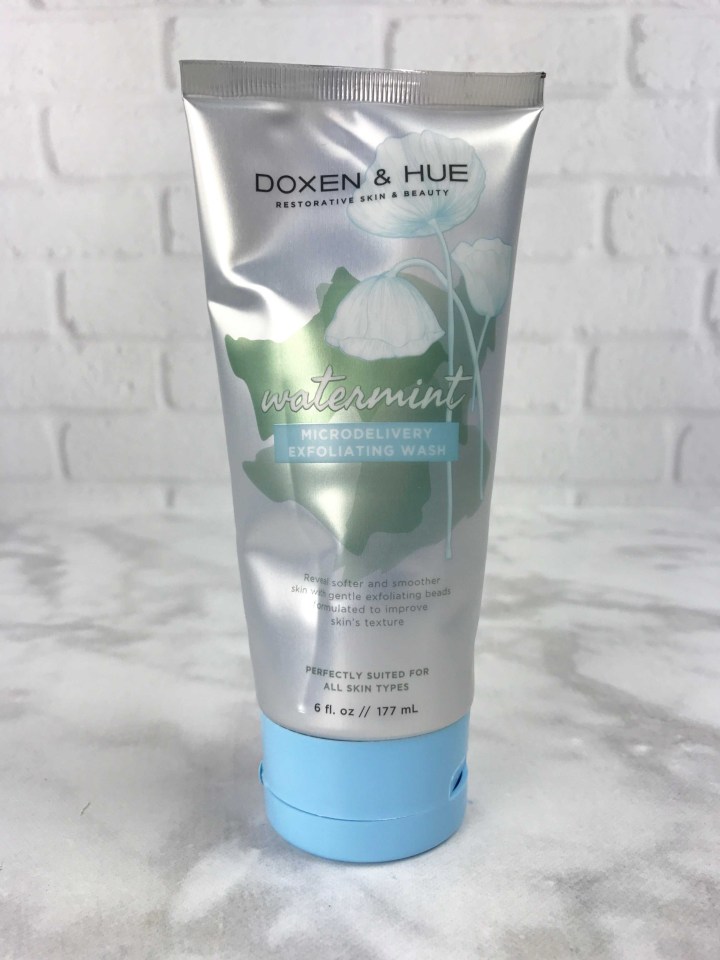 Doxen & Hue Face Wash in Watermint ($6) Some subscribers received the Face Wash in Pink Grapefruit. This wash microexfoliates with a nice fresh scent! The Doxen & Hue line is designed to be chic and affordable. I loved the hand wash that was in the box last year, so I was excited to see this. Unfortunately this uses "microbeads" to exfoliate. You may want to bin this (don't squeeze out the tube).
Little Lace Box is now aware of this issue and has pledged not include any products with the plastic micro beads in any future box. The grapefruit face wash does NOT contain microbeads.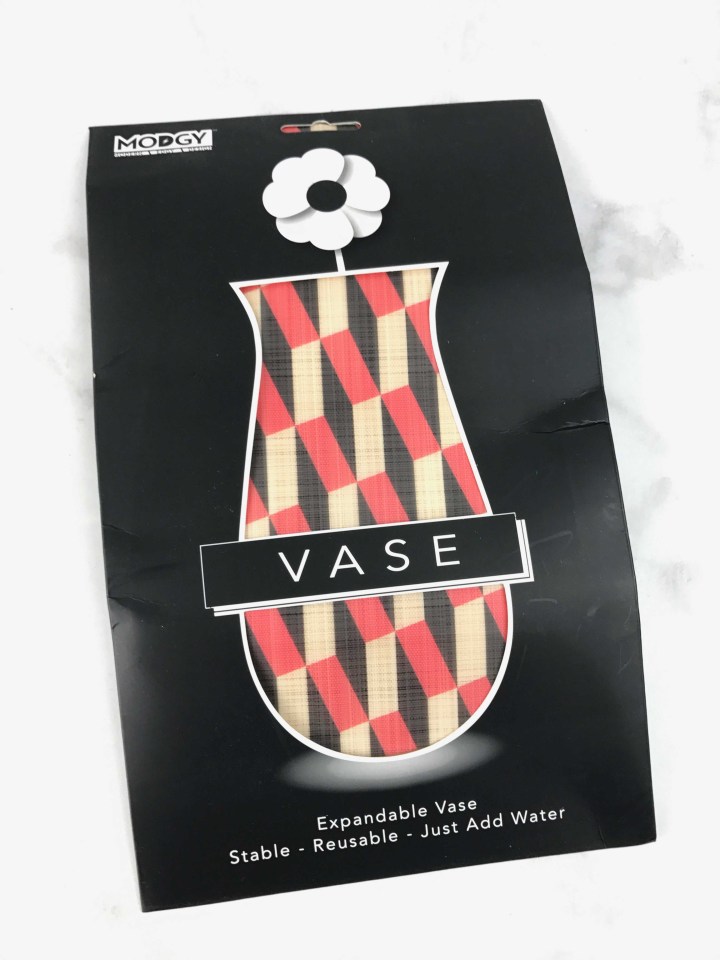 Modgy Expandable Vase ($8.99) This is the coolest thing I've ever seen! I haven't been able to stop raving over it. It's a flat plastic bag that turns into a vase!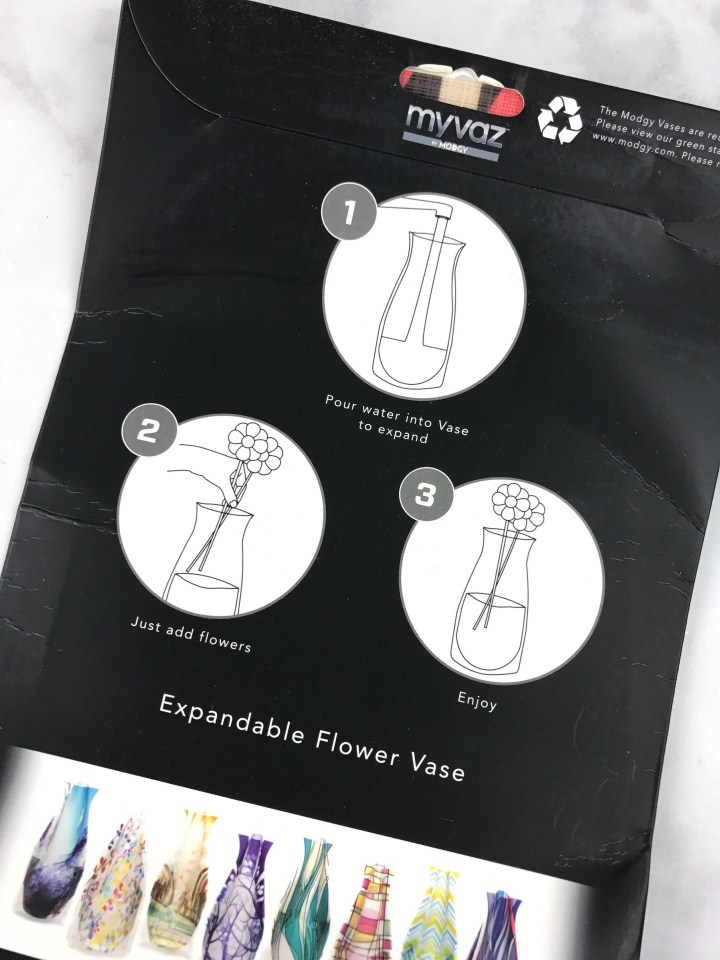 Pour water in, add flowers, and enjoy! It's so easy. FYI – this comes folded up in the box and doesn't hurt it one bit.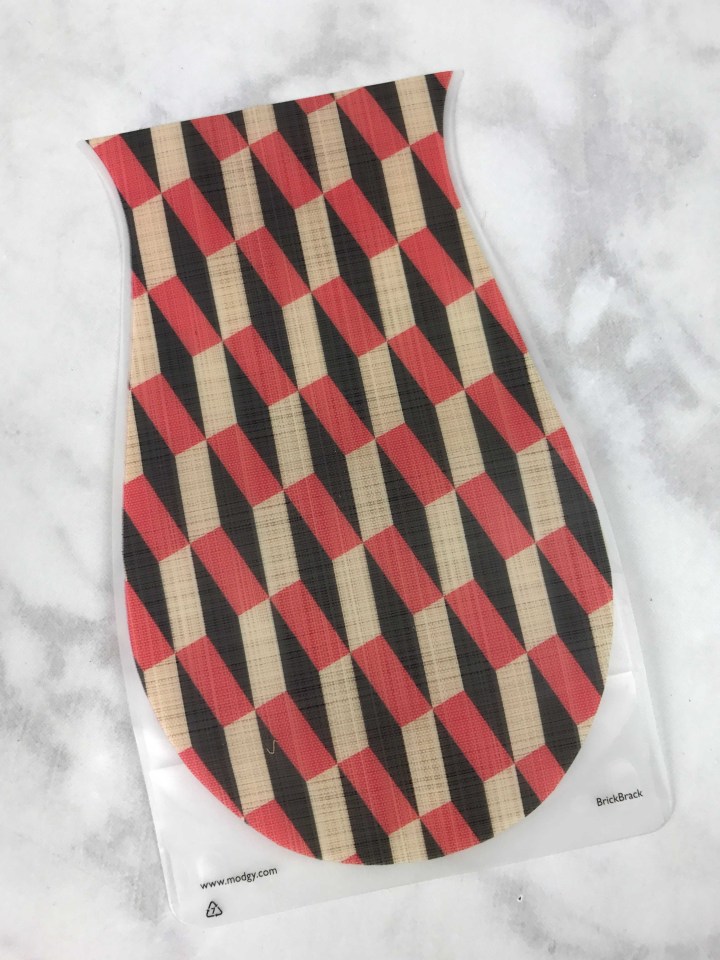 I tried fiddling with the bottom to open it for a picture but it needed the water to pop open the first time.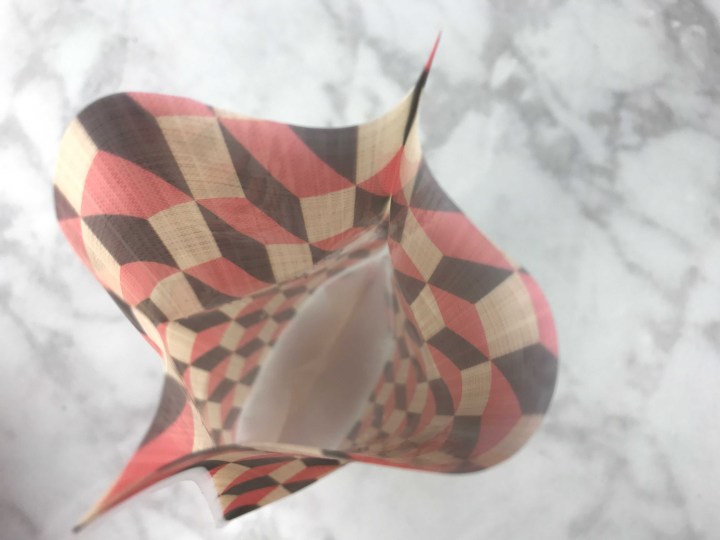 I was so skeptical but I filled it up and the bottom expanded in a snap.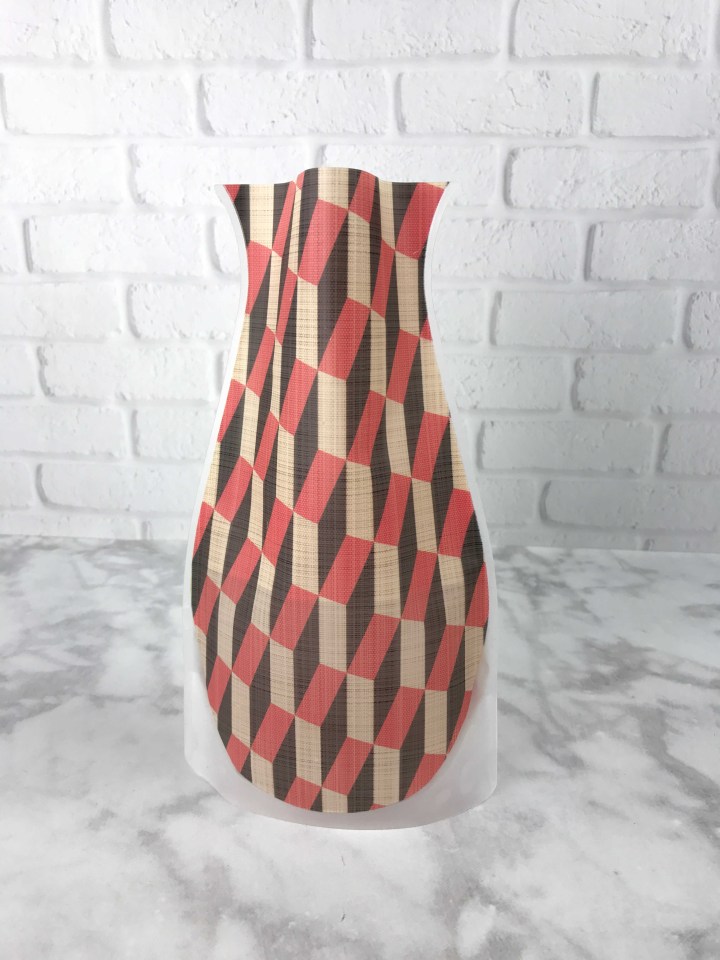 Tada! I was hoping to pick up some flowers at the store, but they were all really sad looking, so I decided to go without.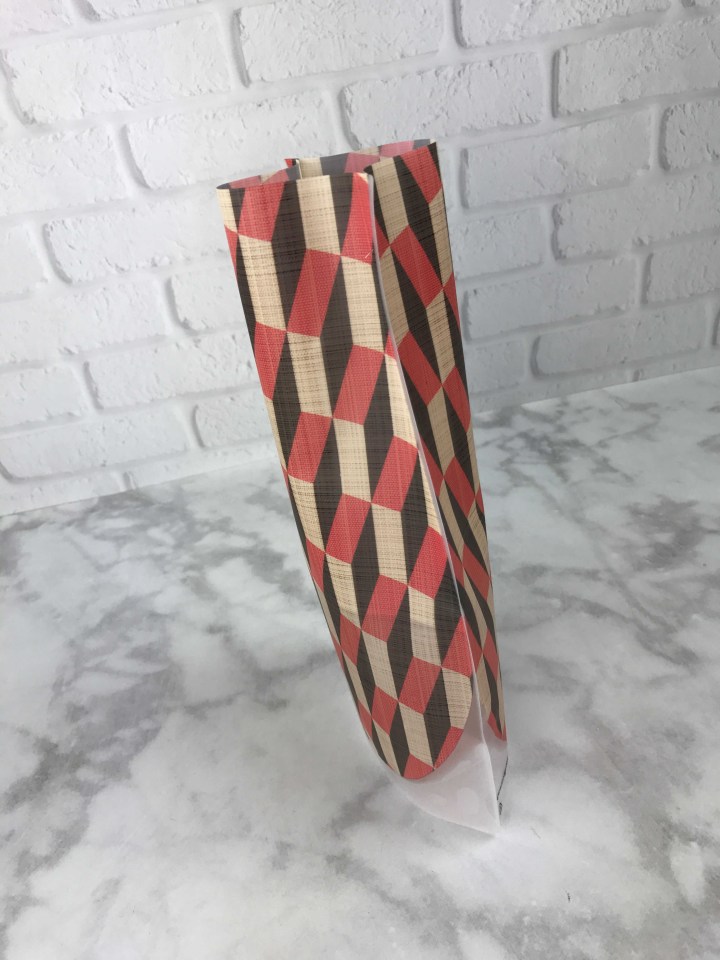 This is the coolest thing – it stores completely flat and you will always be ready for flowers!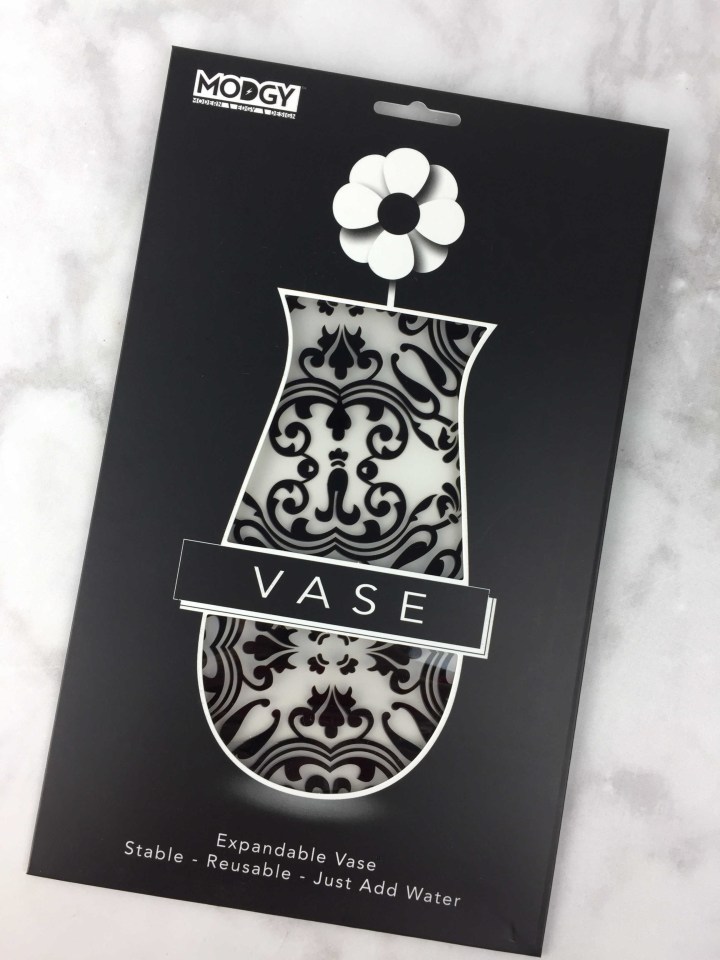 FYI – some subscribers received this design, which is also fantastic! I am getting so many more of these, see more styles on Amazon!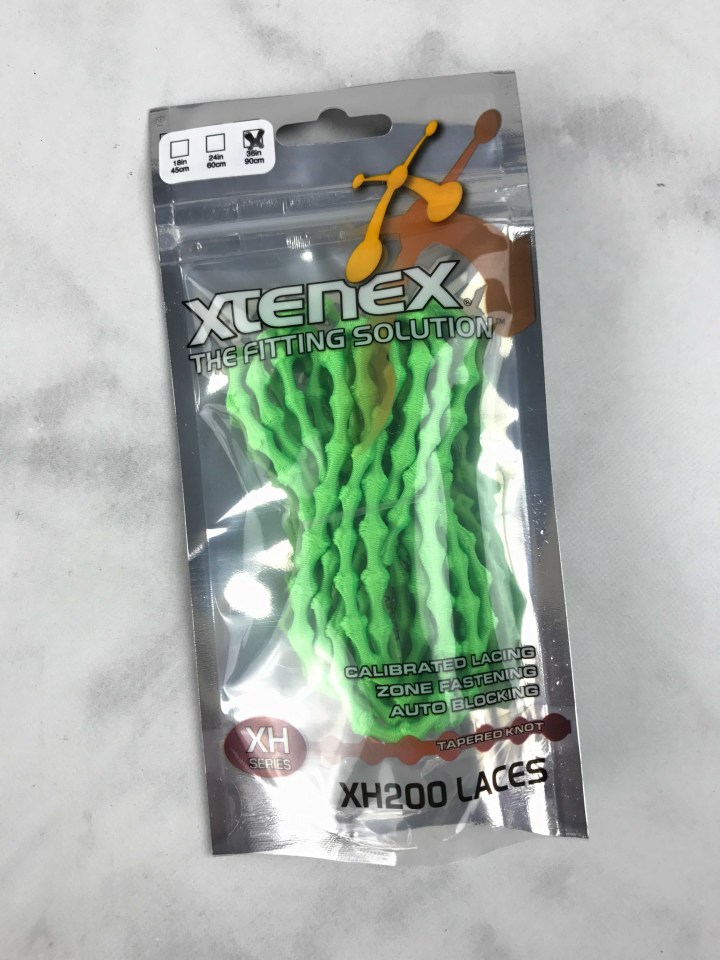 Xtenex Accufit Laces ($9.99) Finally, one of my favorite things in the world, and you may find them lifechanging (they're a secret that triathletes have kept tightly for years) – knotless laces for your shoes! Here's a photo to give you an idea of how they work: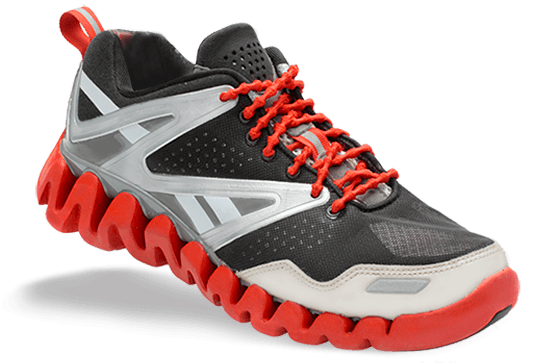 Little Lace Box sent along the long 36″ laces, which is fantastic, because they'll work with basically all shoes (you can just cut them down). These are more unique than some other brands I've used because of the little nubs, which allow different adjustments over the top of your foot. Anyways, they're really cool and I highly recommend them, especially if you're like me and have never progressed past bunny ears (yes, I'm serious, I don't know why).
$45 in value for a $13 subscription is just phenomenal. I'm individually excited about each and every item in here except for the face wash and will put all of them to use immediately. I love that Serendipity did all the work of finding these nifty items for me and it's just such a high quality and inexpensive mystery box!
Visit Serendipity by LLB to find out more or to subscribe!