How to Be a Redhead Subscription Box is the brainstorm of two sisters, Adrienne and Stephanie Vendetti. The box is to help redheads "to feel confident, look amazing and rock their beauty." The products range from samples to full-size and the box ships the first week of the month. Even the box comes bright big and RED! There is no mistaking what is going to be in here.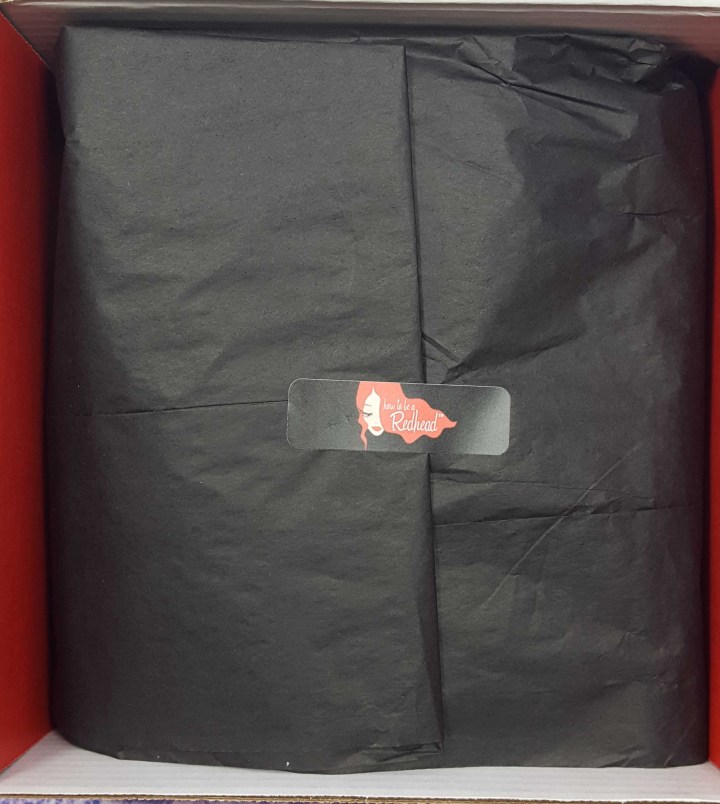 First look in my box and I love how they wrap all the goodies in tissue and seal it with an awesome sticker.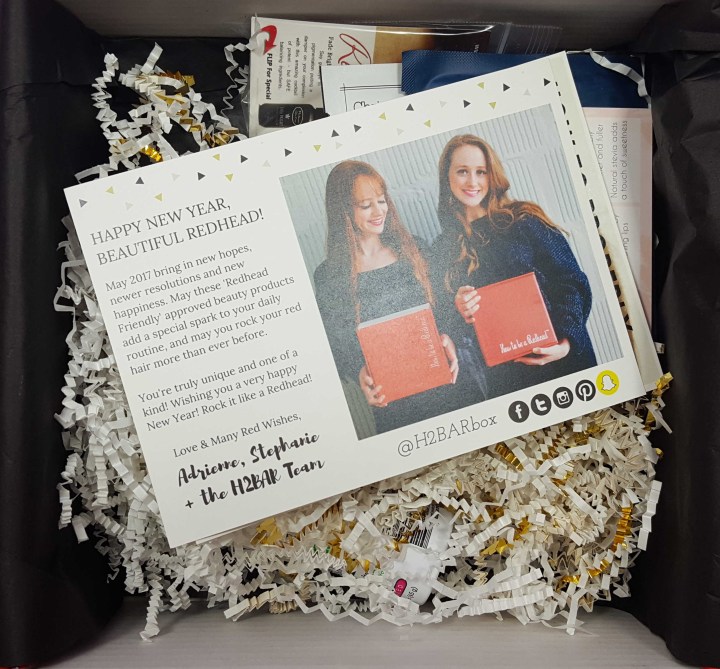 This month's box is their January New Year, New (Redhead) You Box.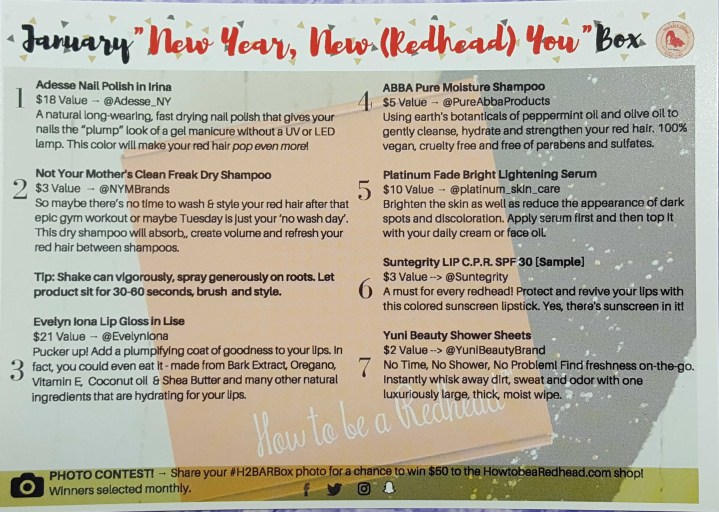 The information card lists the items, description, and prices for some of the items in the box.
Everything in my January 2017 box.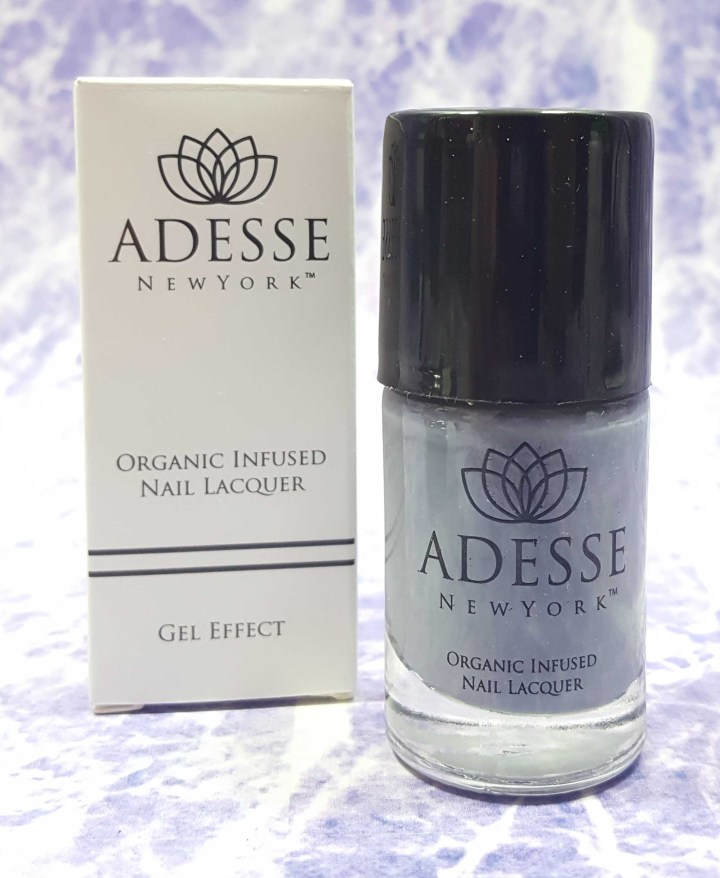 Adesse New York Gel Effect Nail Polish in Irina ($18) – This is a gorgeous silvery grey that is perfect for these winter days. The Adesse polish gives the look of a gel manicure without needing the UV or LED lamp. I love nail polish and you can never go wrong with my by sending some in my box.

Not Your Mother's Clean Freak Dry Shampoo ($1.41) – I just can't do dry shampoo. I know that it is all the rage right now but I just can't get into it. My sister who is also a redhead and a college student lives for dry shampoo, so this is going in her next goodie box I'm going to mail up to here.
Evelyn Iona Lip Gloss in Lise ($21.00) – This is a nice neutral shade even for me. It is great with my pale skin which a lot of redheads also have. This goes on smooth and gives a nice sheen to my lips. The information says you might even want to eat it will all the goodness in it. It's made from Bark Extract to tighten and plump your lips, Oregano which works as an antioxidant, Vitamin E that's a natural moisturizer, coconut oil which helps fight signs of aging & shea butter to help heal skin and improve its general appearance and many other natural ingredients that are hydrating for your lips.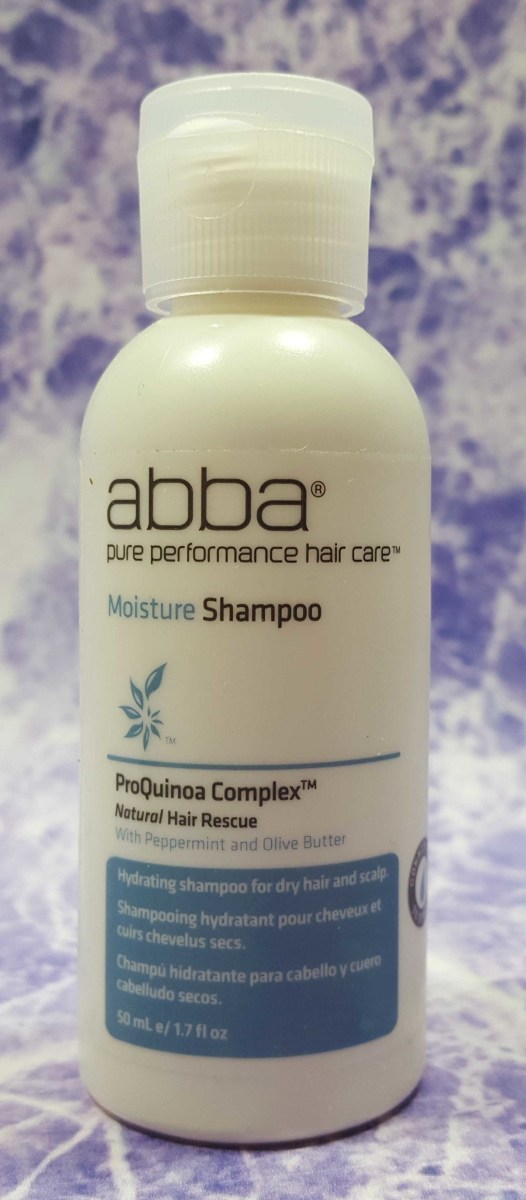 Abba Pure Moisture Shampoo ($3.83) – I love getting samples of shampoo and using them not only when I travel but every once in a while to just mix up my routine. This one is made of botanicals of peppermint oil and olive oil and will really moisturize my redhead and keep my hair healthy.
Platinum Fade Bright Lightening Serum ($10.00) – This will help with pigmentation and is applied first before my daily cream.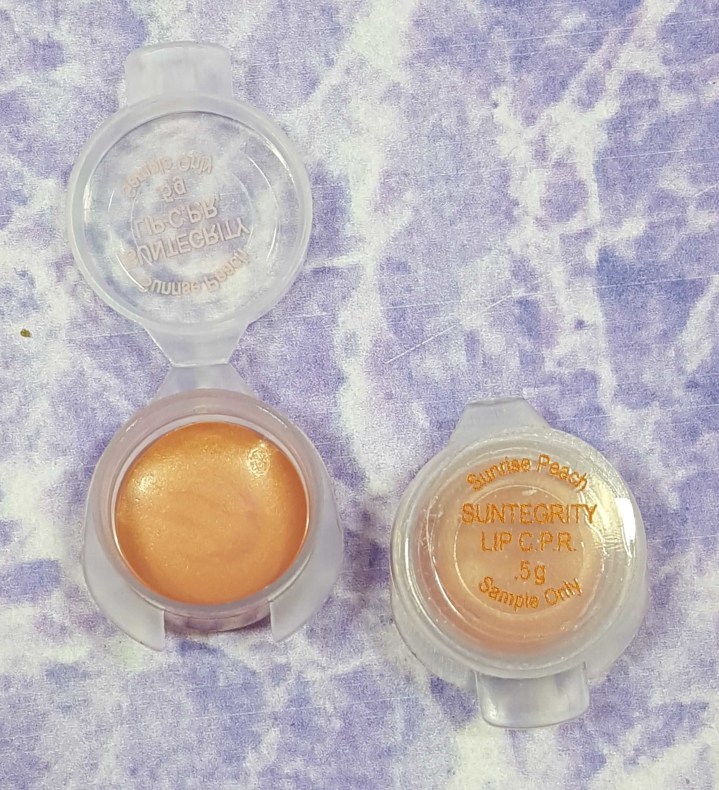 Suntegrity Lip C.P.R in Sunrise Peach (these are samples but a full size would be $28.00) – These samples are really small my I have to put my pinky in here to get any out. I guess I need to use a lip brush but since it has sunscreen in it I would have liked to take it to go and that just isn't possible in this format. I'm always on a look out for a great sunscreen lip product since mine will burn easily when I'm out and about and this one is pretty if easier to use.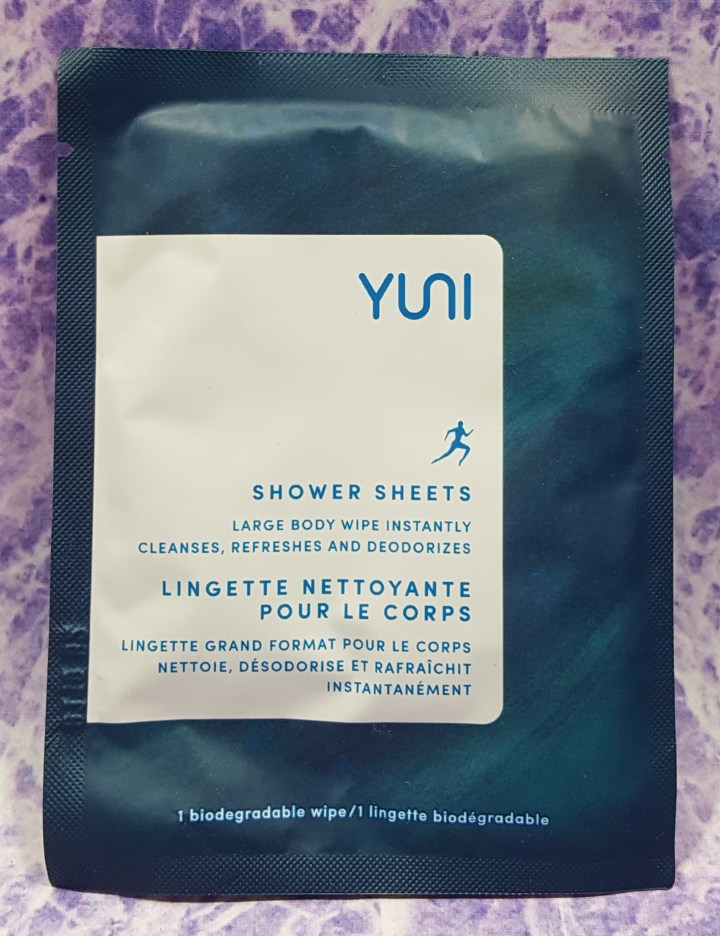 Yuni Beauty Shower Sheets ($2.00) – I love beauty wipes and will take them when I travel. These will go in my stash for my next trip.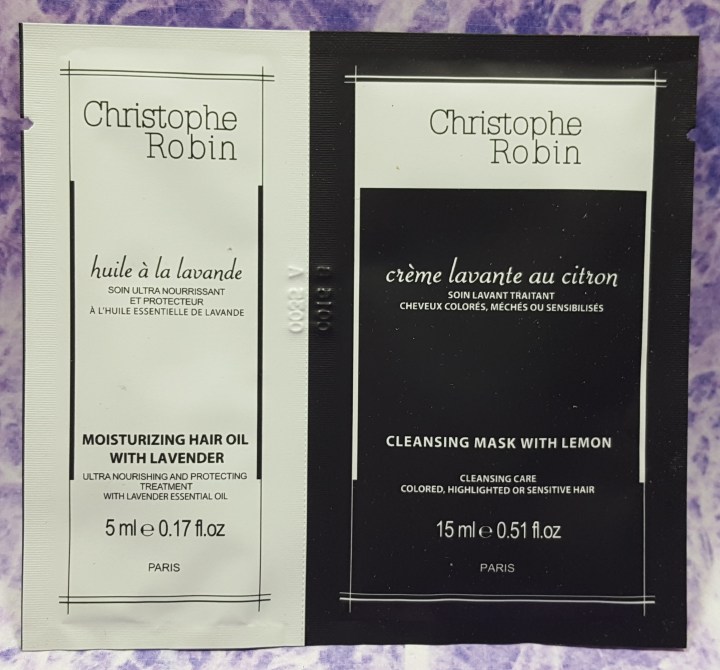 Christophe Robin Moisturizing Hair Oil and Cleansing Mask (samples) – With winter in full swing my hair is really dry right now. I'm going to use these samples for a  great pick me up.
I love getting my redheaded products each month.  This month had a strong hair and lips theme with a touch of dazzle in the polish. I really would be happy with nail polish every month and it makes me smile so much. I love how this box really does take the redheaded normal complexion into account and doesn't send any shades that are way too crazy or bold for our normal pale complexions. Anything to let my enhance my redheaded flair is alright in my book!
Are you a redhead? What do you think of the January How to Be a Redhead box?