 Luxor Box Petite is the mini-box version of the luxurious bi-monthly women's lifestyle subscription box full of high-end products and treasures: home, body, bath, accessories, jewelry, and more! The Petite Box promises 2-4 full-size products compared to the 5-9 full-size products in the regular size box.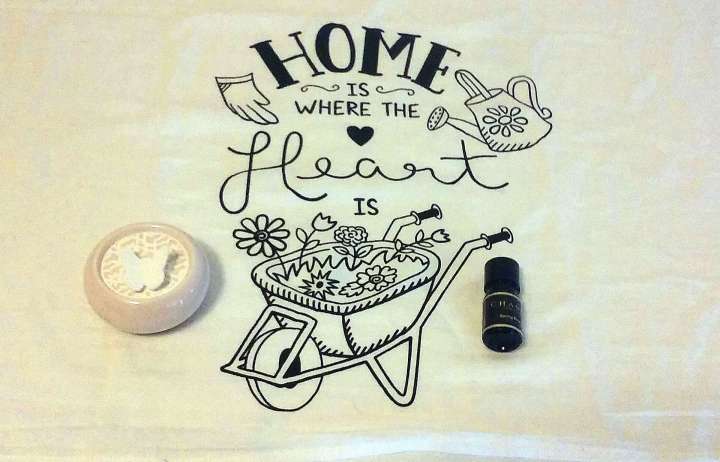 My sister sent me a picture of her Luxor Petite Box items.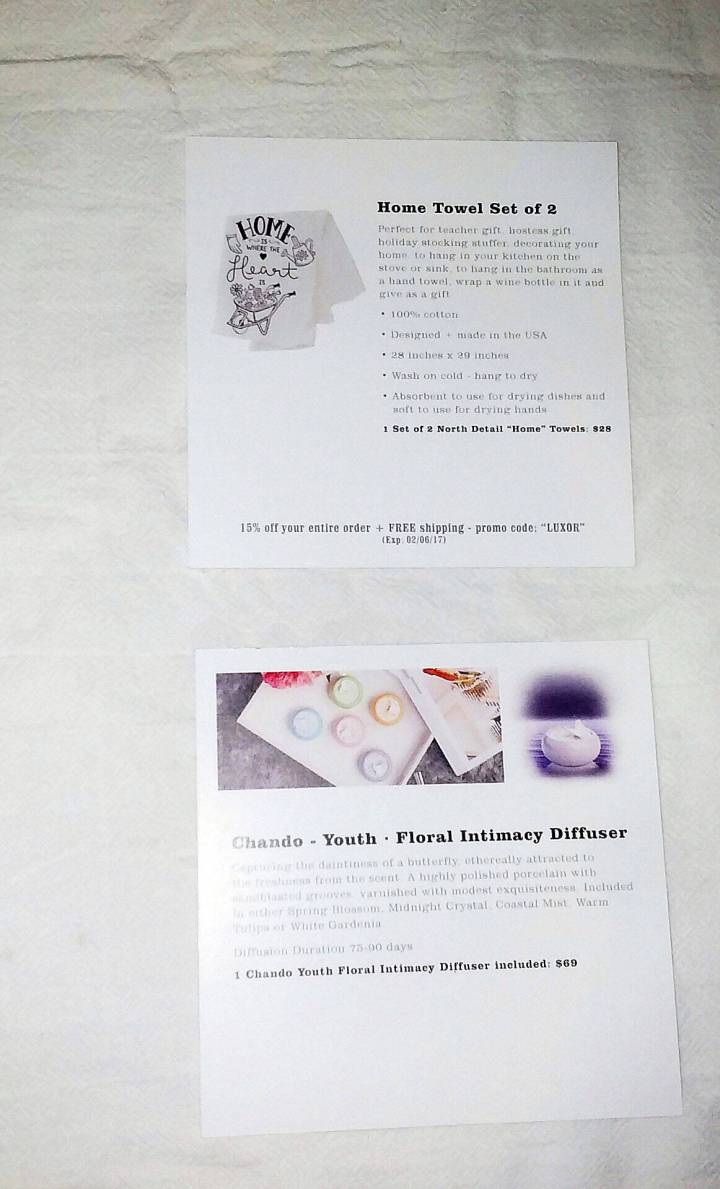 Home Towels – Set of 2 ($28.00)
Chando Youth Floral Intimacy Diffuser ($69.00). She received Spring Blossom.
And in the full size box these additional items
Ulrica Hydman-Vallien Friendship Glass (Hearts) ($40)
Halycon Days Rose & Gold Bangle ($195)
Orrefors City Ice Cubes Set of 4 ($30)
What do you think of the Luxor Box Petite Spoilers? What is your favorite item?  Share below!