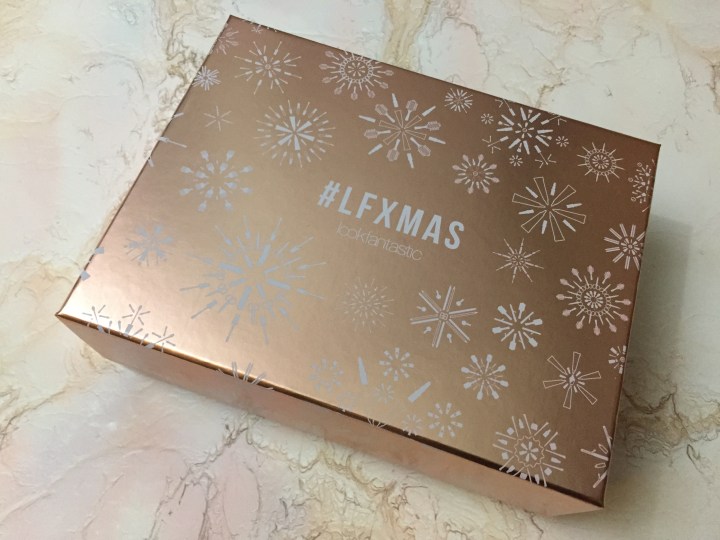 lookfantastic Beauty Box is a monthly beauty subscription from the UK. This box is currently $22 per month, but goes down to $16.50 per month on an annual plan and ships free to the US and Canada! In every box, you'll get a hand-picked selection of must-have beauty fixes, which are wrapped in a beautifully presented box and delivered straight to your door. It will always include a minimum of six products.
I love the rose gold box this month!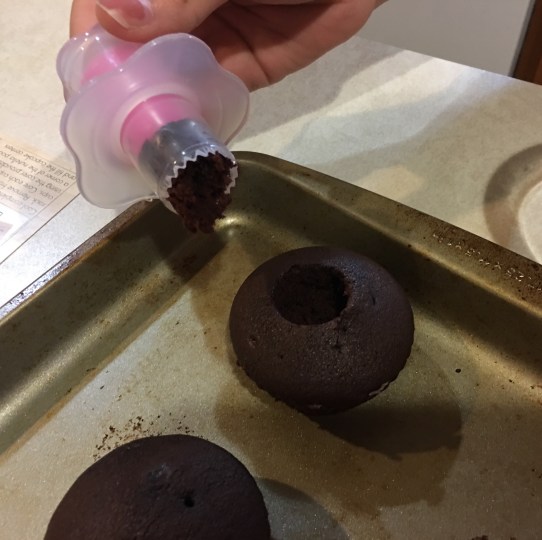 Paper squiggles keep everything secure.
There is a magazine by Look Fantastic in each box as well – this includes the product information, makeup tutorials, style highlights, and other features.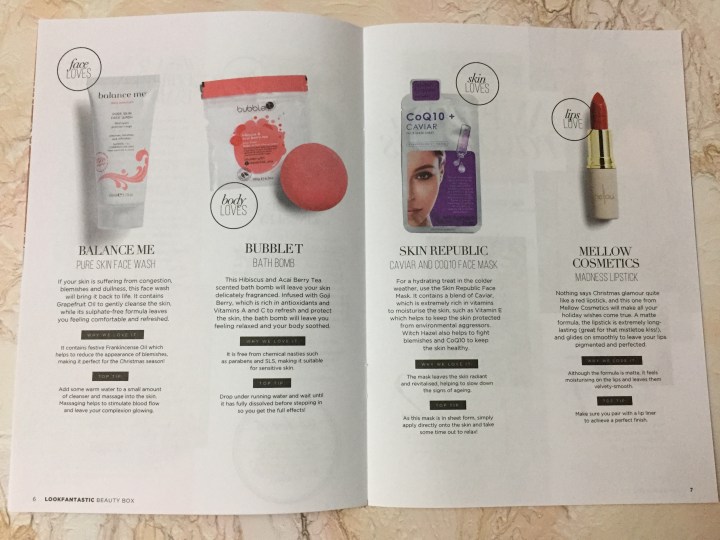 Some great items in this month's box – I love how everything is laid out clearly.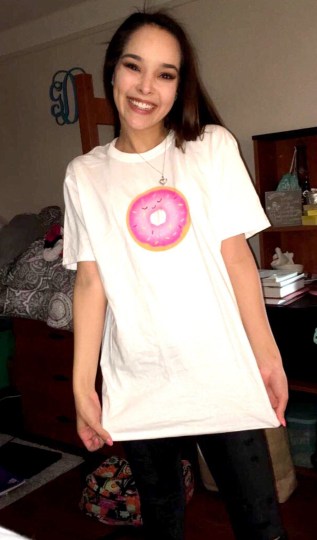 Illamasqua Hydra Veil ($8.20) This was the first spoiler released, and I am so excited to try it! Touted as both a primer and a hydrator for skin, this primer has a weird consistency — the fullsize comes with a spoon, which I think would help. It's almost like a solid gel you have to try and break apart.
Balance Me – Pure Skin Face Wash ($12) BalanceMe pops up in Birchbox a lot — their products are 98% natural. I'm not crazy about the smell of this, but it didn't irritate or dry out my skin which is a huge help in winter.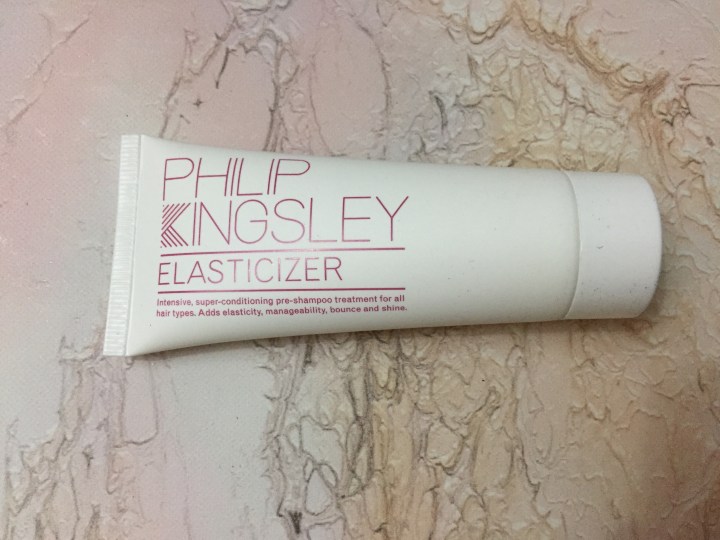 Philip Kingsley Elasticizer Extreme Pre Shampoo Treatment ($15.50) LookFantastic has sent pre-shampoo treatments before, but I think I will prefer this one as you don't need to apply on dry hair, you can wet your hair, cover it, and then go about shaving/cleansing/etc while you let the product work. This product promises to restore bounce and shine to your hair without weighing it down.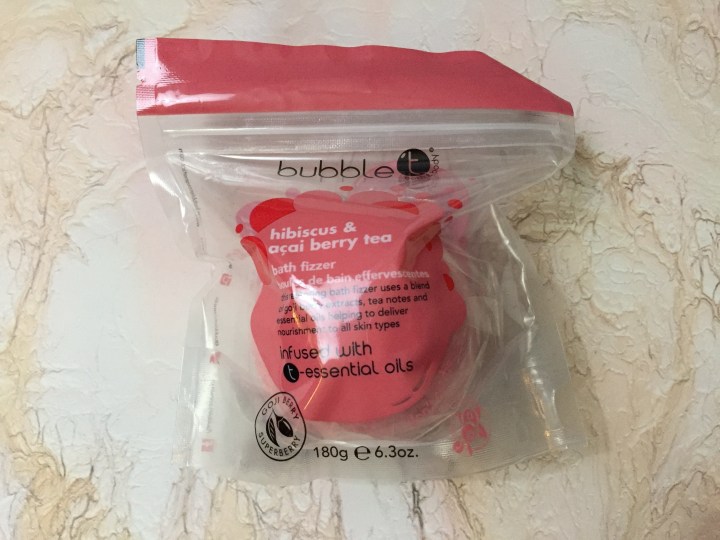 Bubble T – Bath Fizzer ($6) I love bath bombs, so this is a win for me! The scent is not overpowering and it turned my water a pretty melony red.
Skin Republic Caviar And Coq10 Face Mask ($4.50) I love sheet masks, I can't get enough of them. Better yet, I've gotten my mom and sister hooked on them as well!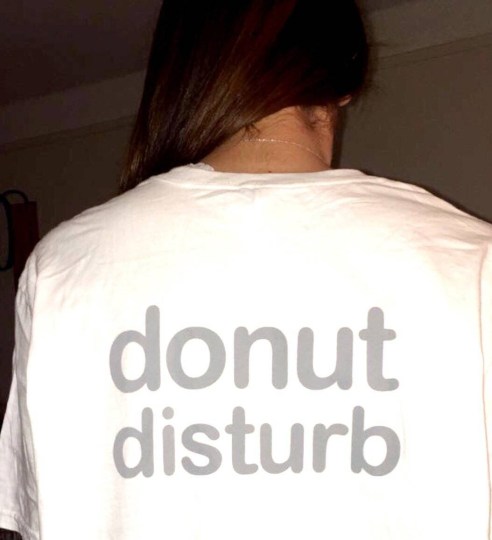 Mellow Matte Lipstick ($13)  Madness is a lovely red colour. The packaging reminds me of a MAC lipstick. This is a matte lipstick but it's not drying at all, more like a pigmented satin finish.
We were also sent December's issue of Elle UK! It's a thick, glossy magazine but it's a small pocket size that would fit easily into a purse.
Normally I just drool over the fashion articles, but this month included a really interesting piece on redefining femininity.
This month's box had a value of around $70 USD. I really liked this box and how there was a bit of everything included. It wasn't too heavy on skincare or on makeup and had a great mix of items.
What do you think of the Look Fantastic Beauty Box?