Kub Klub is a monthly subscription box for babies and toddlers 0-3 years old that sends a variety of curated items each month perfect for your baby's age. Klub Klub promises more than $47 in value in each box, including items like books, toys, age-appropriate teething and feeding items, snacks, and more! Plans start at $37 monthly but go down to $27 per month on an annual plan.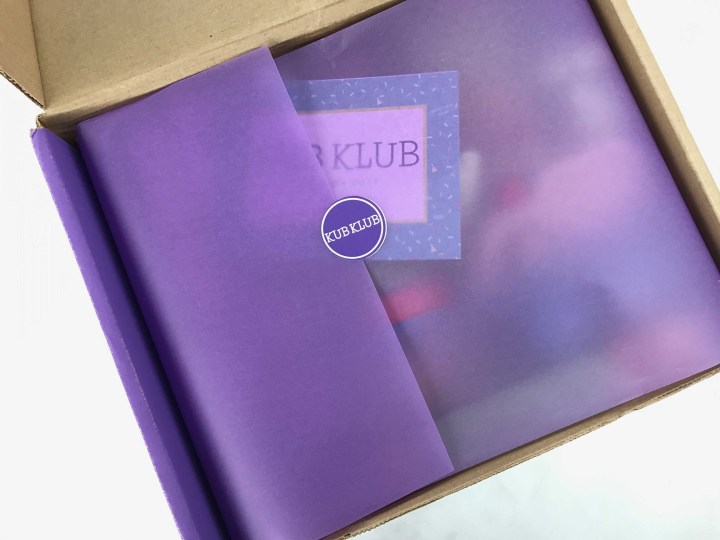 The box is neatly wrapped in thick coated paper, and the durable contents are cushioned in paper sizzles.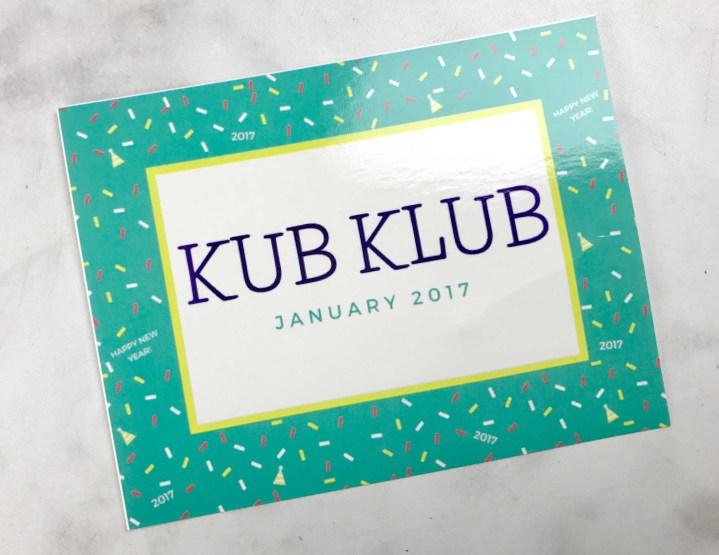 Instead of an information card we only received a January 2017 card. I don't know why that would be useful.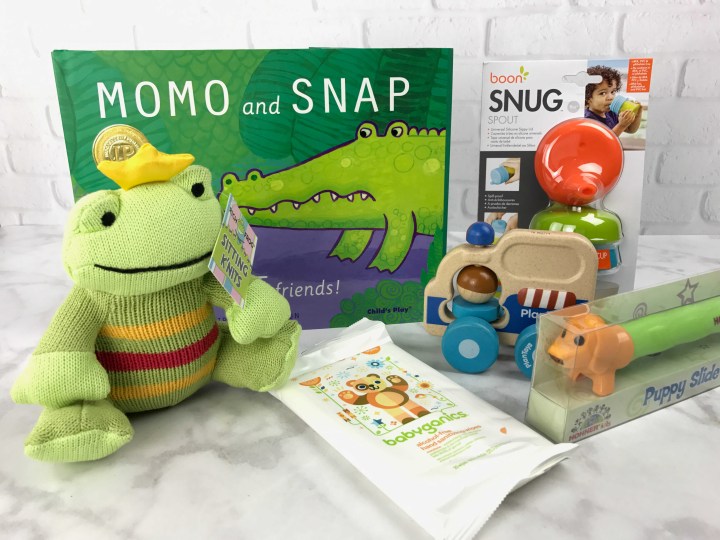 Everything in my January box!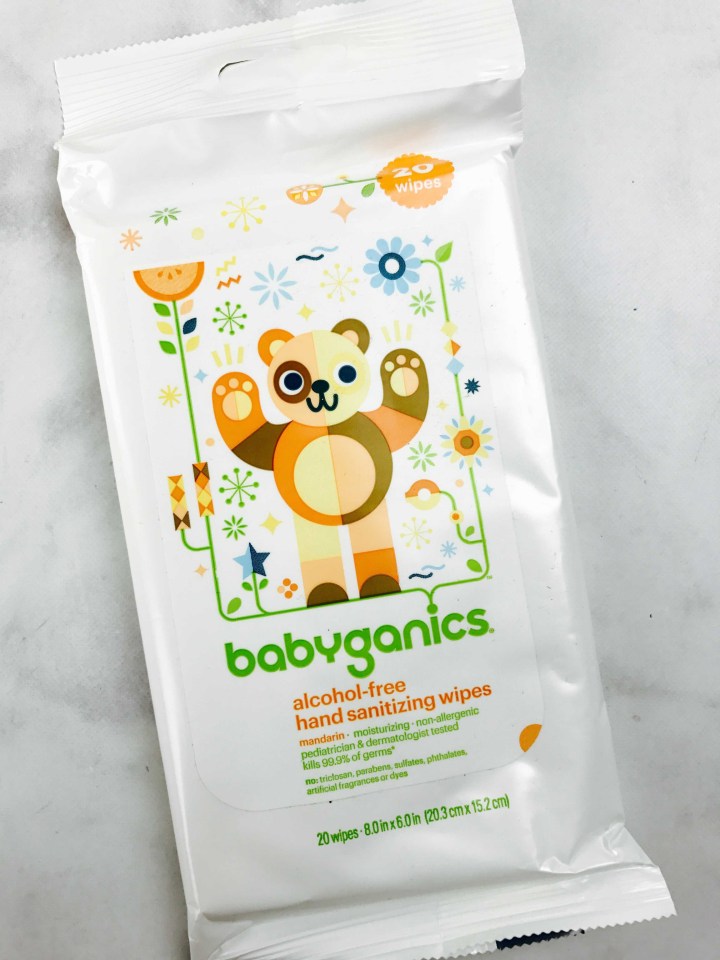 Babyganics Alcohol-Free Hand Sanitizing Wipes ($1.89) I thought for sure I'd tried this product before, but I hadn't! They use an alcohol-free plant based formula that kills 99.9% of germs. They moisturize and smell great, too!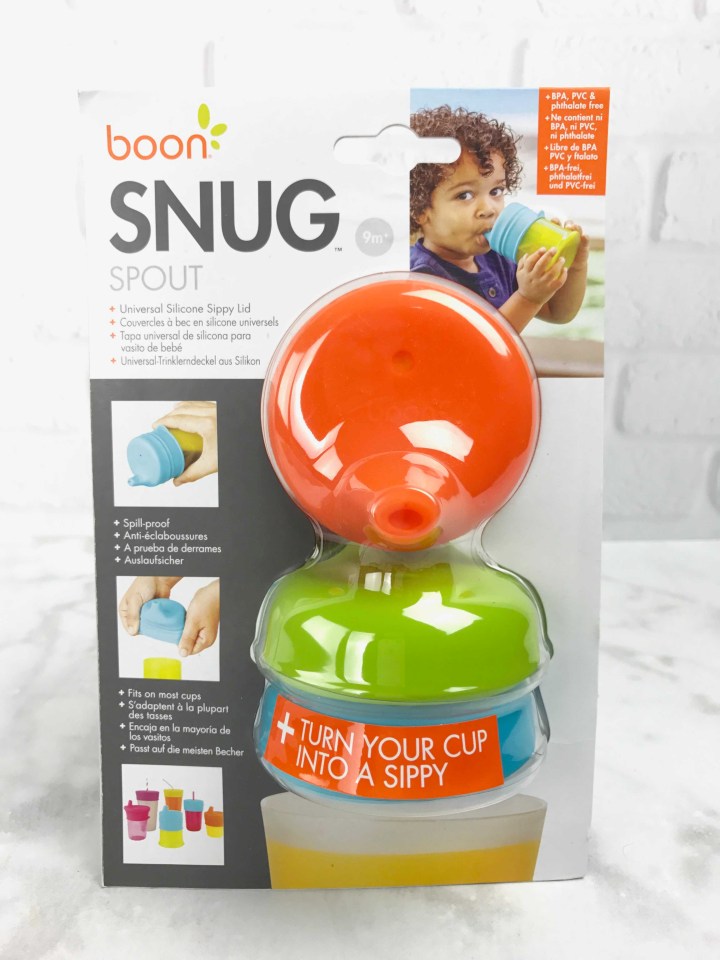 Boon Snug Spout ($11.99) These are MIND BLOWING! And yes, before you ask, they actually work!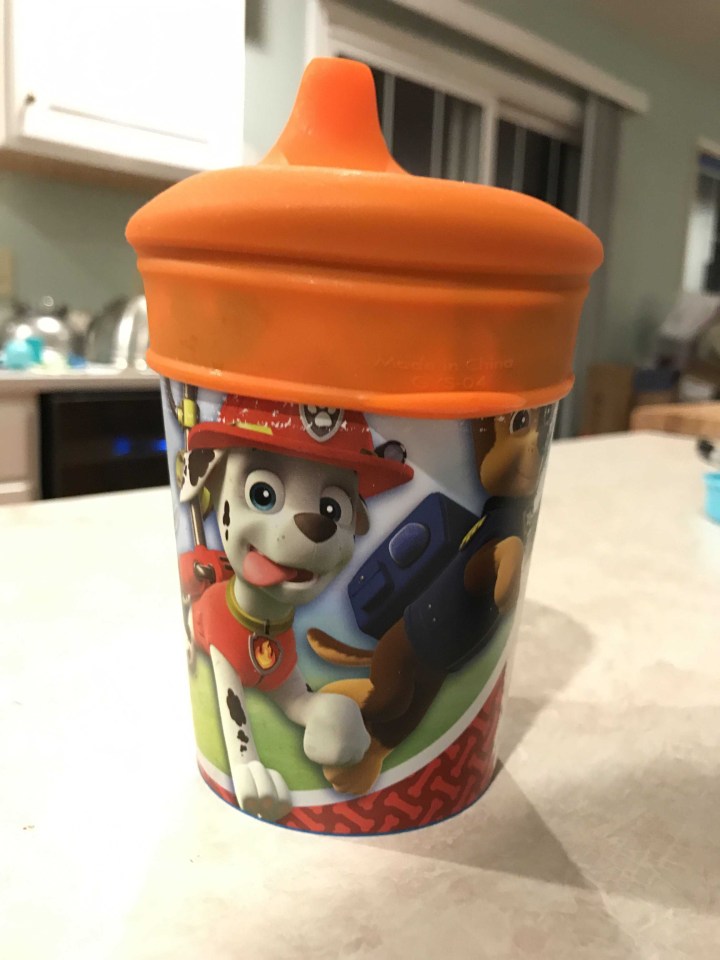 The best way to explain them is to show you – they fit over any cup (that won't squish) and make it a sippy. Et voila – a Paw Patrol sippy! We're keeping 2 at home and the last is going in our go-bag!
Hohner Puppy Slide Flute ($7.99) We actually have one of these already, and my son was playing it with just the day before I opened this box. I'd say it's a great choice!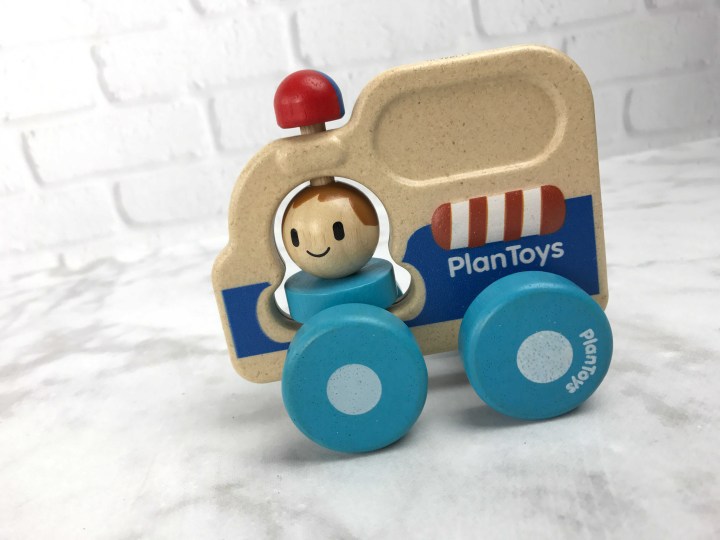 PlanToys Rescue Car ($14.99) This fun toy is made from sustainable rubber wood and coated with a non-toxic finish, and all colors are made from vegetable dye!
I had fun with it (and my baby did too)! He's currently carrying this around in his backpack as his prized toy.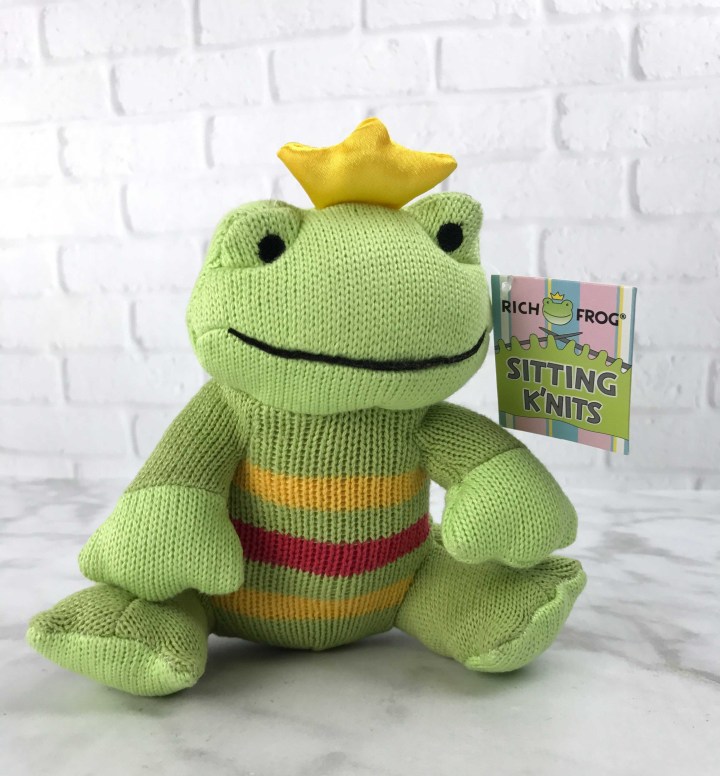 Rich Frog Sitting Knits Rick The Frog ($12.99) And a cute little lovey knit frog!
I loved the frog prince on his buns.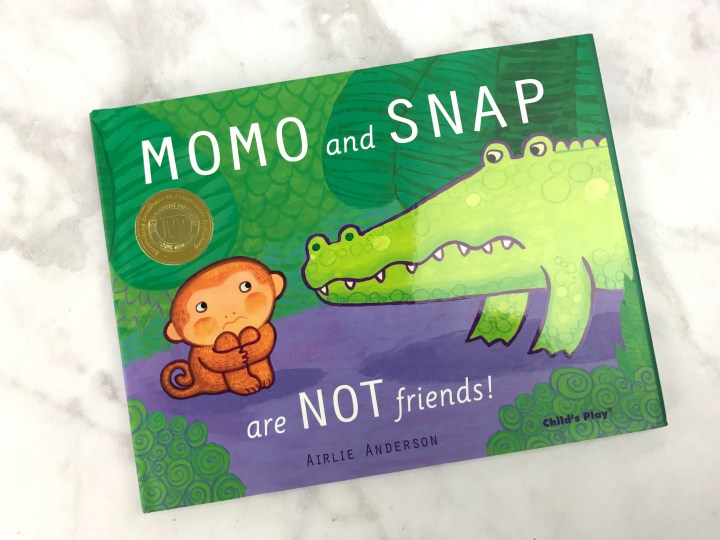 Momo And Snap Are Not Friends! by Airlie Anderson ($14.75)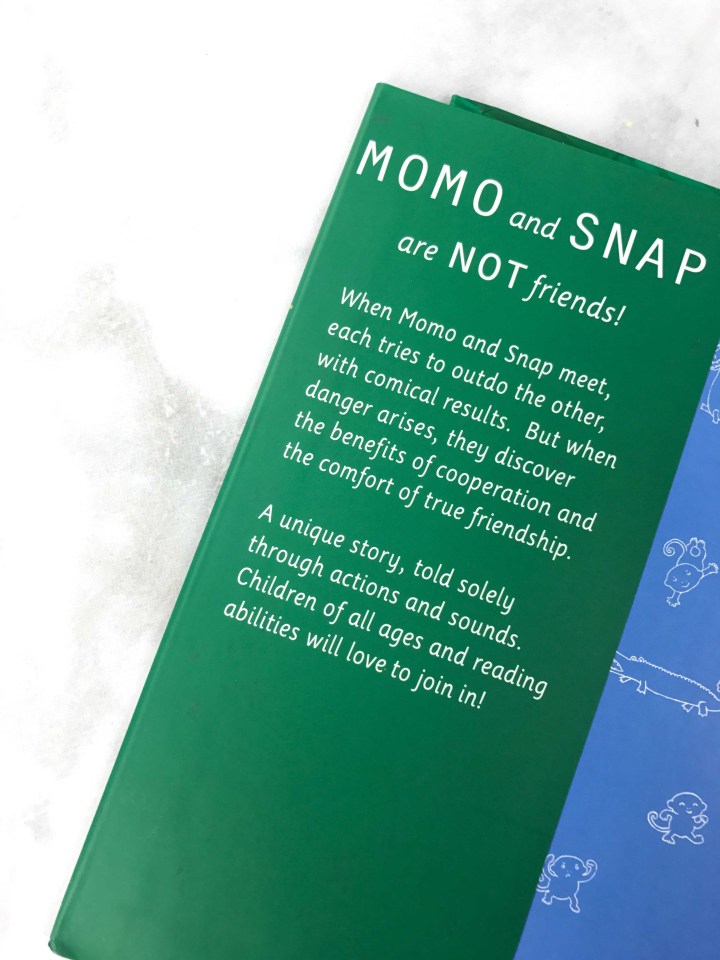 A story of friendship!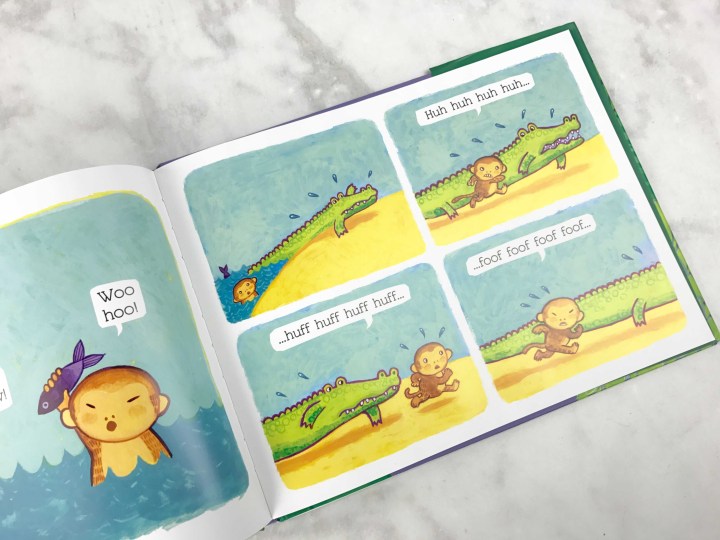 Babies sometimes aren't friends when they first meet.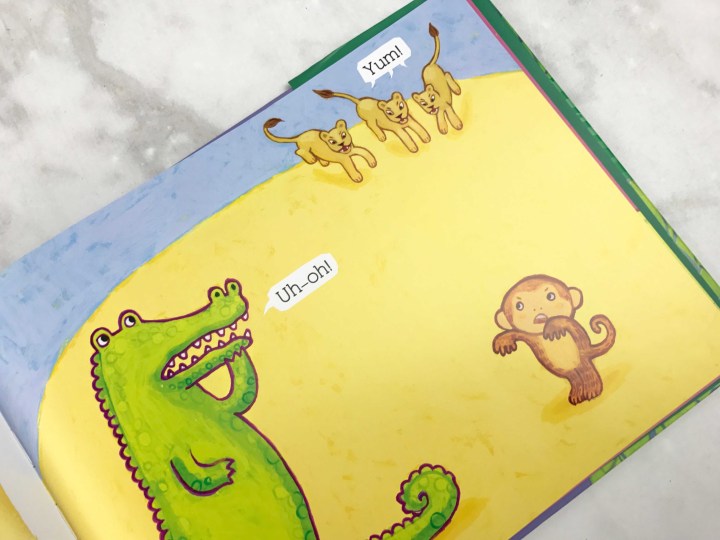 But sometimes a situation forces them to cooperate!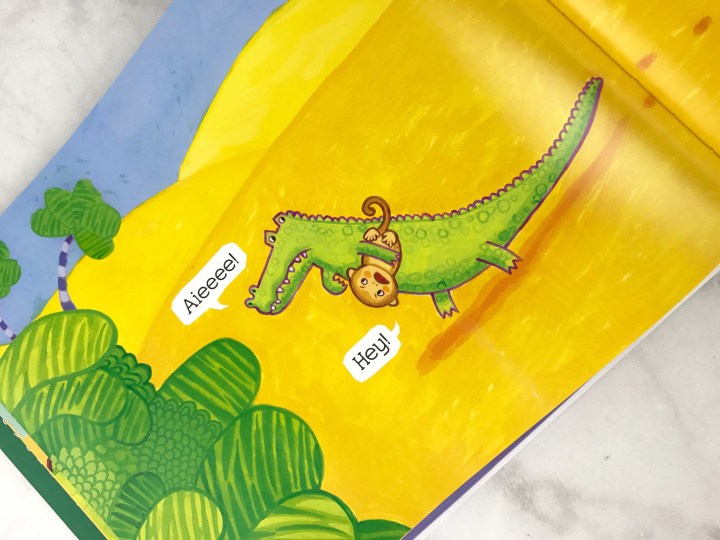 The story ends well. I prefer books with words instead of all the sounds, but my big kids had fun reading this to our little guy.
The total value of this box was about $65, which is phenomenal! We loved this month's box and thought it was packed full of fantastic, high quality picks for our toddler.
What did you think about Kub Klub's box this month?