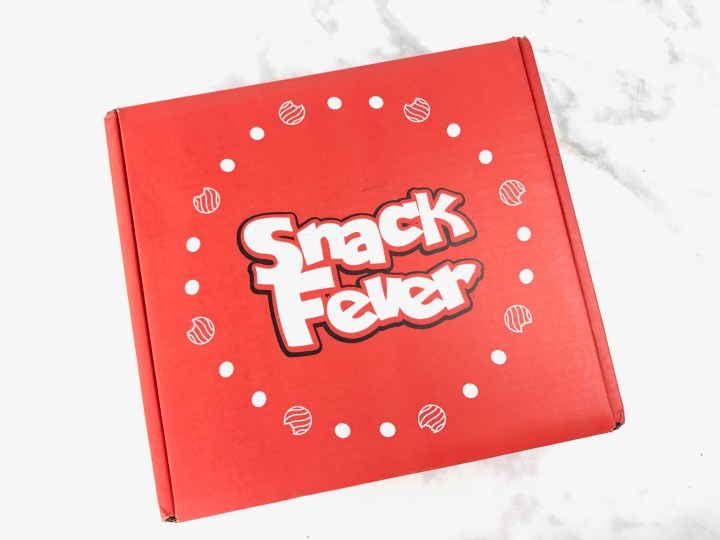 Snack Fever is a monthly subscription box that delivers all your favorite Korean snacks, as well as other hard-to-find Korean treats. Each month, subscribers will get 5 to 12 Korean snacks and treats, depending on their subscription.
Snack Fever is available in three boxes, the mini box, the original box, and the deluxe box, and subscriptions are $12, $20, and $40, respectively, every month.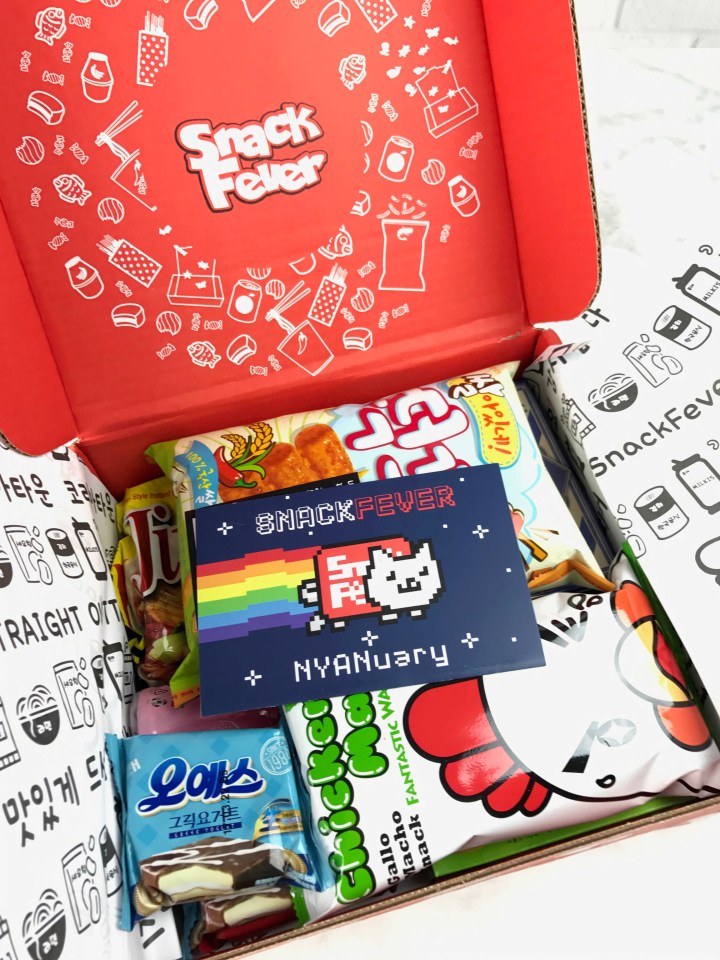 DEAL: Save 10% on your first original box. Use coupon code NEWSF10.
Snack Fever boxes are now themed – January is NYANuary! I pretty much squealed when I saw this. It was #1 brilliant and #2 totally made my day!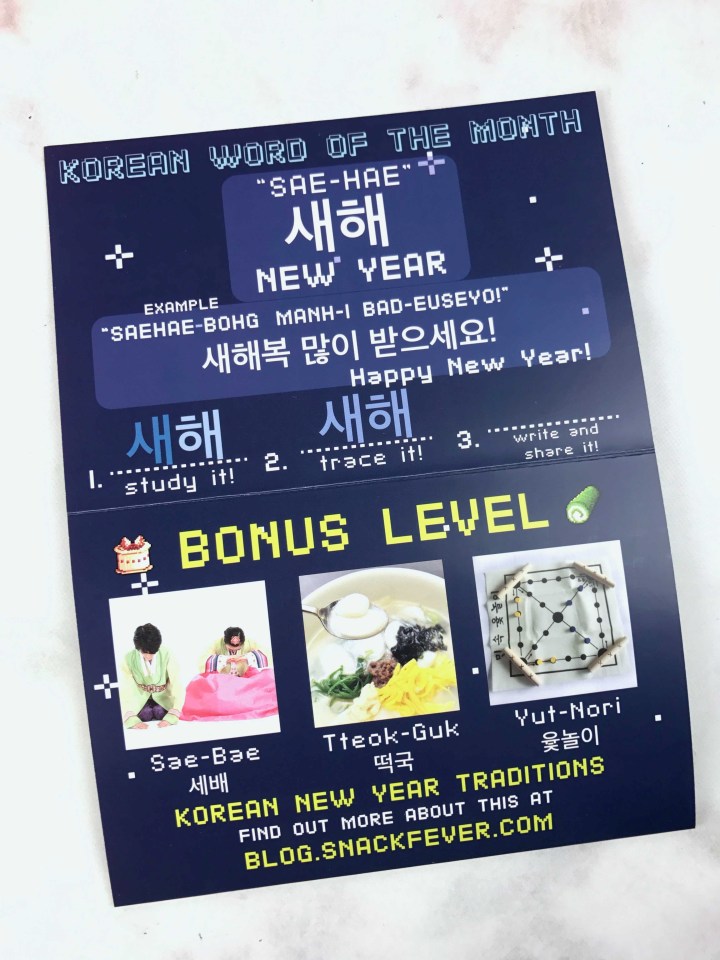 The info cards add cultural flavor – and the word of the month!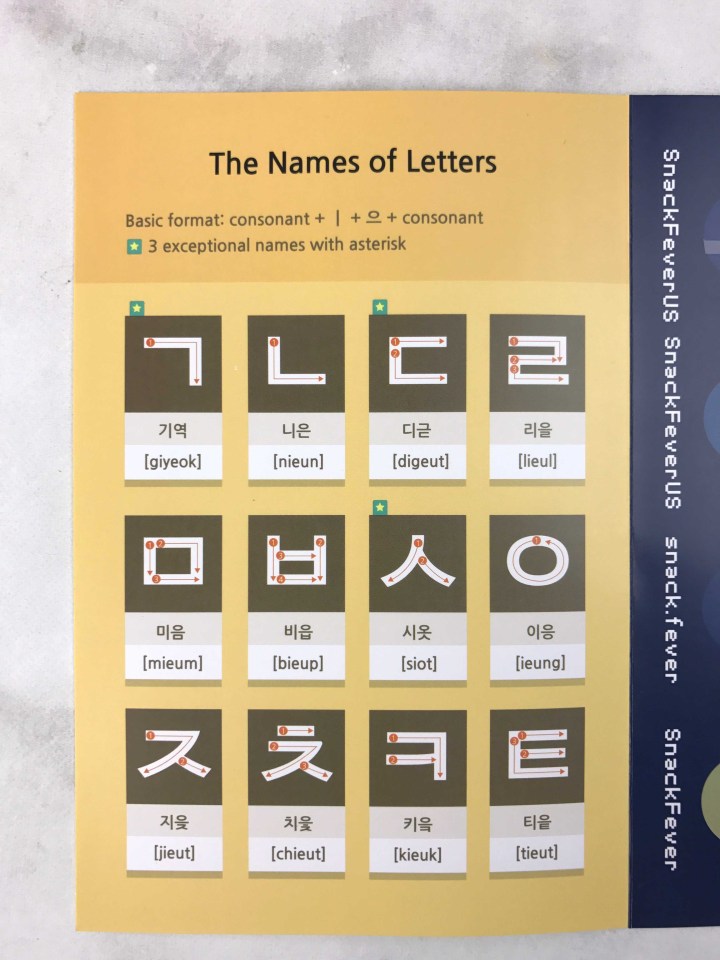 The extra cards went a little further than just the monthly word with the names of the Hangul characters to learn.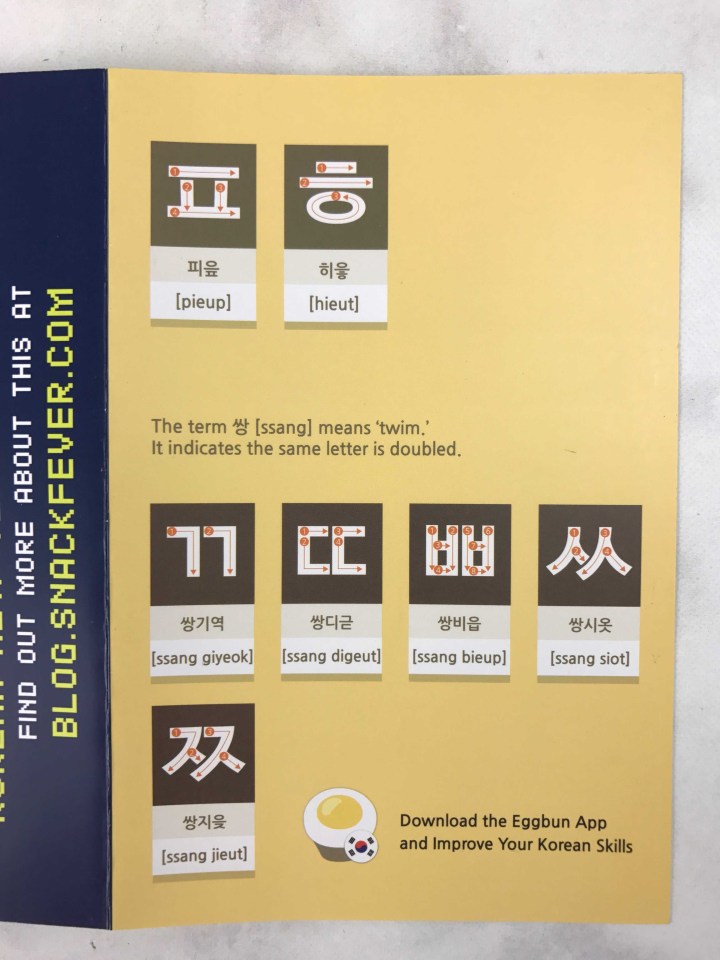 The Eggbun app has more ways to practice!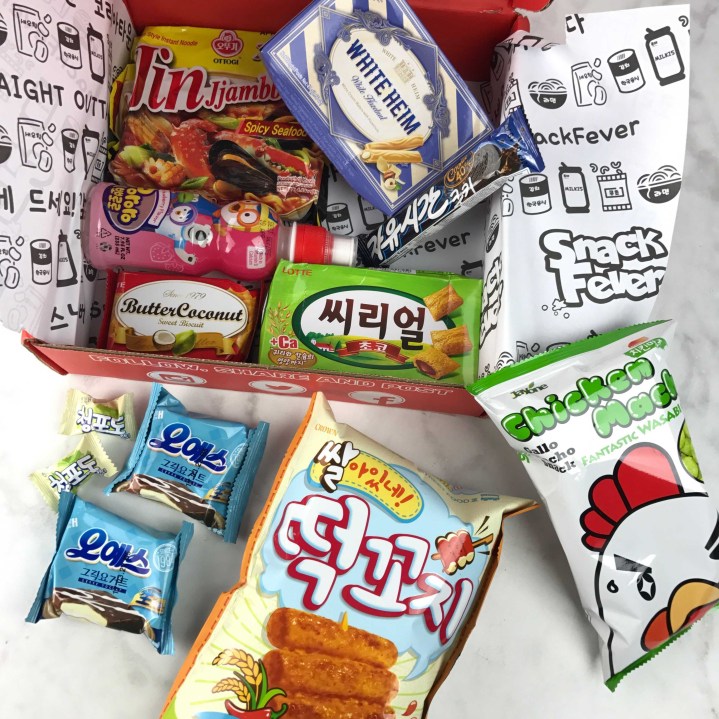 Everything in my January Box! There's always two layers!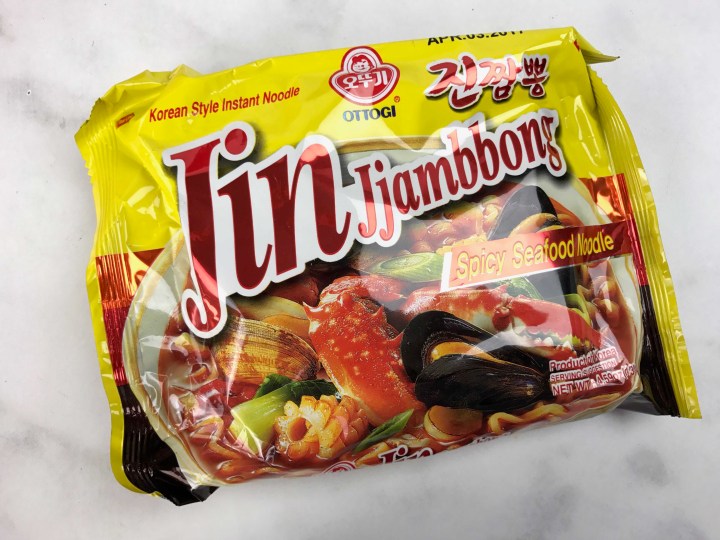 Jin Jjamppong (Spicy Seafood Noodles): Ottogi makes these spicy seafood noodles – the seafood isn't my favorite flavor (I like the black soybean) but this is an excellent selection.
And do you know what I found out today? They make dishes to cook ramen in the microwave now! You can get this for $4 at Walmart. Totally brilliant because now I can cook my ramen in the microwave (how did I not know this existed?!).
Pororo Strawberry Drink: I think most of the drinks that end up in this box are kids drinks, which means they are the most fun!  It's a strawberry flavored milky beverage that we all enjoyed the taste of!
Cereal Choco Bites: From Lotte, I guess these are whole grain and calcium from the labeling (at least I'm going to pretend that!).
These tasty cereal bites are filled with chocolate filling, and delicious! We should have more snacks like this here. So thankful for Snack Fever bringing my monthly snacks. Anyways the outside tastes like Quaker Oatmeal Squares cereal, which is everything.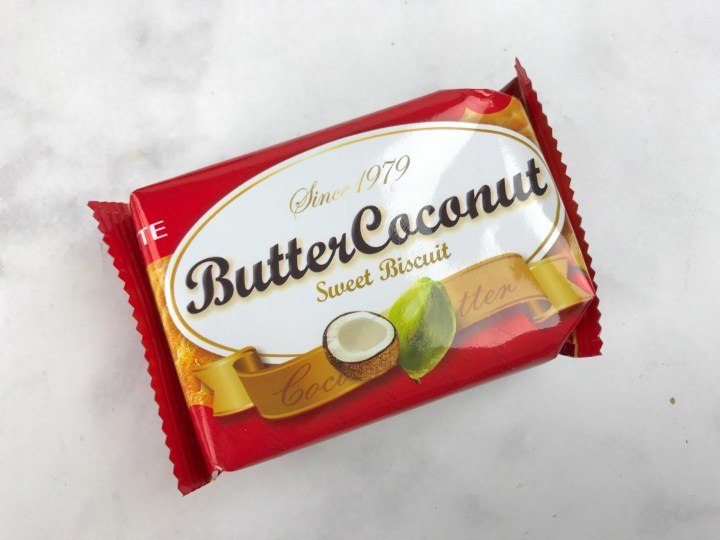 Butter Coconut Biscuits: Also from Lotte (they are the dominant snack producer in South Korea and big in Japan too!), a coconutty little cracker.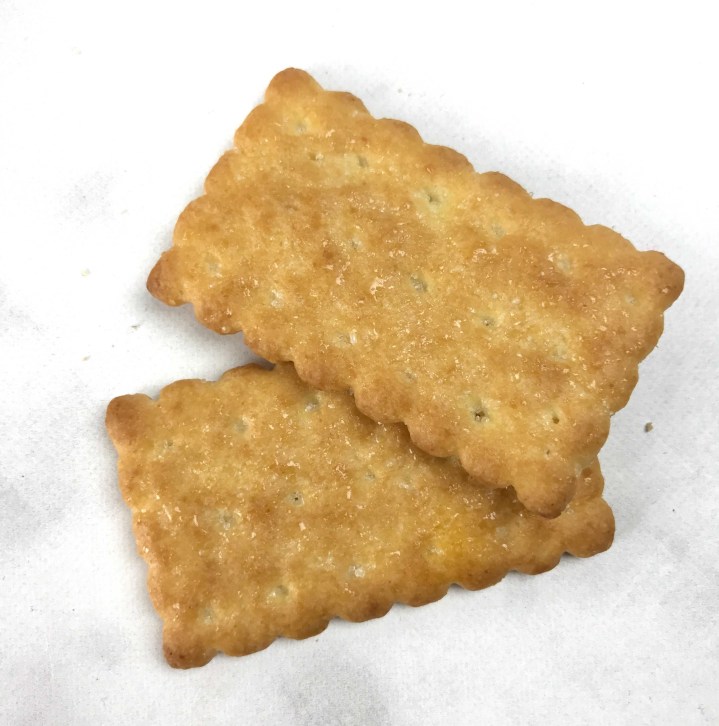 These are sweet cookie crackers with sugar on top. Very French inspired, they aren't savory at all (unlike American crackers and cookies sometimes where these are on the sweet and savory spectrum can be unexpected – but expect to discover the diversity of flavors in this subscription!).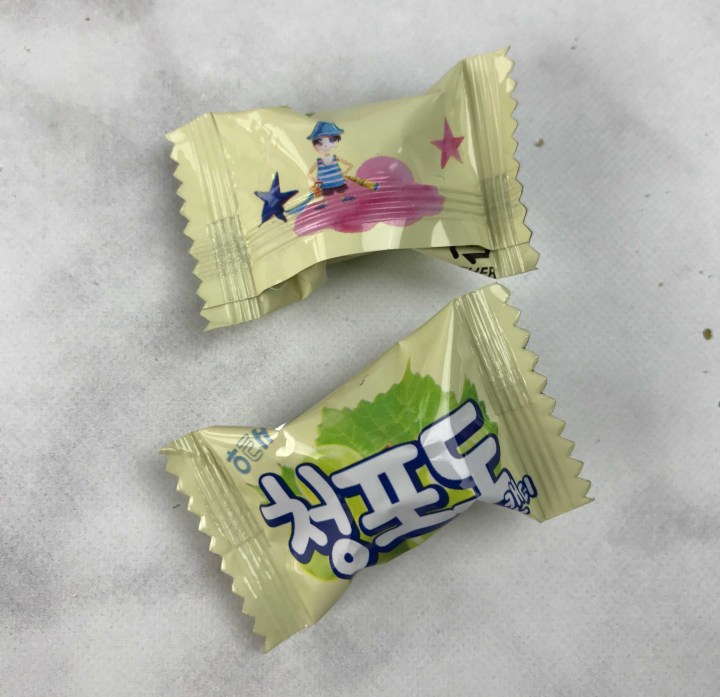 Green Grape "Jadu" Candy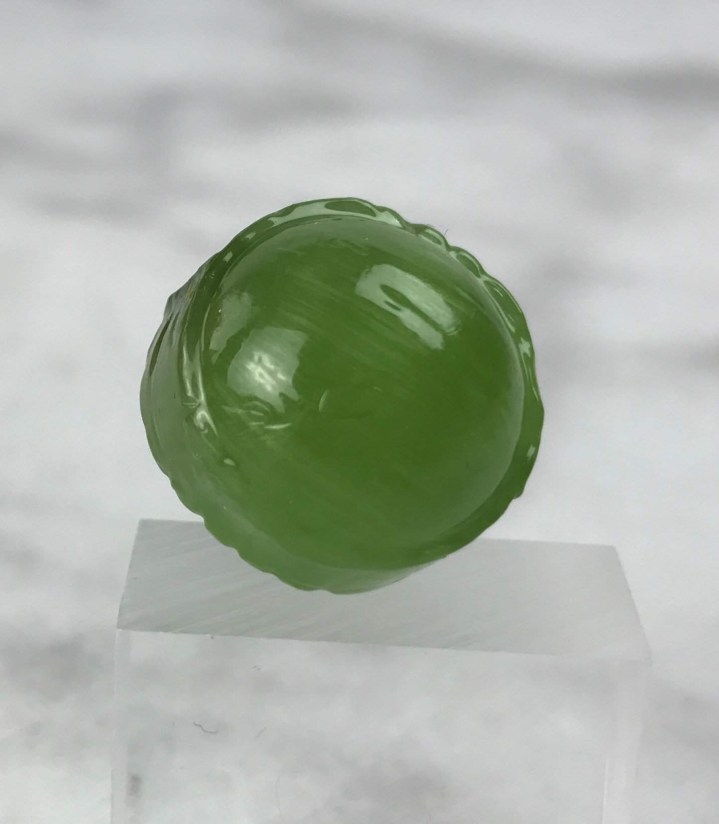 I know I say this monthly, but the flavors in Korean fruit candies are exceptional, and this one was no different. Like a crisp green grape!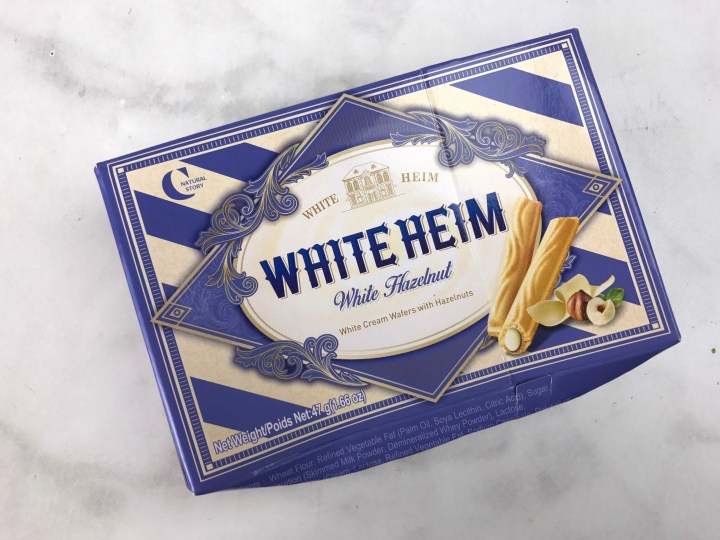 White Heim Hazelnut Cream Wafers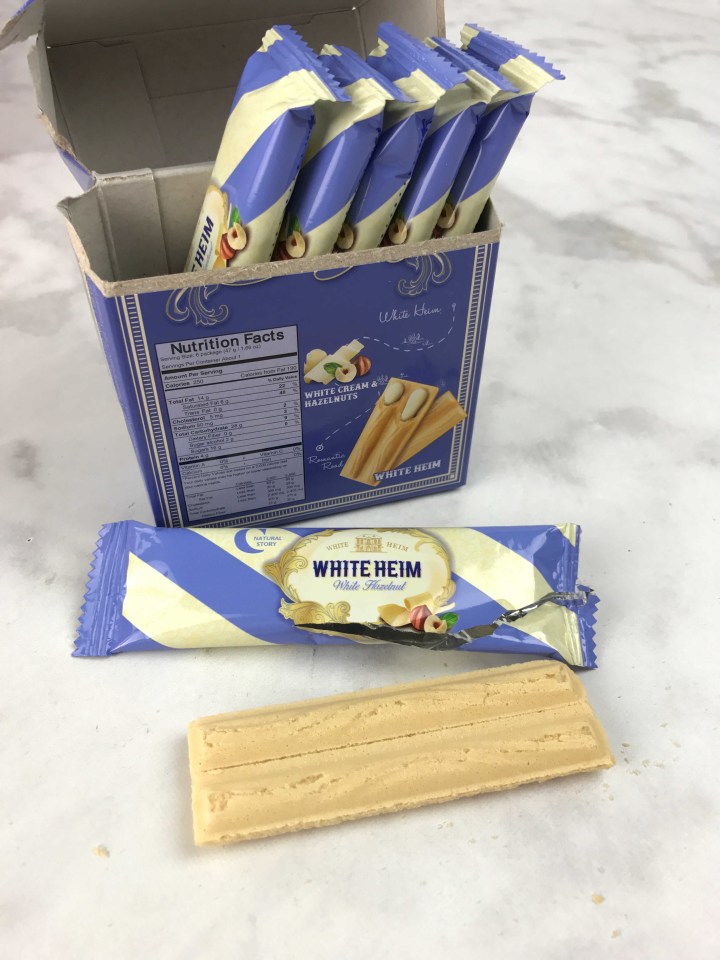 The inside of these crispy crackers is white hazelnut- think white Nutella. Not only is it delicious but it begs the question – does anyone make that?!?! I think these crackers are lovely and fancy and I really like that they're individually wrapped!
Oh Yes! Greek Yogurt Chocolate Cake: Just like a Chico pie but with a touch of yogurt in the middle! Apparently the "Oh Yes" ranges are specifically baked to be moister than their Choco Pie brethren and come in at least four flavors, including regular chocolate, strawberry, and sometimes banana filling). These were delicious and I do hope to see eventually all four flavors! Snack Fever says banana is very trendy right now with Korean snack food, and I say bring it!
"Free Time" Chocolate Bar: This was in a box earlier this year (the deluxe version).  I hope for Summer's sake it re-appears in the Deluxe! This one has a cookie center (think Oreo) and covered in chocolate. It's decadent & delicious. Koreans are so good at candy. So good. This is the box you want when you tire of the kitsch/cutesy appeal of Japanese candy but still want to be nomming on interesting new goodies.
Tteokkochi Chips: These are unique and designed to be like rice cake skewers – they're a takeoff on traditional Korean street food.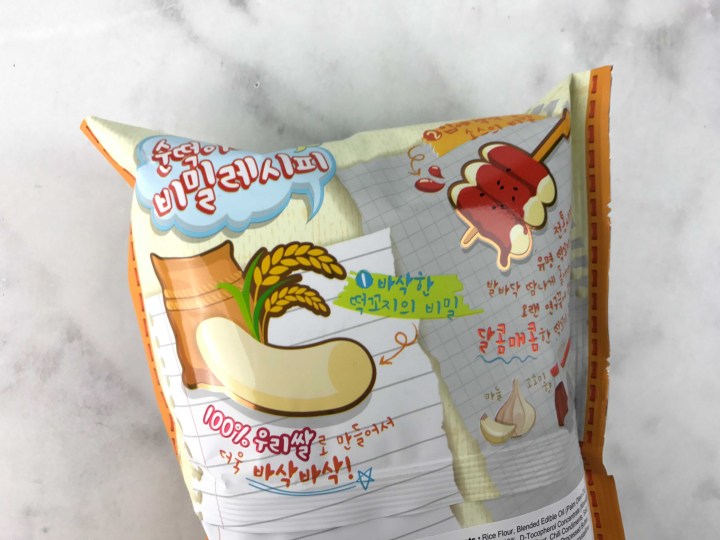 There are some illustrations on the back what they're supposed to be like.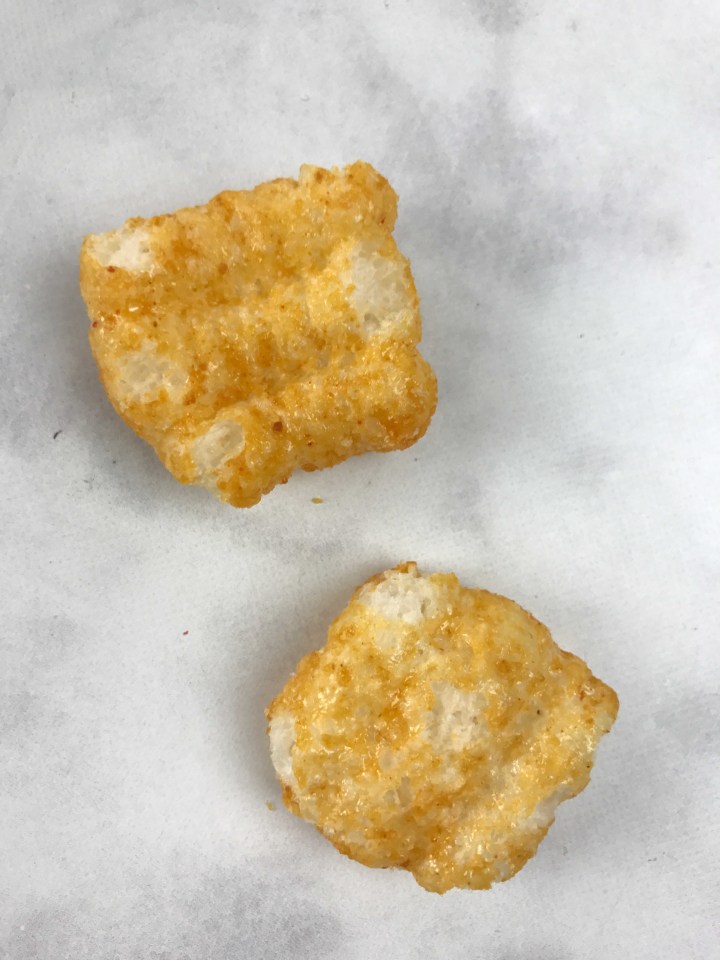 In the actual snack, rice cakes are fried and covered in a tangy, spicy, and sweet sauce. And these were fantastic! I had a hard time putting this bag down.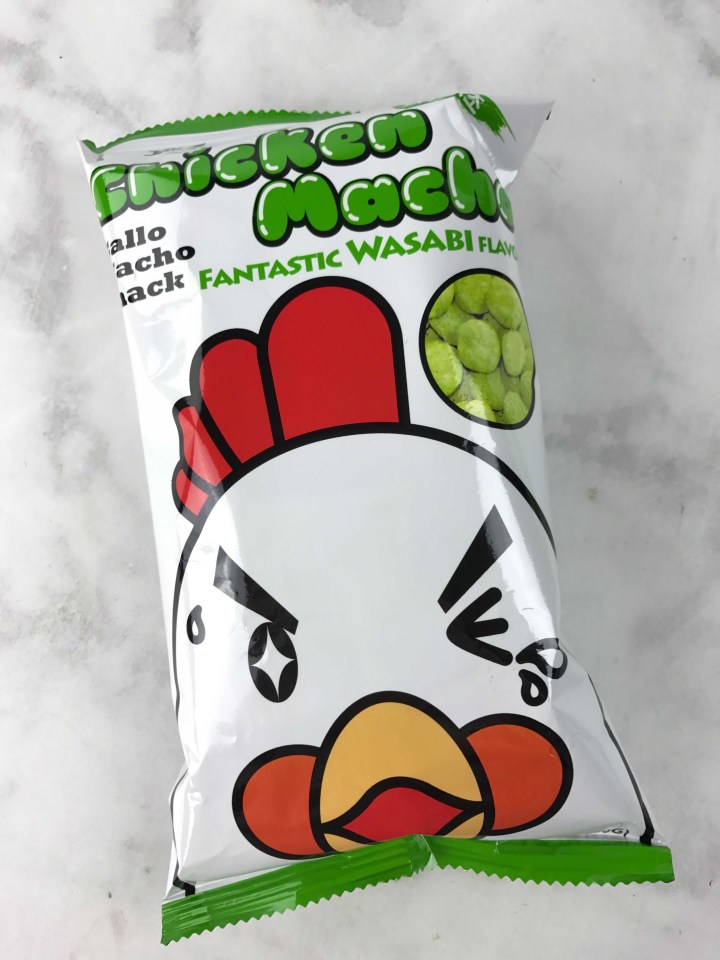 Chicken Macho – Fantastic Wasabi: We've sampled so many kinds of Macho (including the chocolate ones last month!) I didn't think there could be another flavor, but there is, and it's wasabi, and it's everything.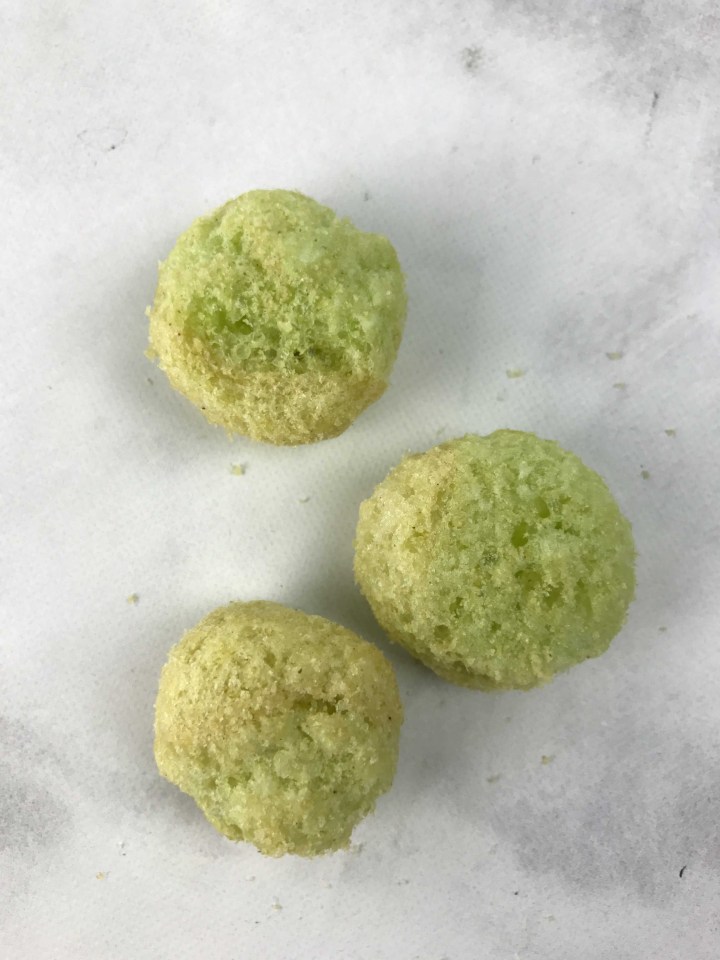 These crunchy bites have the literal perfect amount of wasabi flavor baked in. They have the kick but it doesn't punch you in the face and it's just enough to be addictive but not push you away from eating the entire bag.
Snack Fever is one of my favorite subscription boxes, and has been for some time now. There's always new and interesting snacks to try, they're really high quality, I think the box is a good value, and it's not so bizarre that you can't eat anything. It's just fantastic snacking from a cool peninsula on the other side of the world.