Instaglam is a monthly customized style subscription box. The standard box includes a top and at least 3 accessories. You can also choose subscriptions with tops only, tops and bottoms, or get the whole shebang with the full outfit accessories and shoes. When you subscribe you will be sent a survey a few days before your box is mailed so that you can choose your top and accessories. You also have the opportunity to choose add-on items at an additional cost.
If you have something wrong with your subscription you have 3 days to let them know so they can fix the issue and 14 days to get the return to them.
All of the jewelry accessories were neatly package in this tissue paper.
The standard subscription (shirt and 3 accessories) is $145 for a 3 month prepay or $285 for a 6  month prepay.  There are no other fees and shipping is included.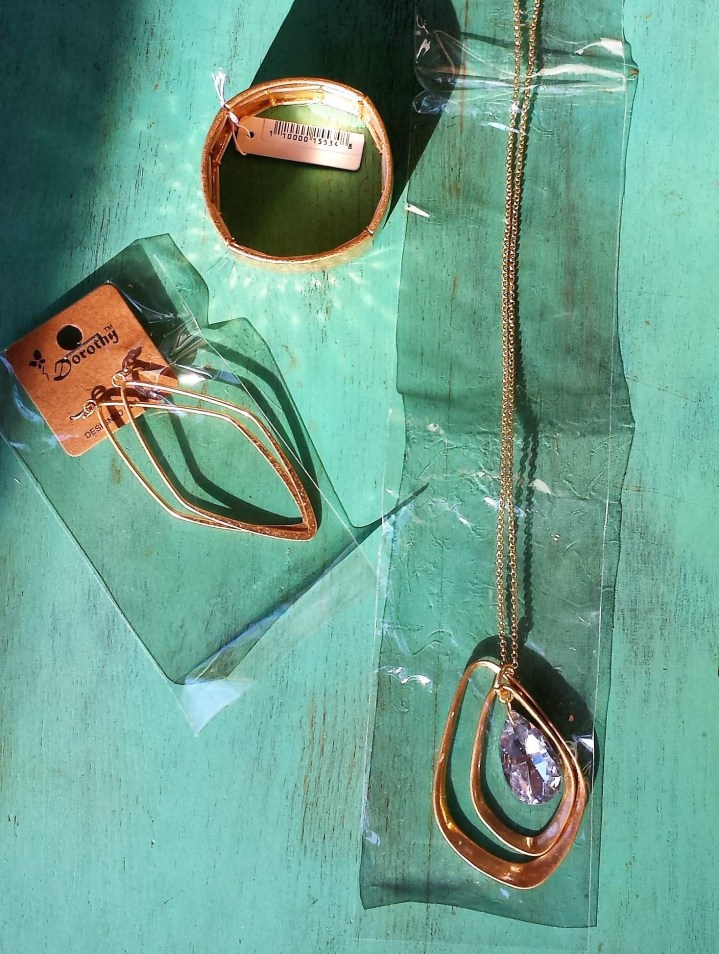 The three pieces of jewelry in the box were gold colored, long and dangly.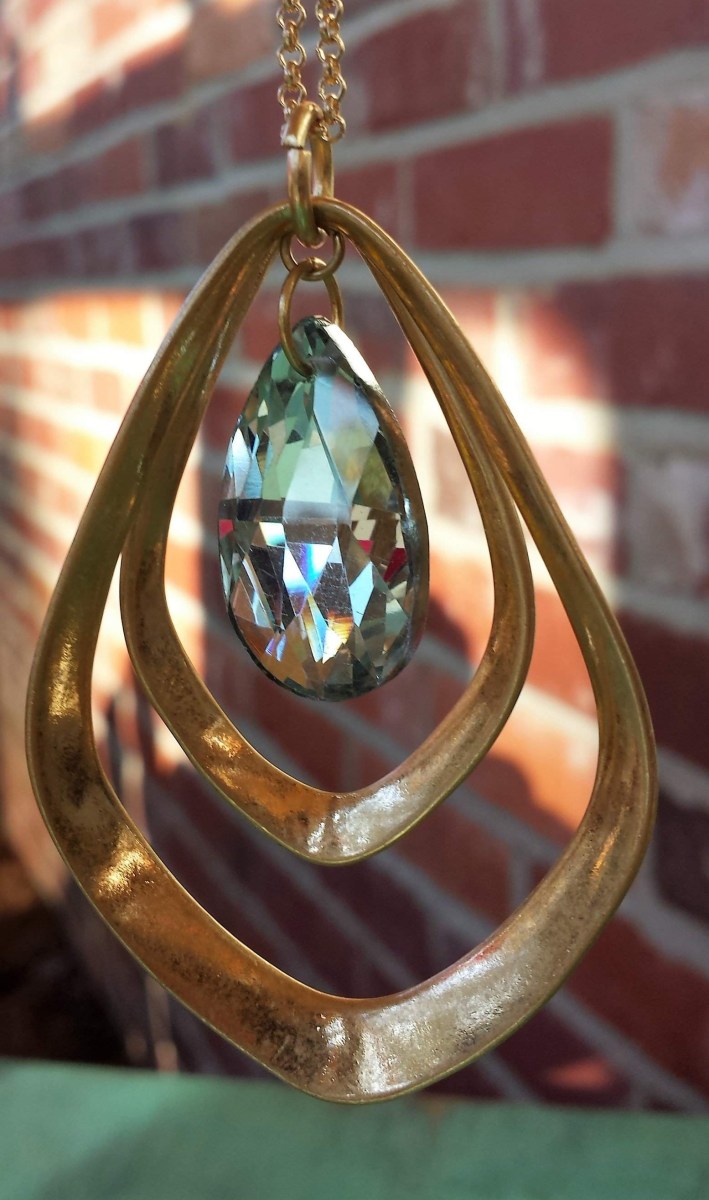 All of the jewelry pieces are a similar burnished gold color and very light weight (this is great when it comes to the earrings, so they don't weigh you down.) The necklace had a pretty bauble in the center. Unfortunately, I must have caught it on something the first time I wore it because the bauble was missing when I got home. 🙁 Luckily, the necklace is still cute without it!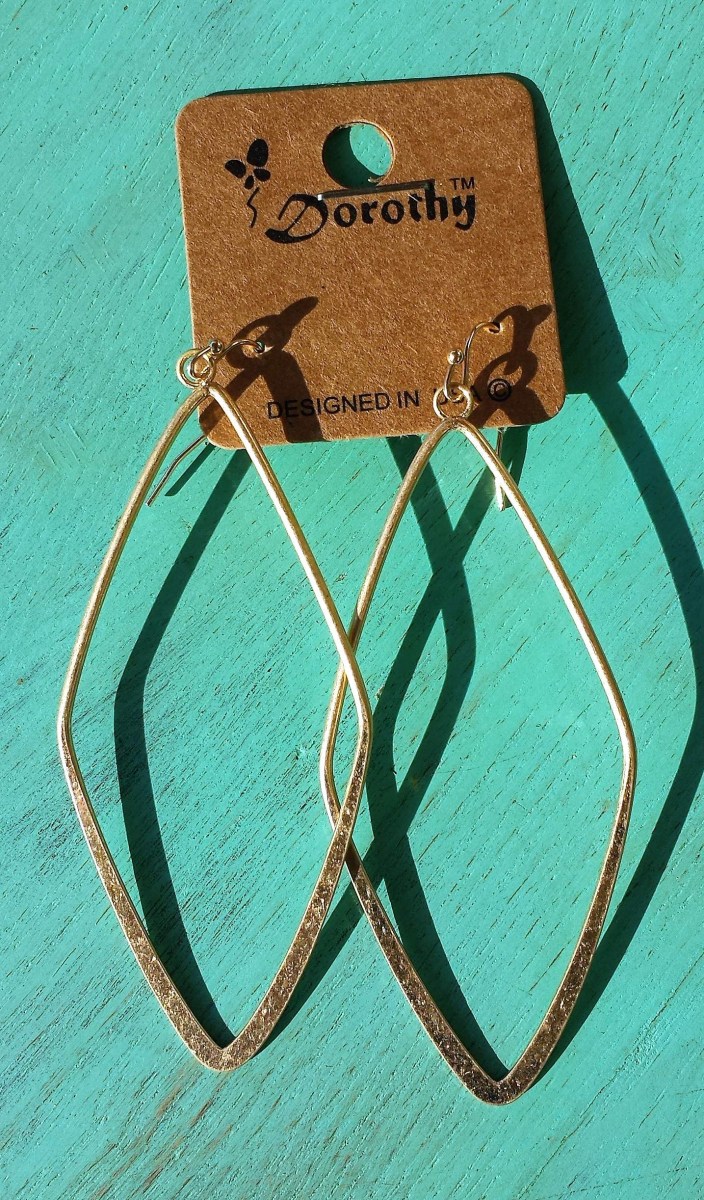 I usually don't do dangly earrings, so this was a fashion stretch for me. But, it was a good thing. I needed a little shake-up! And, they were light weight enough that I didn't feel like I was being dragged down by them.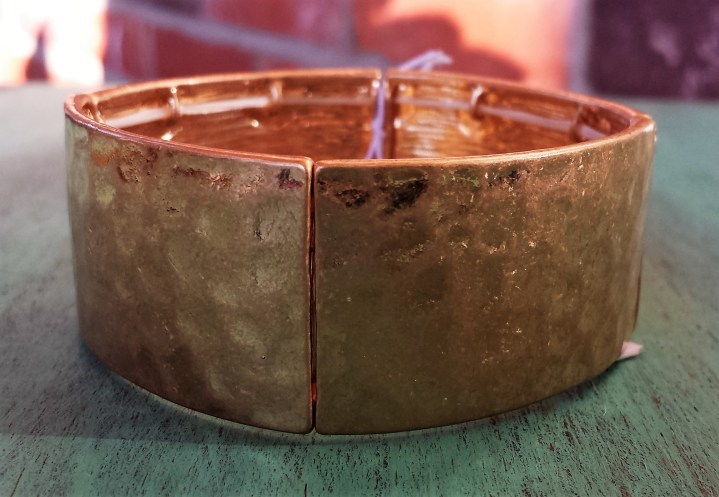 The bracelet was four panels held together by elastic. It fit well without pinching. I like it. I think it is my favorite jewelry piece out of the three.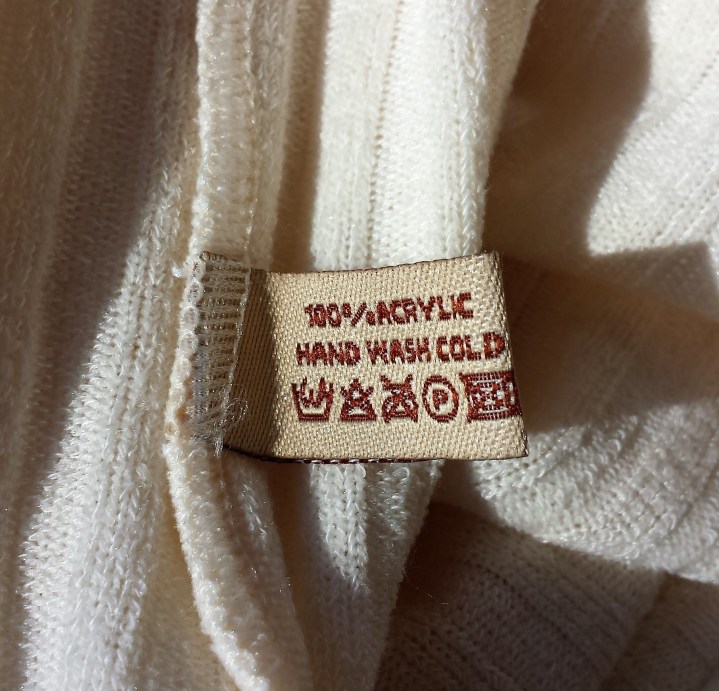 The top in this month's box is a drape top in a cream color. It has a single hole for the neck, you put it on with corners out over your arms and the opposite corners in the center front and back. I think it will be a perfect cover-up to wear draped over a dress. I don't do sleeveless dresses without some kind of cover. It has nothing to do with modesty, it's because I have more wings than KFC and nobody needs to see that! So, this is great!
This black fur purse or keychain puff was in the box. It's a little to froofroo for me… But, daughter number two squealed in delight over it.  To each her own.
I like the most of the pieces in the box. I'm not totally sure that I can pull off the dangly earrings, but I am willing to give them a try. I loved the necklace but was a little sad that I lost the jewel out of the center (not the boxes fault, I am just hard on jewelry). The top and the bracelet were my favorite pieces.
What do you think of Instaglam?  Did you get the same pieces in your Instaglam?