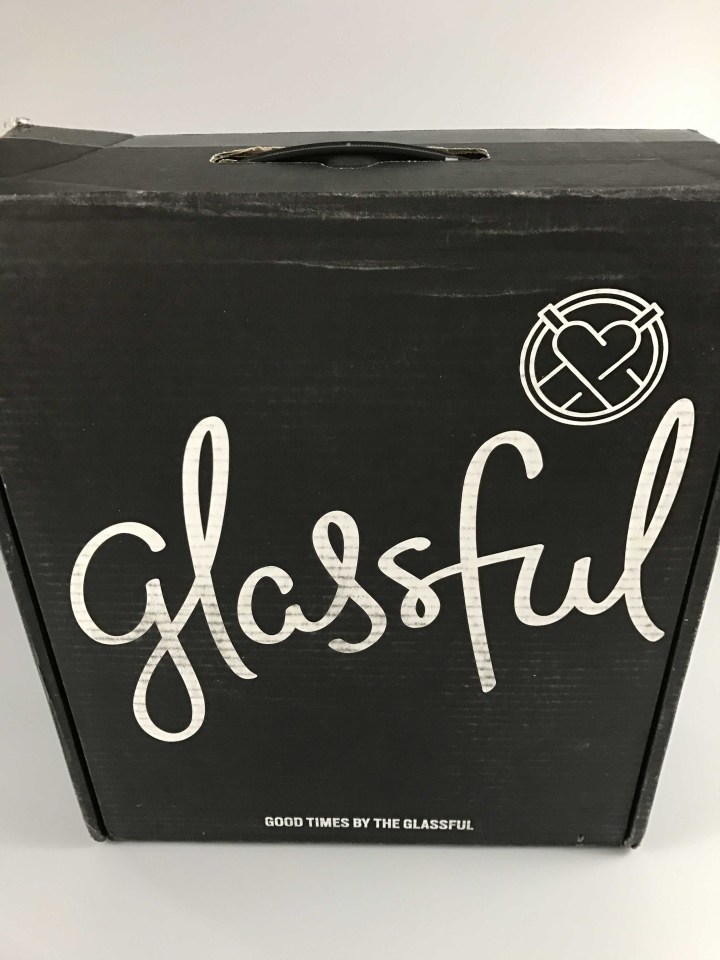 Glassful is a wine subscription that lets you experience premium wines for less. You will receive 3 premium bottles for $54/each month – shipping included!
When you sign up, you will have to take a short quiz about your wine preferences. Then, Glassful will pick the perfect wines that match your palate and deliver them right to your door.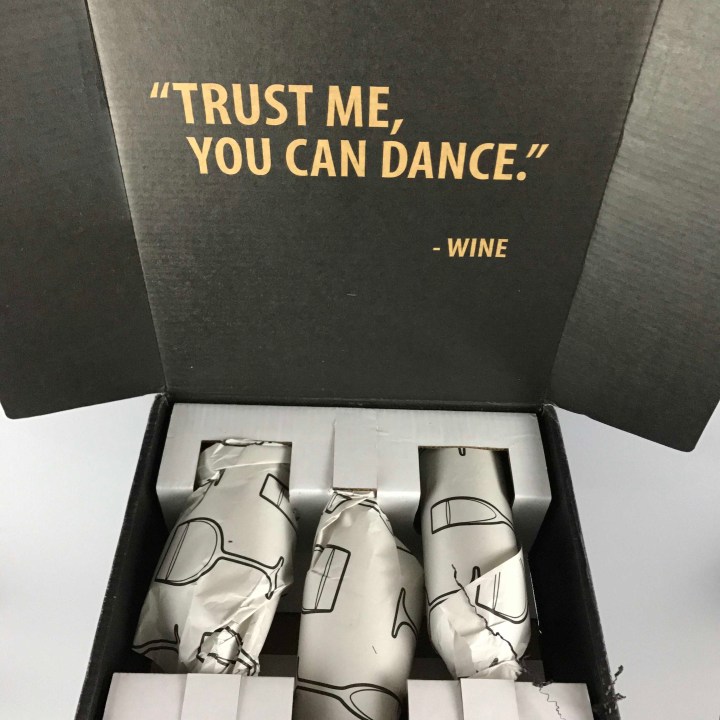 All neatly wrapped in a box with a handle. And the cute quote, " trust me, you can dance." Pretty sure my wine tells me I can sing at the top of my lungs like a rockstar.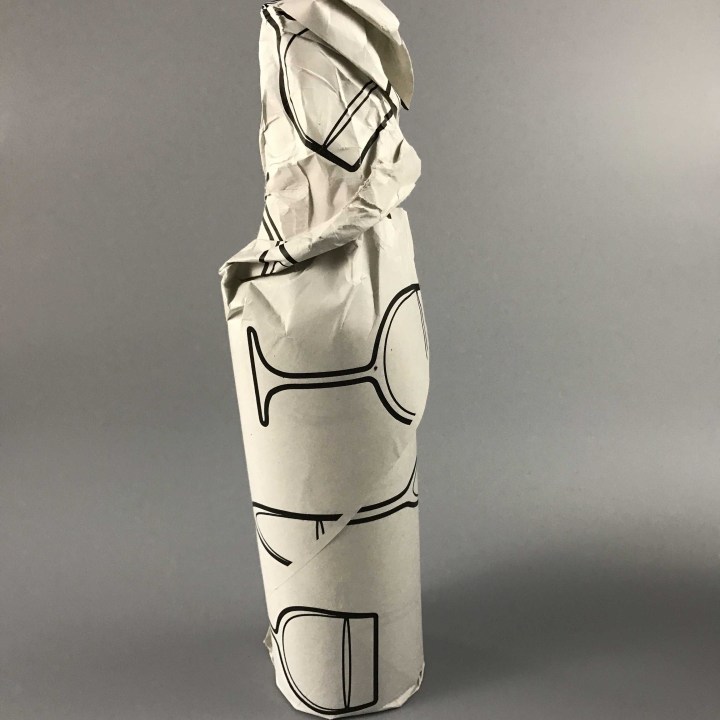 Wrapped in paper (this bottle is the only one wrapped nicely enough for a picture). I love that if something should happen I will not cut my hand cleaning up. This paper is cute with little wine glasses all over.
Terra Bella Vineyards 2011 Proprietary Red Blend ($40). I'm not a huge fan of red wines, they are normally a bit bold for me and this was no different. The scent reminded me of balsamic vinegar, but it did pair well with a pot roast. I could not drink it alone, though.
Chardenet Coteau Blanc Chardonnay 2013 ($44.99). This wine has a apricot and tangerine element with notes of jasmine and brown sugar. It's semi-sweet and delicious. I can't wait to pair this with the correct fruit, cheeses and meats.
Esterlina Riesling by Cole Ranch ($22). Oh my goodness this is amazing. Sweet wines are my favorite by far. This had a hint of apples and I may have drank the entire bottle all alone. and by alone I mean without a pairing and without another person.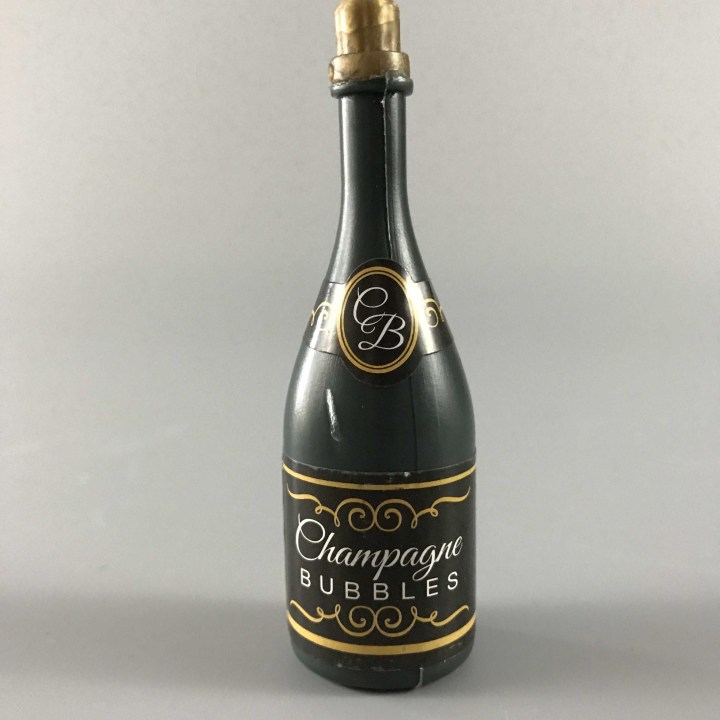 Champagne Bubbles! I love this bottle, it's cute and looks like the real thing with out the glass factor. Now I don't take baths as sitting in dirty water scares the germaphobe in me, but will add this to the bathroom collection for our guests to use.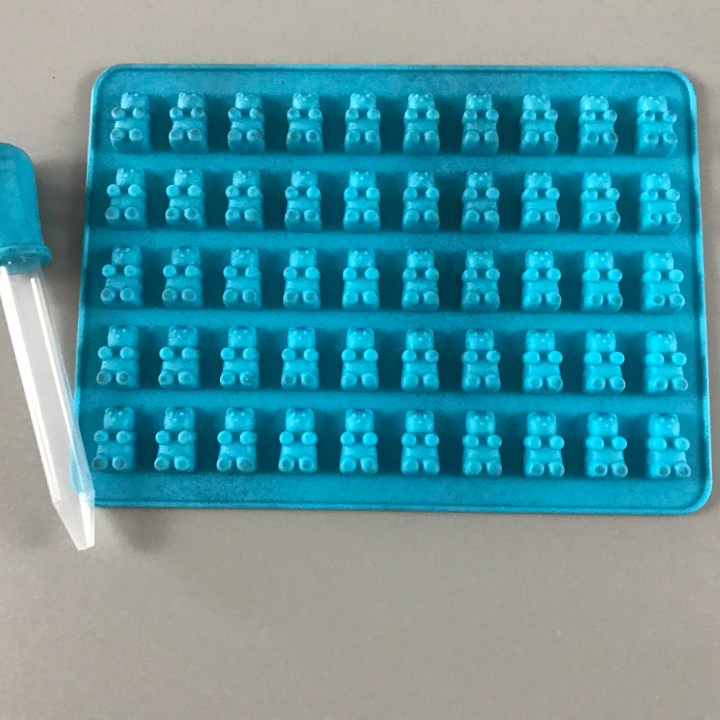 Gummy Bear mold with eye drop filler. The box didn't include directions or ingredients but I'm pretty sure I can find something on the web.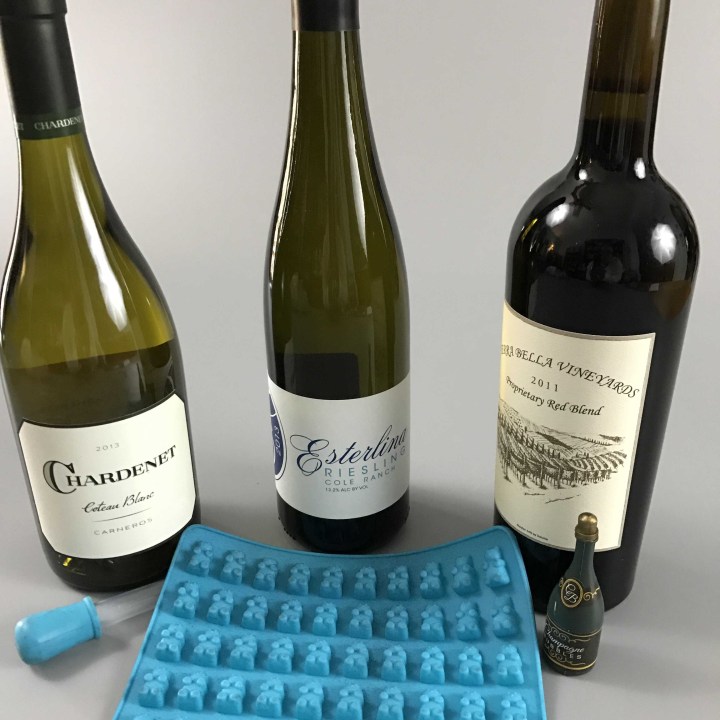 Glassfull is such a fun box that will always keep your wine glass full, even if it's not grammatically correct. I really wish there was something more to the bear molds, I want to know how to make alcoholic gummy bears – Pinterest here I come! I love that this box comes so neat and tidy, there is little extra packaging and that makes me smile. I love the great discount that comes with getting this subscription box. I can't wait to see what happens next.
Visit Glassful to subscribe or find out more!