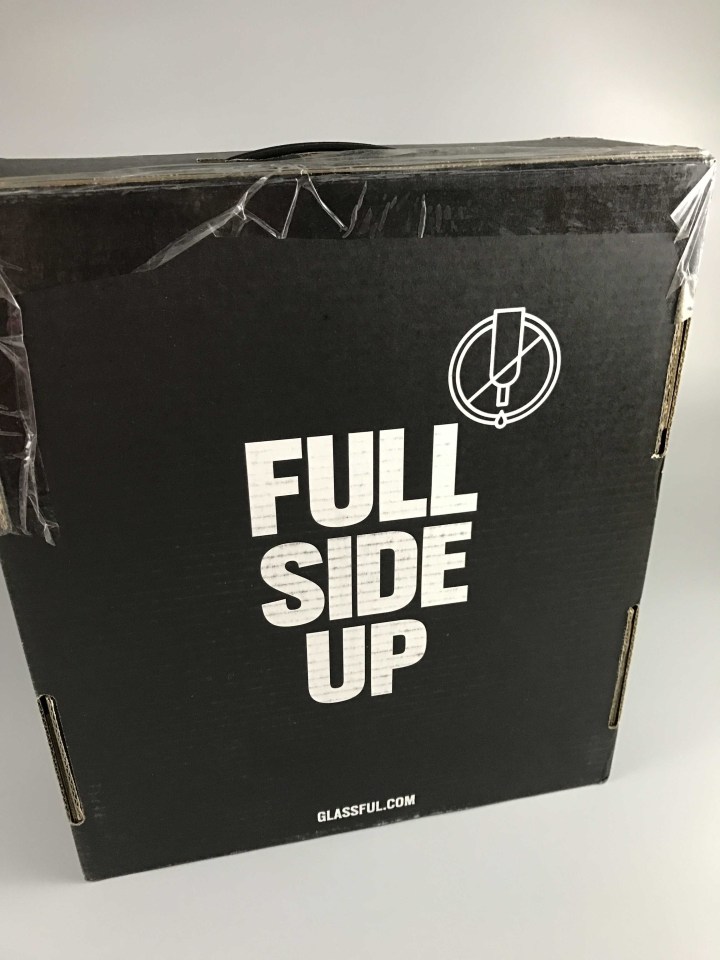 Glassful is a wine subscription that lets you experience premium wines for less. You will receive 3 premium bottles for $54/each month – shipping included!
When you sign up, you will have to take a short quiz about your wine preferences. Then, Glassful will pick the perfect wines that match your palate and deliver them right to your door.
All neatly wrapped in a box with a handle. And the cute quote, " trust me, you can dance." Pretty sure my wine tells me I can sing, dance and cook like a professional.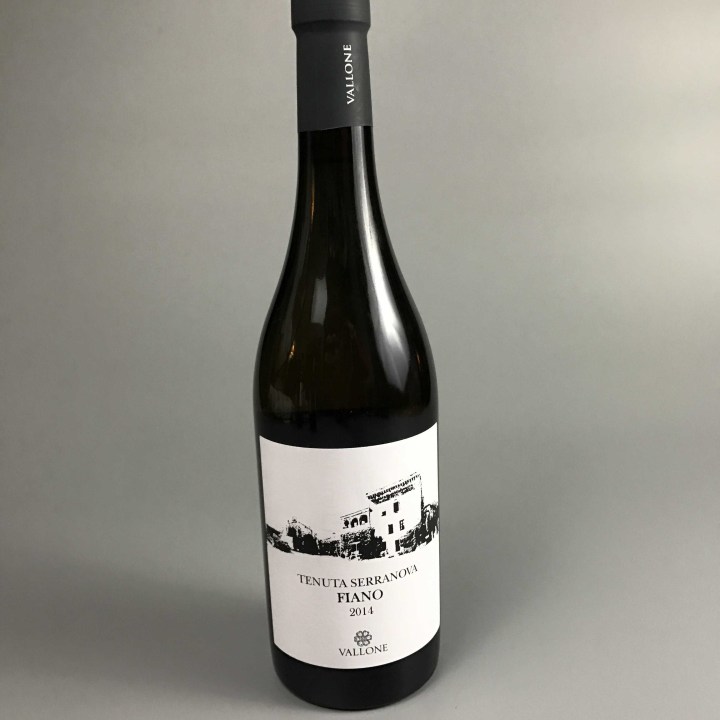 Vallone Tenuta Serranova Fiano 2014 ($20.76). This is a bit dry for my taste but still very nice. I love the spiced flavor and long finish. Apparently, the best food suggestion is white fish and I can't wait to try them together. This wine smells divine, wish I could get it in candle form.
2015 Terres D'Artagnan CV Excellence ($14). This red blend was by far my favorite wine in the box. It's fruity with strawberry, blackcurrant, and cherry fruits, perfect with a cheese and cracker plate or in my case all by itself. I only wish the label on this wasn't bubbled in the middle, makes it appear to be less than the proposed price tag.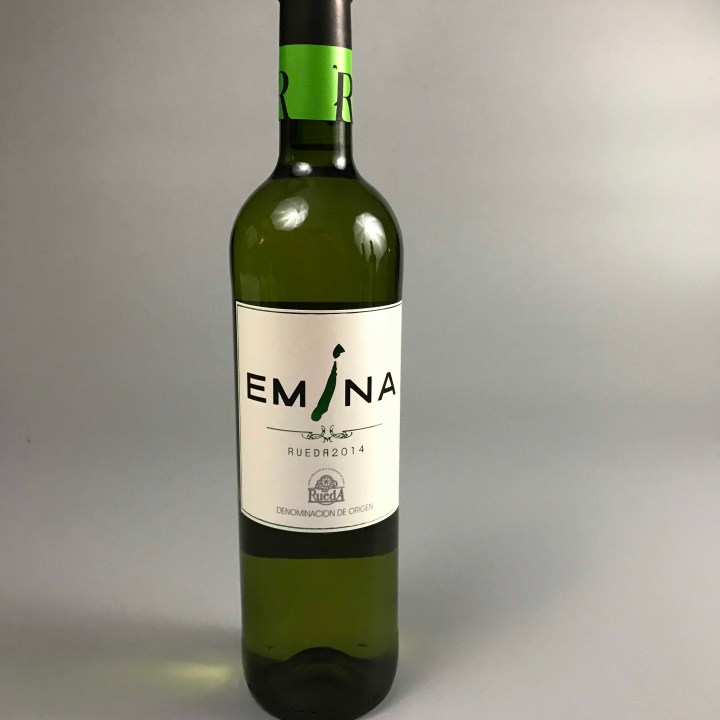 2014 Emina Verde Jo Blend ($15). I didn't like this selection as much as the others, it was a bit bitter. Personally, I like sweeter wines but think maybe if I had paired this with a salmon steak I would have liked it a bit better.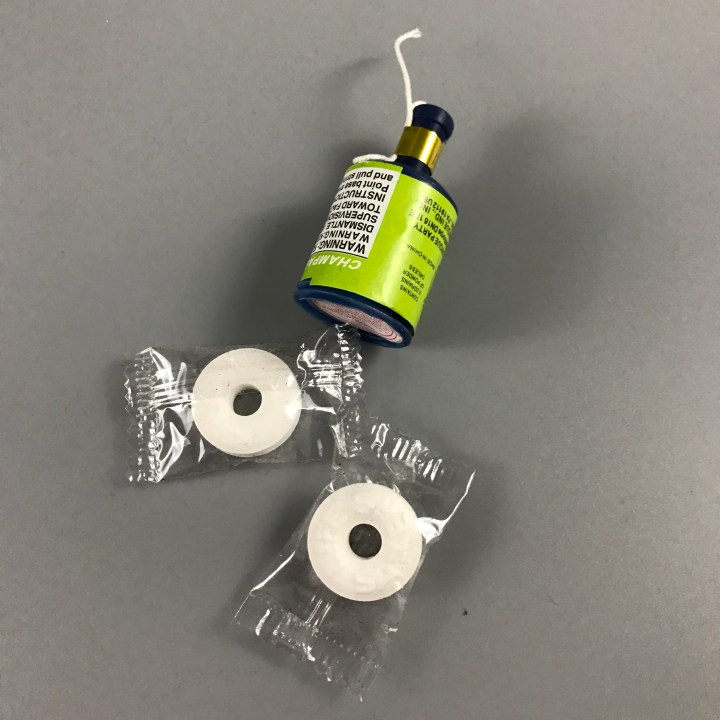 These little goodies were hiding in the space above the wine bottles. Personally, I think this was a waste of time and space. The lifesavers were old and soggy while I did have fun scaring my family with the popper one doesn't go very far.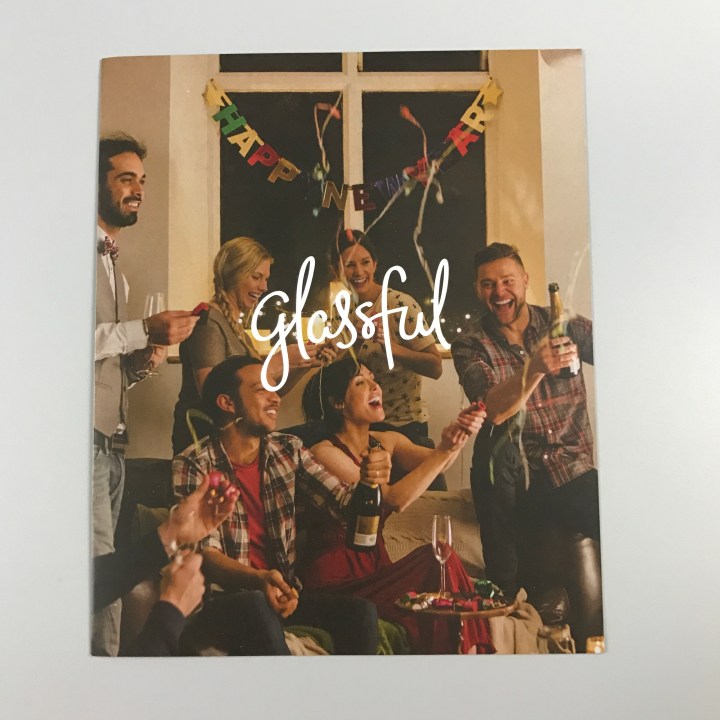 This time my wine came with a little pamphlet, that had nothing to do with the wines included.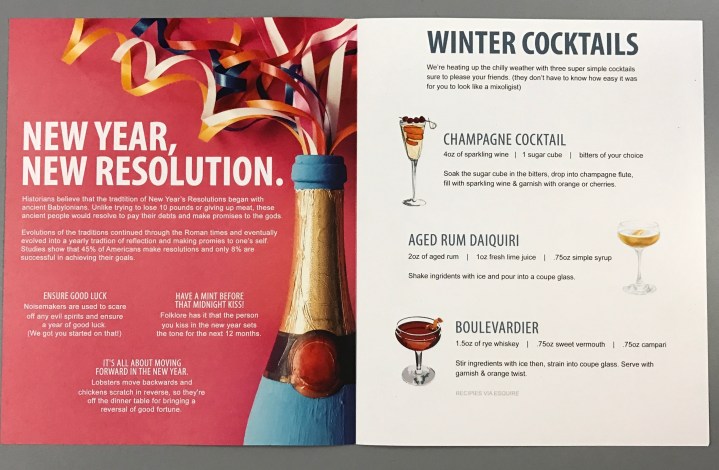 Inside are some words on the tradition of making New Year's resolutions and some winter cocktail recipes. I"m super excited to try the aged Rum Daiquiri.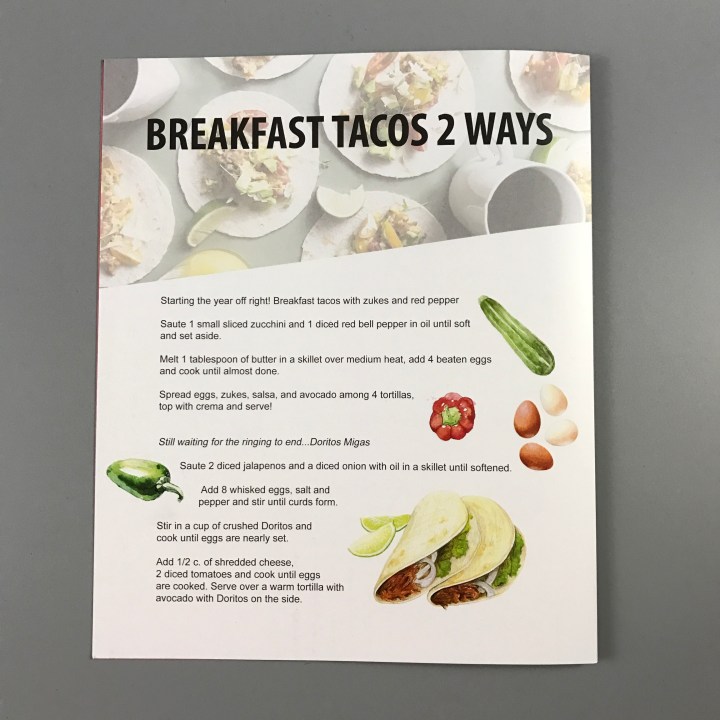 Breakfast Tacos! Two ways to make a healthy and delicious breakfast taco.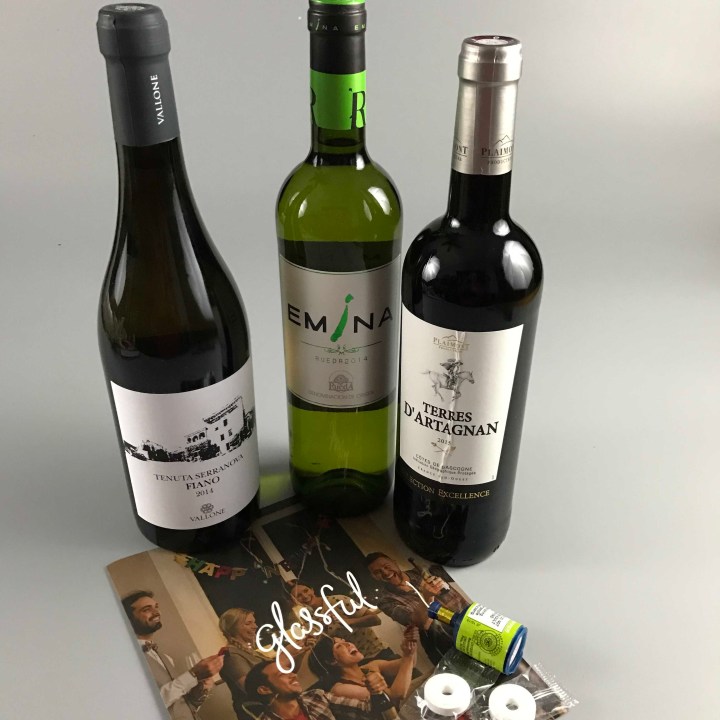 Glassful is a great way to try different wines from all over the world. I wish there was a bit more literature describing the wines and what they best pair with instead of having to visit the website before opening a new bottle of wine. I did end up loving the cocktail ideas in the pamphlet more than I thought I would but once again think it should have featured what I received in my box. This time around I felt like the quality of the bottles was a little off, the labels were bubbling in areas that made it look and feel like this bottle was from the rejected for resale pile. Another bottle looked like a price sticker had been removed prior to it being shipped to me, making me think maybe it was on clearance. Overall I still enjoyed the box, the wine and the experience I got out of researching the best pairings.