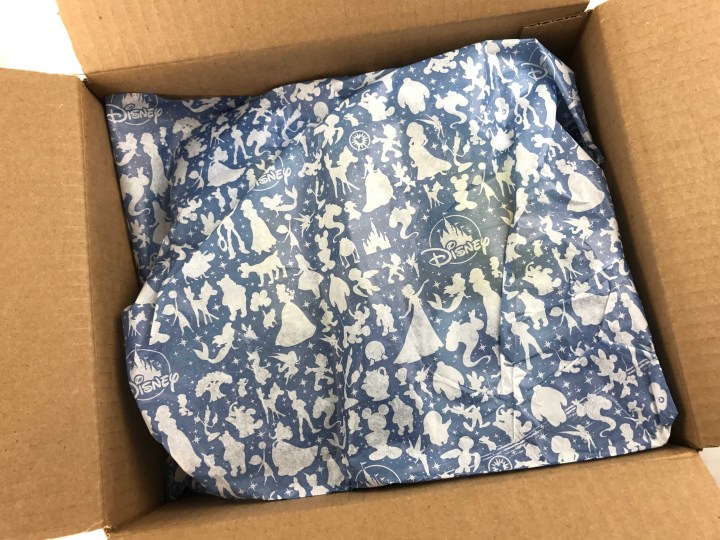 Disney Store has imagineered another Disney subscription – the 30th Anniversary Snowglobe Ornament Subscription! Every box will come with the latest, fully-sculptured snowglobe, featuring your favorite Disney characters, for $19.99. This subscription is currently sold out – sign up for notifications if you'd like a notice if we find that it's back in stock!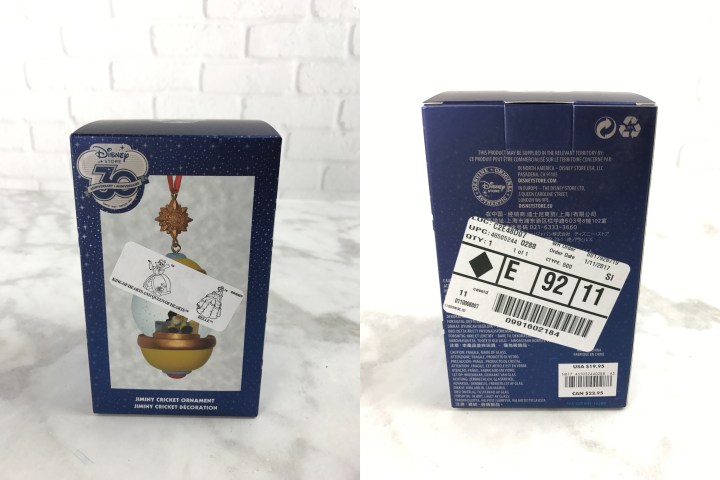 The box came with stickers front and back – no good Disney! Do better next time!
We received Jiminy Cricket this month!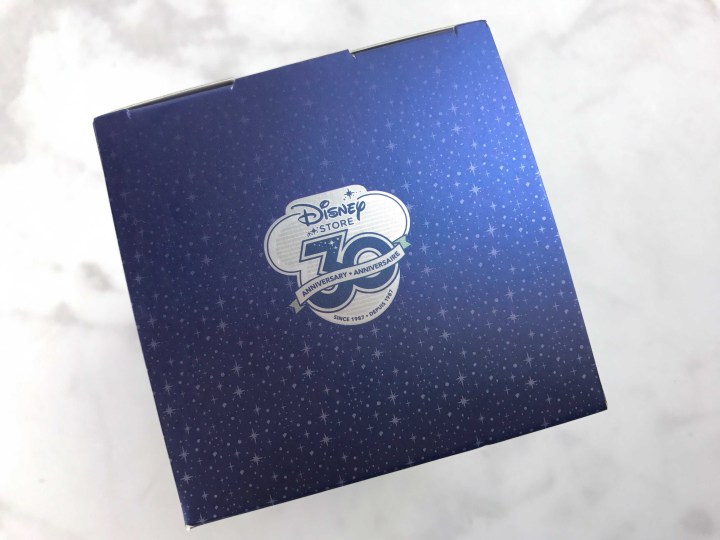 This subscription commemorates the Disney Store's 30th Anniversary!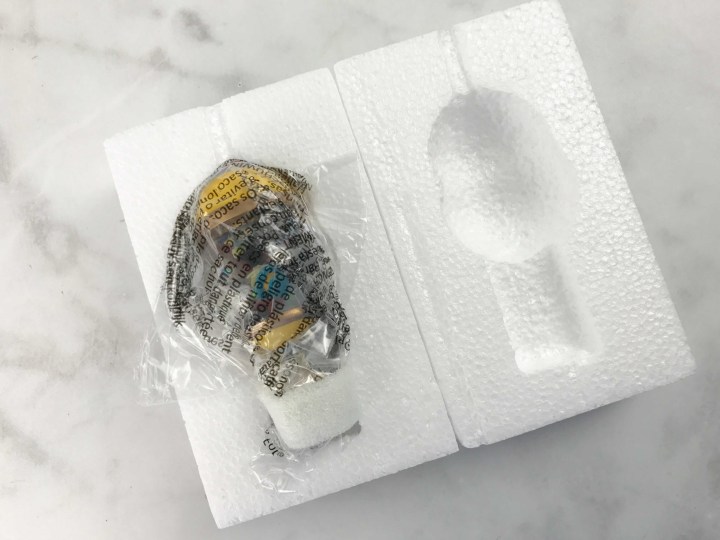 Like the Park Pack – Holiday Edition subscription, the boxes are custom-designed to hold the ornaments.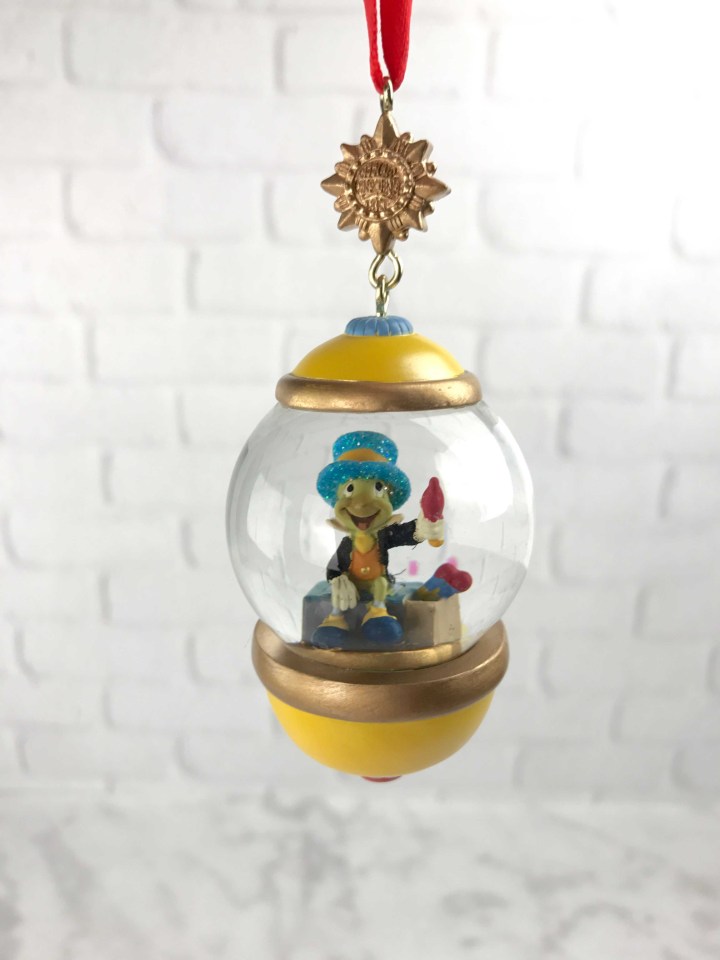 Jiminy Cricket! These ornaments are inspired by the Sketchbook Ornament collection and are designed to capture magical moments with immaculate detail!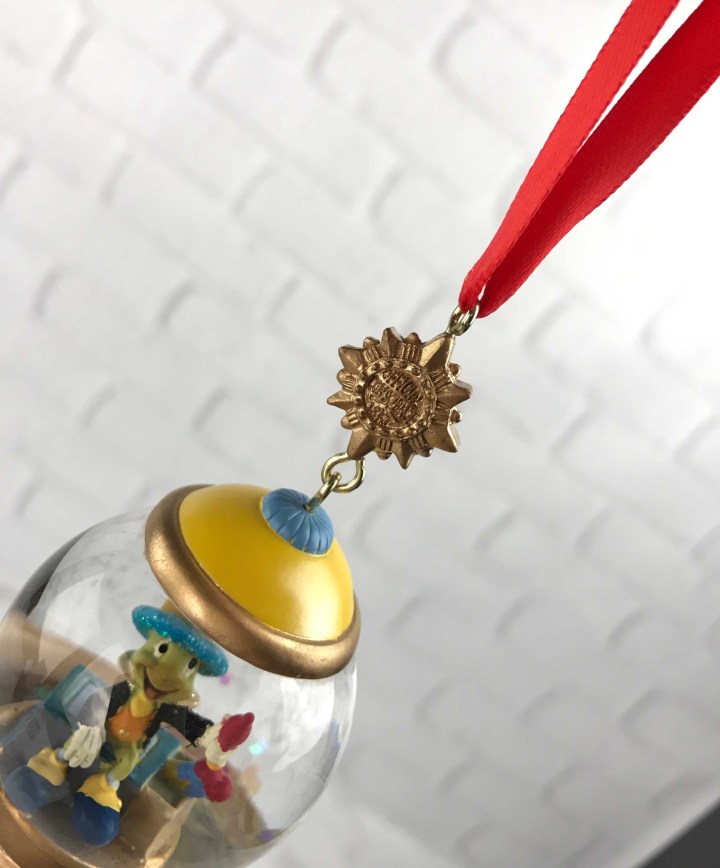 The medallion at the top is an 18kt Official Conscience (not really 18kt). The Blue Fairy gives Jiminy this badge after Pinocchio becomes a real boy!
Jiminy is holding his umbrella and sitting atop a matchbox, replete with a fully glittered tophat! This ornament is a replica of this figure ($55) which I found only by coincidence!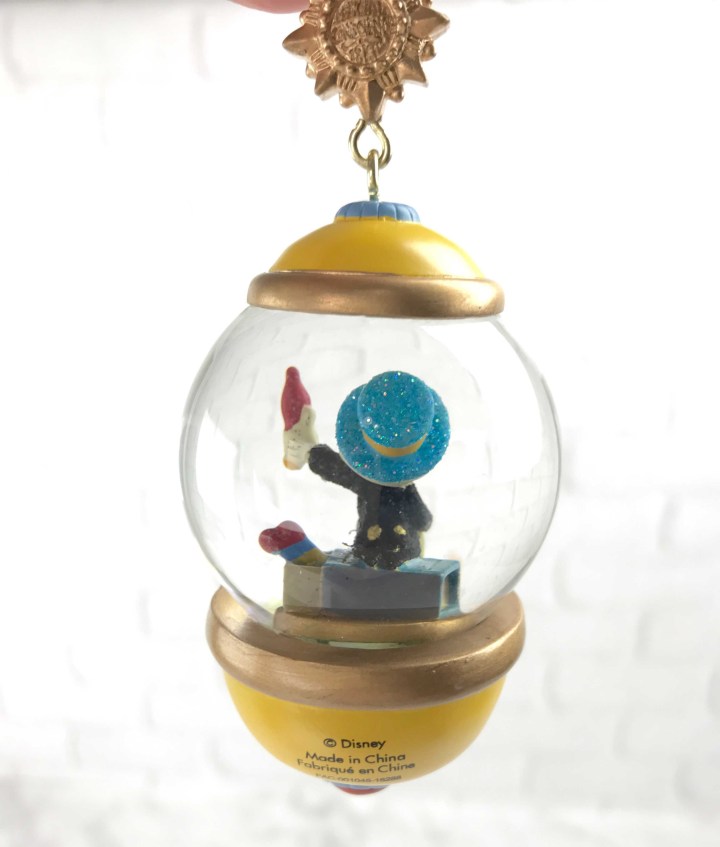 Can't get enough of the glitter!
If you're not familiar with Pinocchio, here's the scene that this replicates.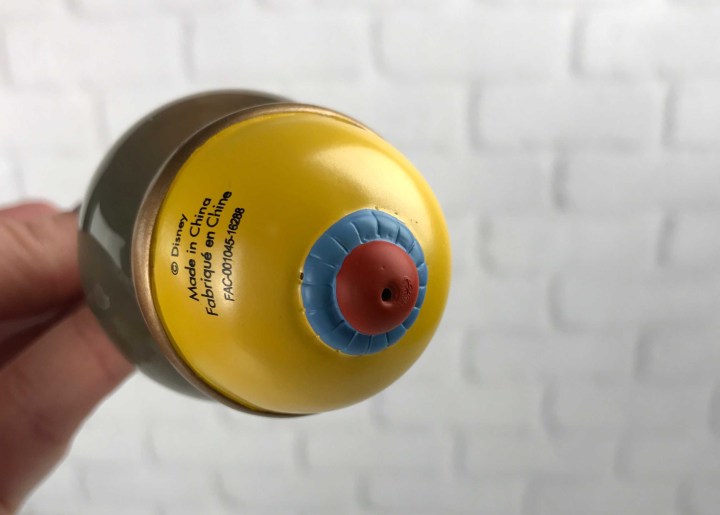 The top & bottom are reminiscent of Pinocchio's outfit!  We are saving these for our Disney themed Christmas tree (we seriously have at least 5 trees that we decorate every year) but you could use an ornament stand to display it – it won't stand on its own.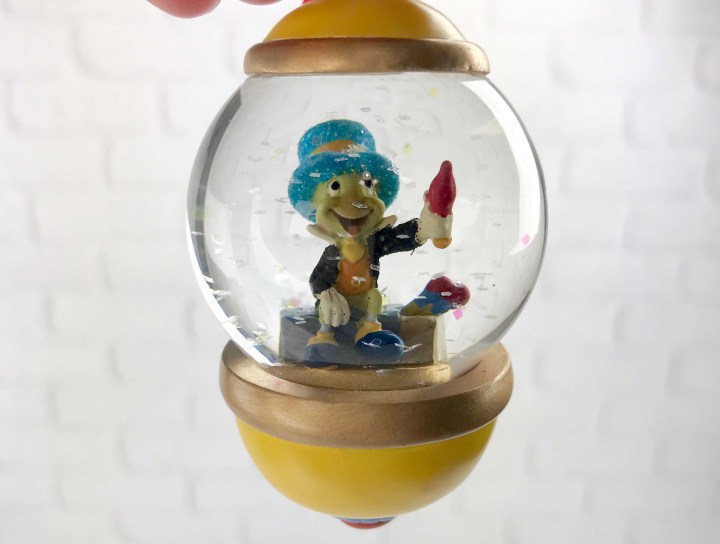 And of course, when you shake it, there's glittery iridescent snow in the snowglobe!
I think this monthly subscription is priced just right, and is a better value proposition than any of the other official Disney subscriptions (except of course for Tsum Tsum, which just relaunched!). The ornament is cute, collectible, and the subscription basically promises to include the most magical Disney moments. I would still love a little something extra with all the Disney subscriptions – why they selected the scene, what the artist focused on, etc., but for this price, I'm not too worried about it!
What do you think of the Disney Store 30th Anniversary Snowglobe Ornament Subscription?