Utilizing the United States Postal Service, the veterans and patriots from Club Grunt Style deliver durable apparel straight to your door. Along with a prideful t-shirt, Grunt Style has a members-only Grunt Style exclusive store. Subscriptions are available monthly and annually, in men's and women's sizes.
DEAL: Join for just $1! Use this link to get the deal.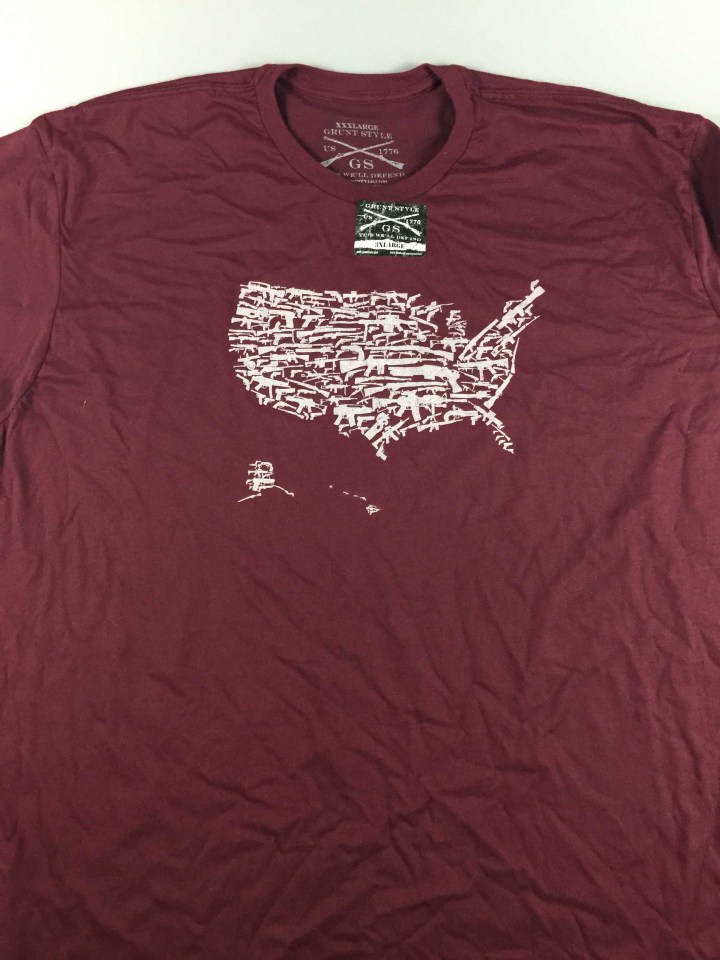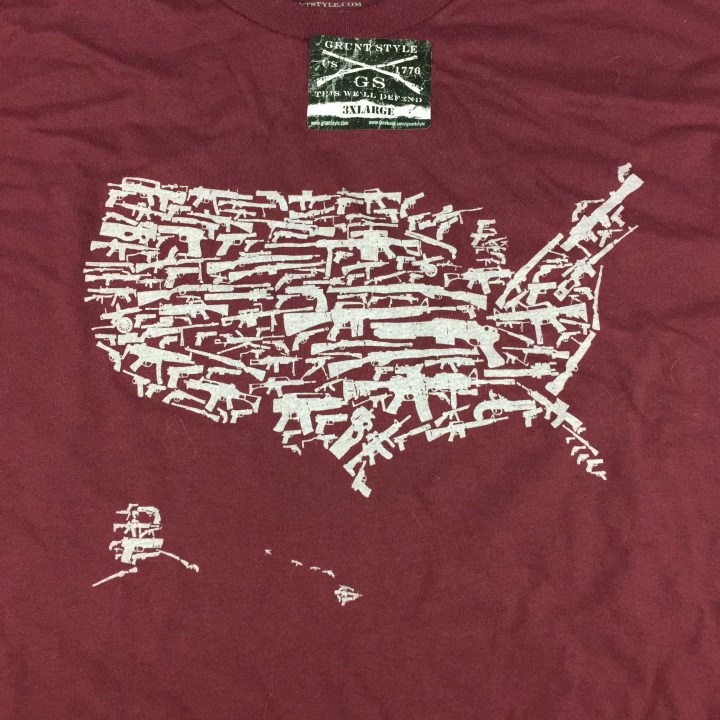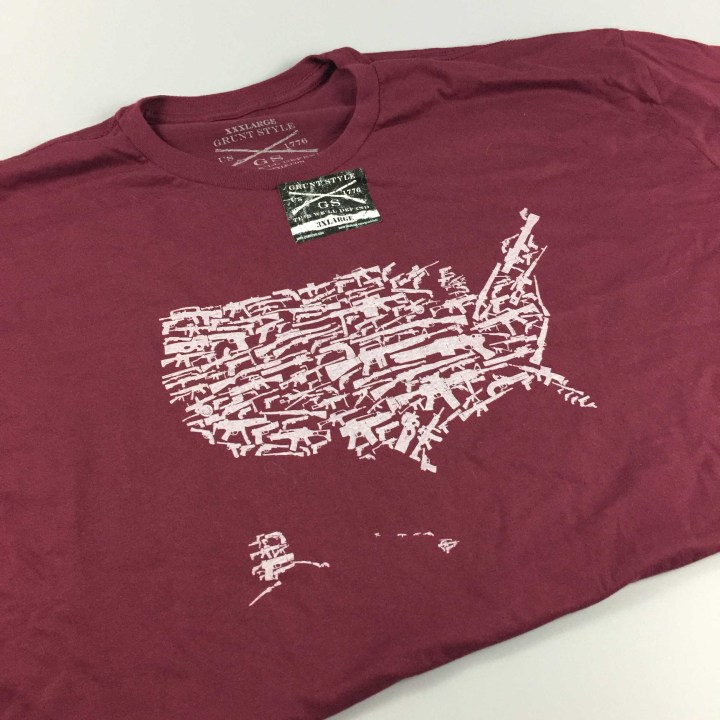 United States T-Shirt ($20) Grunt Style shows pride in the 2nd Amendment and this t-shirt commemorates it with multiple firearms to shape the United States of America.
Grunt Style also has items available in the store, but only for Grunt Style members!
Club Grunt Style is a subscription box for those that really like to show their pride of the United States military and the 2nd Amendment in what they wear. It's also nice that you get access to other items that fit the theme as well.
Visit Club Grunt Style to subscribe or find out more!
[hsi_box_categories