Birchbox is a beauty sample subscription box with 5 new items to test out each month. Birchbox is $10 a month and you can choose a monthly sample during selection time, let Birchbox decide, or pick a pre-curated box.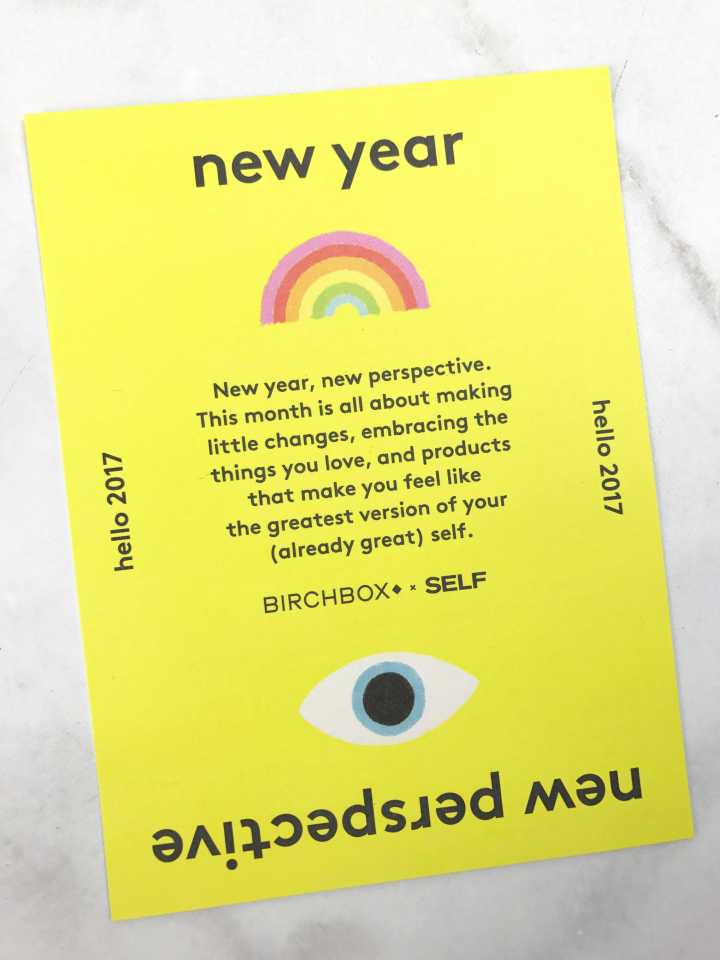 This is the curated Your Greatest Self Curated Box! Current subscribers can buy this exact box for $10, which is still available.
New year, new perspective (no lofty resolutions here!). This month is all about making little changes, embracing the things you love, and products that make you feel like the greatest version of your (already great) self. Think: Refreshing eye pads, a skin-softening cleansing oil, a swipe-and-go clear brow gel, and more.
DEAL: For a limited time use coupon code GLOWFORIT to get a FREE mini Milk Makeup Highlighter in Lit with your first month of a Birchbox subscription!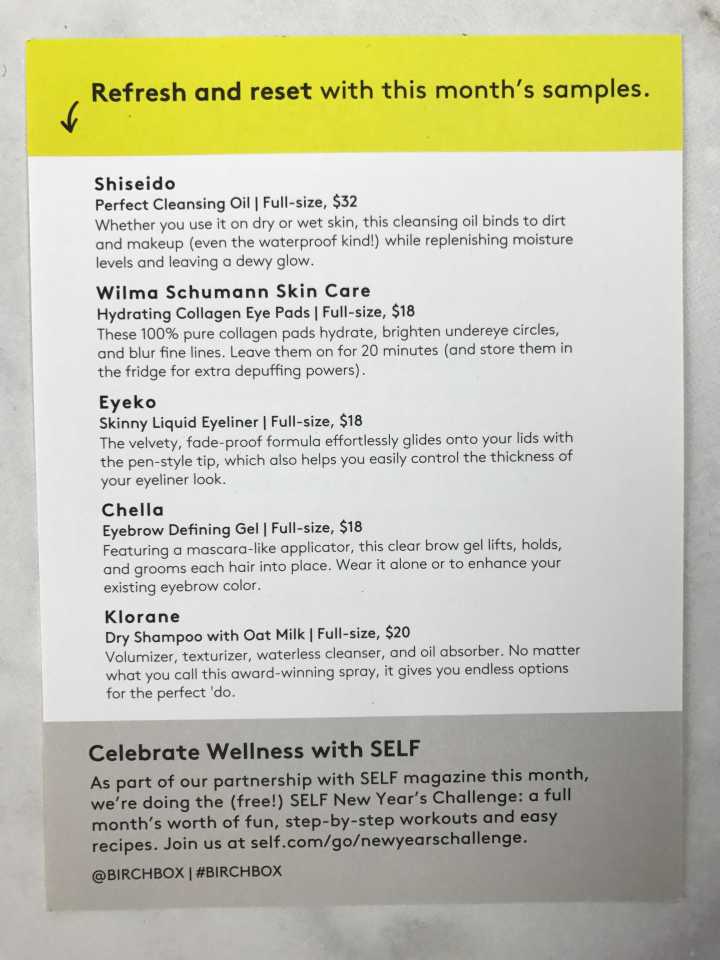 The information card gives brief details on each item.
You can visit Birchbox.com/MyBox to easily see the details of your box, which I recommend because sometimes they have videos on the item product pages which I find useful.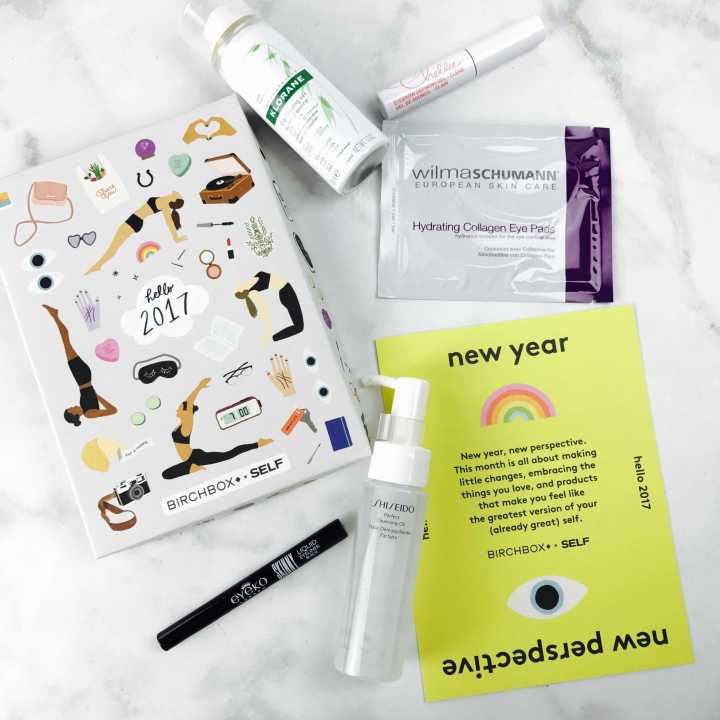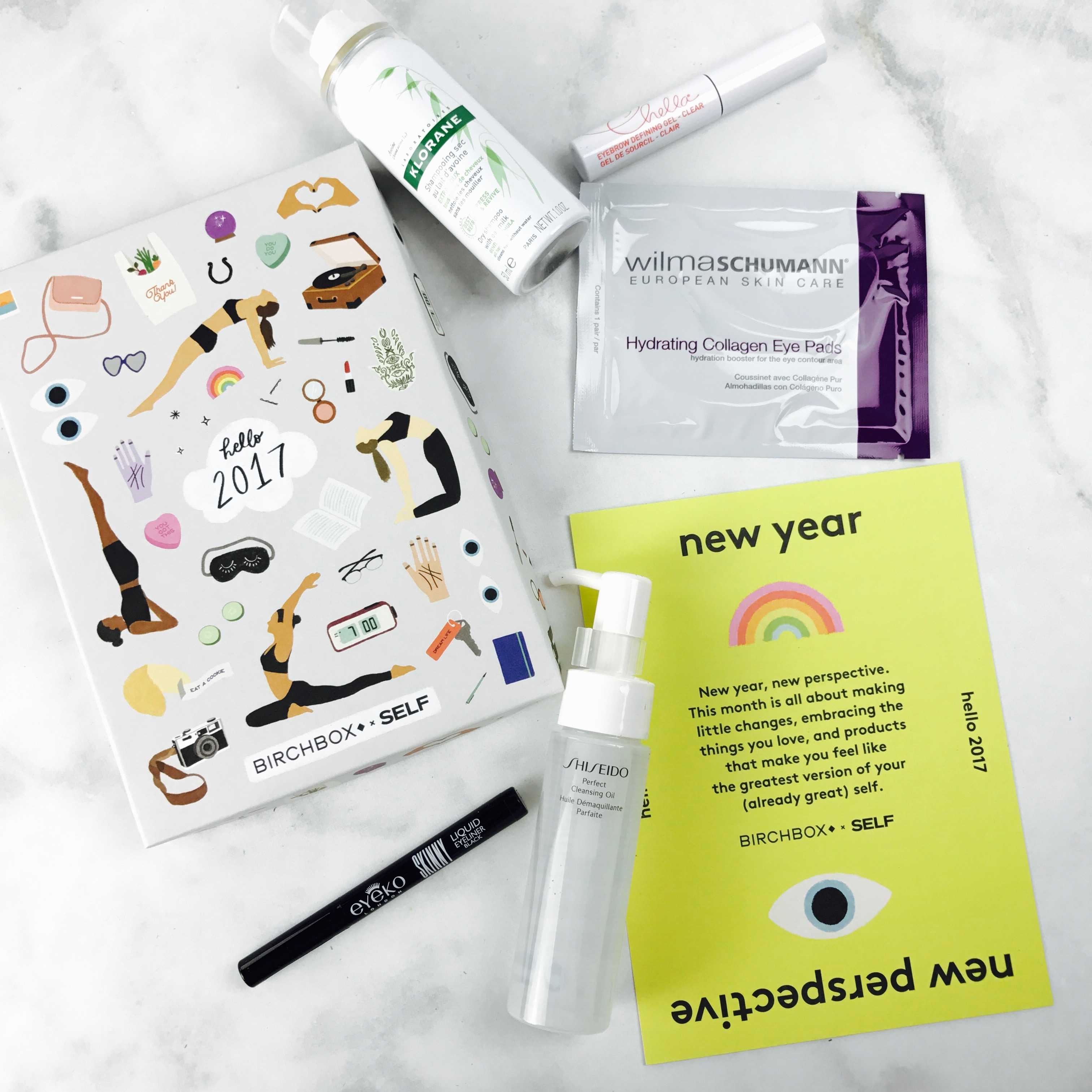 Everything in the January 2017 Your Greatest Self Curated Box!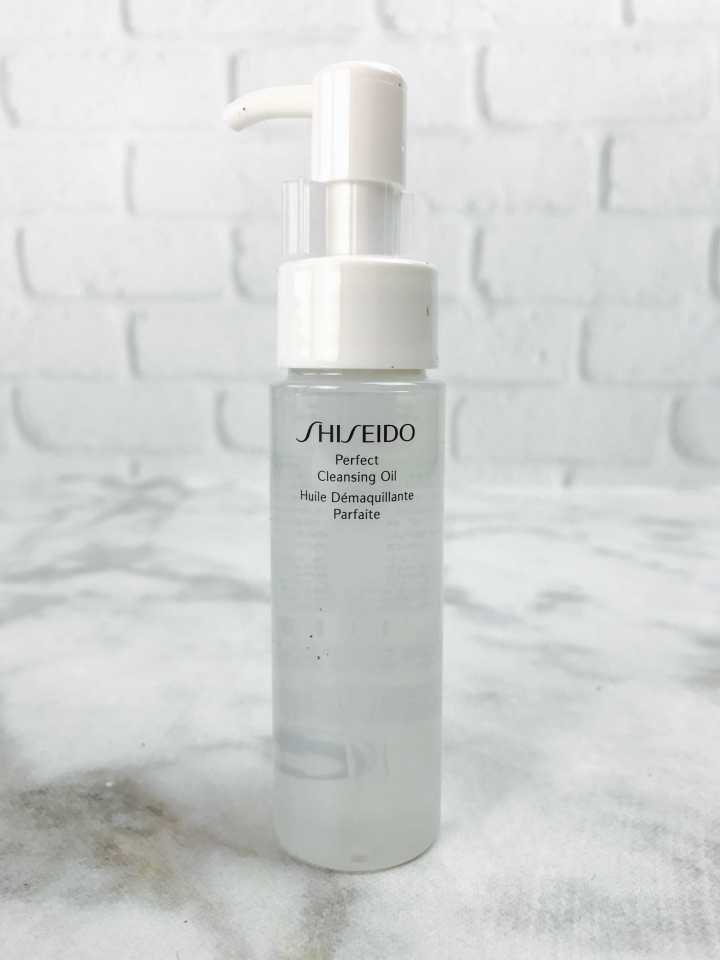 Shiseido Cleansing Oil ($7.11) I tried out this cleansing oil, which can be used wet or dry and then washed off, and it made my face nice and clean without feeling stripped or oily. I can't be the only person in the world who finds cleansing when you're not taking a shower to be such a chore, and I loved that I could put this on dry. It made things a little less messy!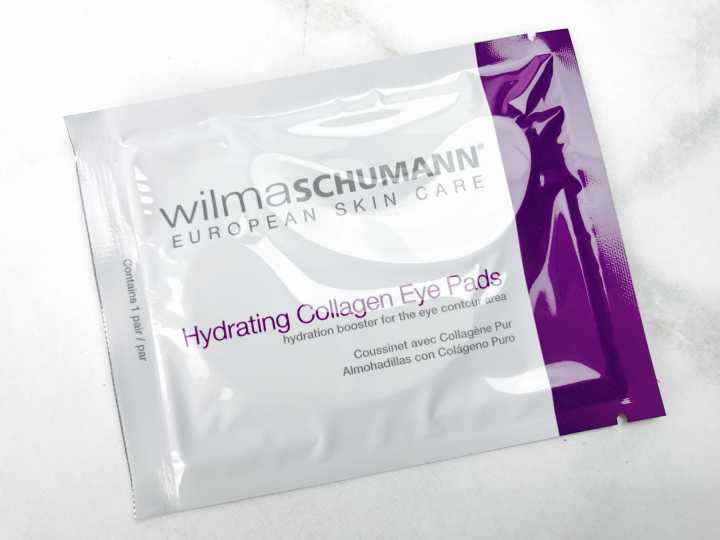 Wilma Schumann Hydrating Collagen Eye Pads ($3.60) These collagen under-eye gels have a slightly perfumed fragrance, but they didn't irritate my eyes. They come in a little tray and you just slap them on for serious under eye plumpage.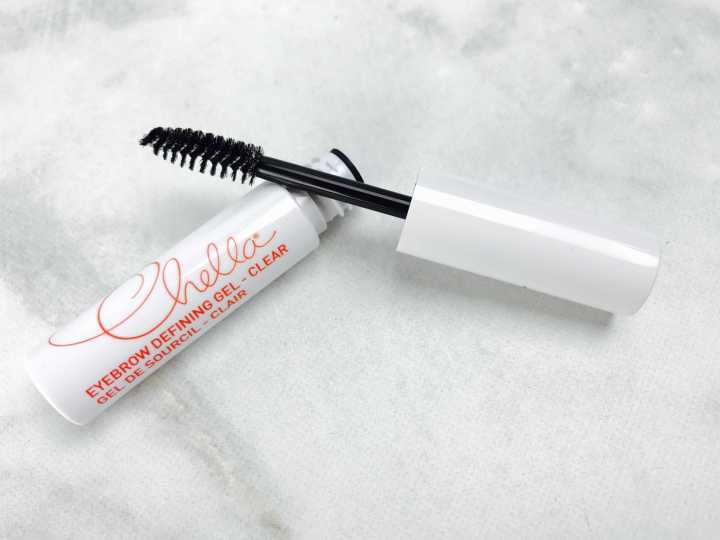 Chella Eyebrow Defining Gel ($8.4) This was a really nice light hold brow gel.This gel helps lock in brow color or just to add some nice definition.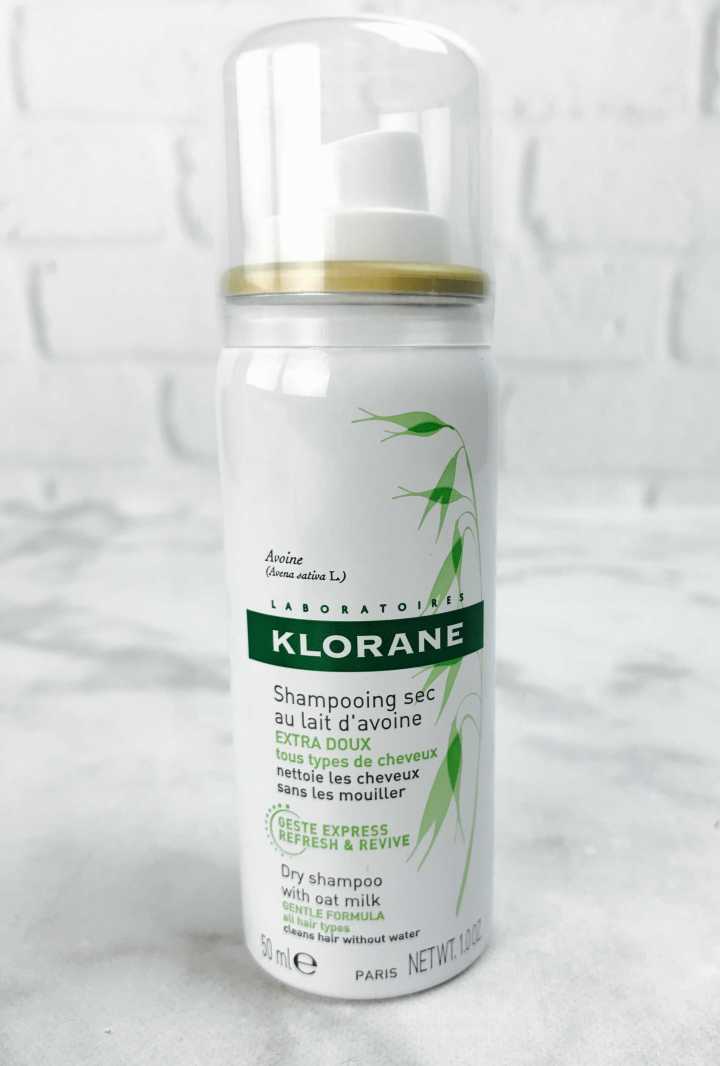 Klorane Dry Shampoo with Oat Milk ($11.76) Dry shampoo comes in subscriptions all the time, but this one is easily one of the BEST! It has oats and is extra gentle and hypoallergenic (and free of parabens, sodium chloride, colorants, and sulfates!). You can also use it to give extra texture to your hair for ponytails and similar styles.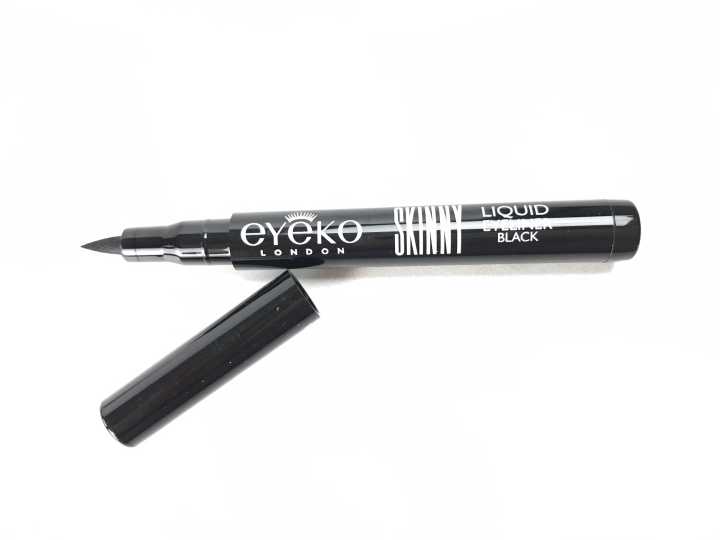 Eyeko Skinny Liquid Liner in Black ($10.29) I love little eyeliners because they fit right between me & my makeup mirror. I'm excited that this is a small one because it will make the liquid liner easier. It's a felt tip liner and dries in a snap!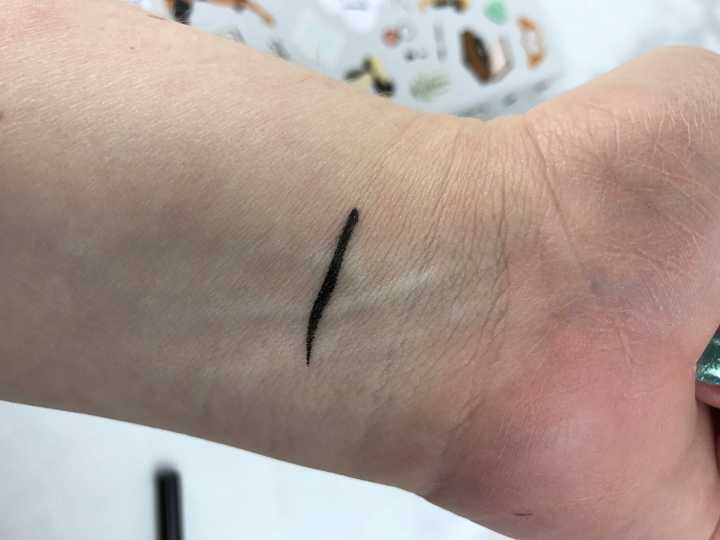 The value of this box was about $41, which is really fantastic for a $10 box (and this box is still available!!). I was really happy with everything I received, which seemed to be all about the basic products I use all the time!