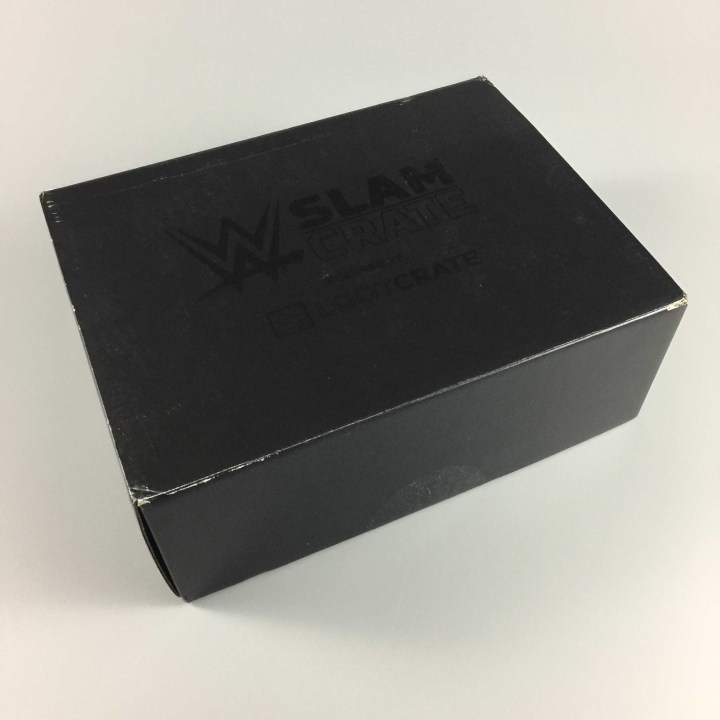 The WWE Slam Crate has arrived! The biggest names in professional wrestling are in the WWE and I can't wait to see what this box has in store. WWE Slam Crate is a new bimonthly subscription box from Loot Crate full of exclusive and authentic collectibles and apparel – about $60 in value in every box.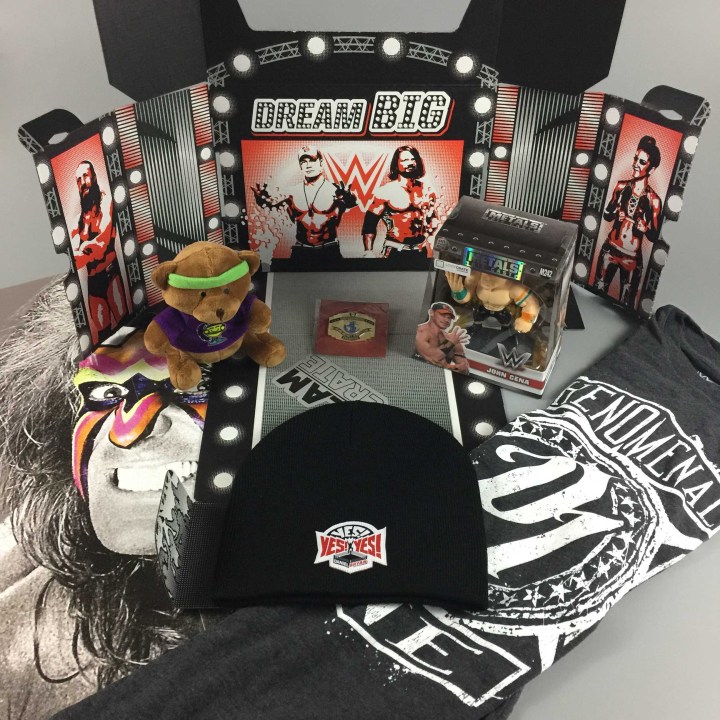 DEAL: Save 10% on any subscription plan with coupon code HELLOSUBSCRIPTION. You save $3 on your first box with coupon code SAVE3.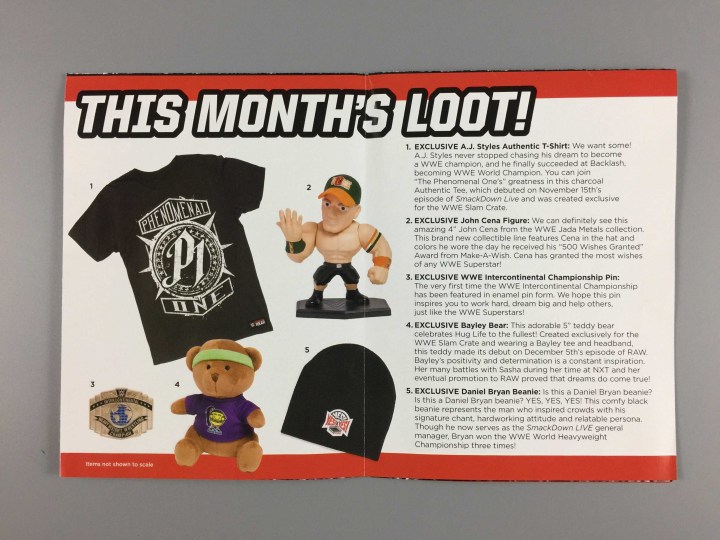 The description sheet lets you know about all of the items within the WWE Slam Crate. There's more to this sheet as you will see in the next couple photos.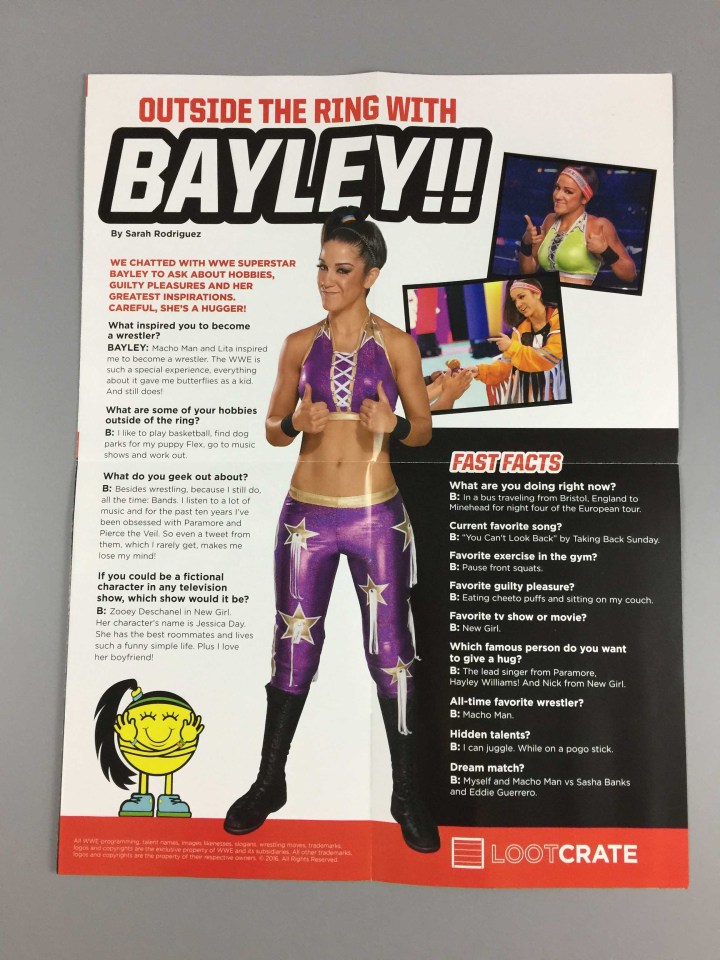 Outside the Ring with Bayley. This is a fun interview from one of the most charismatic wrestlers in the world today.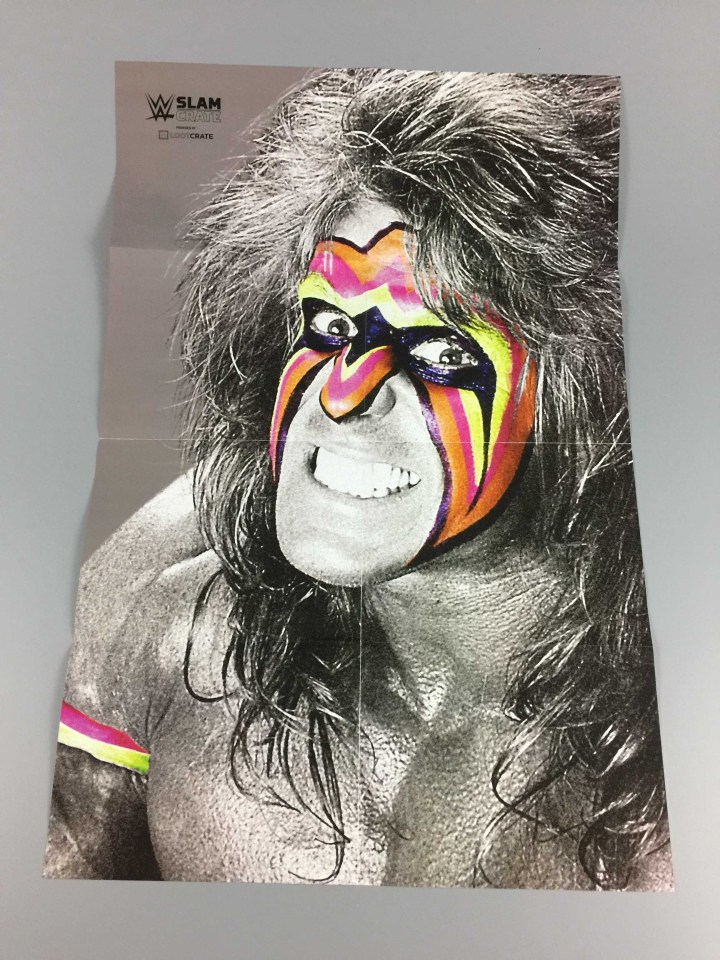 Ultimate Warrior poster. The Ultimate Warrior is no longer with us but he is forever remembered in the WWE.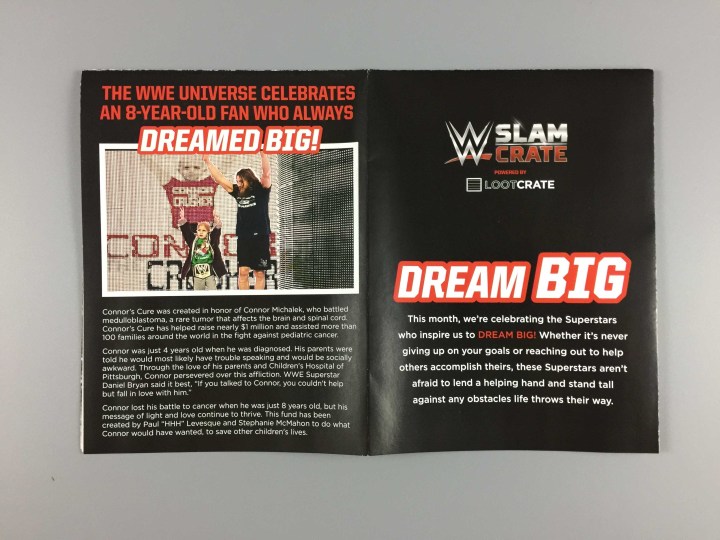 Celebration of Connor the Crusher. You won't have a dry eye if you know the story of Connor. I like that WWE started a foundation called Connor's Cure which has gone on to help fight against pediatric cancer.
Great job WWE!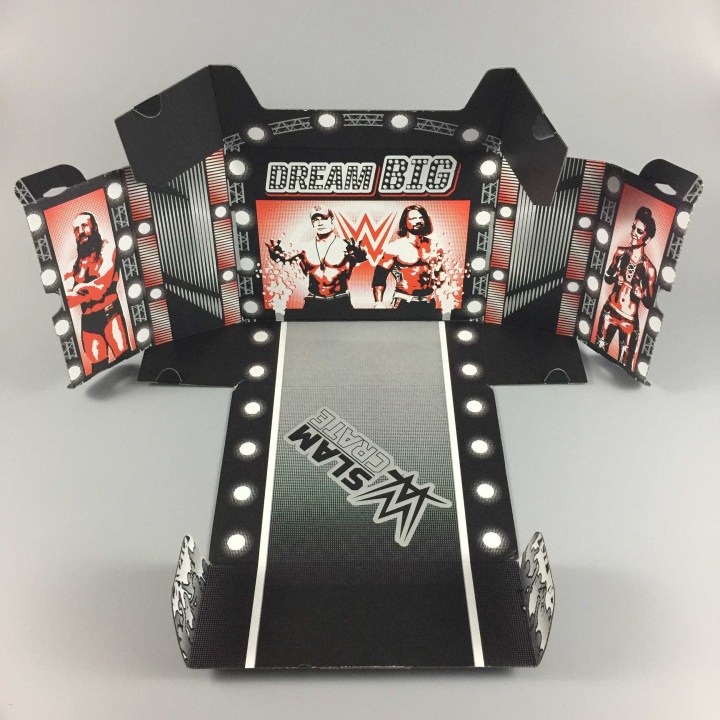 The box transforms into a WWE entrance!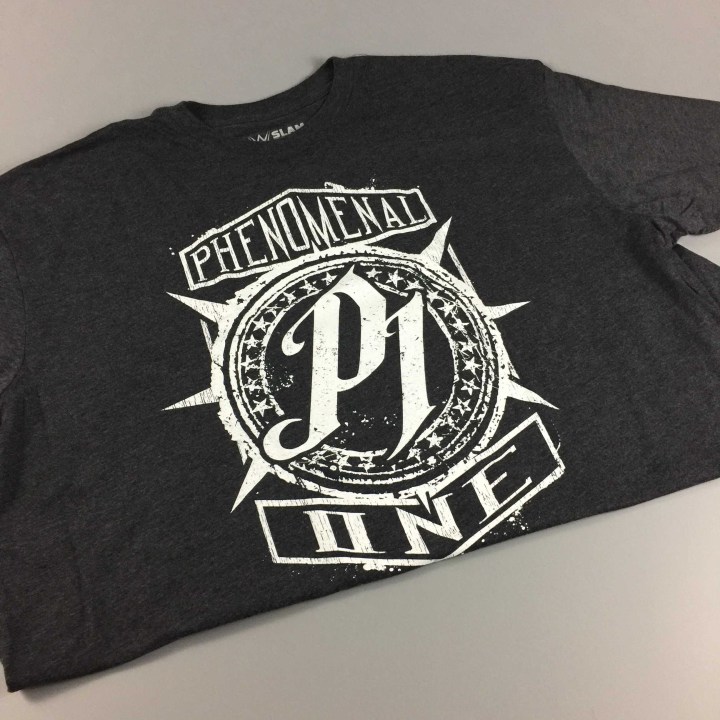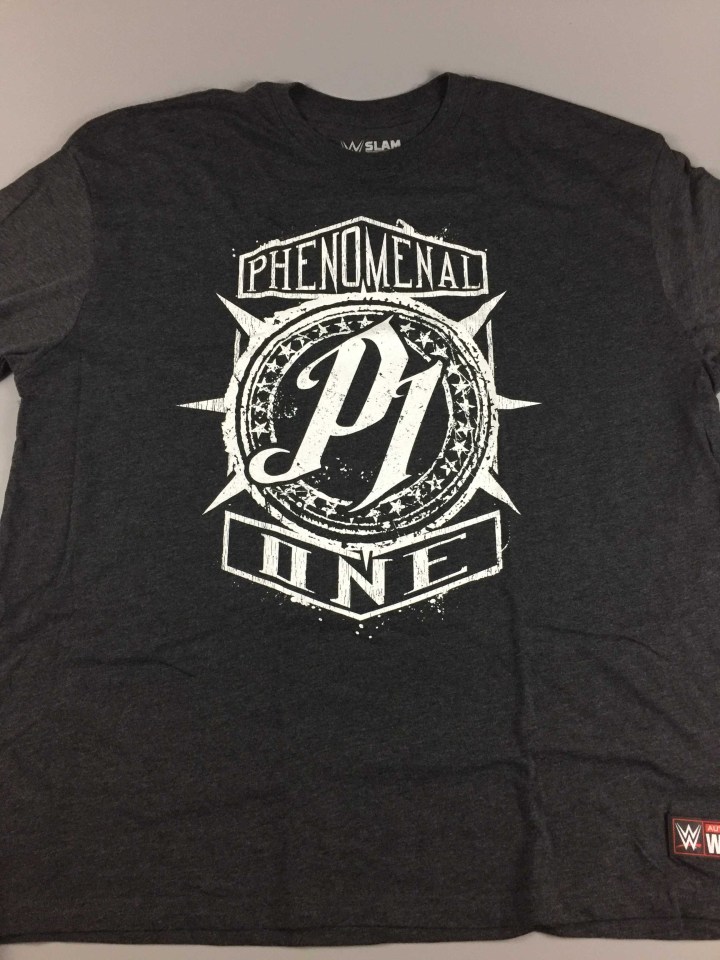 Exclusive AJ Styles Authentic T-Shirt. This t-shirt looks, well, exactly like it says: Phenomenal! I have been a fan of AJ Styles for many years and I'm glad to see him wearing gold in a WWE ring. I like the charcoal color and weathered white lettering.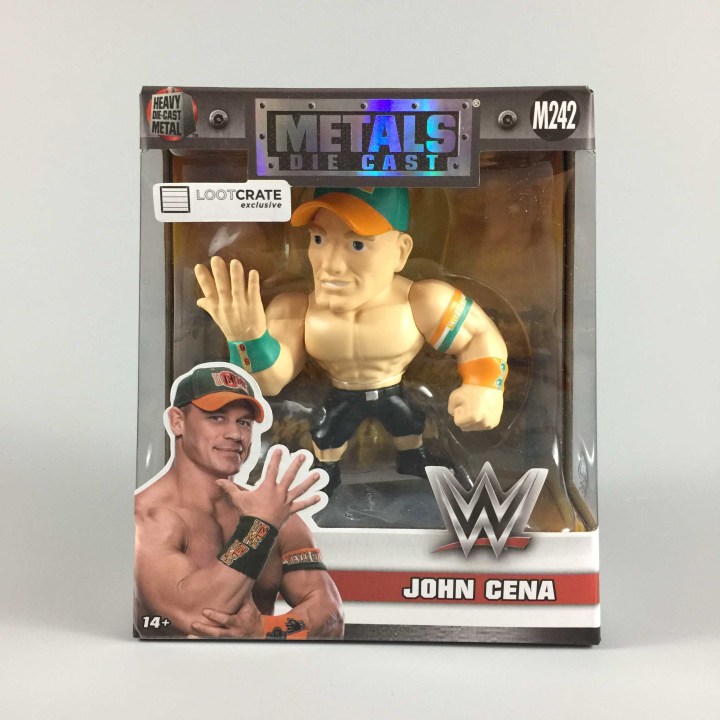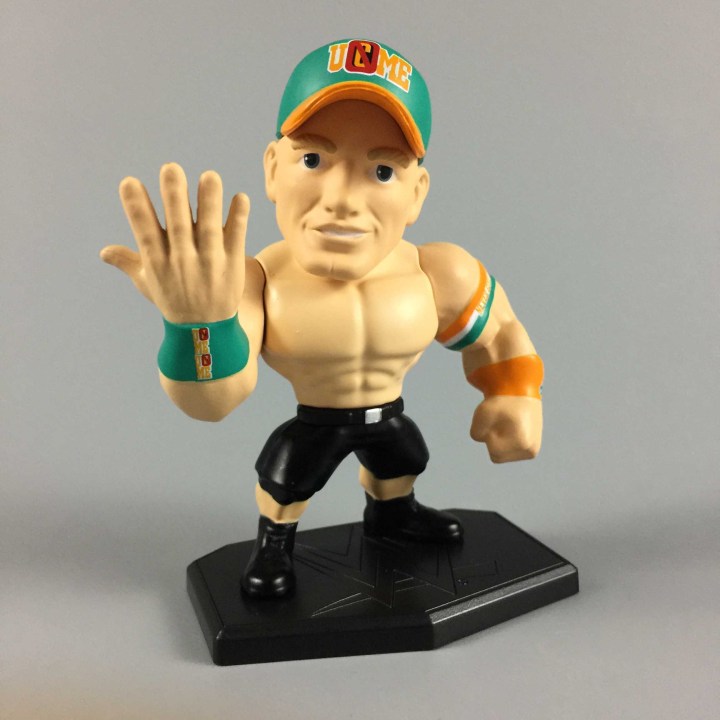 John Cena Figure. I like these metal figures (yeah, they're heavy). You may not be able to see him, but I can assure you, John Cena looks cool and there is also a WWE stand that comes with the champ.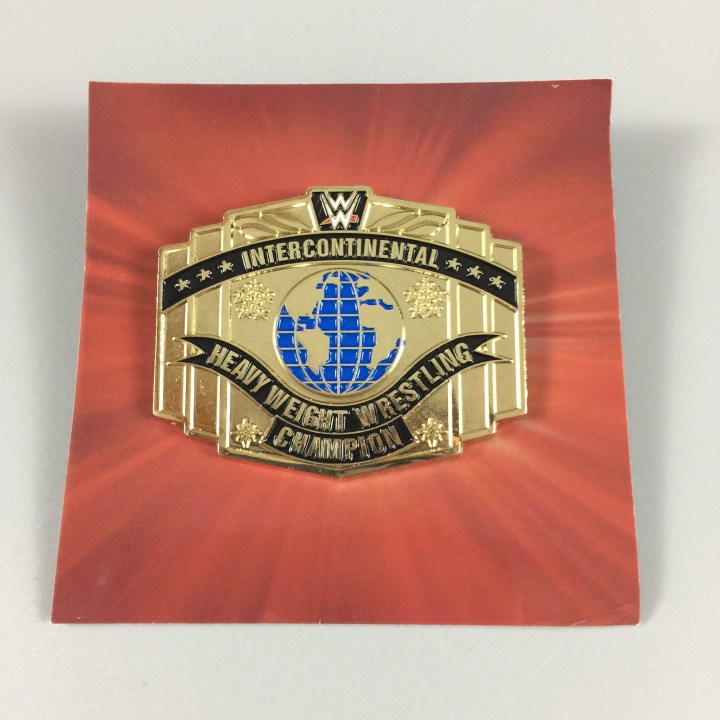 WWE Intercontinental Championship Pin. The first WWE Slam Crate came with a WWE Heavyweight Championship pin (circa late 80s into the 90s), and this time around we get one of the best-looking championships of all, the Intercontinental Title. I hope this trend continues with these pins. Well, as long as it's not the new championship titles (they look awful!!!).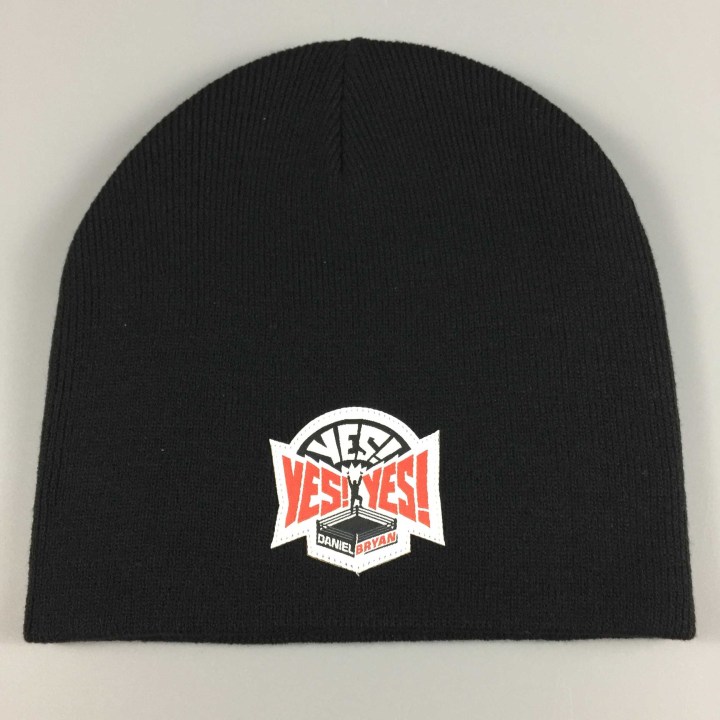 Daniel Bryan Beanie. YES! YES! YES! This is a great looking black beanie with a YES! logo. Daniel Bryan no longer wrestles but he continues to be one of the most popular individuals in the world of professional wrestling and in the WWE in particular.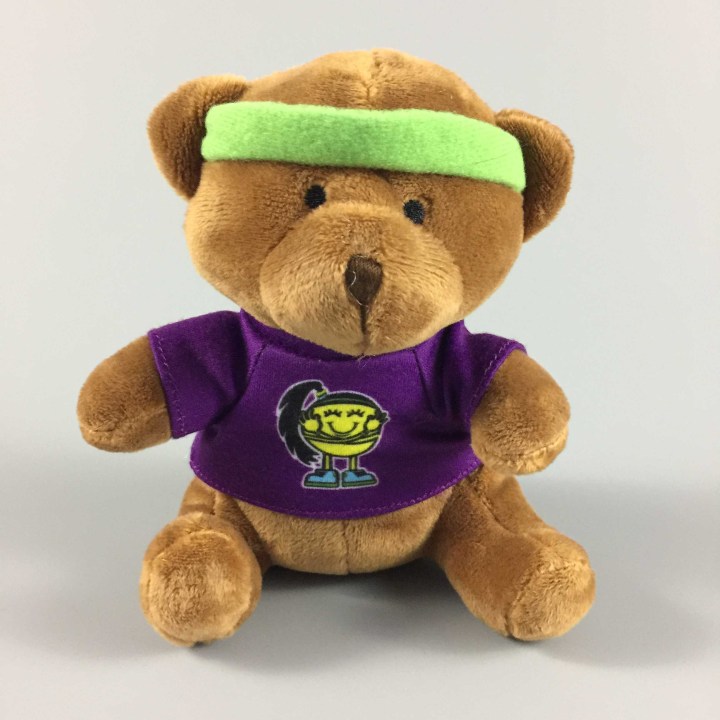 Bayley Bear. Bayley's a hugger and this little bear is huggable. Bayley has become quite popular in the world of professional wrestling and when you see her, you know why. Bayley has tons of charisma and her wrestling matches get better and better.
The WWE Slam Crate powered by Loot Crate is a ton of fun! It's full of items that are exclusive to the box and they are pretty awesome as well! If you're a WWE fan, you need to check this out.
Visit WWE Slam Crate to subscribe or find out more!