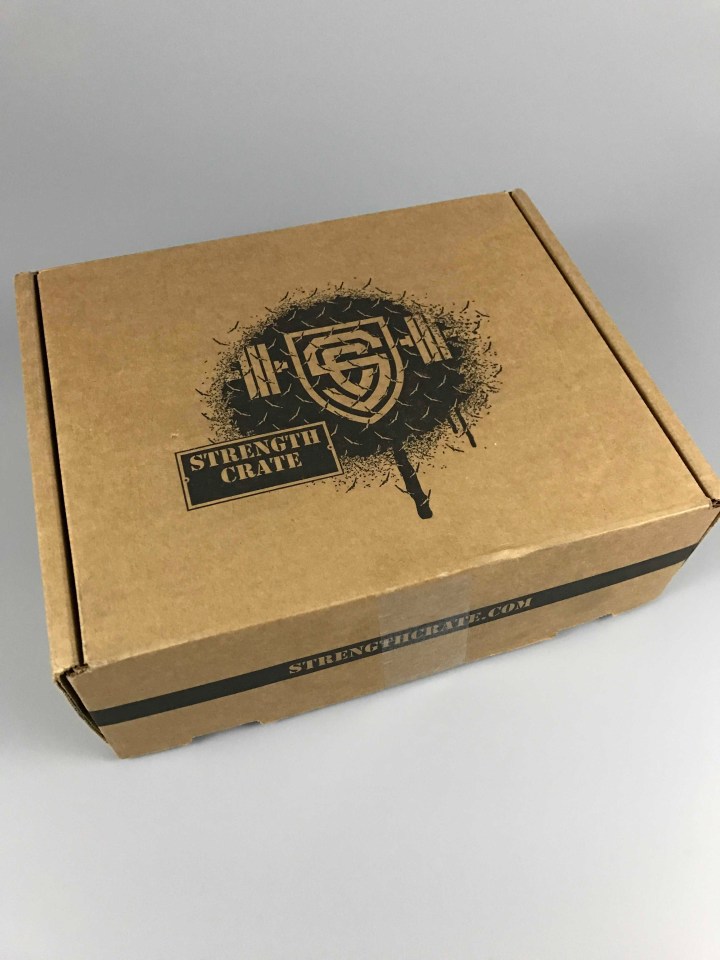 Strength Crate is a monthly subscription service that delivers essential items to make your workouts better. You'll get apparel, snacks, equipment, supplements, and a lot more in every box for starting at $35 per month. Strength Crate offers 3 sizes of crate: the Warm-Up ($39.95), Game-Day ($59.95), and the G.O.A.T. ($79.95). This box is the G.O.A.T.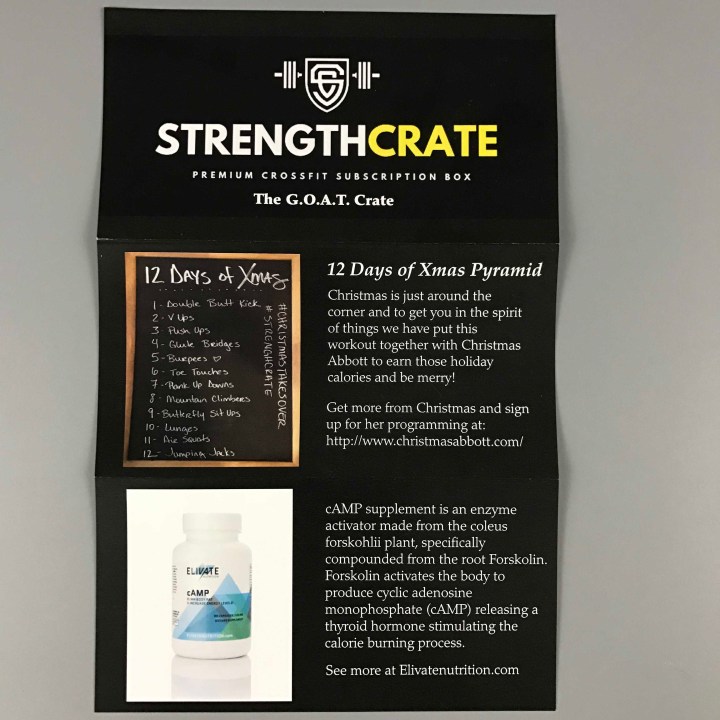 DEAL: Save 10% on your first box with coupon code HELLO10.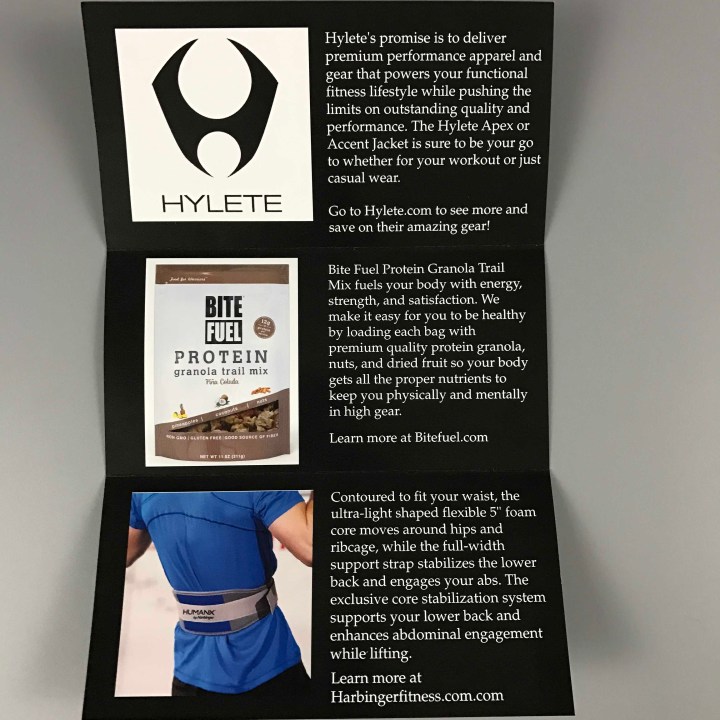 Instead of the normal GOAT newsletter, I got this insert with a workout on one side and a quick run down of some of this month's products. The quality of the pictures and paper used are super amazing, adding a touch of class.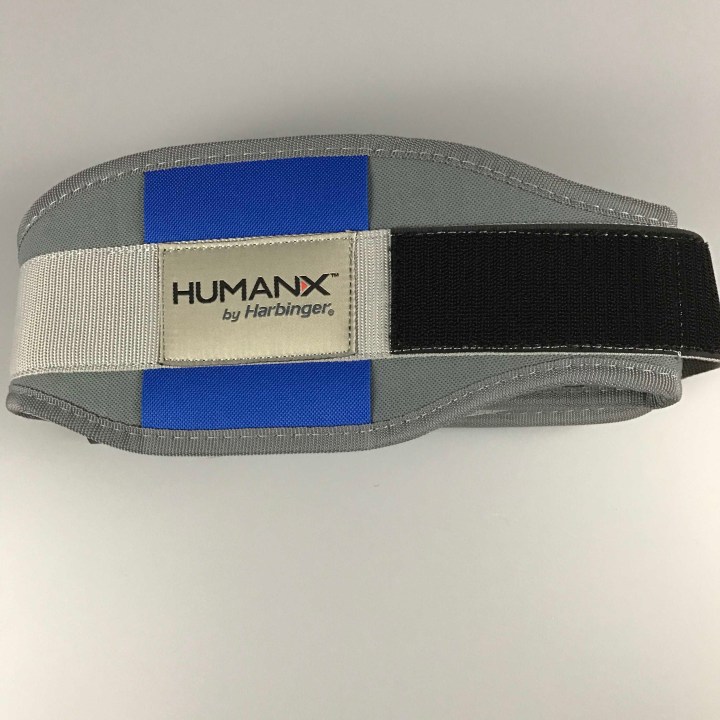 Lift Belt from Harbinger Fitness ($39.99) This belt is supposed to help stabilize the lower back and engage abs while lifting. I'm not into weight lifting mostly because I lack coordination but this makes me want to try my hand at it once again.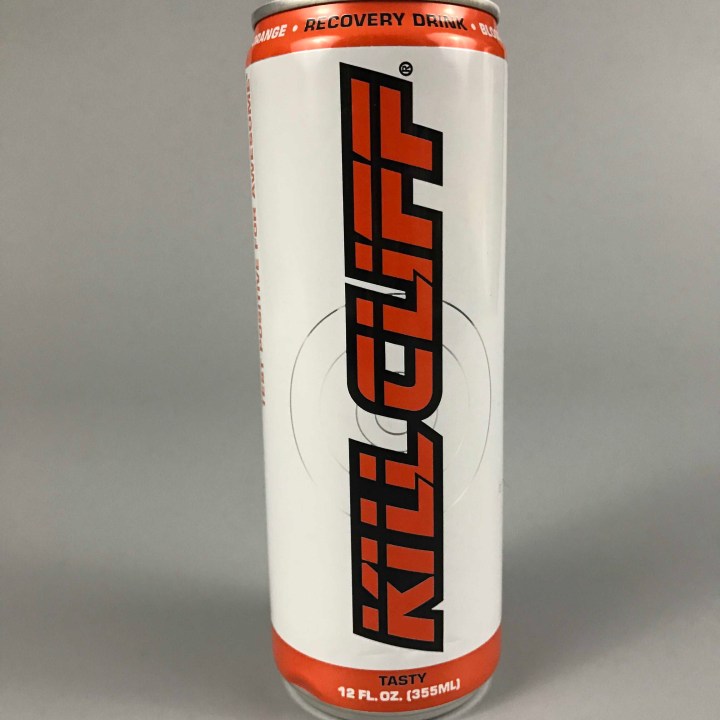 Kill Cliff Tasty Recovery Drink. I don't drink energy drinks at all so this is going to sit until my husband caves and drinks it. I do like that it's sugar-free and low calorie.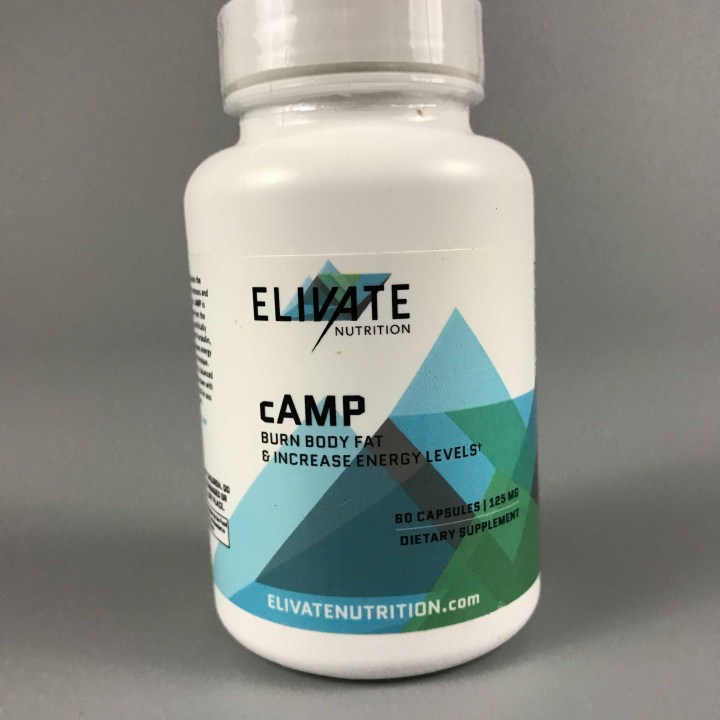 Camp Supplement ($22.99) This enzyme activator made from coleus forskohlii plant, specifically compounded from the root Forskolin. Forskolin activates the body to produce cyclic adenosine monophosphate (cAMP) releasing a thyroid hormone stimulating the calorie burning process.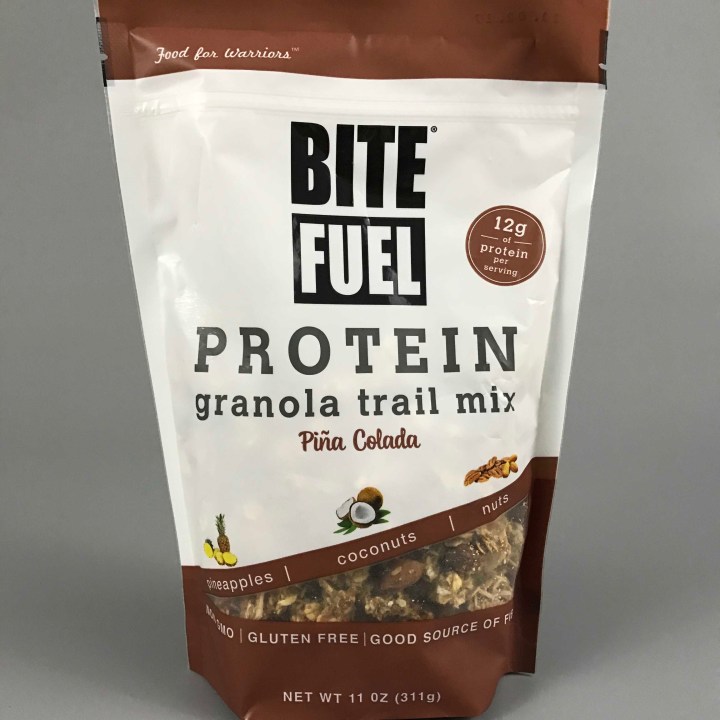 Bite Fuel Protein Granola Trail Mix in Pina Colada ($8.99) This granola is spectacular! It's sweet and filling, great alone or in yogurt.
Hylete Accent Hooded Jacket ($100) This jacket is great and fits nicely. I was surprised by how roomy it is despite looking very small. I love hoodies but the true selling point was the thumb holes.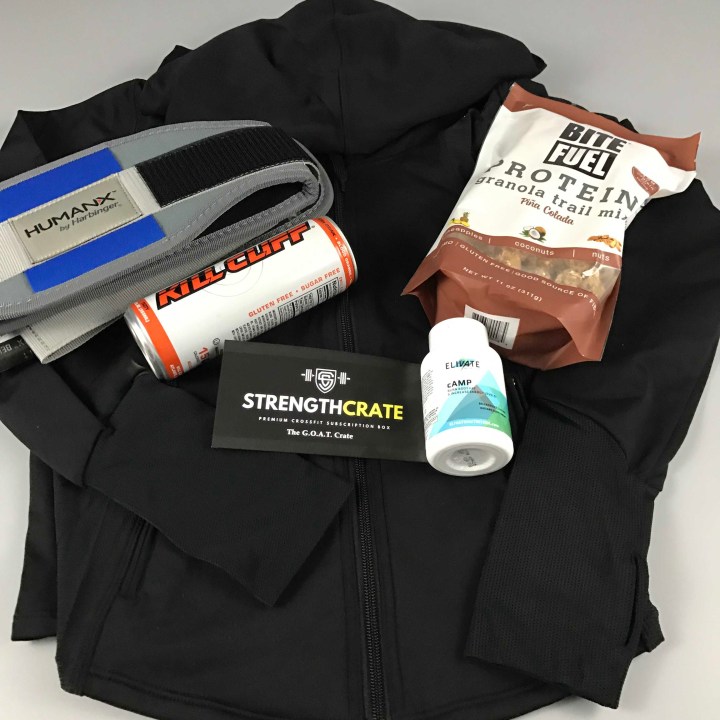 This month's box was amazing! Strength Crate hit a home run with some great products and I"m so excited to use each item with the exception of the Recovery drink. I'm also looking forward to trying the 12 Days of Christmas workout so I can indulge a little this holiday season.
What do you think about this month's Strength Crate?