How to Be a Redhead Subscription Box is the brainstorm of two sisters, Adrienne and Stephanie Vendetti. The box is to help redheads "to feel confident, look amazing and rock their beauty." The products range from samples to full-size and the box ships the first week of the month. Even the box comes bright big and RED! There is no mistaking what is going to be in here. Random but this actually ships from close to my house so I always get extra excited when I get the tracking.
First look in my box and I'm getting that Holiday Spirit. This month the box is the December Red Holiday box.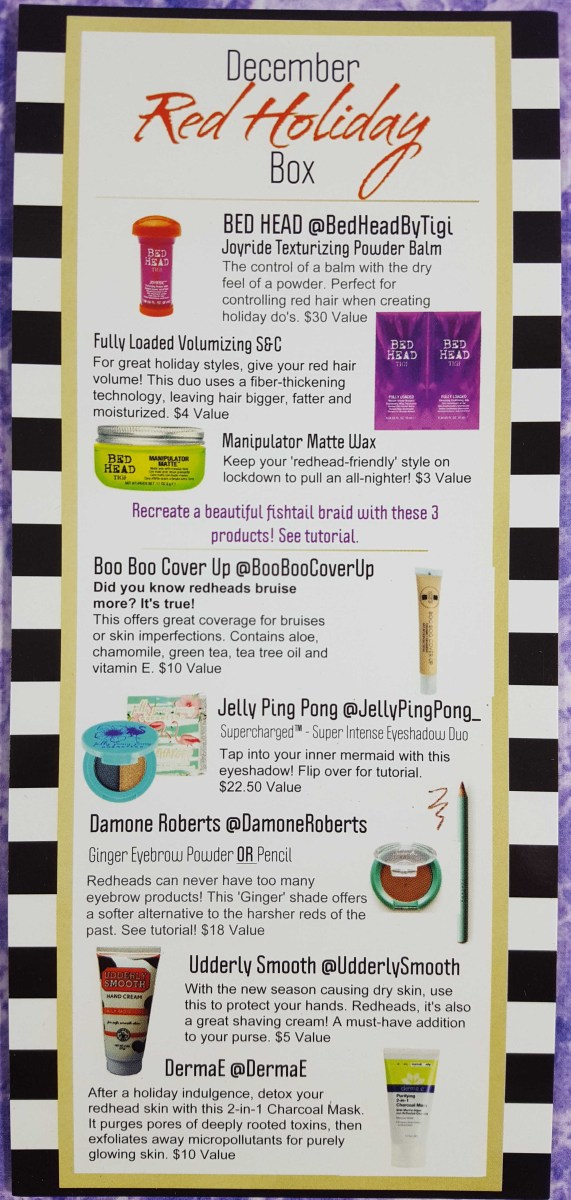 The information card lists the items, description, discounts, and prices for some of the items in the box.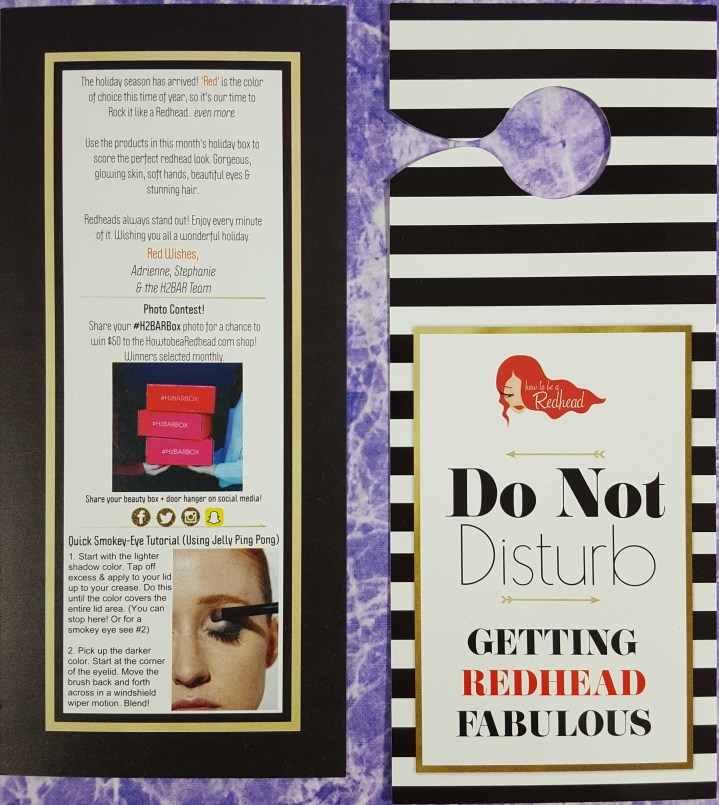 The back of the info card talks about the theme of the month and gives a quick tutorial on how to do a smokey eye.  They also sent a fun door hanger so all my boys will know I'm getting fabulous.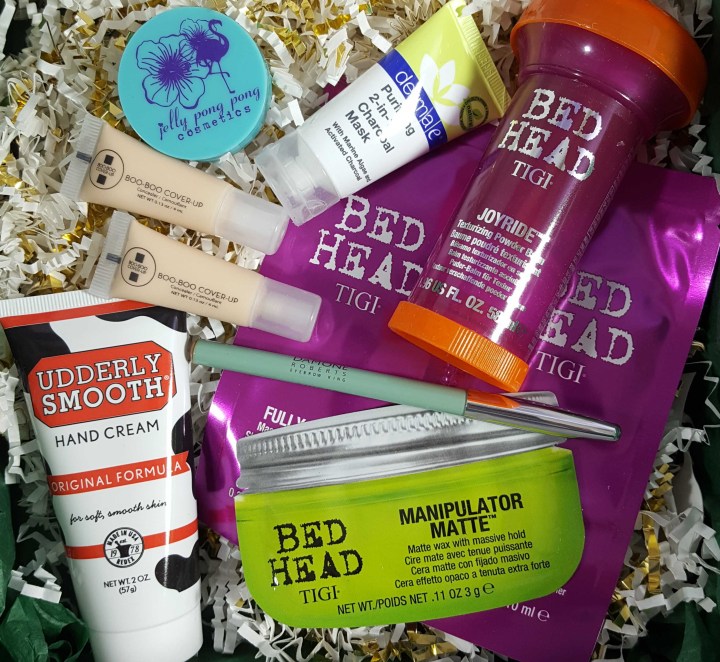 Everything in my December 2016 box. The box fillers were great this month with white and shiny gold squiggles.  So festive!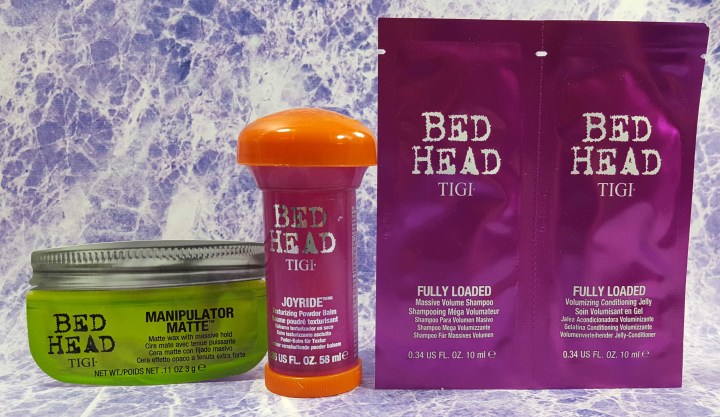 I'm already a fan of Bed Head products and they are some of my go-to's around the house. I'm excited to get some I already love and some that are new to me in my box this month.
Bed Head Joyride ($8.88) – This is a new product from Bedhead that has the control of a balm with the dry feel of a powder. This is great for getting that "bed head" look in our red hair for all of those holiday parties.
Bed Head Manipulator Matte (sample) – This wax will keep your style in place all night long.
Bed Head Fully Loaded Shampoo and Conditioner (sample) – I love taking these samples when I travel and they are perfect for a night away. Fully loaded will give you massive volume to start our night out hair.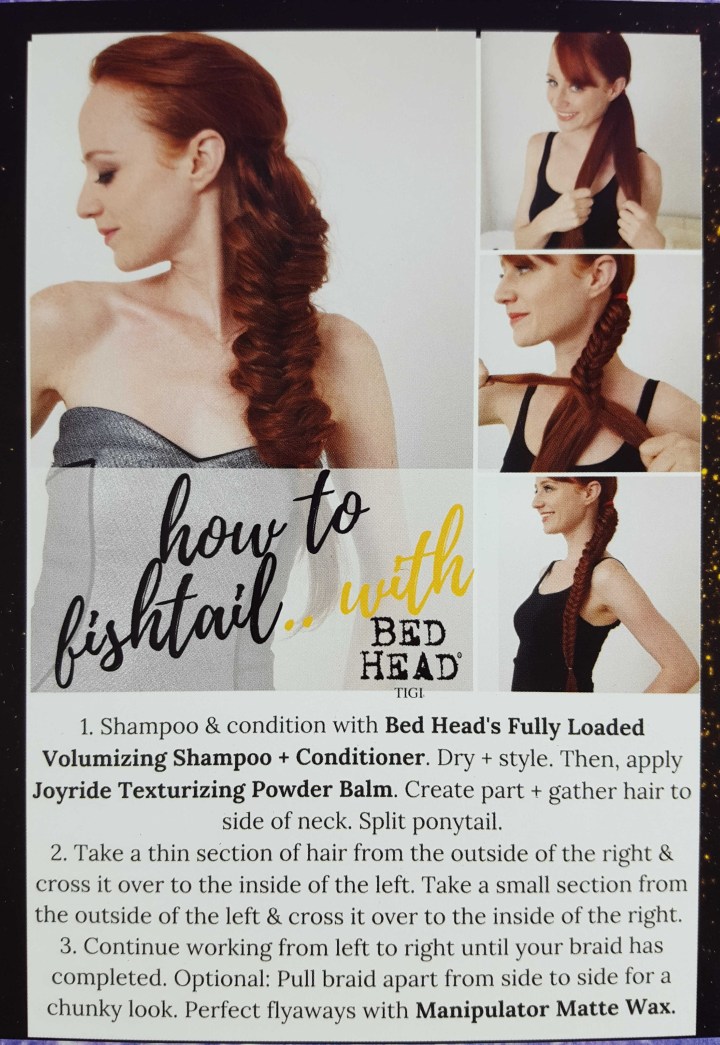 I have never even tried a fishtail but this is a go-to tutorial on how to give it a shot using the Bed Head products this month.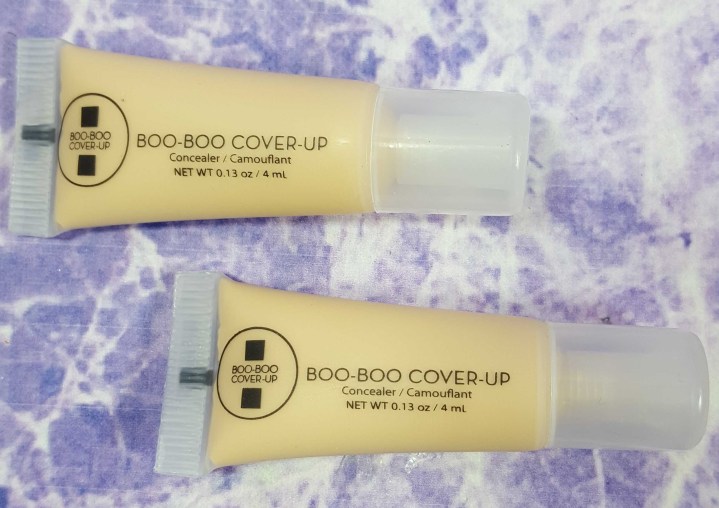 Boo-Boo Cover-up Concealer ($15.00) – The info card asked if I knew that redheads bruised more and I totally did. I'm always getting random bruises that I have no idea where they come from.  This will be great to cover those up and to use under my eyes. I am the mom of two boys so I always have dark circles.
Jelly Ping Pong Supercharged eyeshadow ($22.95) – Oh no, mine had a little bit of an issue but it's all ok. The color that got crushed was the more coppery color and the dark navy is still intact.  The colors are really intense and go on dark. They will be so fun for a night out.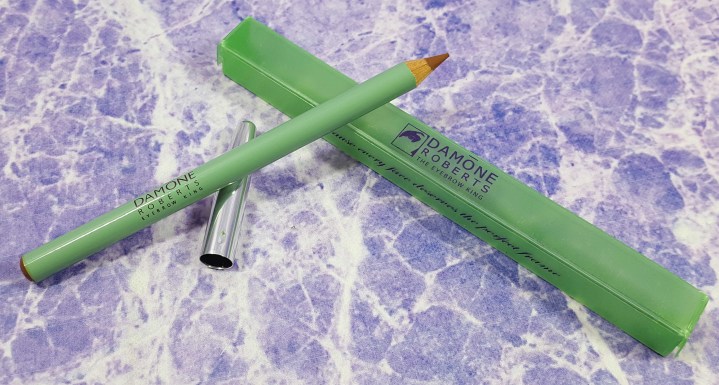 Damone Roberts Eyebrow pencil in Ginger ($18.00) – The boxes this month either had the pencil that I got or an eyebrow powder. I actually have really dark eyebrows so I don't use a lot of pencils in them but my sister and grandmother both do so I'm going to pass this one on to them. The ginger color is a less harsh color than the red that has come before.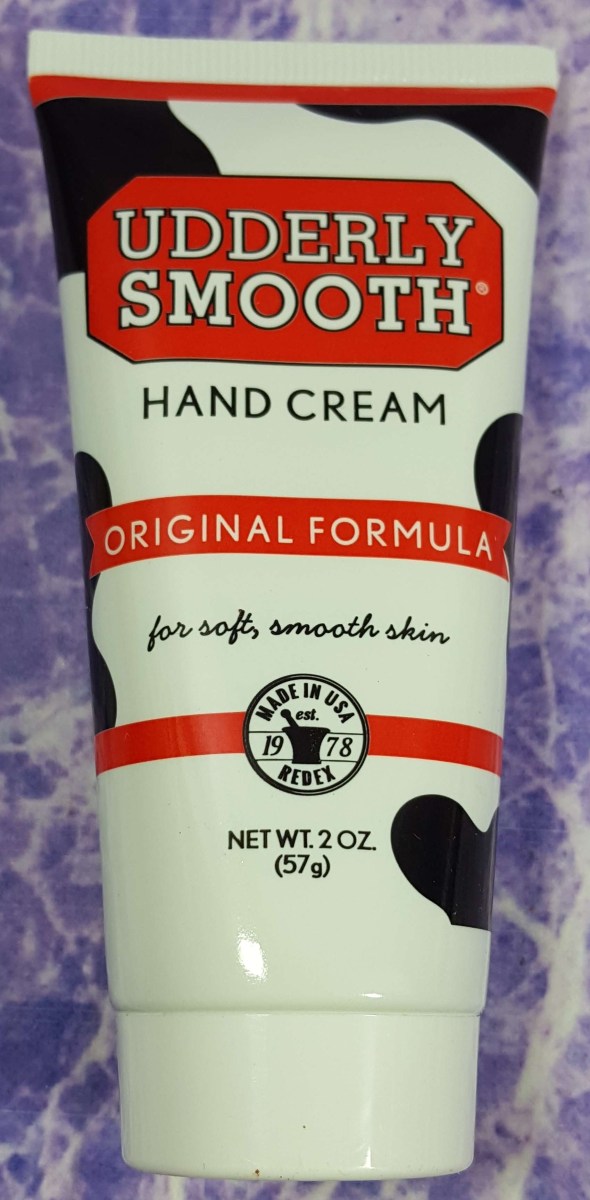 Udderly Smooth Hand Cream ($2.83) – I have used this before and have always been impressed with it. The notes say that it can also be used as a shaving cream which I think is a great idea. I'm going to try that and see how it goes but let's get real – it's jeans-and-boots season so how often am I going to be shaving my legs? LOL.
DermaE Purifying 2-in-1 Charcoal Mask ($4.59) – My skin is already in some rough shape with the weird weather we have been having. This will purge my pores of deep toxins and then exfoliate away for a glowing finish. I can't wait for a night to slather this on.
After the one brand box last month it was nice to go back to a box of different items. This one had a great theme of a night out and everything worked towards that which I find fantastic. They included one of my favorite brands already in Bed Head so the box was already a win for me but then they tossed in some other brands that I've heard of but not tried this product yet and I was stoked. While the samples are not as large this month as the last month I'm still ready to give it a whirl and see how it all pulls together. I have a girls holiday party coming up soon and I'm going to try out all my new products then.
Are you a redhead? What do you think of the December How to Be a Redhead box?