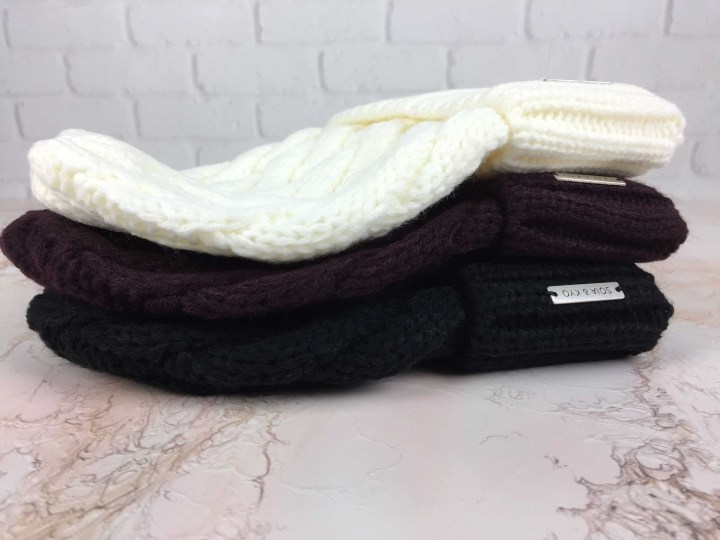 Box of Style by Rachel Zoe is a fashion, beauty, and lifestyle quarterly subscription box from Rachel Zoe. I absolutely adore this month! You can check out the complete spoilers here before purchasing, but The Zoe Report sent along 2 of the items for us to preview for you!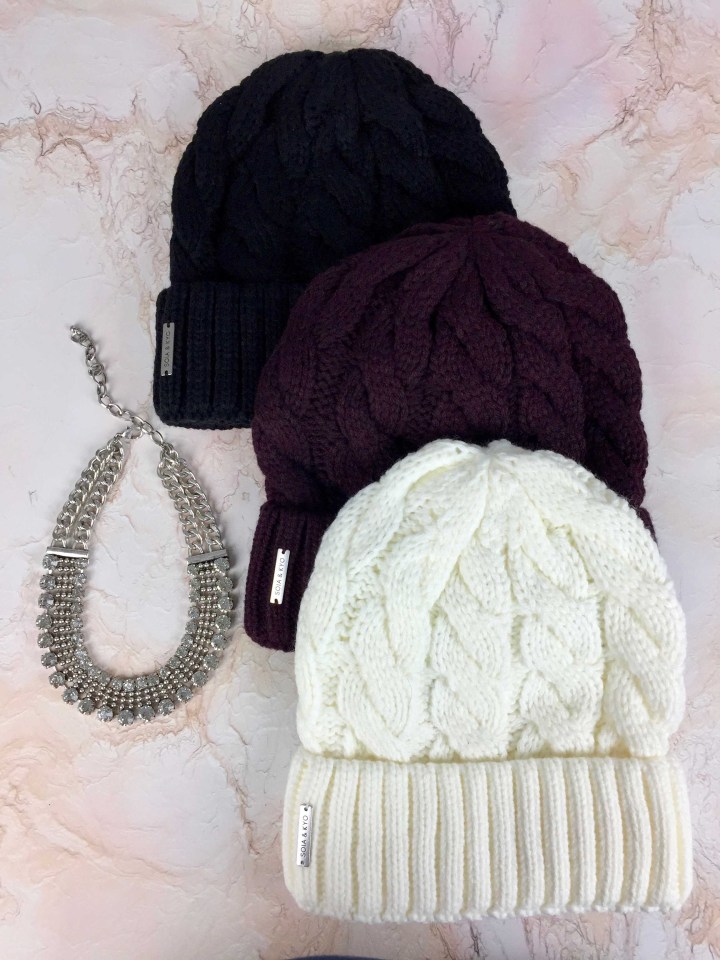 From high to low, this box has you covered this winter!
DEAL: You can save $20 with code WINTER25! This is an astonishing deal!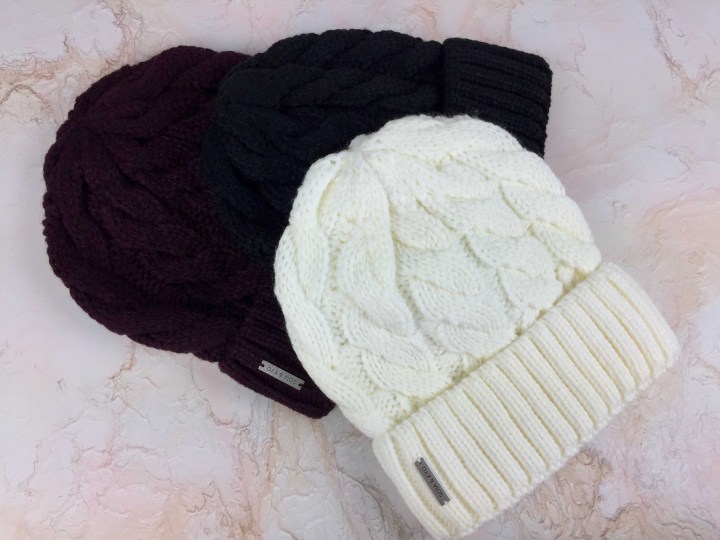 Soia & Kyo Olivia Cable Knit Hat  ($50) You'll be able to select the color of your beanie when you sign up.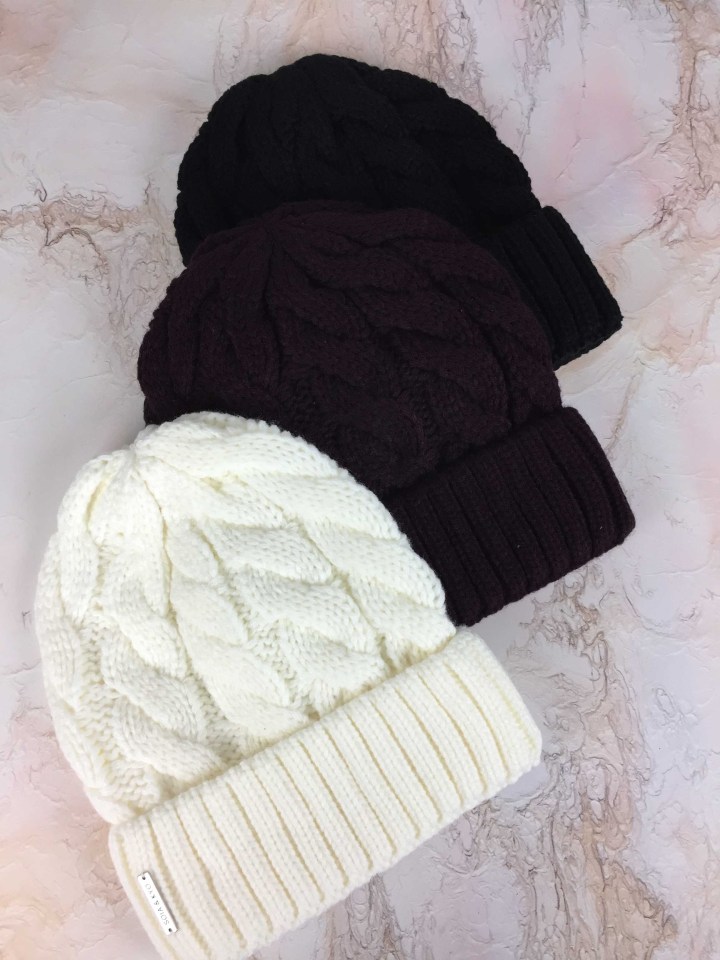 The colors are gorgeous for winter – and the knit is thick, soft, and chunky. Honestly with 3 beanies in front of me I'd be hard pressed to choose a favorite. Black is my favorite clothing color but I love warm white beanies for winter, and I think that's also perfection.
This deep, rich Merlot is perfect. Can you imagine snapping a cute pic in the setting winter sun?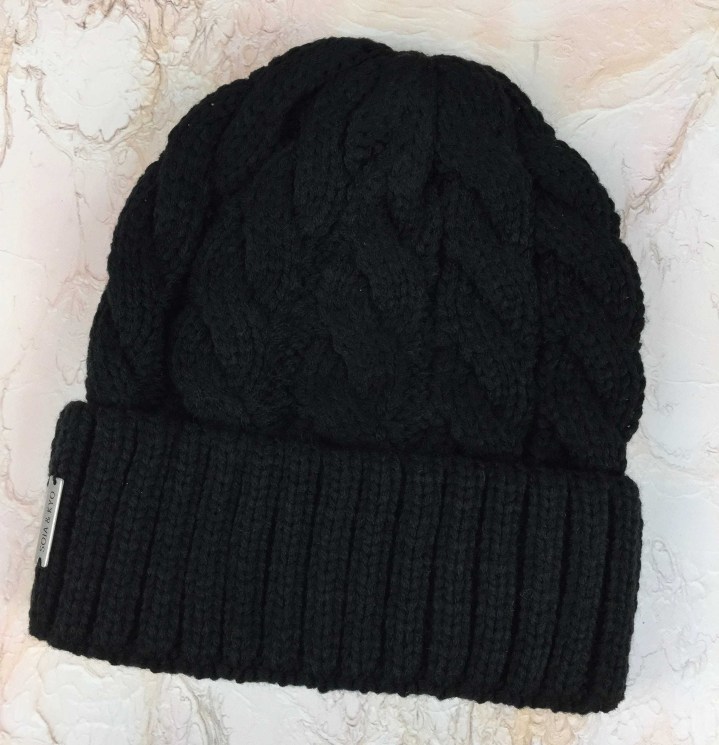 This one is ready for anything!
And I think the Vanilla really adds a touch of class!
Which one are you selecting?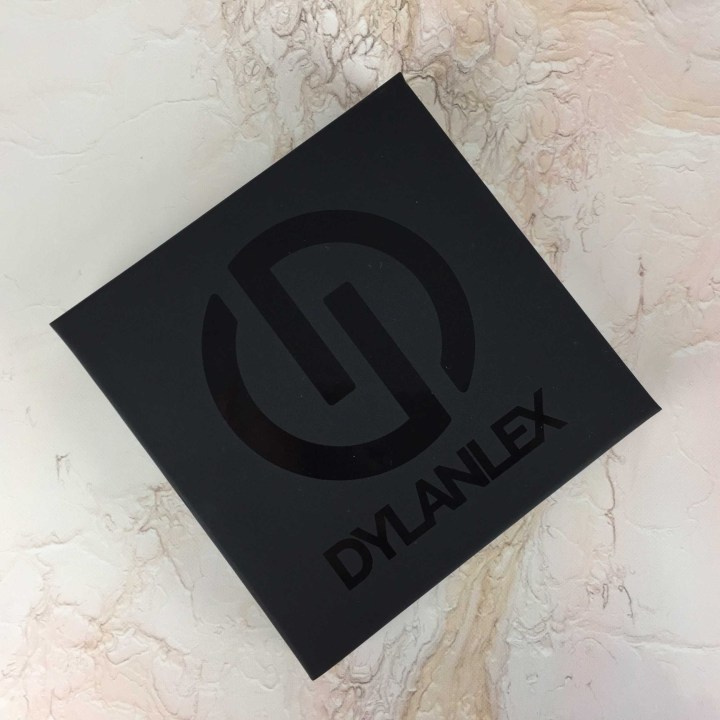 Dylanlex Zoey Necklace ($200) The massive hero item was designed exclusively for this box.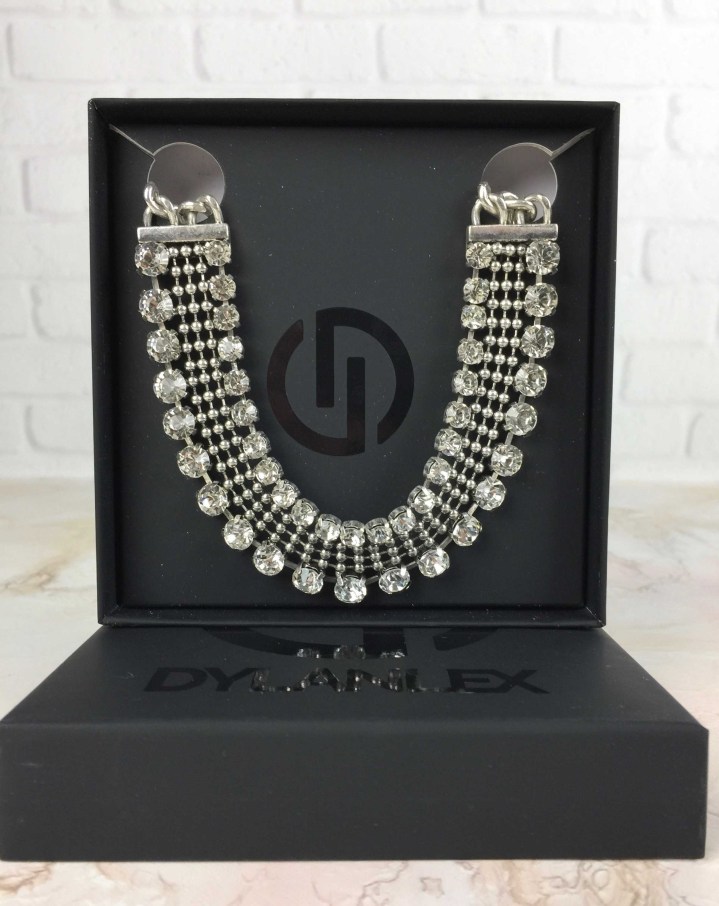 This statement is a stunner!
 It's packed with so many gems – and it comes gift boxed should you for some reason decide it's not for you.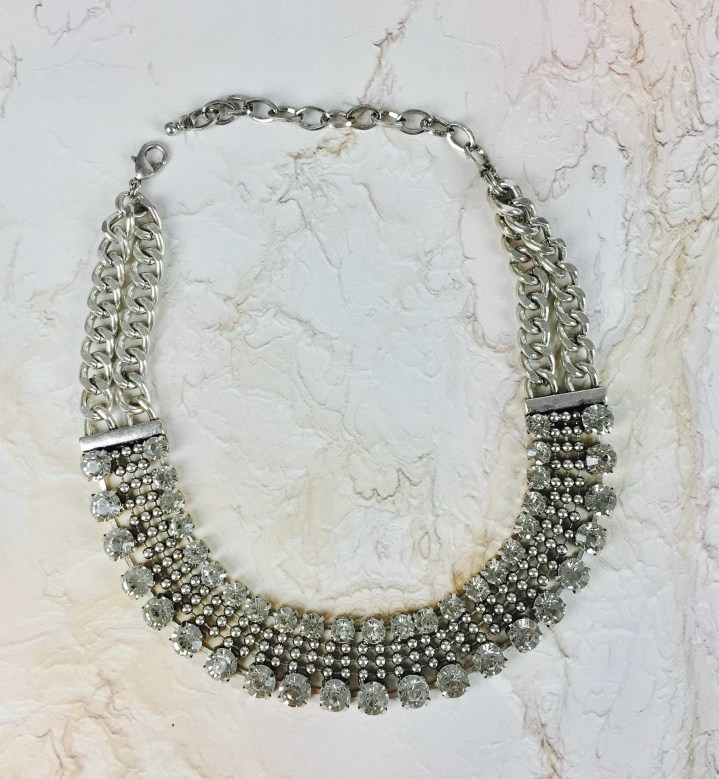 I love the double chunky chain on the sides of the color. It really transforms this piece into an even edgier (but still super wearable!) look.
 I love the ball chain too. This necklace is perfect.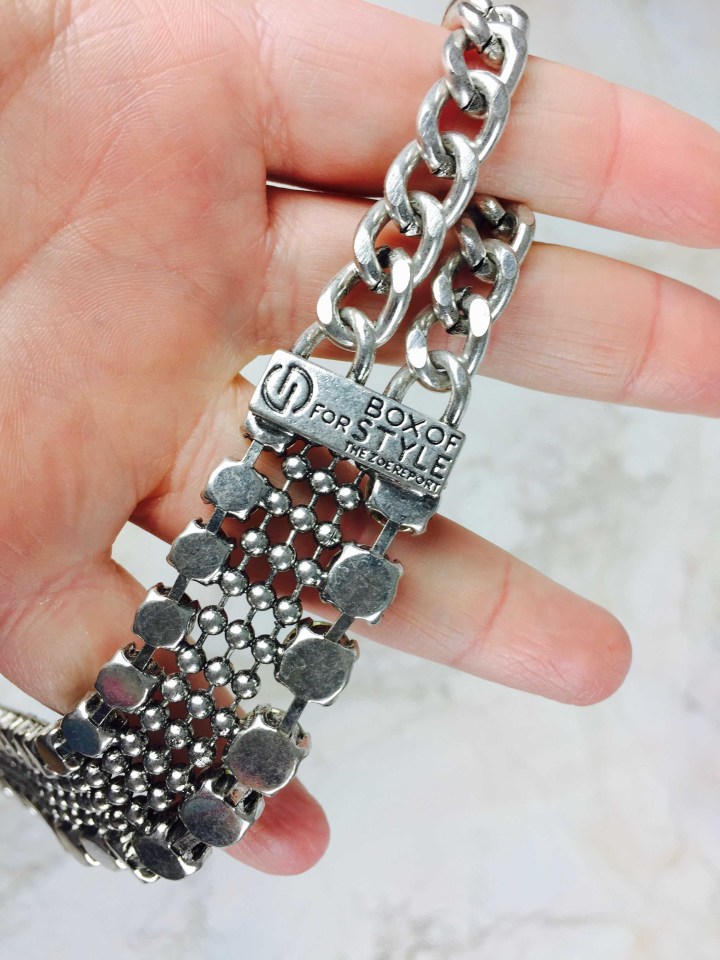 You can definitely do dressy with this style…
 But please, don't be afraid to just wear it with what you have on!
 I love mixing statement necklaces with any shirt that I'm wearing that day!
I thought these two pieces were fantastic, and I can't wait to get my hands on the rest of the items in this box!
See the full item listing here, or visit Box of Style by Rachel Zoe to subscribe!