Pro Wrestling Loot delivers collectible items from the world of professional wrestling. This box is $19.99 per month + $6.50 shipping. The items come from the major wrestling companies and also from some of the independent federations. Each month has a different variety of items so let's take a look at what this month had to offer. No description card this month, unfortunately.
As you can see, there are items from a multitude of wrestling companies.
DEAL: Receive 10% off your first box with code SAVE10!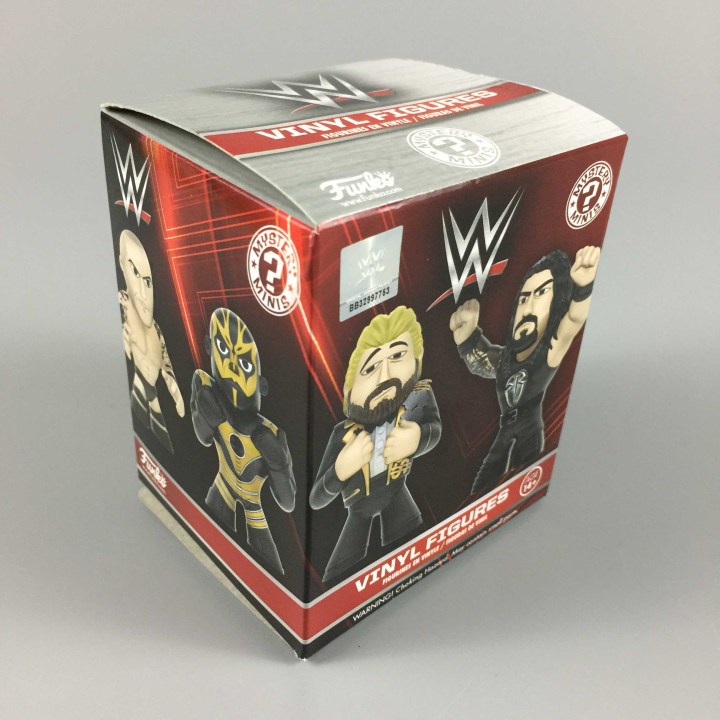 WWE Mystery Vinyl Figure. The folks over at Funko are ruling the land with their vinyl figures and WWE is now getting the treatment. Let's see what superstar I received: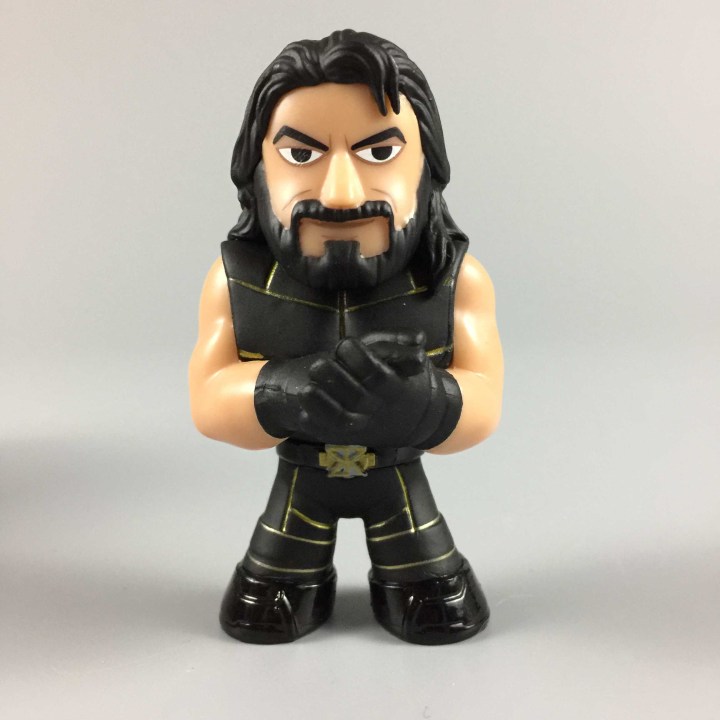 Seth Rollins! One of the most entertaining wrestlers in the world today. This version of Rollins stands about 3″ tall.
This envelope contains a few goodies. Let's see what is inside.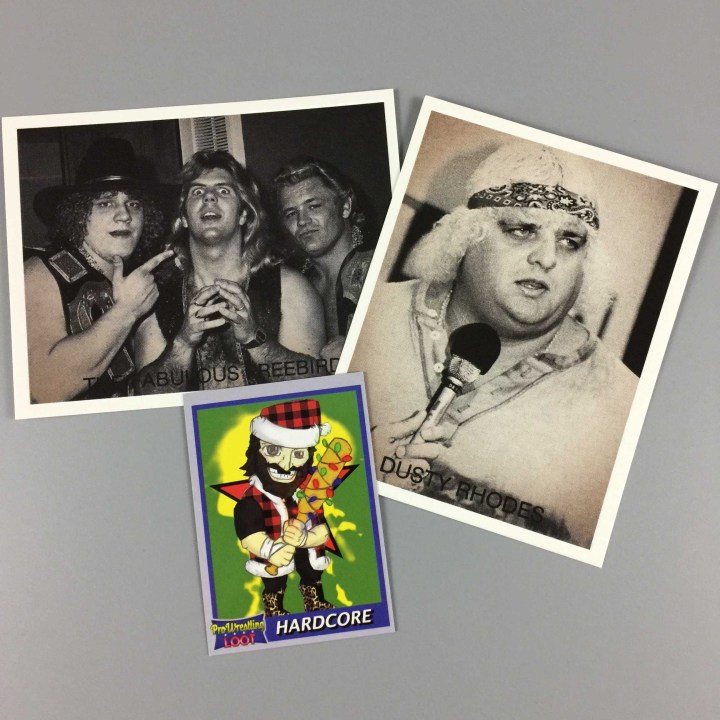 Rare photos and a trading card. Let's get a closer look: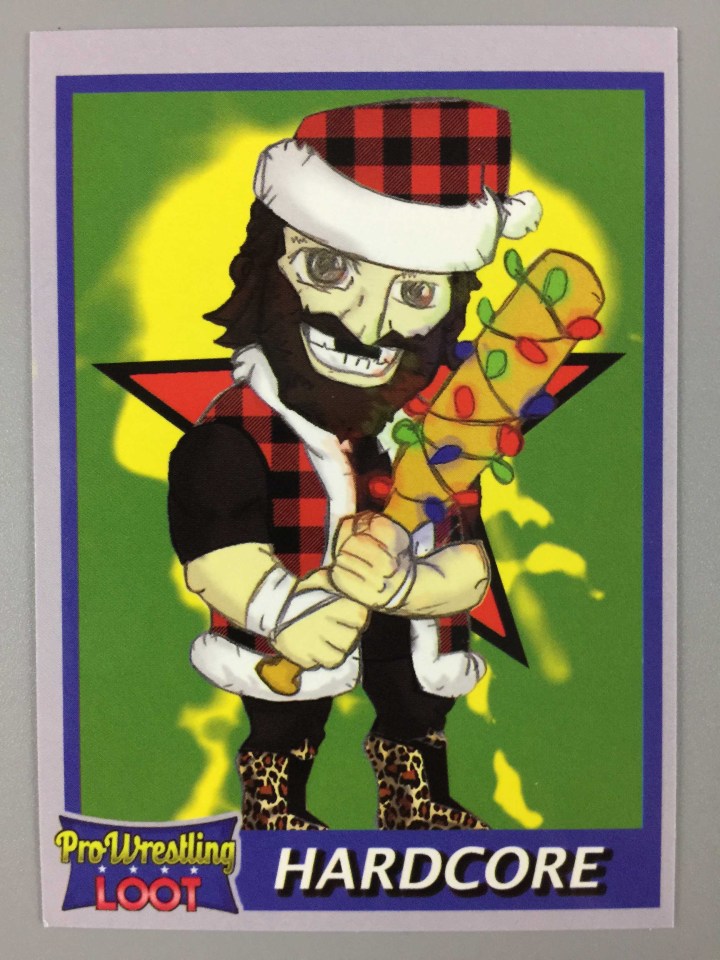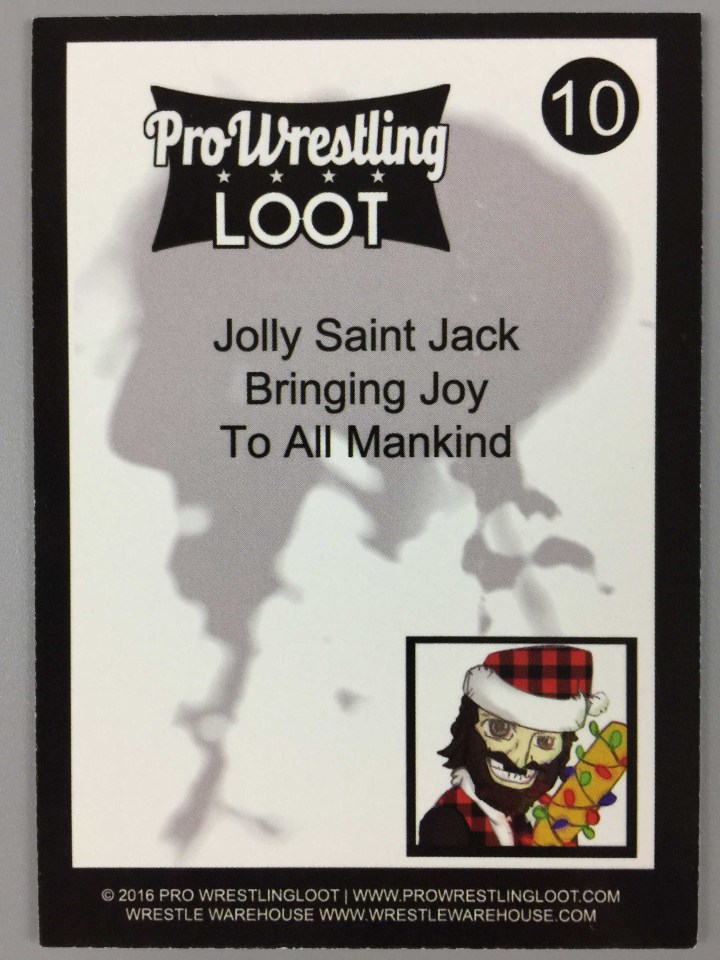 Jolly Saint Jack Trading Card. Whether he's known as Cactus Jack, Mankind, Dude Love or Mick Foley; the hardcore legend is always entertaining. I like the fun artwork on this card. It's well documented that Mick loves Christmas more than just about anyone. He actually has a Christmas room in his home year round.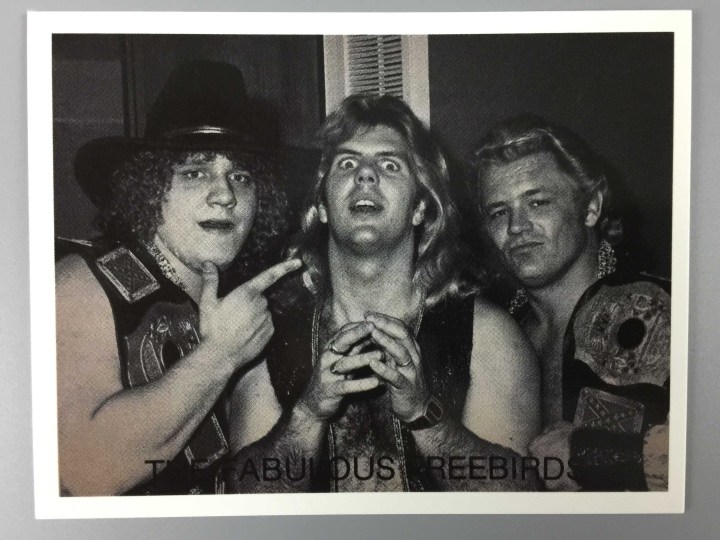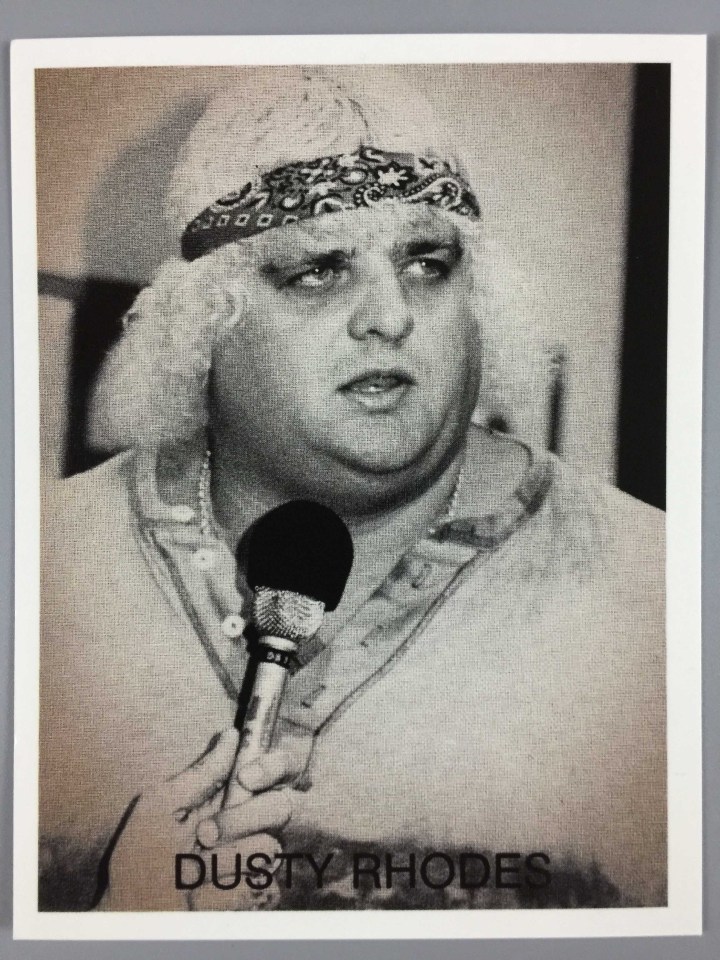 Photographs of the Fabulous Freebirds and Dusty Rhodes. These photos, according to the description sheet, had previously not been released but are now available to subscribers of Pro Wrestling Loot.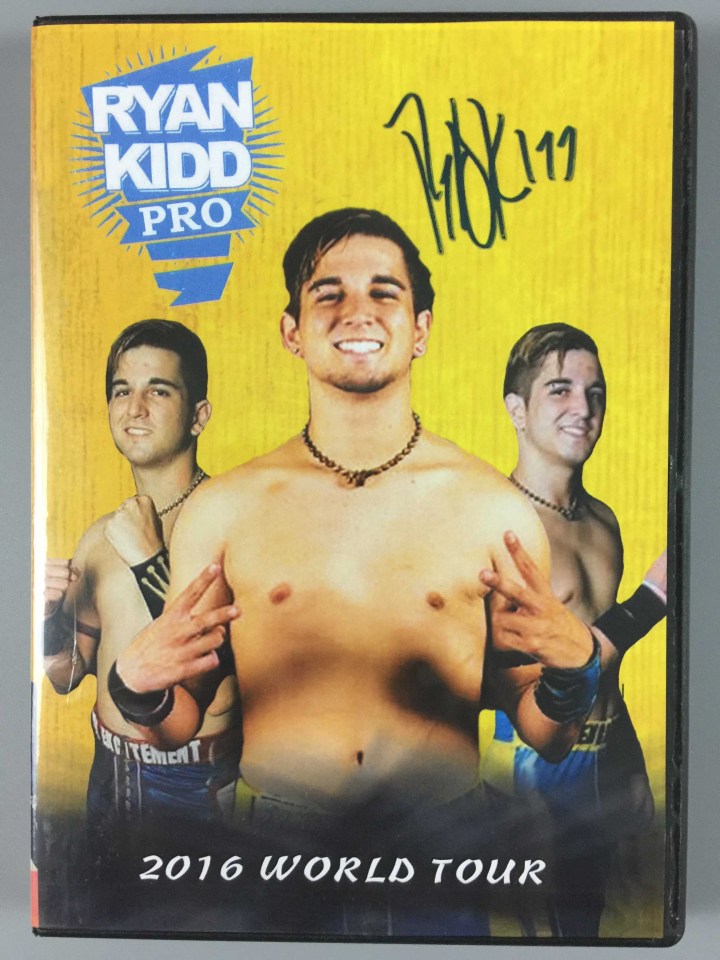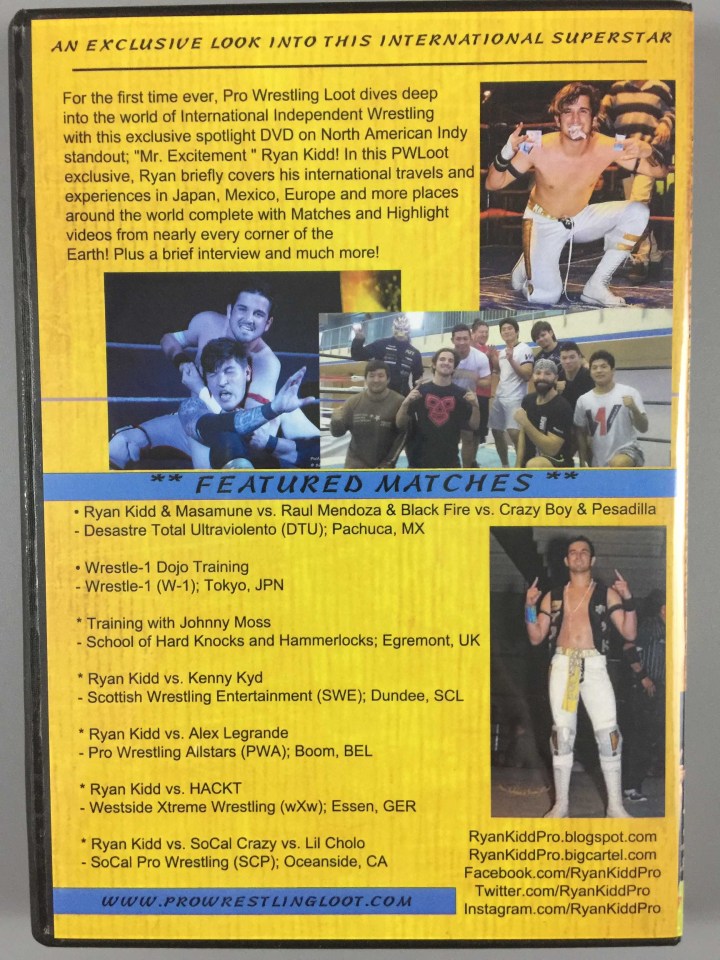 Best of Ryan Kidd International DVD. The DVD is autographed by Ryan Kidd. I'm not as familiar with Ryan Kidd but that is the great thing about getting a box like Pro Wrestling Loot. I get introduced to different wrestlers and promotions.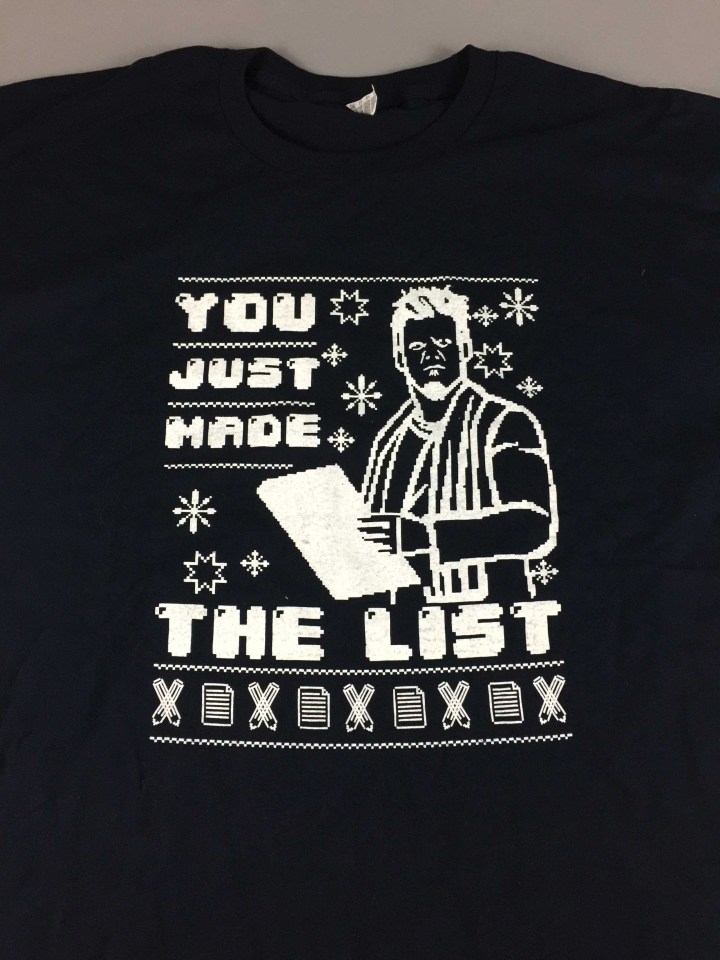 The List T-Shirt. This is a clever design based on Chris Jericho's infamous list. It is reminiscent of the ugly sweaters that are quite popular. This works out well for me as it's not always cool enough for a sweater where I live, even in December.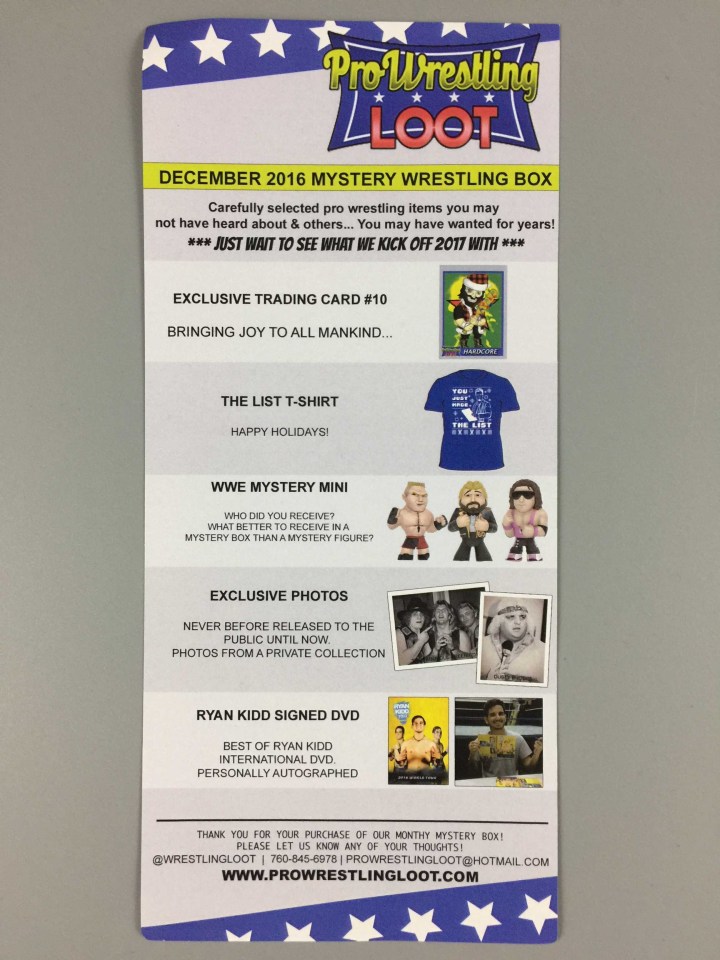 Description Sheet. Not only does this sheet show everything in the box, but it also shows subscribers with some of the items from the previous month of Pro Wrestling Loot.
This is such a fun subscription box. If you're a fan of pro wrestling and want to get items from all over the wrestling landscape along with exclusive items then I'd suggest giving the subscription a chance.