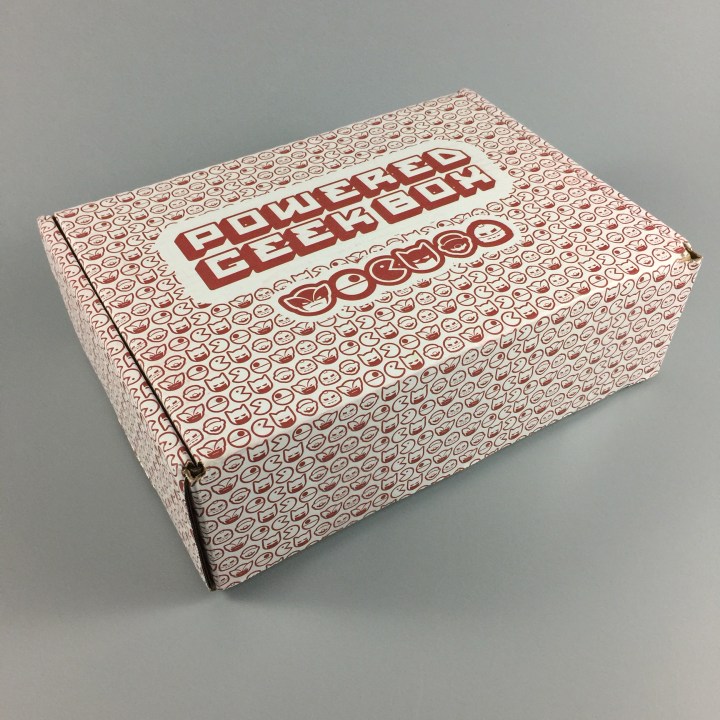 Powered Geek Box is a monthly subscription with geek, gamer, and pop culture collectibles and gear. Get an epic box every month with a "Christmas morning, gift opening experience," 12 times a year! You can choose the premium box (6-9 items) or the deluxe box (4-6 items) and both boxes include a shirt in your opening experience.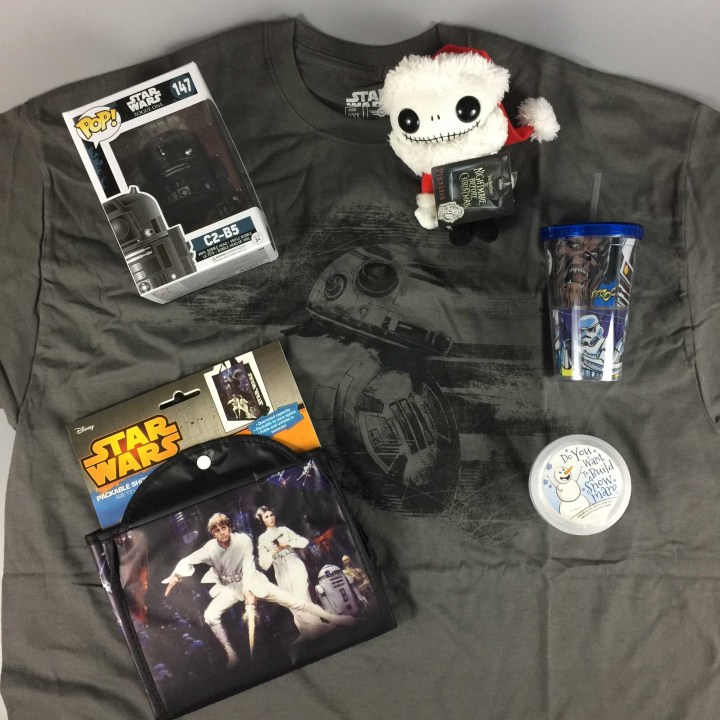 DEAL: If you're ready to give this box a try, use coupon code hellosubscription to save 10% on your first box or save 15% off a premium box with code PREMIUMBOX.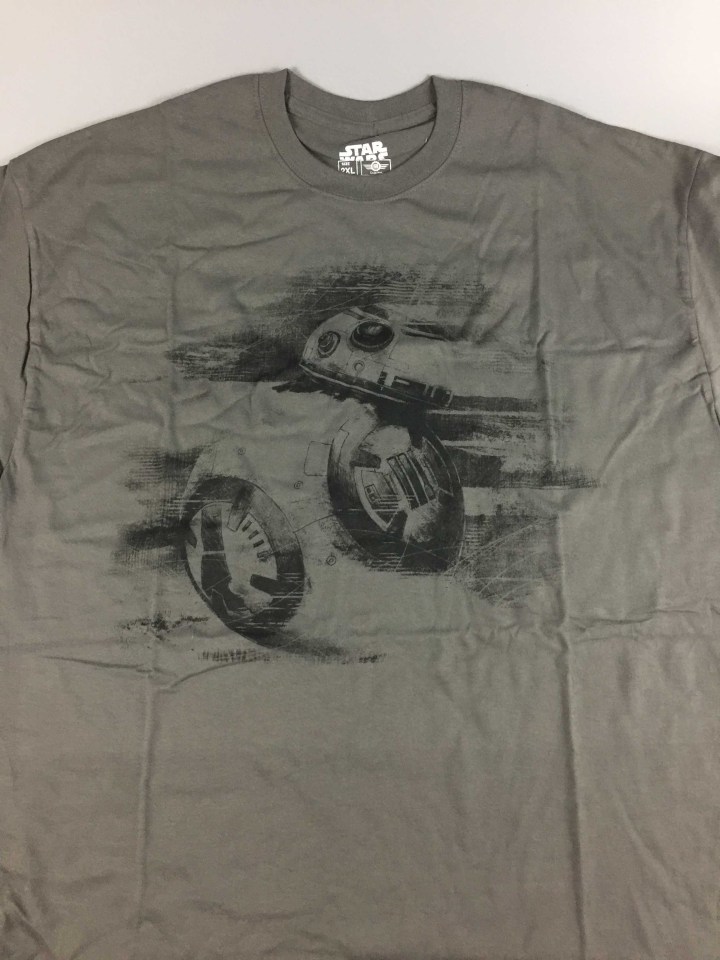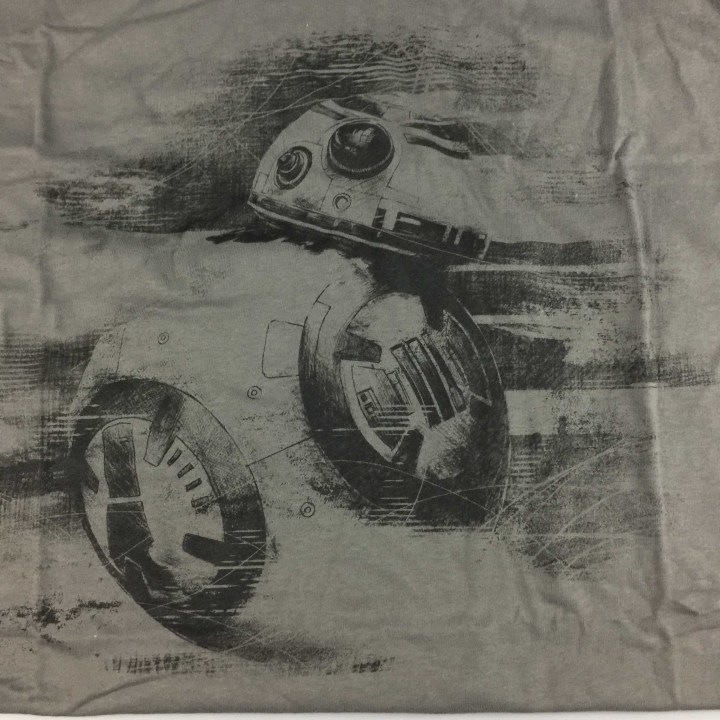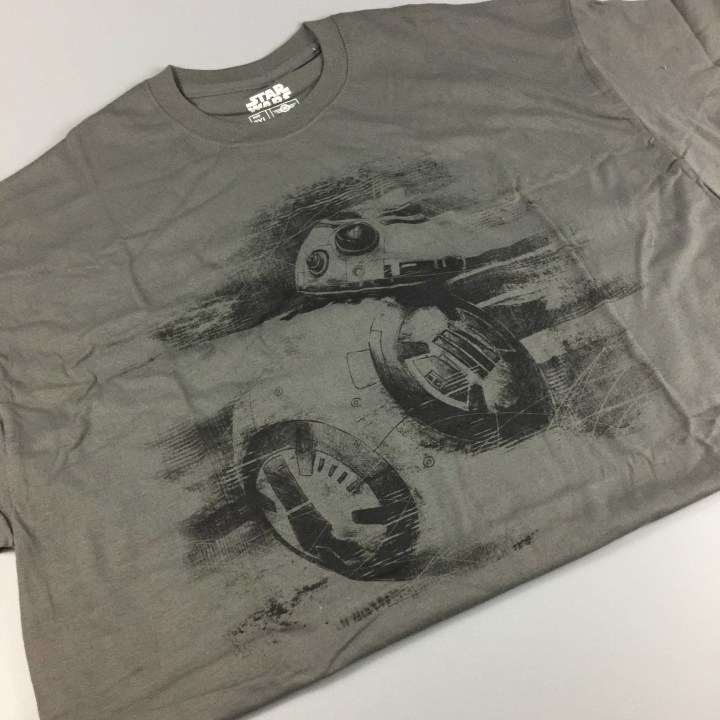 BB-8 T-Shirt. This is a nice, thick t-shirt. I like the subtle charcoal sketch look on the dark grey shirt. BB-8 quickly became one of the favorite new characters in the Star Wars saga.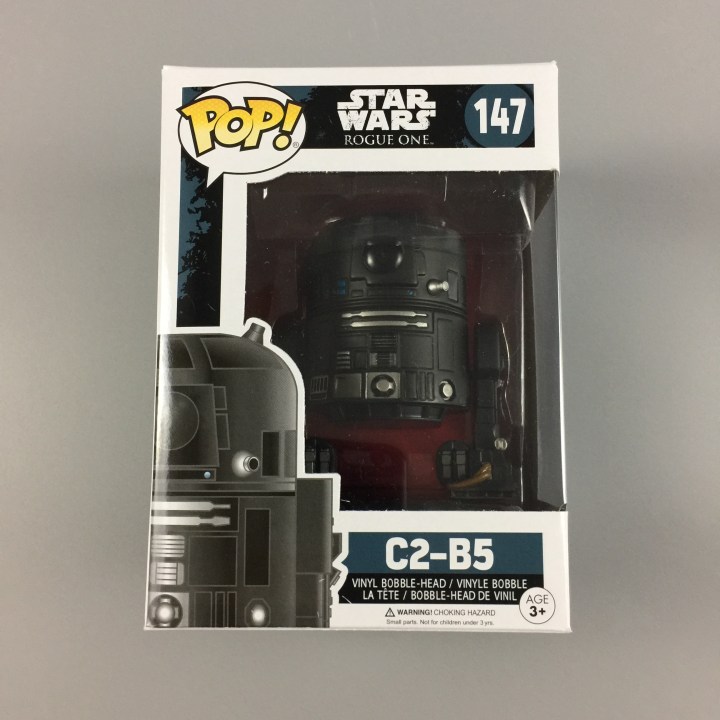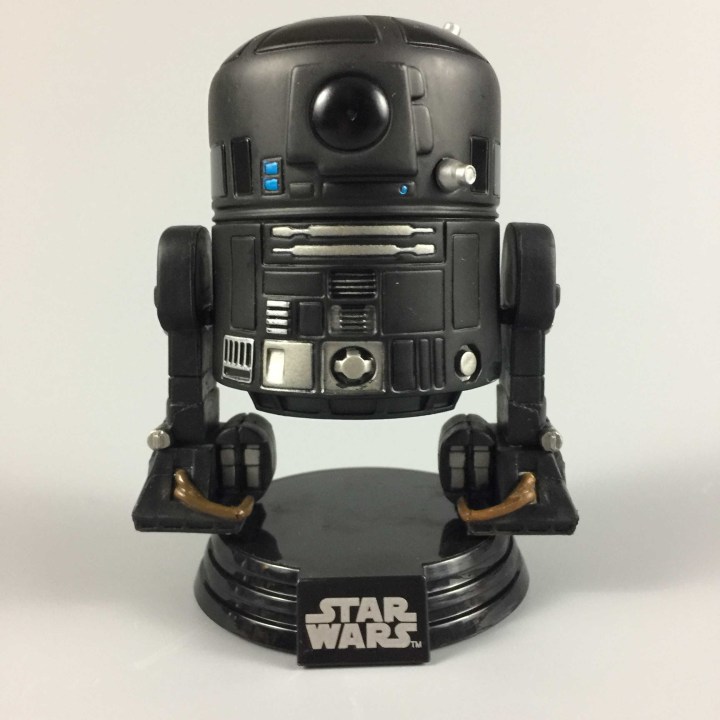 C2-B5 Funko POP! – $10.99. This droid is from the Rogue One movie but is one of the least memorable. It's still a really cool looking Funko and a great addition to the collection.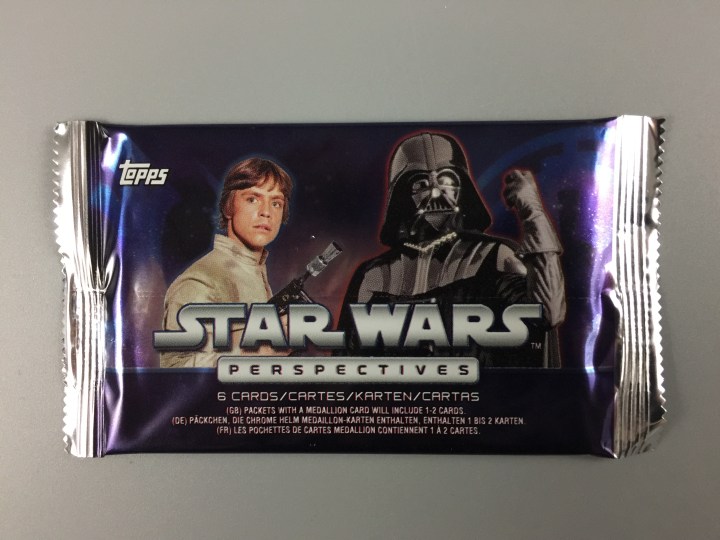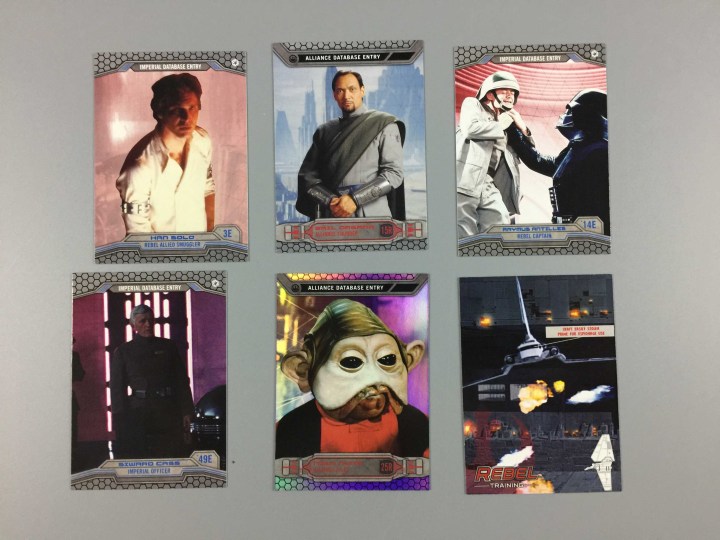 Topps Star Wars Cards. A pack of six Star Wars cards to go along with all of these other amazing Star Wars collectibles.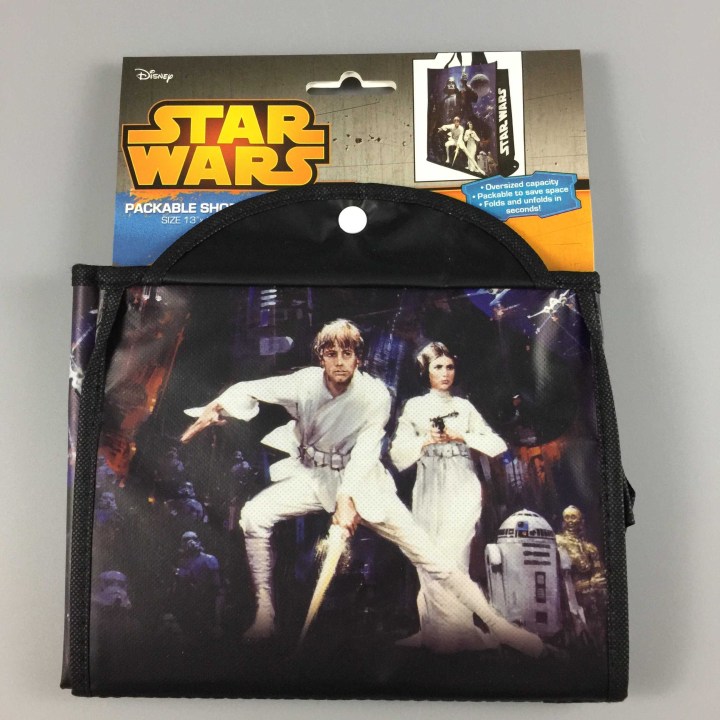 Star Wars Tote Bag. The bag starts out small but makes for a sizable bag.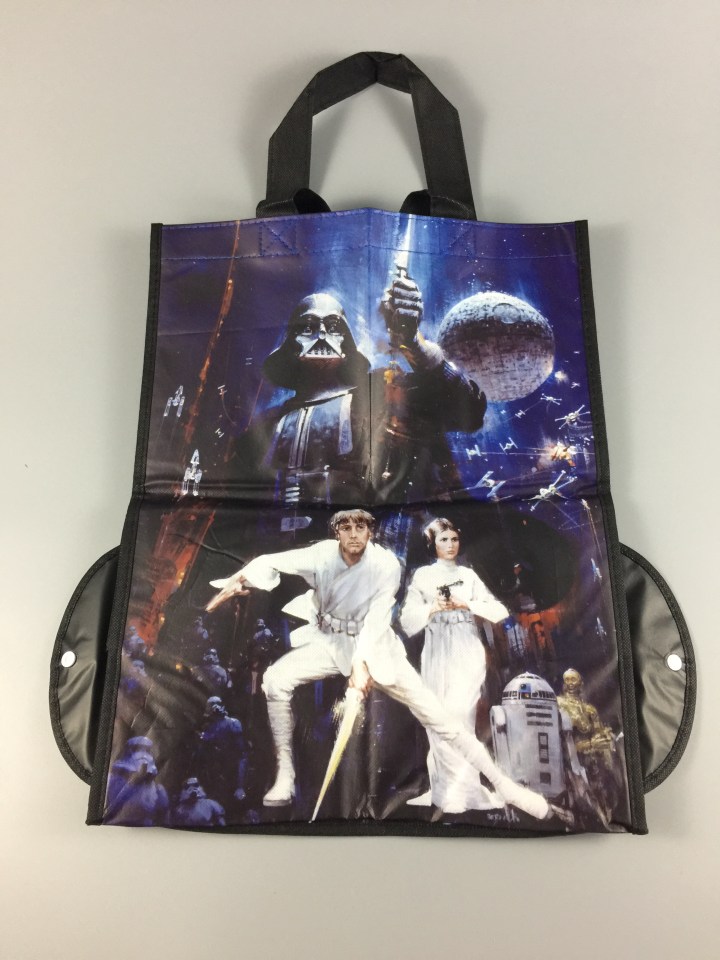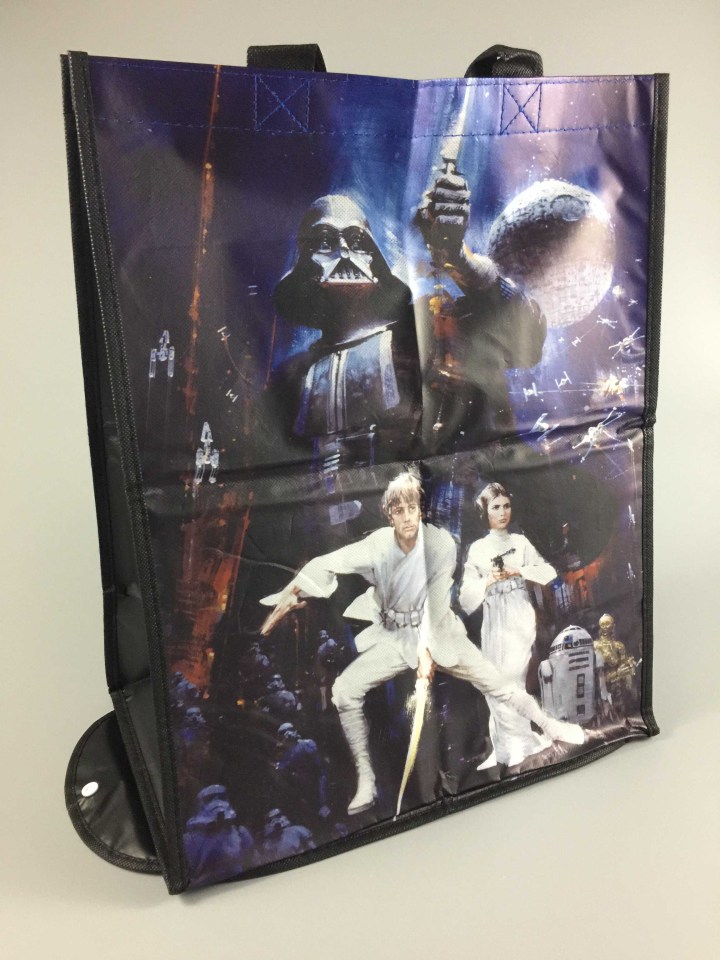 The scene on the bag looks great as well. RIP Leia.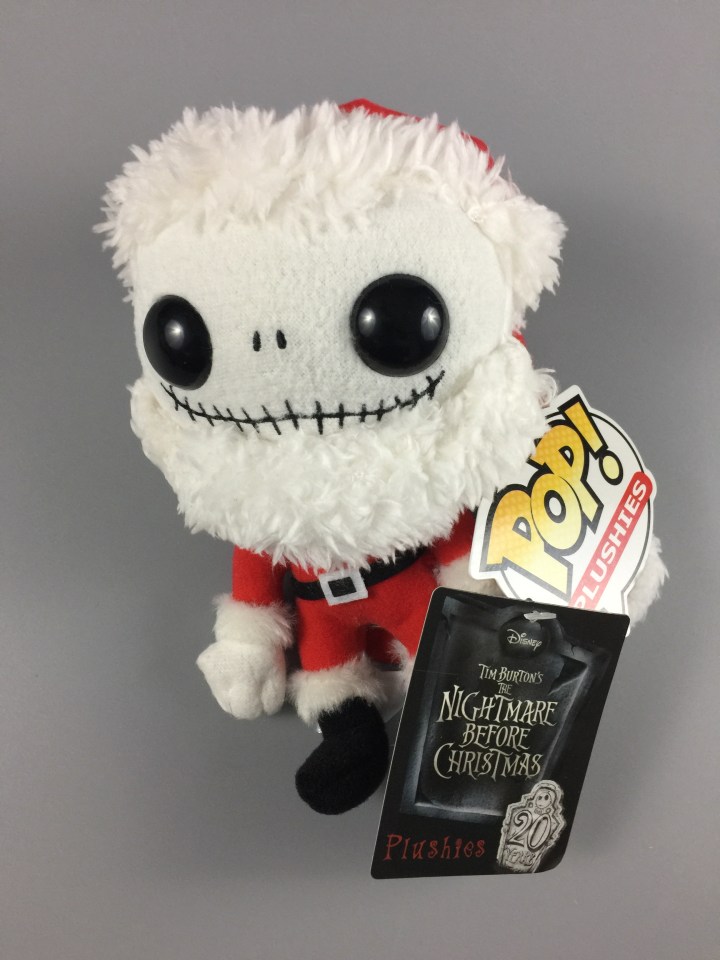 Jack Skellington Funko Plush. Jack is in the Christmas spirit with this nice looking plush toy. A very fitting item for this month.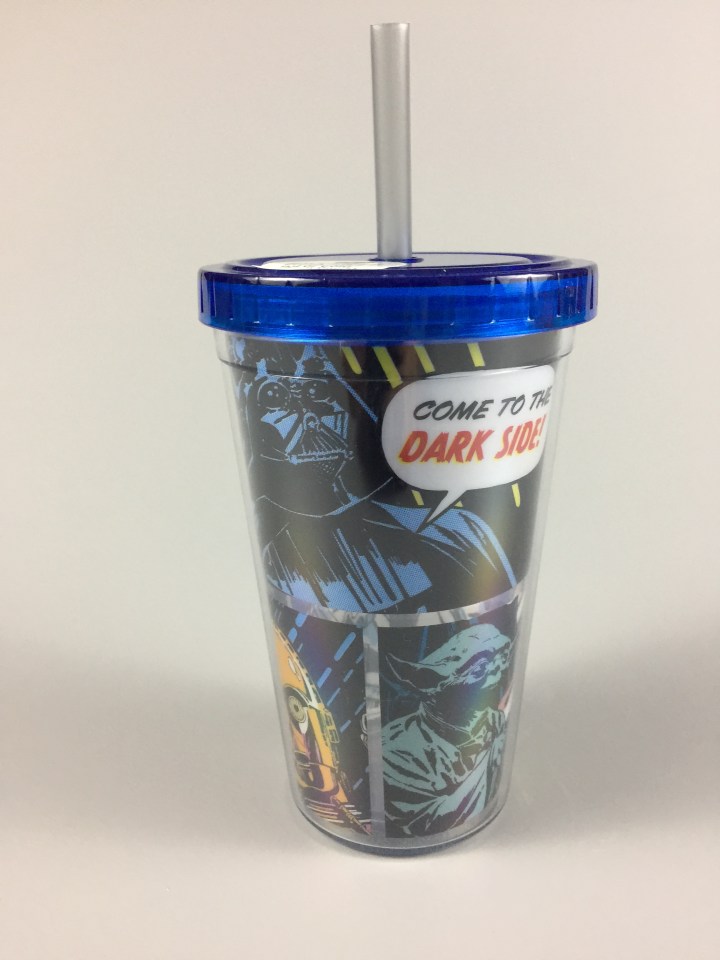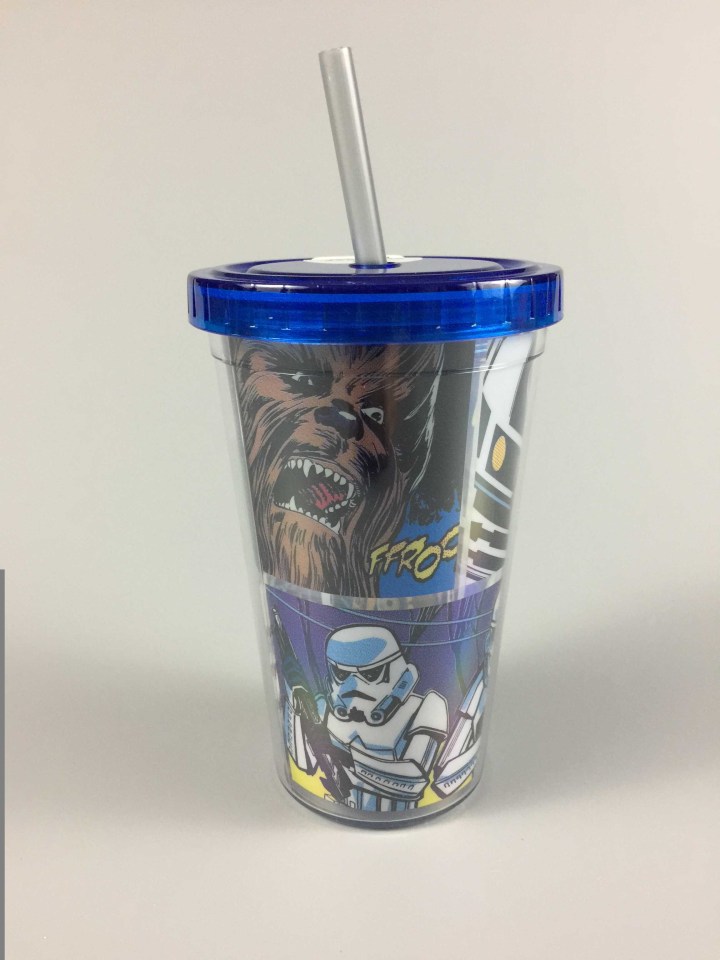 Star Wars Comic Cup with Straw and Lid. I'm a fan of these types of drinking items. Cool characters and it has a lid (I am at a computer most of the time so that's a good feature). It's not real big but that will force me to get up and refill more often.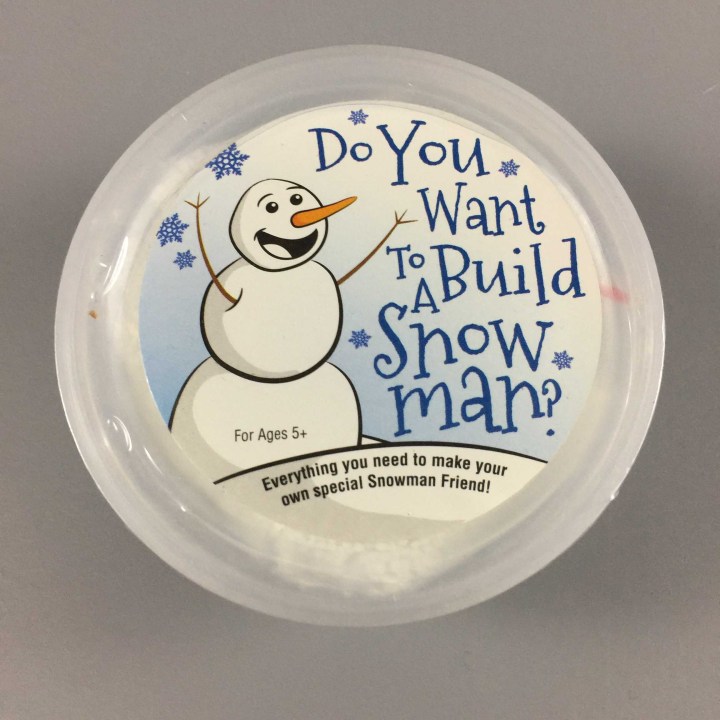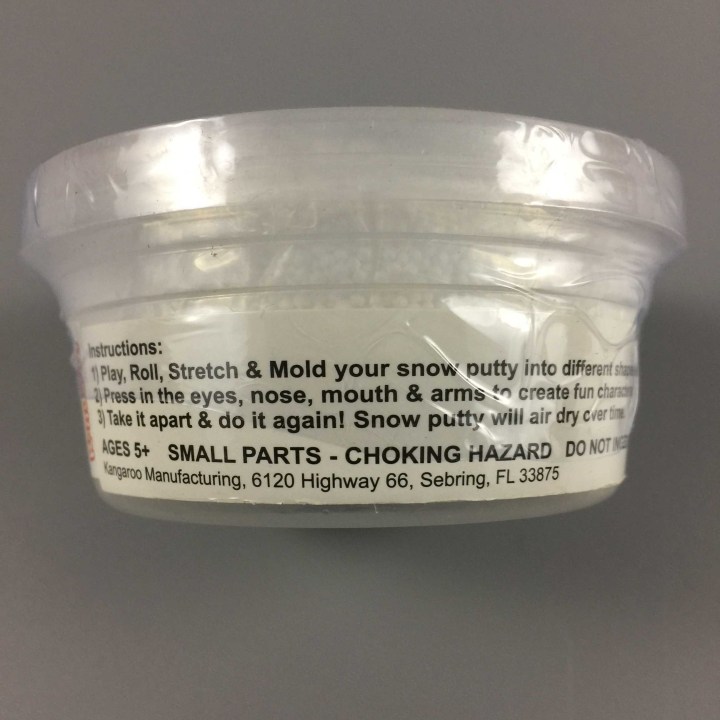 Do You Want to Build a Snowman. This moldable substance looks like snow so you can build a snowman, even if you live in the desert like me or the folks on Tattooine.
This was a fantastic December box, perfectly timed for Rogue One and with great seasonal items.
What do you think of the December Powered Geek Box?