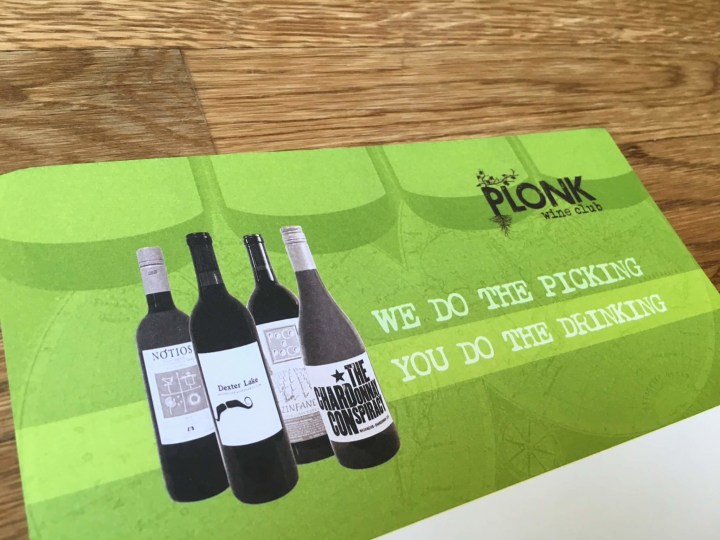 Plonk Wine Club is a wine subscription box offering 2, 4, or 12 bottles per month in either a red, white, or mixed shipment. Plonk specializes in curated artisanal, small batch, rare, and sustainably grown boutique wines.
December! A month full of parties, holiday programs, and familial stress. What better time to spend Friday night at home with a couple of new bottles of wine and chili in the slow cooker?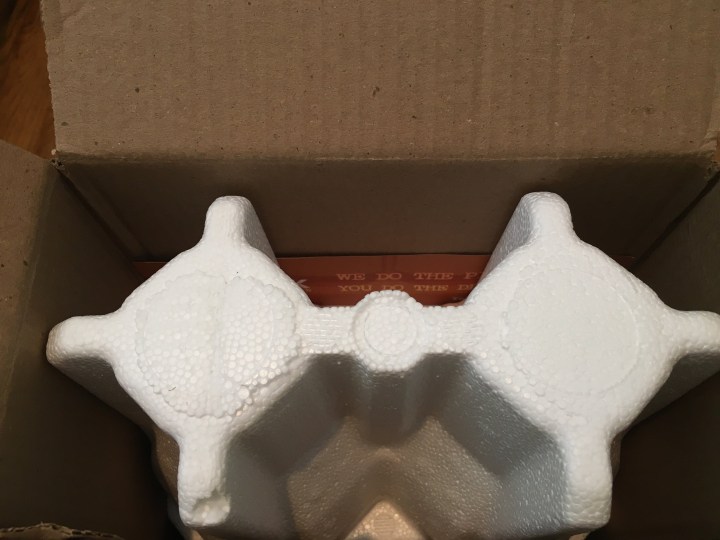 DEAL: If you want to give it a try, you'll get a free bottle in your first box – use coupon code HELLOPLONK (excludes 2-bottle 3-month clubs)!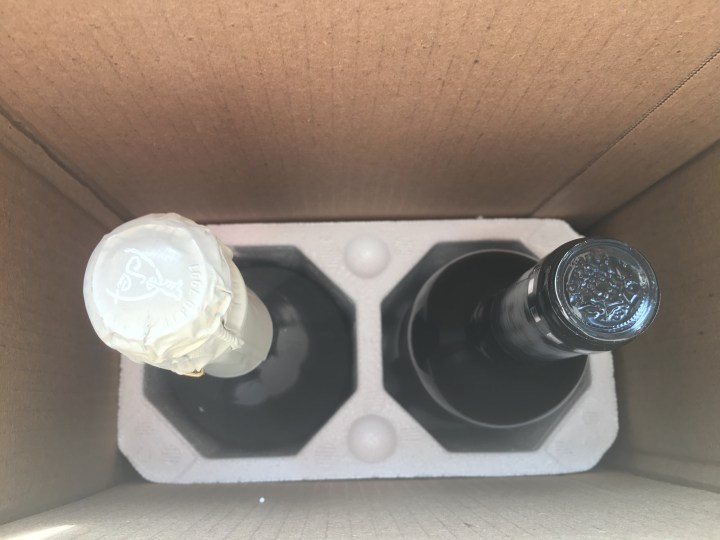 I was delighted to see a sparkling wine bottle top poking out of the new upright packaging.  Keep in mind that someone 21+ will have to sign for your box.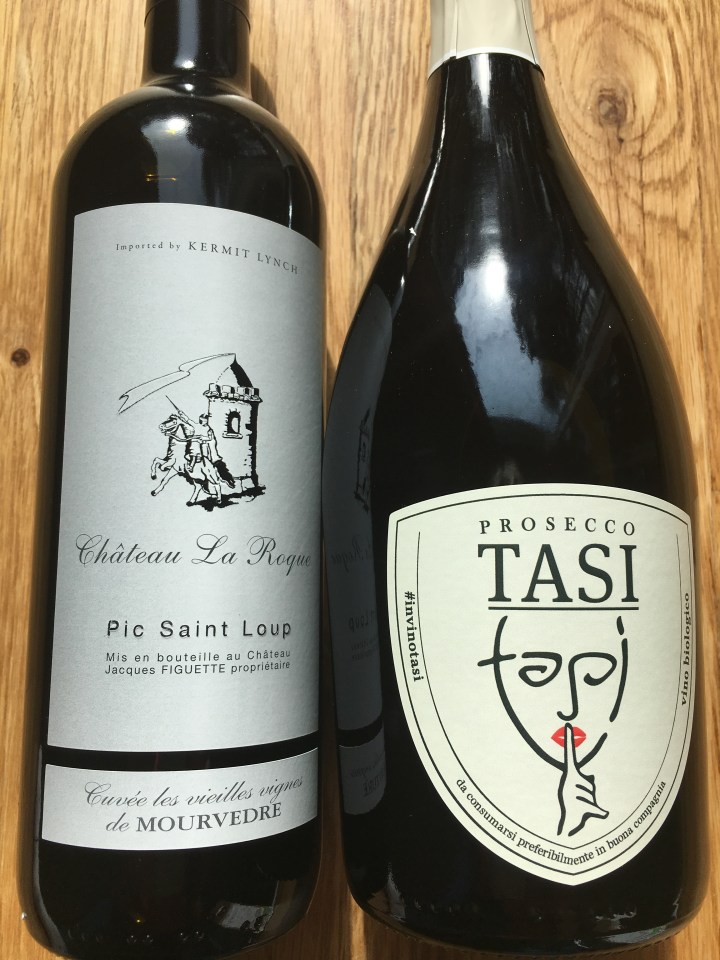 This month, I received the 2-bottle mix. Plonk prides itself on finding small batch, organic, and other interesting wines that you might not discover on your own. Each wine comes with informative tasting notes and recipe ideas. You can get full recipes at the Plonk website.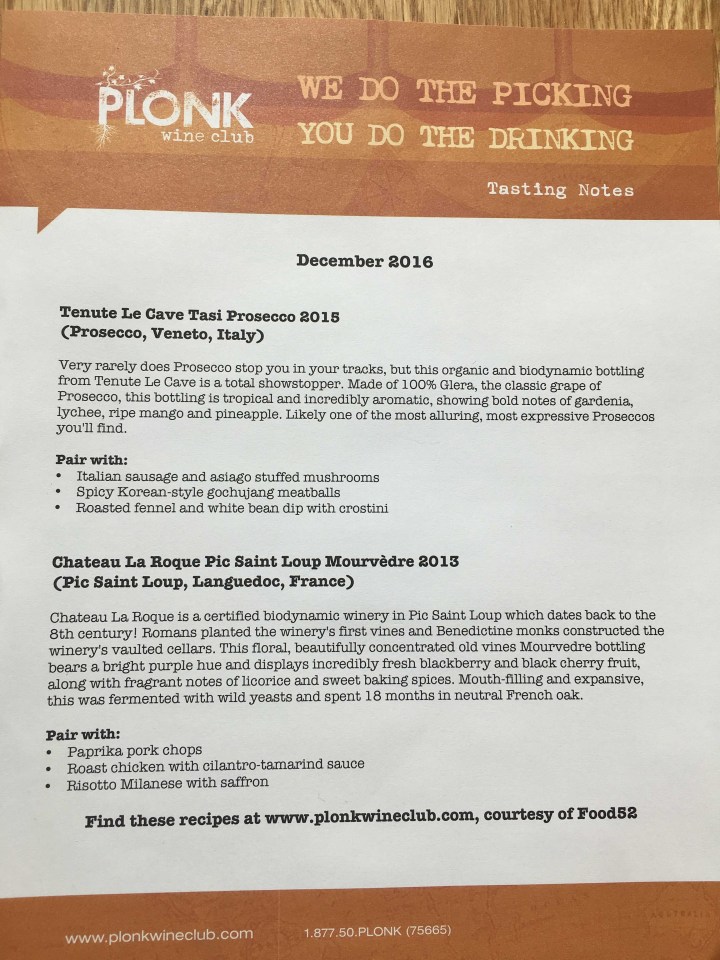 The first wine was the 2015 Tenute le Cave Tasi Prosecco.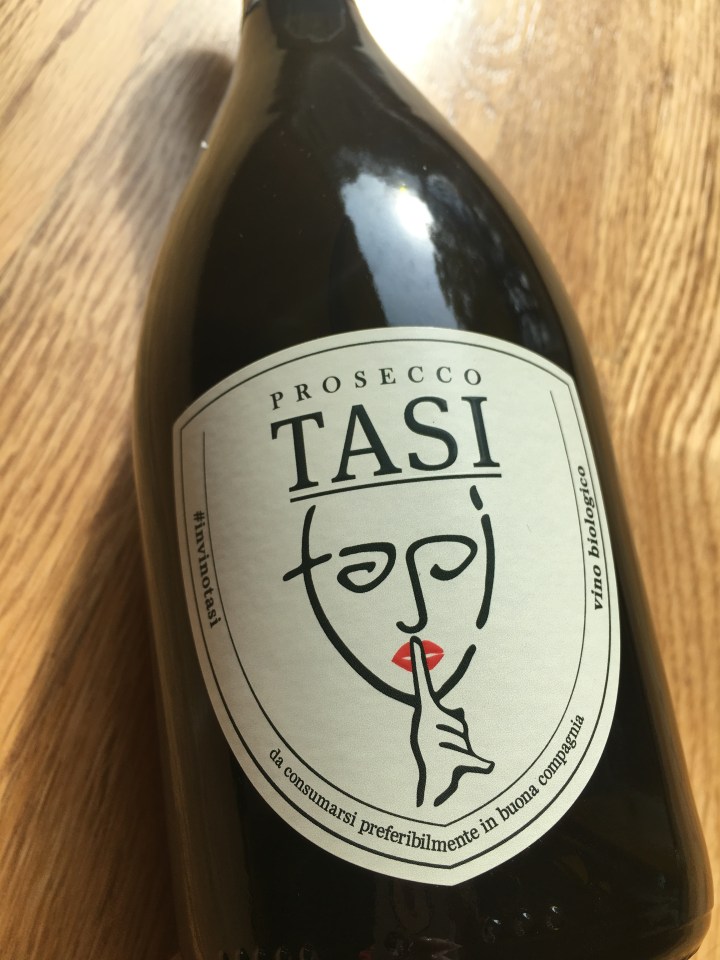 You might think you need to save that sparkling wine for an occasion, but don't do it! Sparkling wine is delicious and easy to drink. It tends to be lower-alcohol, too, so you can drink more of it enjoy it with a clear conscience. Friday is special occasion enough for prosecco. This prosecco is organic and made from 100% Glera, a grape that used to just be called "prosecco," but complications involving legal designations of the growing areas forced a name change to something less exactly-like-the-varietal. The wine is a standard pale wheat color in the glass, with a medium fizz.  The bubbles aren't as sharp as Champagne, but still bright. The nose on the Tasi is fruity but not sweet, with some tropical fruit and peach, which carries into the flavor. This is a touch on the sweeter side, but the lemony finish is clean and balances the fruit. I prefer my bubbly a bit drier than this, so I didn't have more than a glass, but it is a nice example of the varietal, and my husband enjoyed it. It would be a great apertif, complementing spicy or fatty appetizers. Serve it very cold, of course.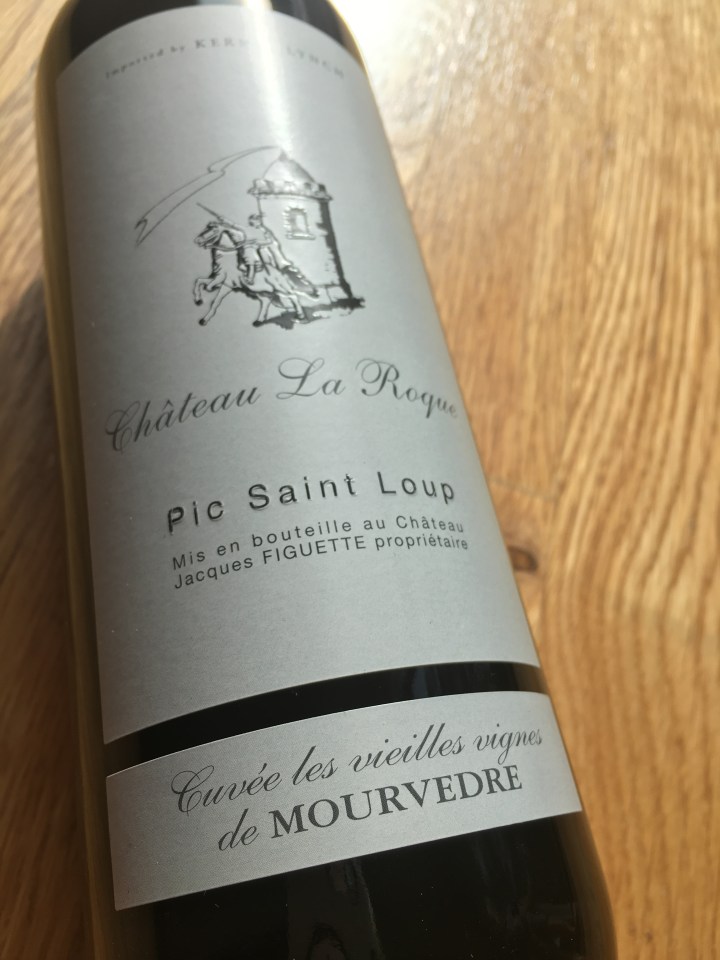 Our second wine was the 2013 Chateau La Roque Pic Saint Loup Mourvedre. This is a good wine, you guys! It comes highly reviewed. The 2014 bottling is out (also highly reviewed, but not quite as good) and so I double-checked this bottle to make sure it was the 2013 we got instead of the 2014. It is! Honestly, I didn't want to open it, because it'll age well, but I made the sacrifice for you, Dear Reader. If you have this, though, consider sticking it in a cool closet for a year or two. The Pic Saint Loup is an old-vine wine that is mostly Mourvedre with a bit of Syrah thrown in for spice. It's gorgeous in the glass, with a medium body and a strong nose of spicy dark fruit. The flavor starts with that blackberry, but shifts into pepper and an almost peaty funk with a long, moderately tannic, finish. This is a big wine, but it's not particularly heavy. Those spicy flavors mellowed as it aired out in the glass. It's a good food wine that will stand up to a dark stew or roasted meat dish. I really enjoyed this! I wish I had a second bottle to age. We served it at cool room temperature.
And that was our December Plonk selection! I really look forward to getting my Plonk box each month for the thoughtful and interesting wines.  I can't wait to see what we get in 2017!  Happy New Year!
What do you think about Plonk?