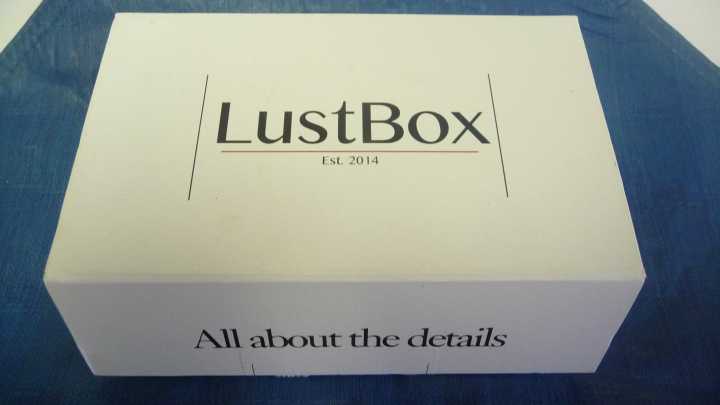 LustBox is a monthly subscription box that provides high-quality accessories for men. You get stylists to help you accessorize your wardrobe. Your box will include 4 items or accessories, such as ties, socks, colognes, lapel pins. Oh yeah, and shipping is free. You can choose to have a monthly subscription at the cost of $40 or a one-time box at $43.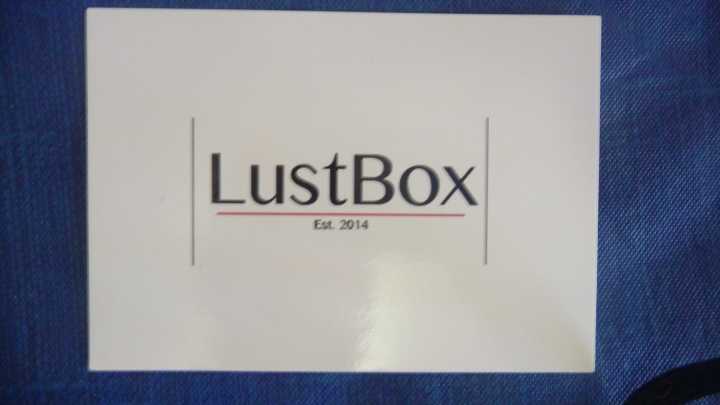 DEAL: Get $10 off your first month subscription! Use coupon code BORG.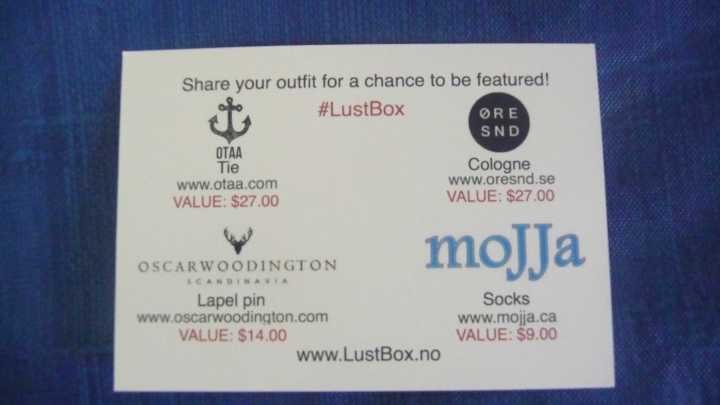 Each box contains an insert showing what items are in the box, cost, and where to order if you like that item.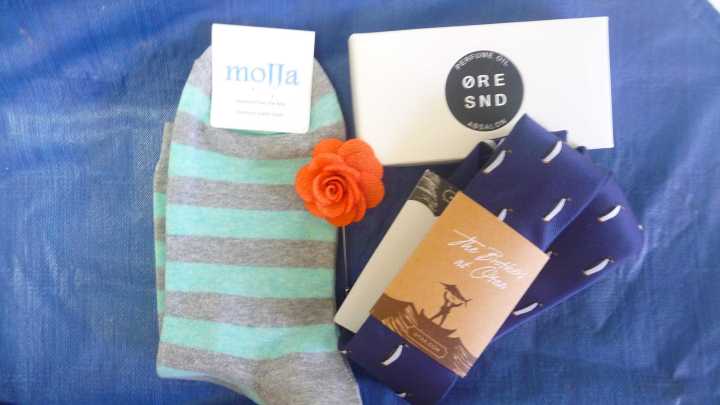 This month I received a tie, lapel pin, cologne, and a pair of nice socks. Well, I should say "we received this box" because it will be my boys trying on the items. (LOL.)
I did get one of my sons to model for me and it was pretty fun to "doll" him up. In case you did not know I am a mom to 2 boys, no girls, so my life has been about mud, booboos, trucks, and other boyish things.
So let's get started on making him look dapper!!!
Our first item is a tie from The Brothers at OTAA ($27). It is a skinny tie in blue with a penguin pattern. We found it to be the right size for the guys and my youngest loved the penguin print. It is a great tie for casual or business wear.
The next item in the box is an accessory you don't see too often anymore… a lapel pin! This handmade floral lapel pin from Oscar Woodington in Norway ($14) is made from microfiber. There are several colors available and we received the orange one.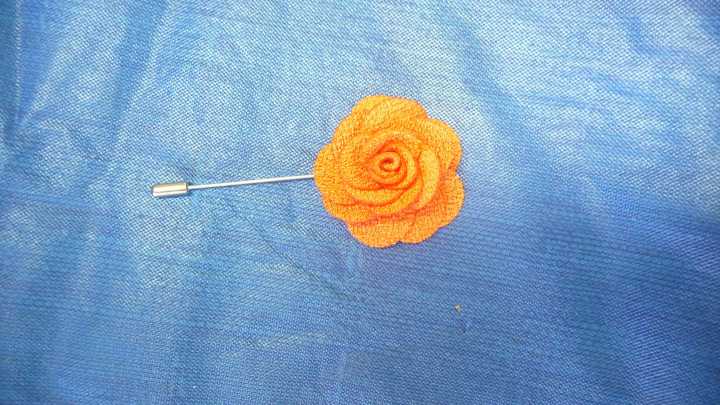 He's almost ready to go out looking dapper. I think he's missing just a couple of things.
Our next item is a nice pair of dress socks from Mojja ($9). We received the Zebra stripes in Turquoise. I liked them and almost stole them from my boys. I love socks, the crazier the style the better. These socks are 60% cotton, 30% polyester, 7% spandex and 3% rubber. My son says they are the most comfortable pair of socks he has tried on.  Mojja also has an underwear club too.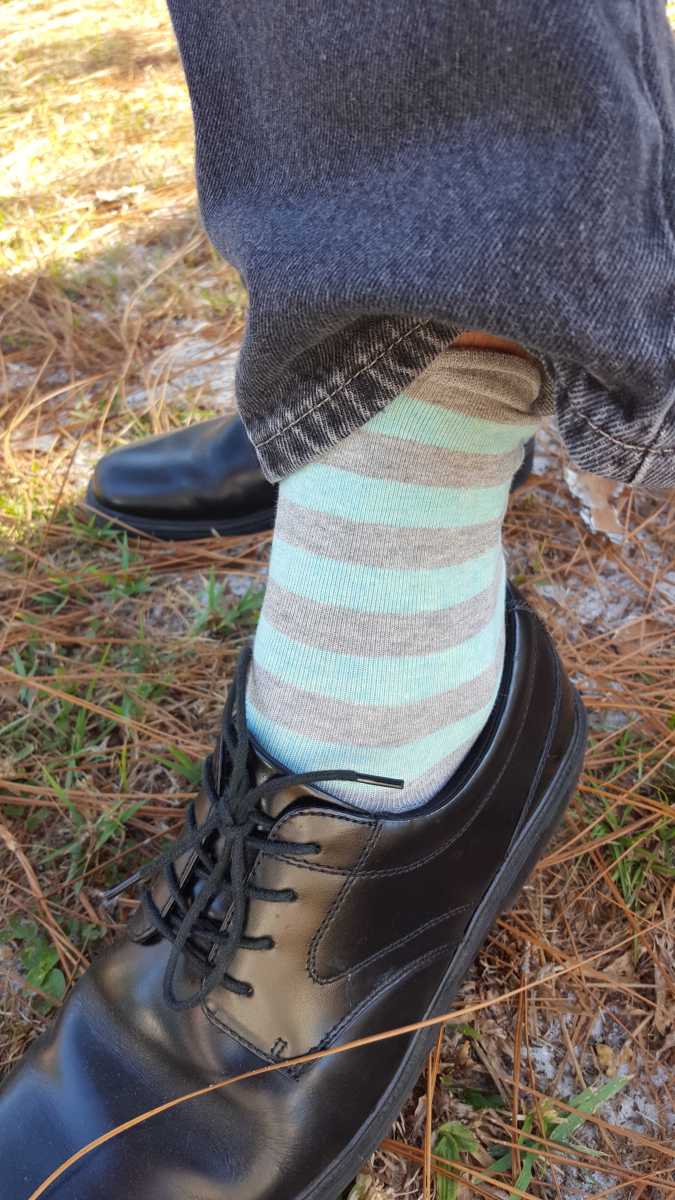 And for the piece de resistance… something to make  you smell so good while out on the town or in your next business meeting.
We received from Oresnd a small bottle of the fragrance Absalon ($27). It has a very nice scent. I say it smells like you just jumped out of a refreshing shower, my oldest son says it reminds him of Old Spice. This scent is inspired by the northern winds. It is made with a blend of citrus fruits and herbs on a light base of flowers and woods. You'll just have to try it for yourself.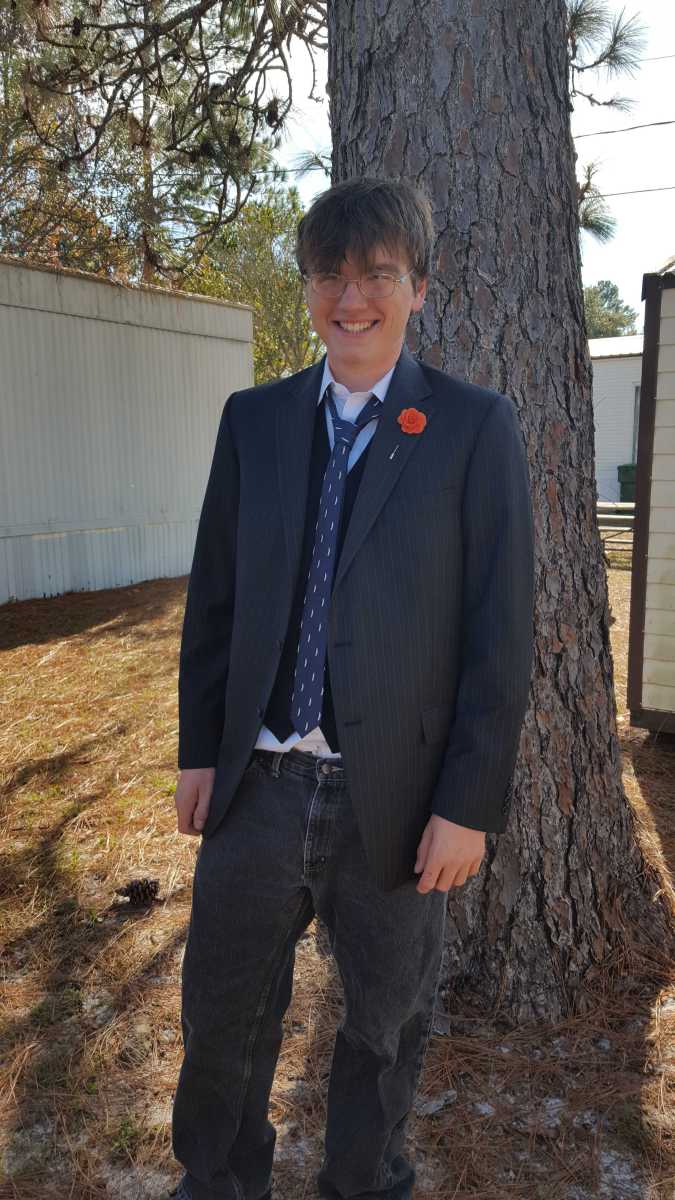 Okay, so now we have the tie, the pin, the socks and the cologne. I think this son is ready to hit the town or take over a boardroom meeting.
Well maybe after we straighten that tie…. Lol! So if you or your guy likes to accessorize with quality products then give this box a try. I don't think you will regret it. My sons have already asked when the next box will be coming in.