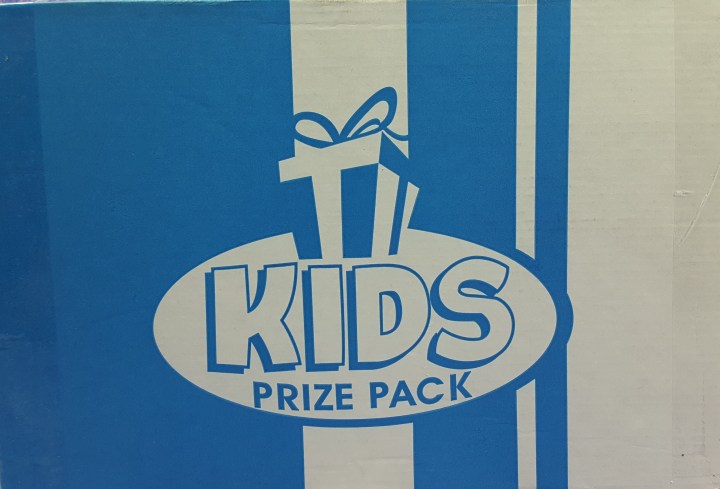 Kids Prize Pack is a fun kids' subscription box that centers its theme around books, toys, and activities each month. There are four age categories: Boys ages 4-8, Girls ages 4-8, Boys ages 9-12, Girls ages 9-12. The boxes range from early readers to chapter books along with age appropriate toys and collectibles. I love getting this box each month and expanding out reading and my boys love to figure out the theme and how the book fits in.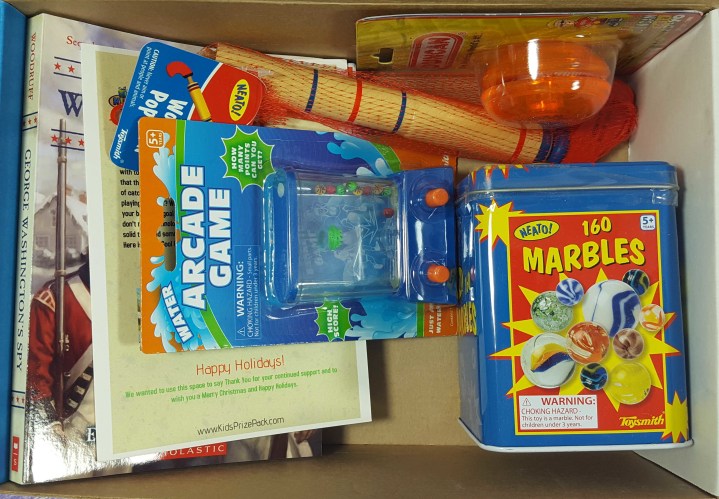 First look into my December box. My two boys are 5 and 8 and we are now getting the 9-12 box. My older son has really gotten into reading so I'm hoping to get some books that are a bit more challenging to him and then ones that my younger son can grow into.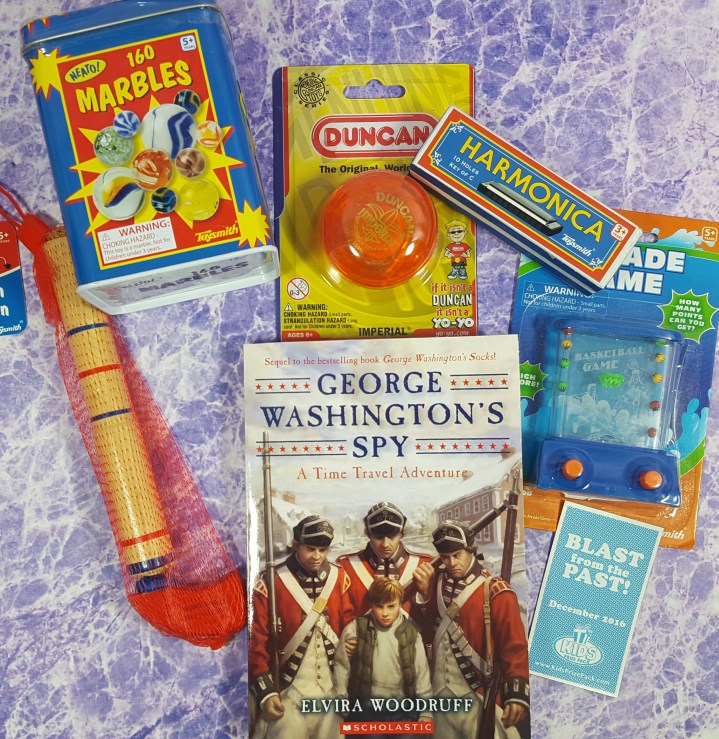 DEAL: Save 10% on your first month with code MARKETPLACE2016.
Each month, we get an information card that tells about the theme and which books were included in each box. They also send a magnet with the theme each month that my boys love. They go right on our fridge. This month's theme is Blast from the Past and I was excited to see all the old school toys right from my first look. The info card also tells which books were in each box and just look at the Girls 9-12 book! I wish I had a girl in that range since I remember reading the Babysitters Club back when I was a girl and I loved them.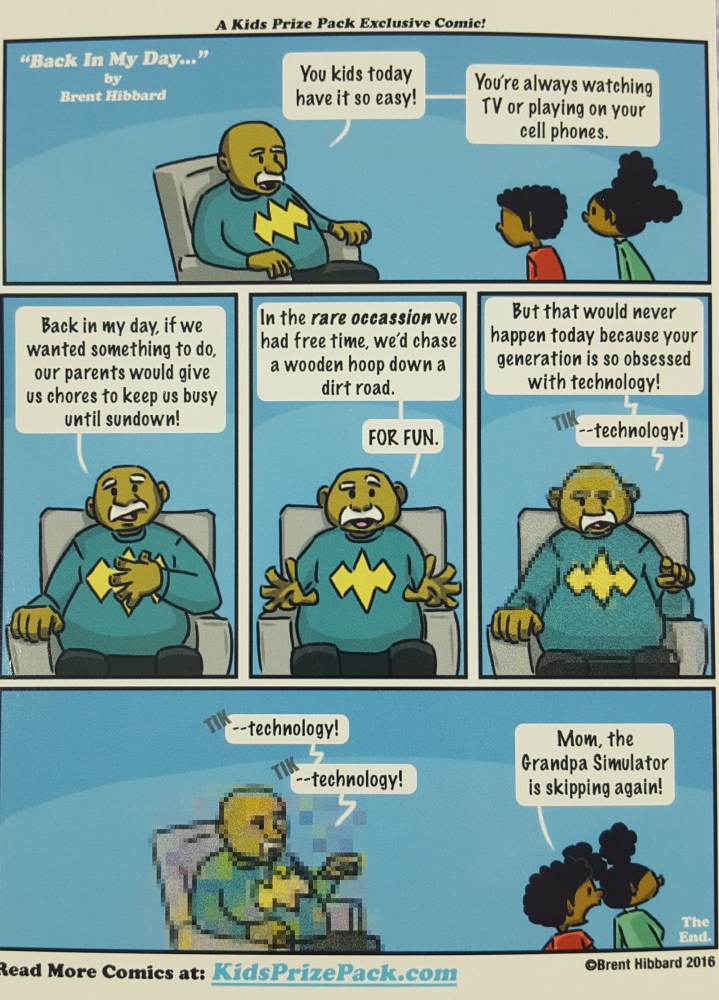 Every month there is a comic included. Some months it has its own card and is two-sided but this month it is on the back of the info card.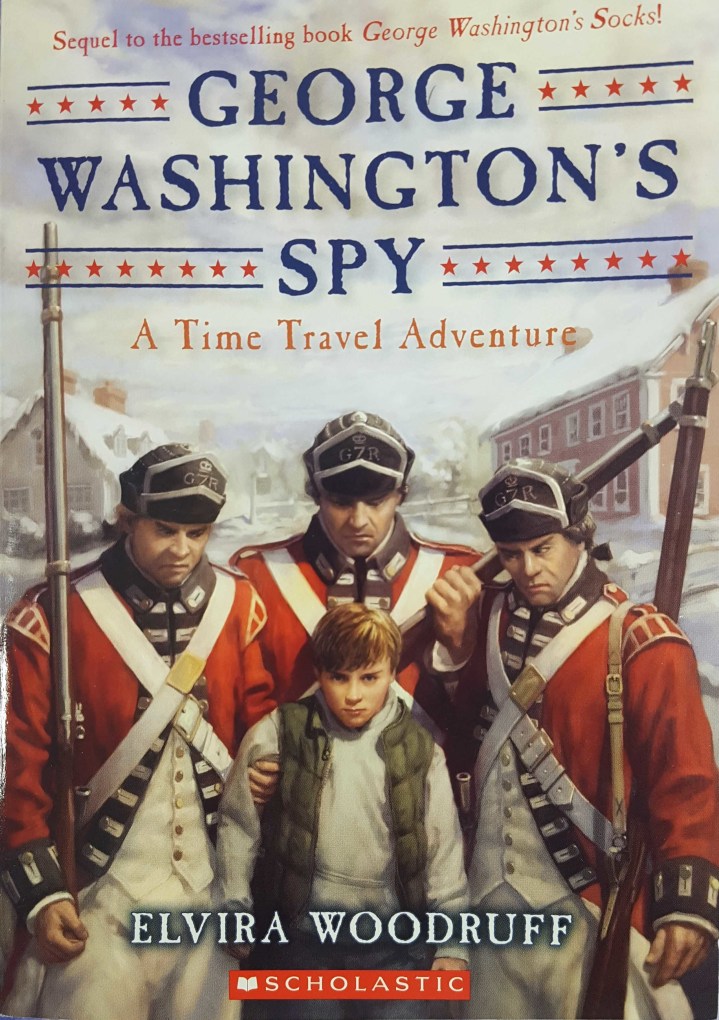 George Washington's Spy ($5.99) – This is the sequel to George Washington's socks which bugs me a bit since I have to read books in order but since this is a kids box it is not as big of an issue. My boys will not care that this is the second book. I do love the look and idea of this book. My husband is currently obsessed with Hamilton so this time frame has gotten a bit of talk lately here and my older son is really interested. This will be a great book to get him into the era.
This historic time-travel fantasy is a riveting sequel to a bestselling classic.

Ten-year-old Matt Carlton and six friends are accidentally swept back in time–to Boston in 1776! The British now occupy the city, and redcoat guards are everywhere! While the boys are being held captive by a den of Patriot spies, the girls have been taken in by a wealthy Tory family.

The pox is rampant; danger lies around every corner–and there's no hope for returning home to their own time. How will these seven children survive?

Readers will relish the nonstop action and humorous dialogue in this riveting sequel to Woodruff's bestselling novel, GEORGE WASHINGTON'S SOCKS.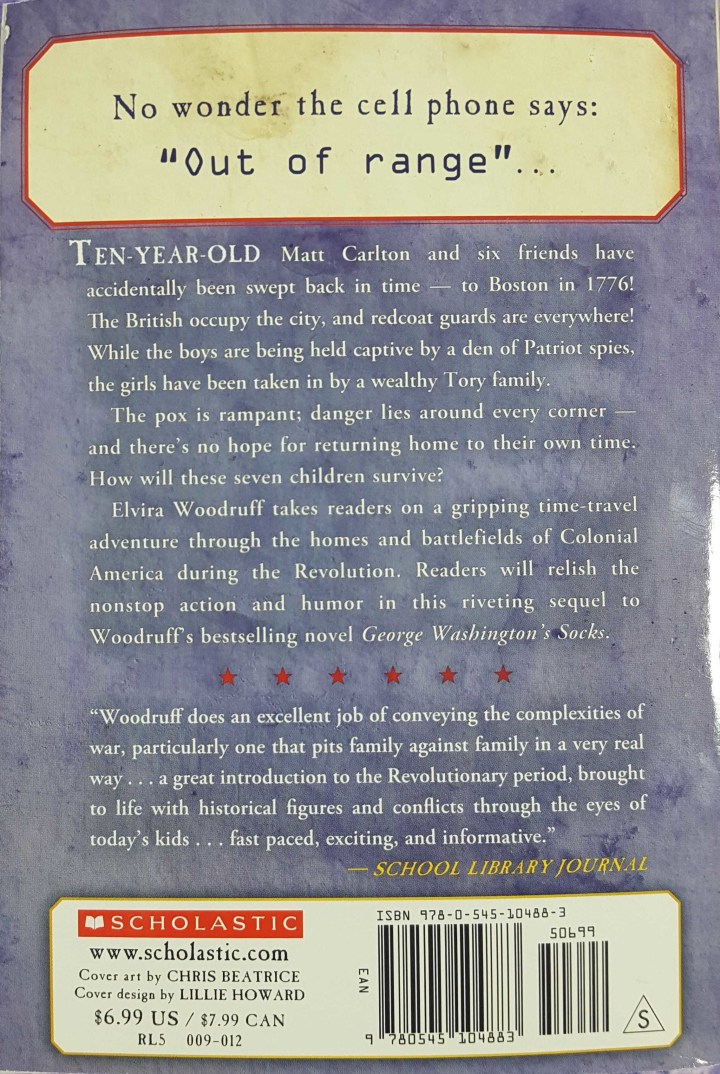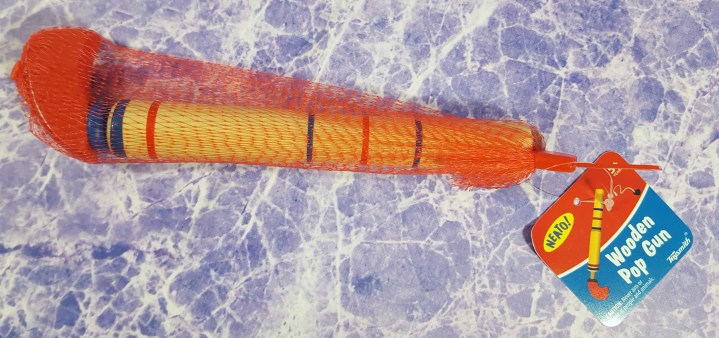 Wooden POP Gun – These are so fun and truly a classic. We actually have a bin for nerf like toys here and this will be added to that stash.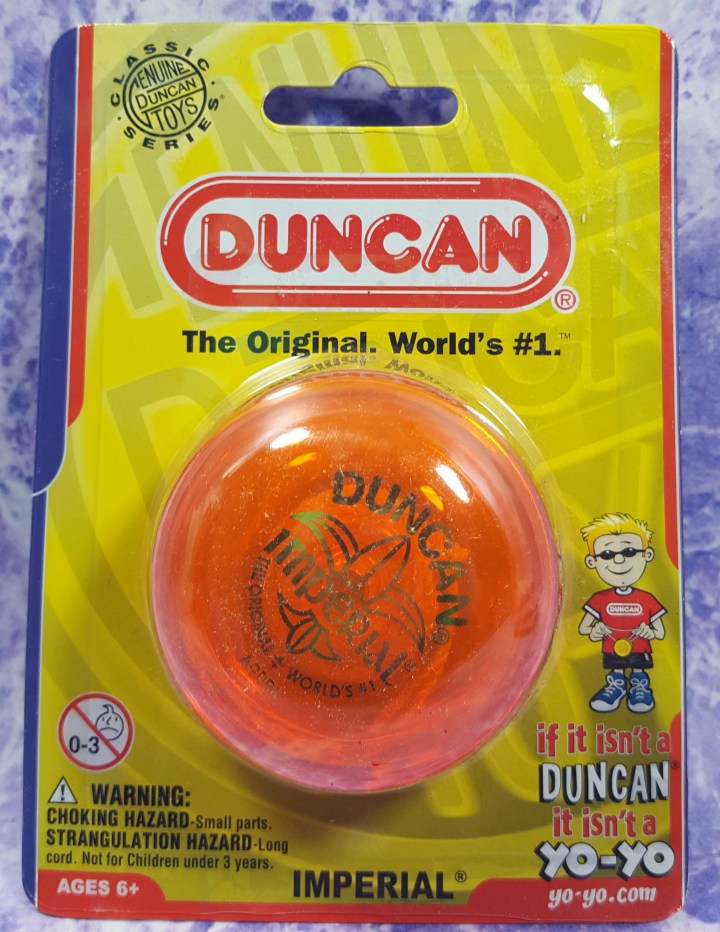 Duncan YoYo ($4.25) – This is perfect for my house. We have gotten multiple cheap style yo-yos in goodie bags from parties and my boys always want to try them out but they don't every really work well. My oldest will love this one and I'm going to add it to his stocking.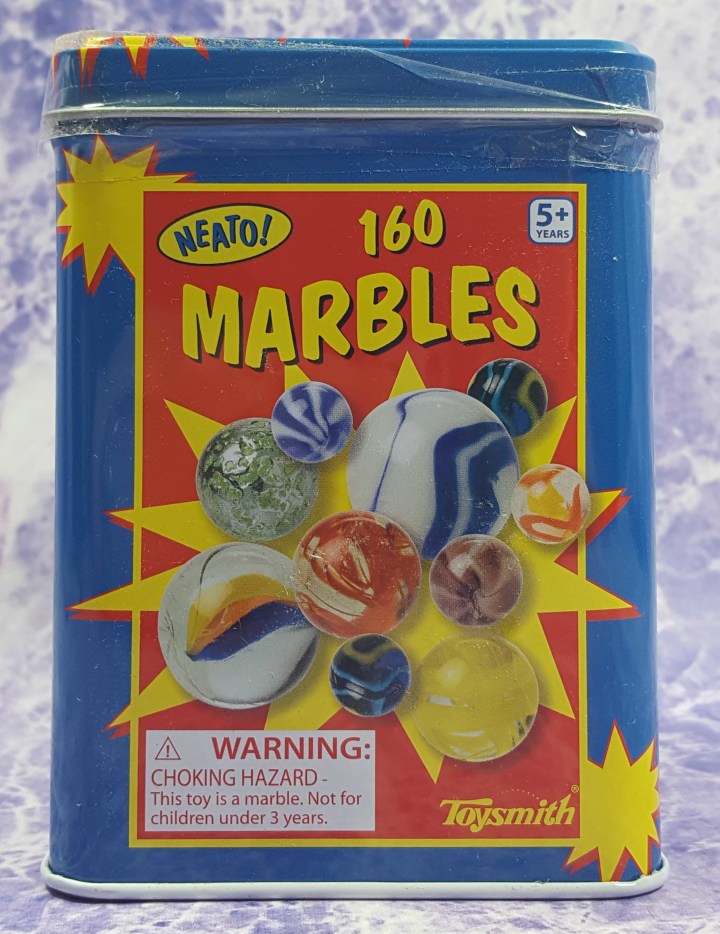 Marbles in a Tin Box ($9.99) – I'm loving all these classic toys and who doesn't love marbles? Well, I love the idea of marbles and playing with marbles but I don't love when the boys leave one in the carpet and I step on it in the middle of the night but we are actively working on cleaning out playroom so I'm hoping to have a great home for these and they will stay picked up when not being played with.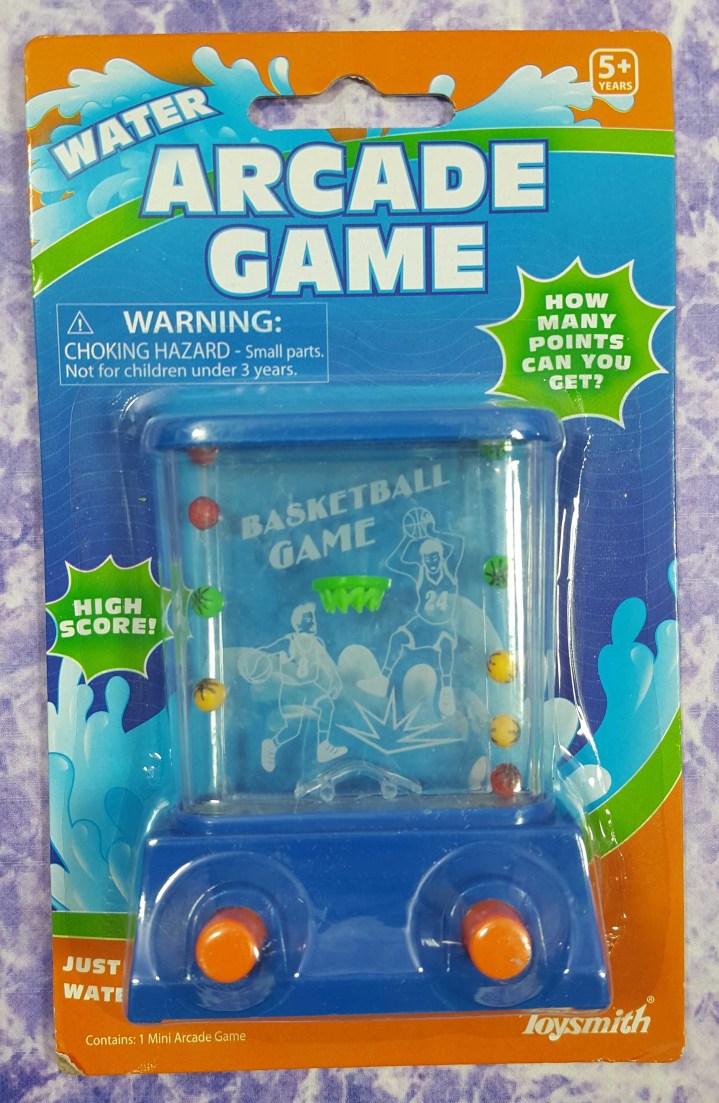 Mini Water Arcade Game – My hubby has already claimed this one and has said it is all his. He loves these kinds of games and being a basketball game is just perfect for my house of boys.

Harmonica – Nope, nope, nope my boys will not be getting this anytime soon. I do love the harmonica as a toy but I just can't imagine the noise it will make right now. I'm going to keep this for when they can play outside one day and tell them to take it out with them. I'm sure my neighbors will all love me for it but it will be great fun for all the kids and they can use it to put on a show for us.
Another fantastic month for Kids Prize Pack. This month we got some toys that will be lots of fun and my boys will think are from the olden days as they often tell me when I say something was from my childhood. These are actually from before my childhood but we did get them and play with these too. They are classics after all. I'm always looking for some new toys that aren't in front of the screen and these will make a nice addition to mix into the rotation of toys. Kids Prize Pack does a great job of selecting toys that go along with the book and all around a central theme.
What do you think of the December Kids Prize Pack boys ages 9-12? Share below!