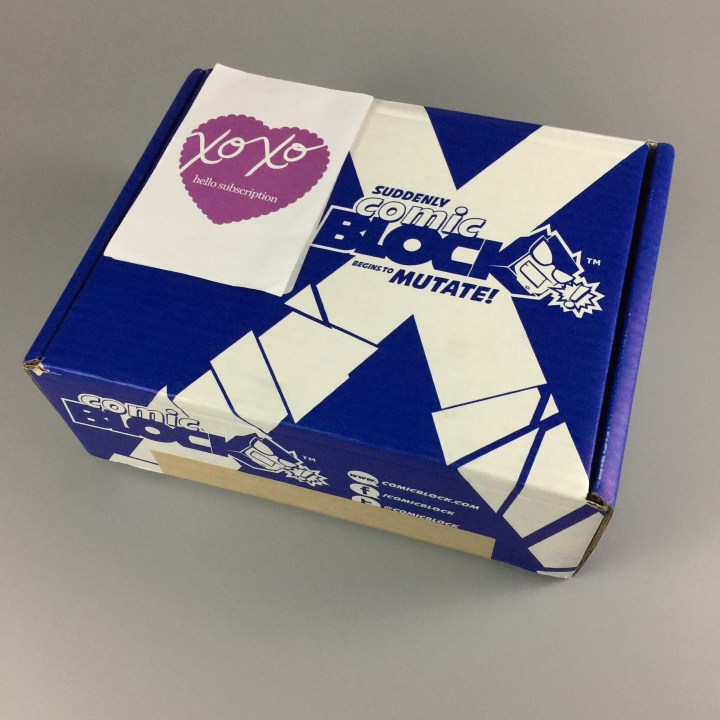 Comic Block is a monthly subscription box from the Nerd Block Family of geek crates! With this subscription, you'll receive comic books, a shirt, and other goodies each month.
The featured item!
DEAL: Save 15% on your first month with coupon code HelloSub16. Enter code after green confirm order button.
Description Card is great for letting us know what we have received. It's a great checklist to look at as you go through your Comic Block box.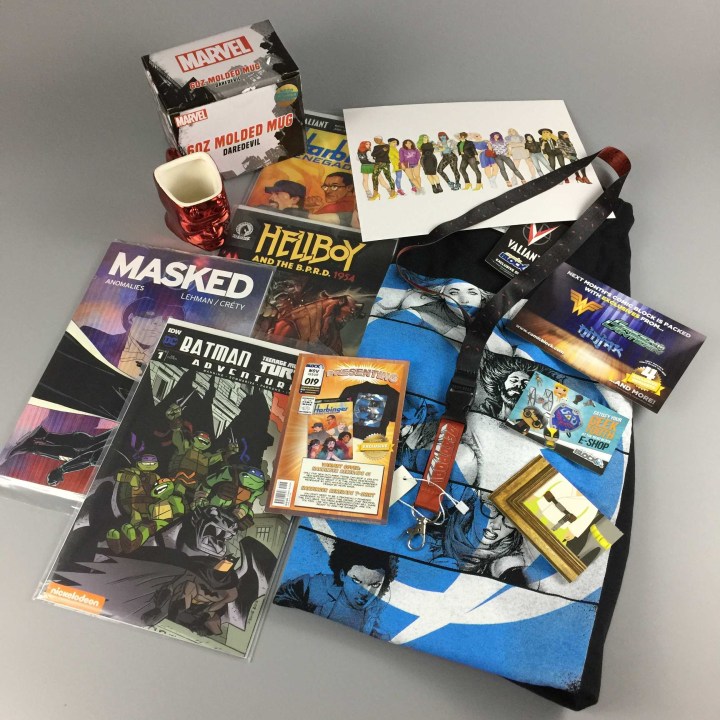 This box is great – you can see that there is special care for the contents. Comic books are wrapped in plastic and/or bagged and boarded. The t-shirt was packed in the box well and kept everything from moving around. Also, there are more items than before because the box has increased in size.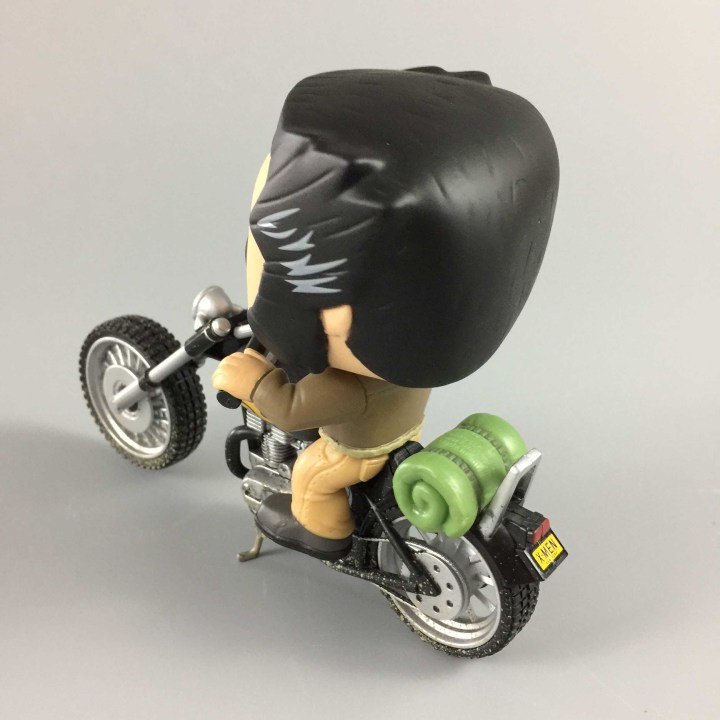 Marvel Deadpool Lanyard. This looks great. I like the dark on one side and the red on the other.
Valiant Harbinger Renegade T-Shirt. I think it is awesome that a t-shirt is depicting heroes from a publisher like Valiant. Valiant has been doing comics for quite some time and I think it's wonderful that the heroes are receiving more critical acclaim. I didn't see this t-shirt on shirtpunch.com but that's where it came from and their shirts usually go for $19.99.
Harbinger Renegade #1 ($3.99). The first issue of Harbinger Renegade gets the special variant cover treatment exclusive for Nerd Block. The comic brings together many of the best-known names in the Valiant characters.
Teenage Mutant Ninja Turtles/ Batman #1 – IDW/DC Comics ($3.99). The team-up that took many by surprise is back and Comic Block has a variant cover. They're certainly a happy looking group on this comic book cover.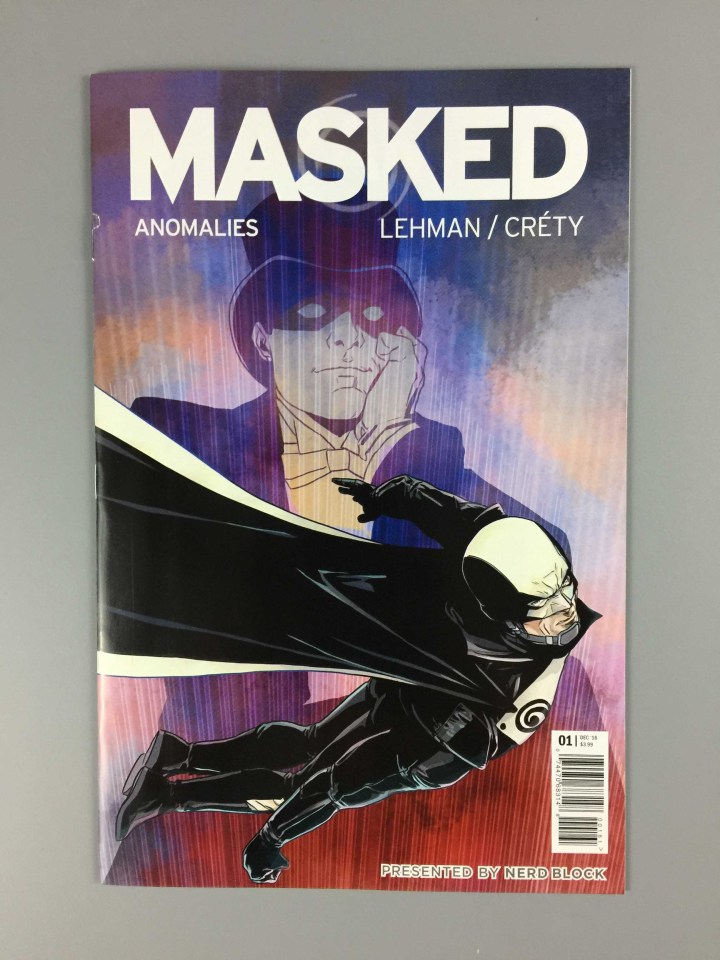 Masked #1 – Titan Comics ($3.99). This has a Nerd Block exclusive cover and it looks great. Comic Block has really gone all out with the exclusive covers.
Hellboy and the B.P.R.D: 1954 ($3.99). Hellboy has been a big part of Dark Horse Comics for many years and we get another incredible looking variant cover that is exclusive to Comic Block.
X-Women Art Print. The art is by Tommoken and it looks pretty awesome. The Mystique nip slip is a bit much though.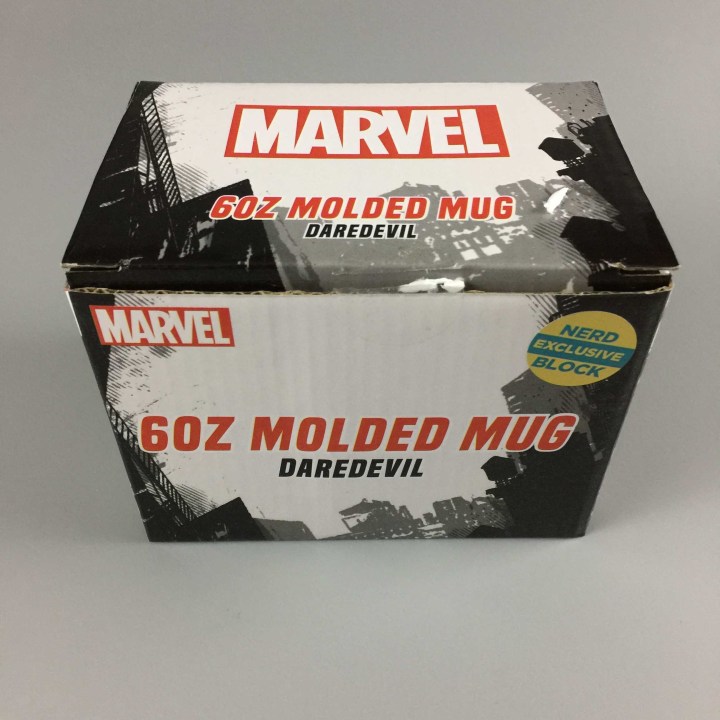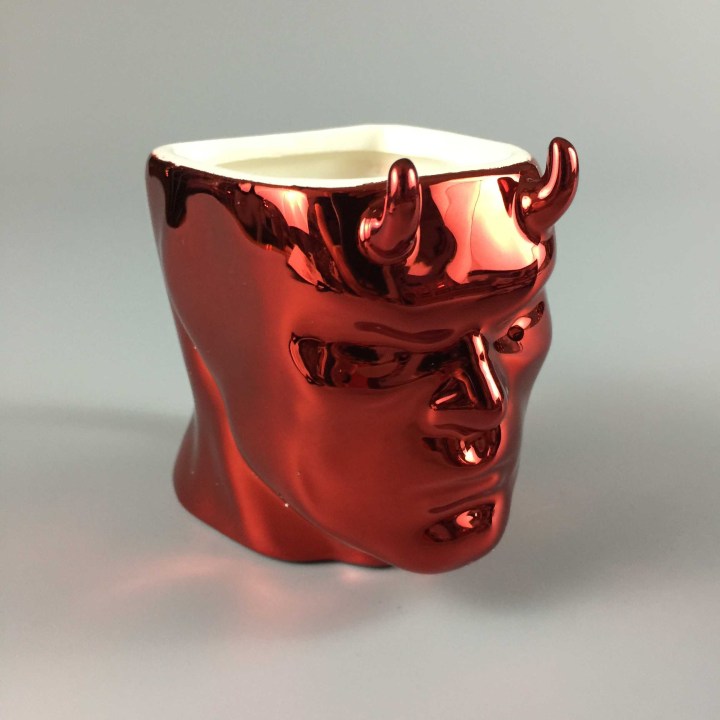 Marvel Daredevil 6 oz Mug. Daredevil is one of my favorite heroes and this is a really fantastic looking, albeit small mug. The shine looks pretty cool as well.
Next month's box has a Gotham City Sirens item and 3 exclusive comic variants!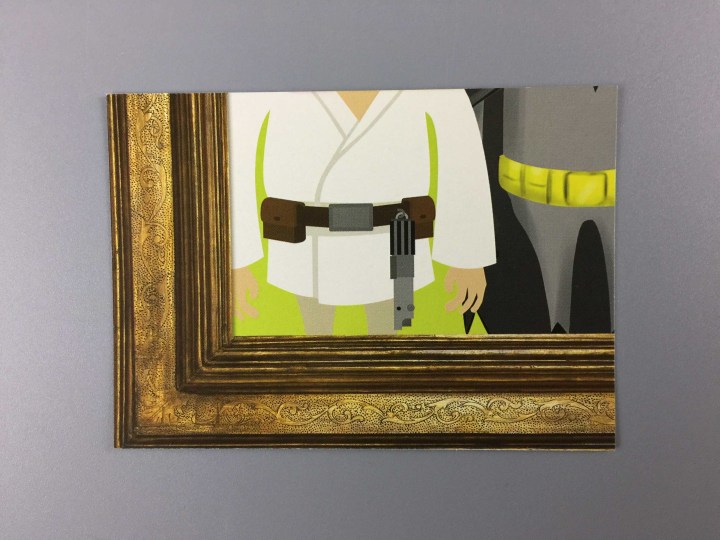 Collect the ShirtPunch pieces to get discounts on their website.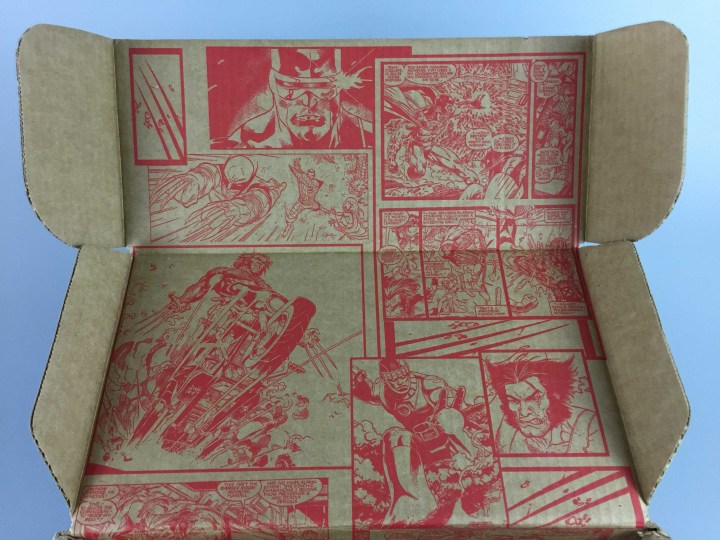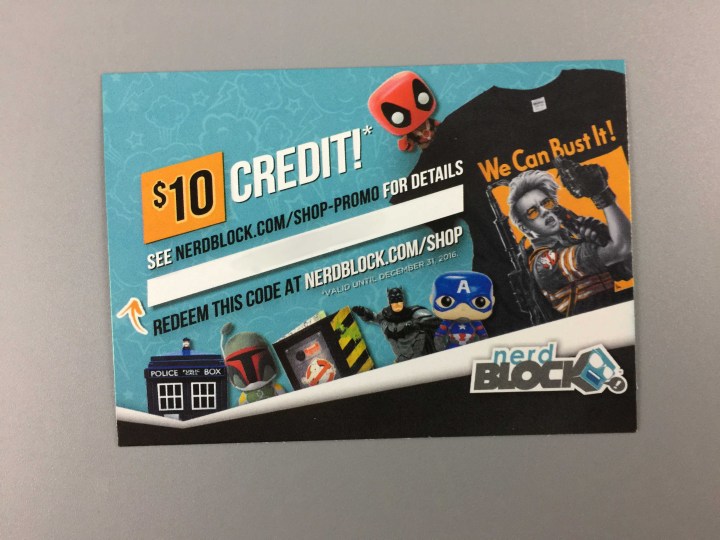 Comic Block is nice enough to give a $10 credit for nerdblock.com. Sorry, I blocked out my number.
Comic Block is such a fun subscription box! It not only has fantastic comic books, but there are also items to wear and more! I look forward to this box every month.
What did you think of this month's Comic Block?