BOXYCHARM is a makeup and beauty subscription box that sends out 4-5 deluxe and full size samples every month. In the past the items have been mostly full-size products and the boxes have been able to maintain an amazingly high value.
TIP: BOXYCHARM is available through the end of the month, so if you want this exact box (subject to variations!) you can sign up and still get these items. See all the December box variations here!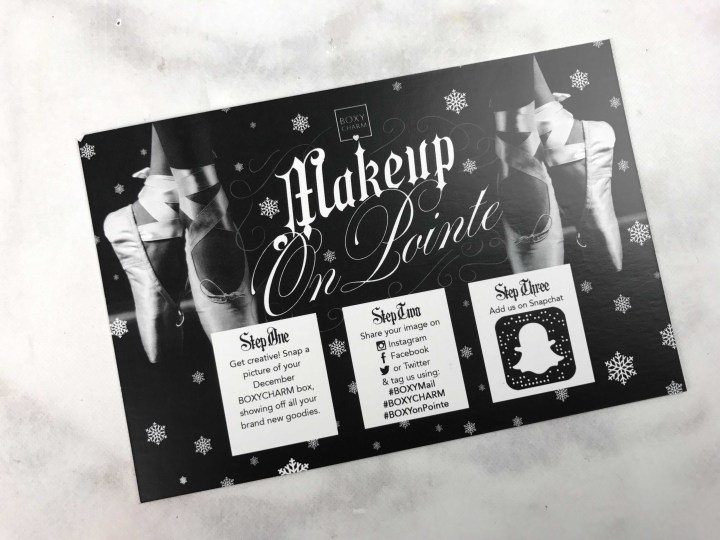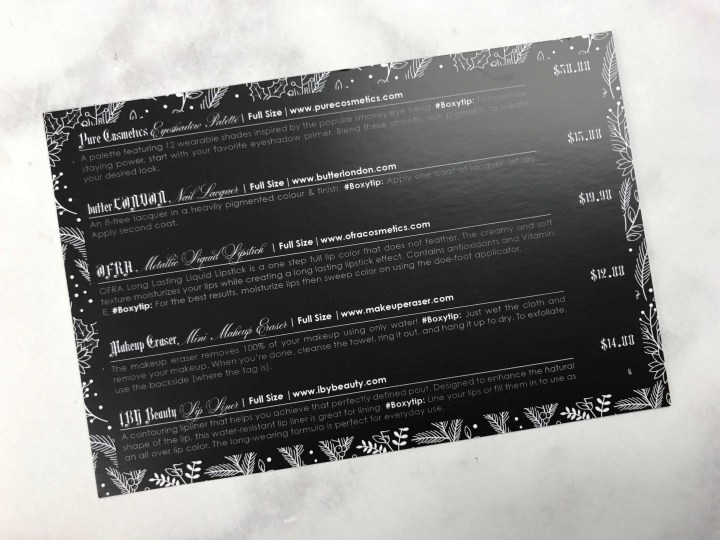 The December theme was Makeup On Pointe!  All the item info is on the back of the card.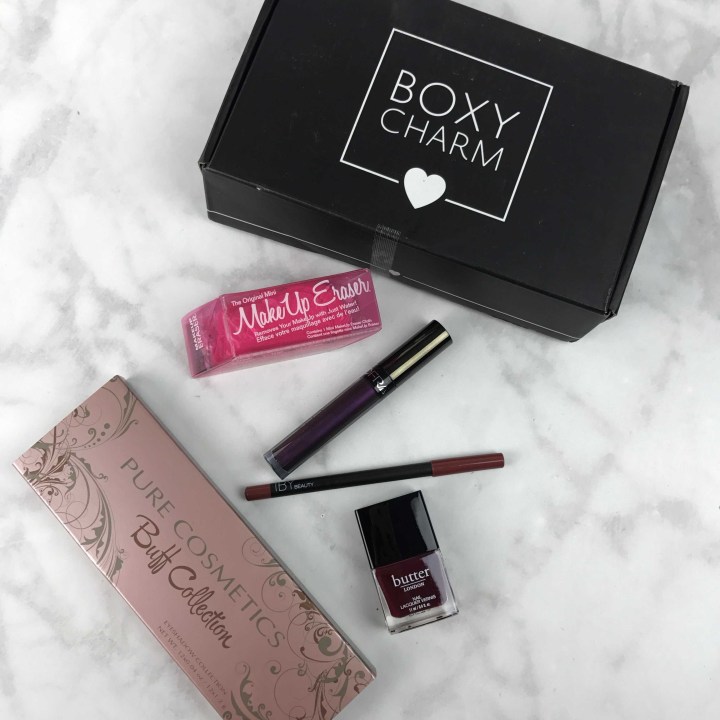 Everything in my December BOXYCHARM! Variation items first!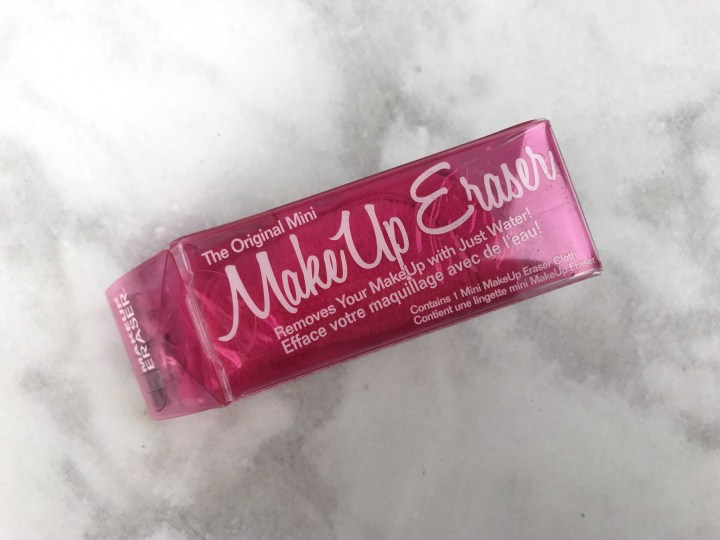 Makeup Eraser Mini Eraser ($12) This is a microfiber cloth that has short "hairs" on one side and long "hairs" on the other.
You put it through the washing machine before ever using, and then when it's time to erase, you wet it thoroughly.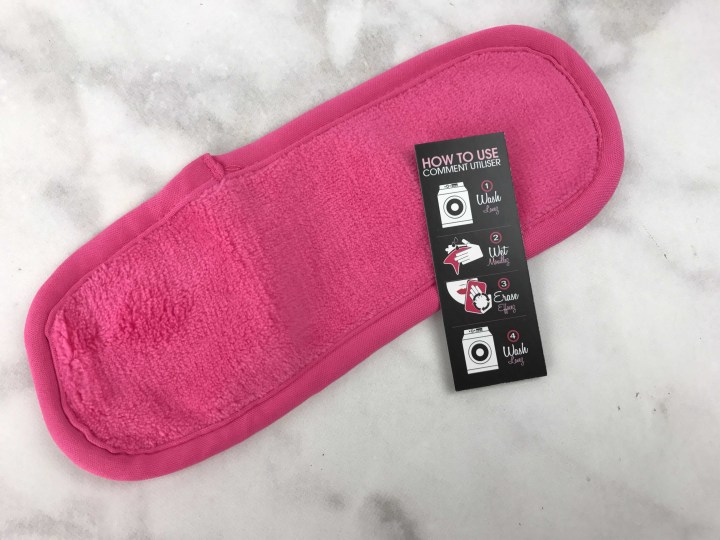 It works pretty well and although I have one already from the October Popsugar Must Have Box, I am more than happy to have another one, because you do need to wash them!
It erases!
IBY Beauty Lip Liner in "Cocoa" ($14) This pinky neutral brown is water resistant and a great tool in your contoured lip arsenal! I don't get too many lip liners and I liked the color of this one. Swatched below!
butter LONDON Nail Lacquer in Ruby Murray ($15) This is basically the glossy crème version of Chanel's Vamp (which actually had some sparkle! I have this on my nails now but I inadvertently turned them into a hot mess before photos. It turns out glossy and slick and the color is perfect for fall. I love this! It's a gorgeous color for holiday. I'm going to wear it with something sparkly and a cute faux fur neck warmer for a party this week!
Subscribers may have received  Butter London Eyeliner OR ModelCo Bronzer instead.
All subscribers received the next two items.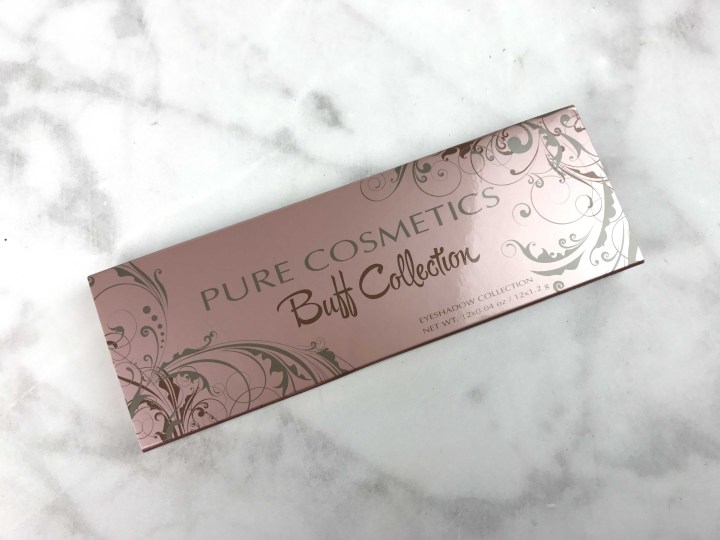 Pure Cosmetics Buff Collection Palette ($50)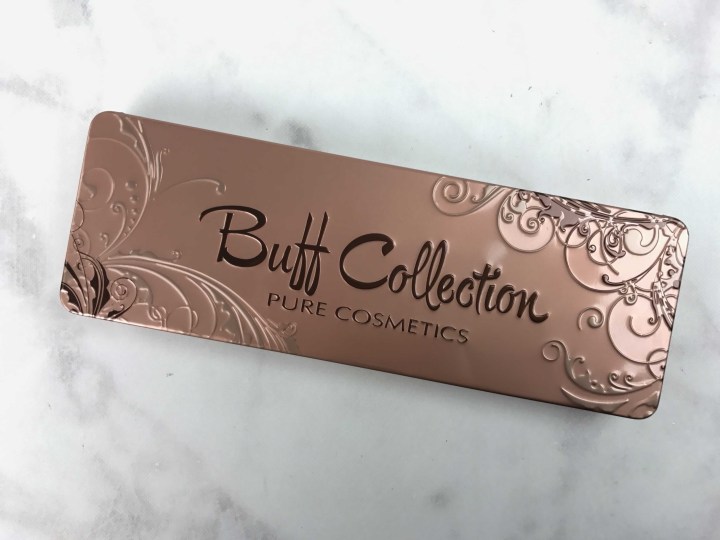 How do they keep doing this in a $20 box? If you want an eyeshadow palette, your best bet is BOXYCHARM!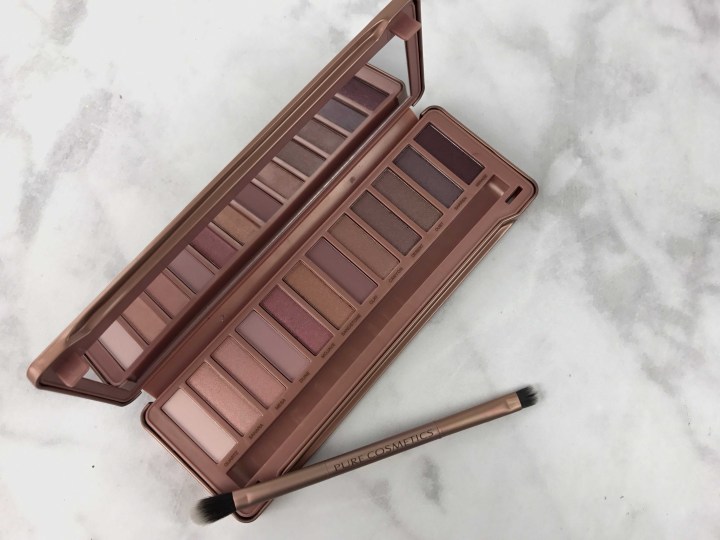 This is a different version of the one in the FabFitFun Fall Box. It's basically a knockoff of Urban Decay's Naked 3 Palette. It comes with a shadow and blending brush too! The container is plastic, although it looks like it's metal, and it's a bit hard to open, but I have no complaints.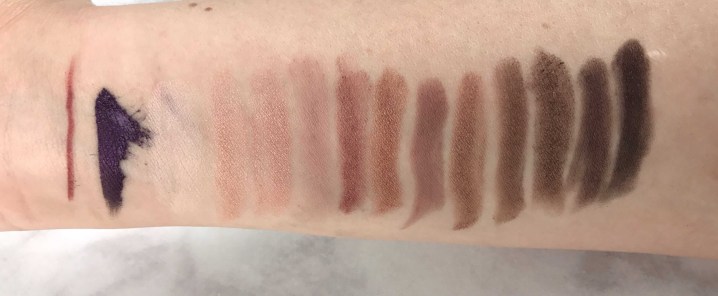 These shadows are paraben free and there's one for every occasion! From left to right – the liner, lipstick (shown below), and then all the shades. I don't know why but I swatched with my left hand so my swatches are a little out of control.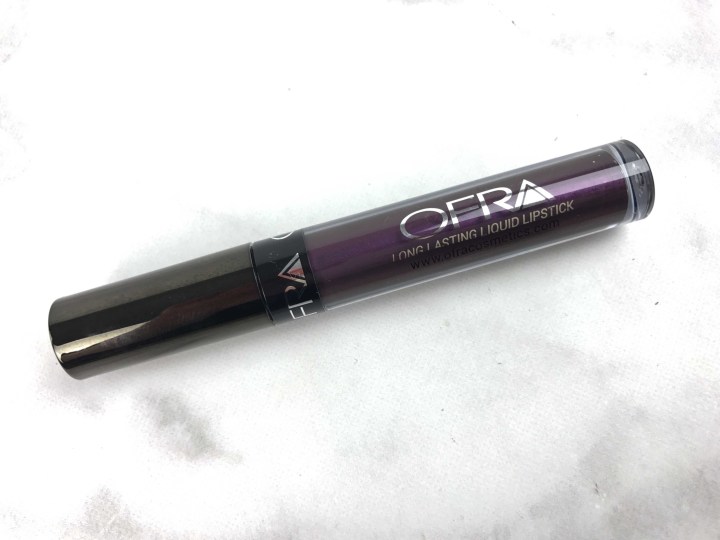 OFRA Long Lasting Liquid Lipstick ($19.90) So this deep grape purple – the shade is Napa Valley – was really exciting as a spoiler!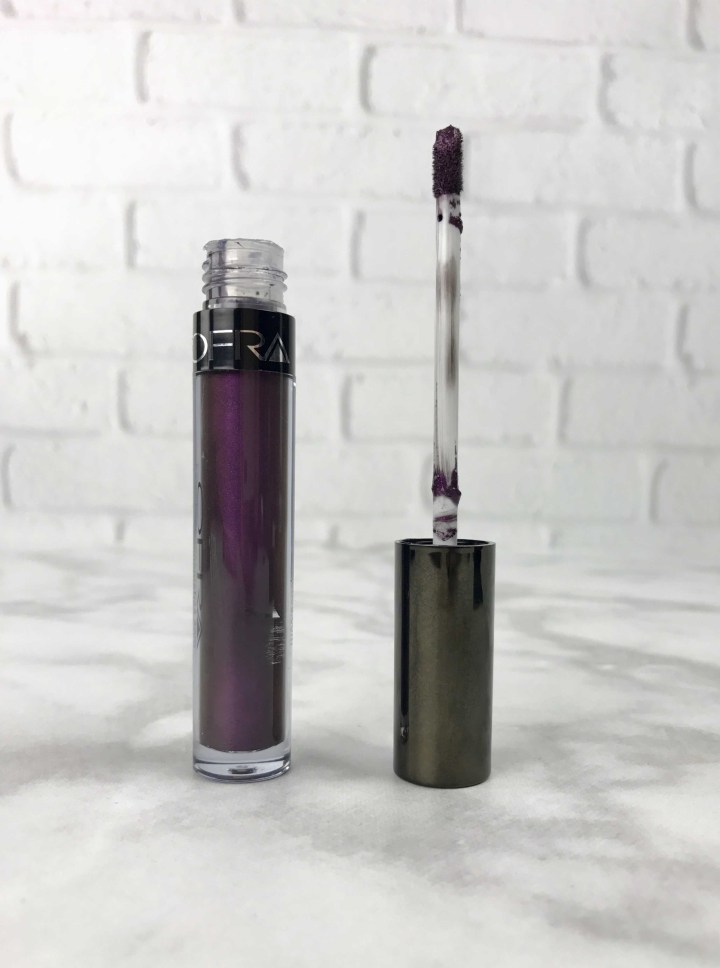 It's super fun and different and is actually a bit metallic. But I have to warn you…
It's super extreme! I don't think this is a wearable shade for me. This lipstick is extremely long wearing though, and I would recommend the formula. One final warning – the swatch on my arm wore off to black! It was really fun to try this out, but a small squeeze of this would be enough to know whether or not you'd want to get more – and I think most people aren't going to pull this one off (usually I don't say that, but this is intense!).
The value for this monthly box is incredible – my box had $111 in value! Even if that was inflated by 2x, it's still a fantastic deal for the monthly price of this subscription. It did tilt, well, a  little 15 year old goth girl this month (I would have rolled over and DIED AND BEGGED for this at that age) and I admit – I'm going to be sharing some of these goodies with my niece! I just wish they had sent a more wearable less-black purple (and this is from someone who does indeed wear purple lipstick!).
Are you looking for a new eye palette? this box is available until the end of the month – just visit BOXYCHARM to subscribe. Be sure to check out the box variations too!