The Boxwalla October/November Film Box contains two films from The Criterion Collection, Louis Malle and Satyajit Ray. Both of these films had a forbidden love theme to them.
Boxwalla is a bit of an unusual subscription! You can select from one of four bimonthly themes – natural beauty, artisanal food, international film, or books! In Boxwalla, you'll be able to discover great artisans and artists from across the globe. The box itself is sort of like a luxe cotton rag paper covered box handcrafted by artisans in Rajasthan, India (none of whom are children). The outside indicates which box you received. It's extremely handsome and reusable.
The contents of this wonderful box.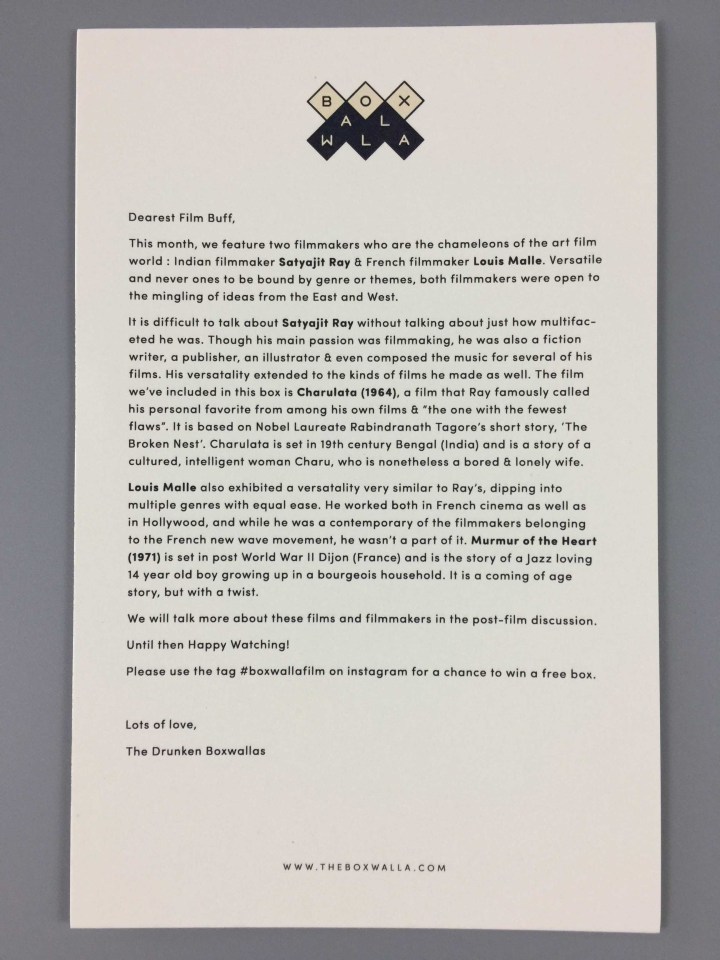 As the box opens you see the description from the folks at Boxwalla. It's a nice description and explains the film choices.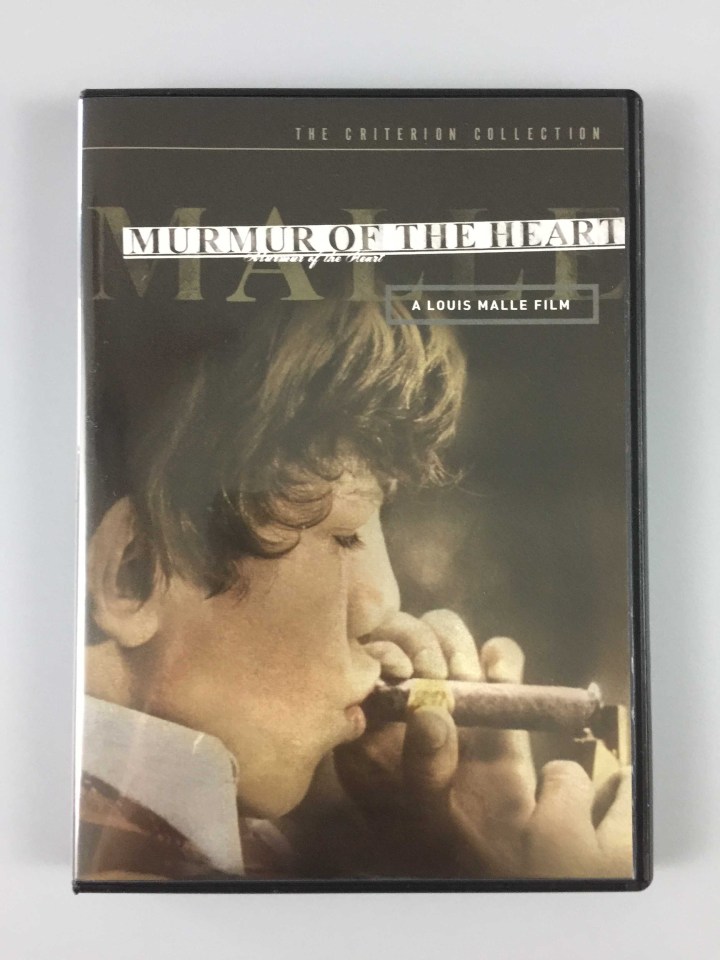 Murmur of the Heart – $22.99.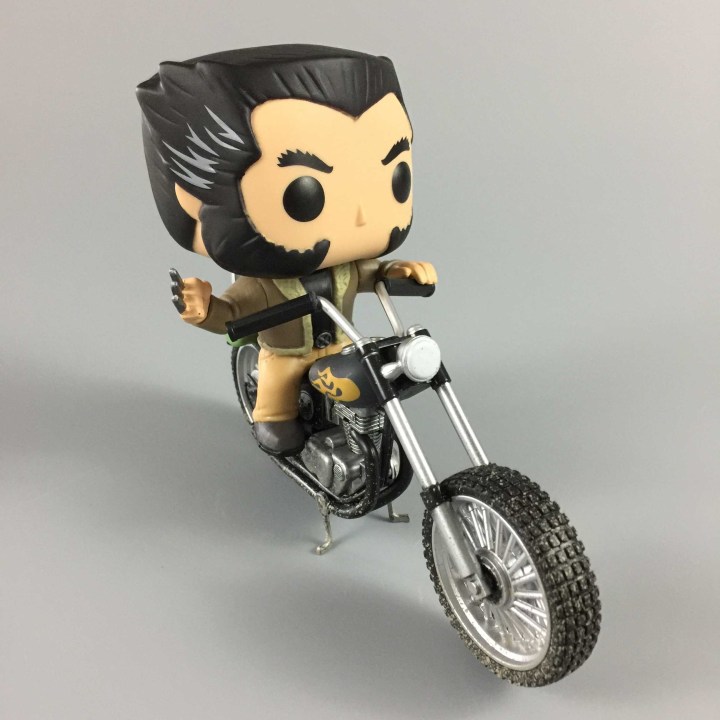 A French film that takes place in the 1950s. The music is wonderful as the main character is a fan of jazz music.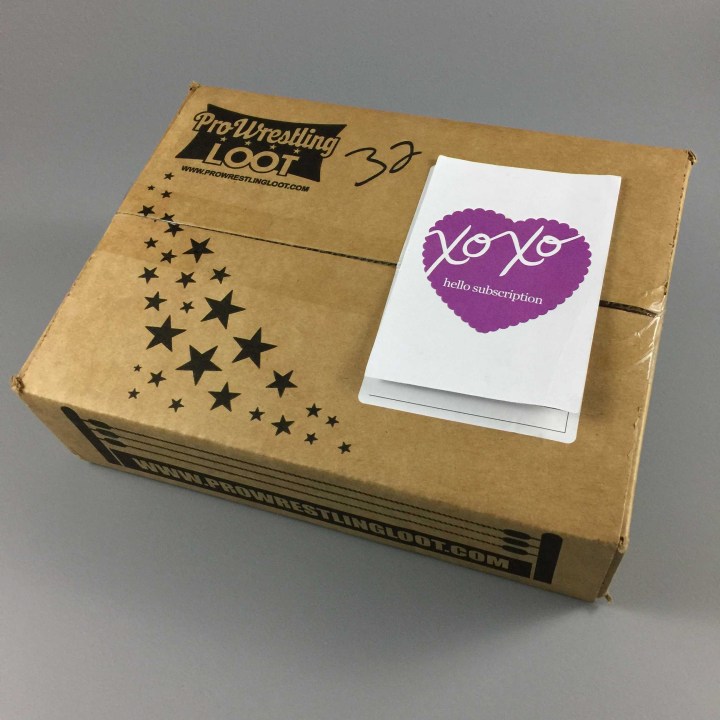 Louis Malle's critically acclaimed Murmur of the Heart gracefully combines elements of comedy, drama, and autobiography in a candid portrait of one boy's journey from childhood to adulthood. Malle's depiction of a precocious fifteen-year old boy's sexual maturation and unorthodox relationship with his free-spirited mother is both shocking and deeply poignant, amounting to one of the finest coming-of-age films ever committed to film.
This film was shot well. Unfortunately, it was building up to something I did not want to see. I was a bit surprised, not by the outcome, but by the reaction afterward. You can read my full review here.
Charulata – $19.99.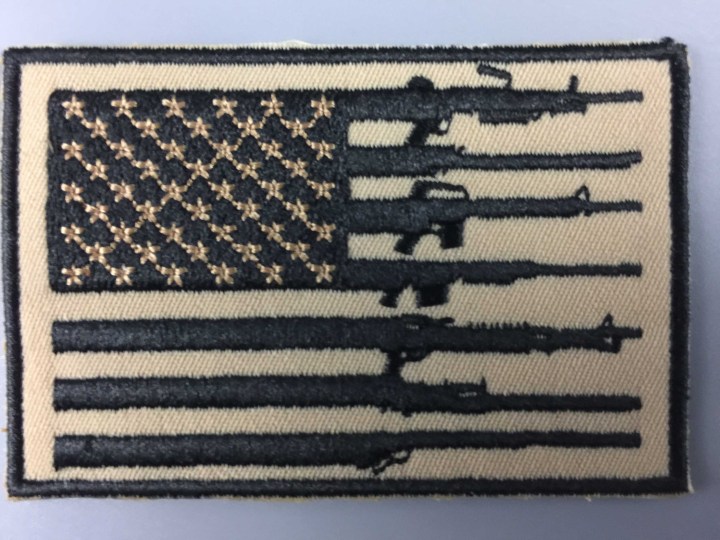 A film about a lonely married woman and the feelings she develops for someone she cannot be with.
This film about a woman's artistic and romantic yearning by Satyajit Ray (The Music Room) is set in late nineteenth-century, pre-independence India. It takes place in the gracious home of a liberal-minded, workaholic newspaper editor and his lonely, stifled wife, Charulata (The Big City's Madhabi Mukherjee), whose exquisitely composed features mask a burning creativity. When her husband's poet cousin comes to stay with them, Charulata finds herself both inspired by him to pursue her own writing and dangerously drawn to him physically. Based on a novella by the great Rabindranath Tagore, CHARULATA is a work of subtle textures, a delicate tale of a marriage in jeopardy and a woman taking the first steps toward establishing her own voice.
This film took me a while to get through. Overall, it wasn't bad, but it just wasn't truly amazing. You can read the full review here.
For the movie buff, Boxwalla has you covered. Movies from the Criterion Collection and showcasing some of the greats in the film industry.