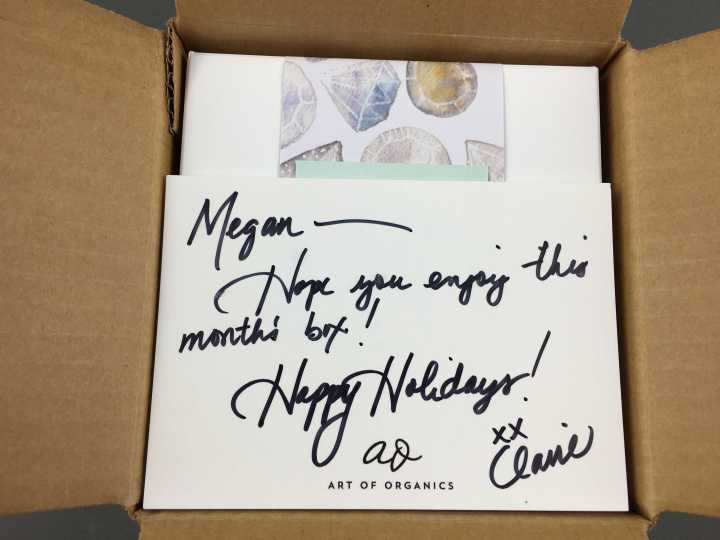 Art of Organics Clean Beauty Box is a monthly subscription service that sends 2-4 organic, natural, non-toxic and cruelty-free beauty products to your home. They scour the world for high-end luxury products that you can trust. All you have to do is sit back, relax, and  revel in how great your skin feels, not having to worry about whether or not you're subjecting yourself to any toxic chemicals. Subscriptions cost $38 each month with free shipping.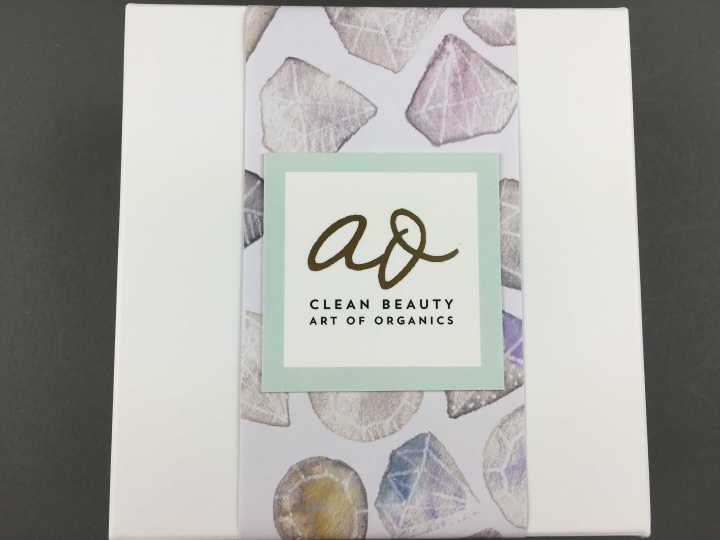 Each box you receive has a guaranteed retail value of at least $85.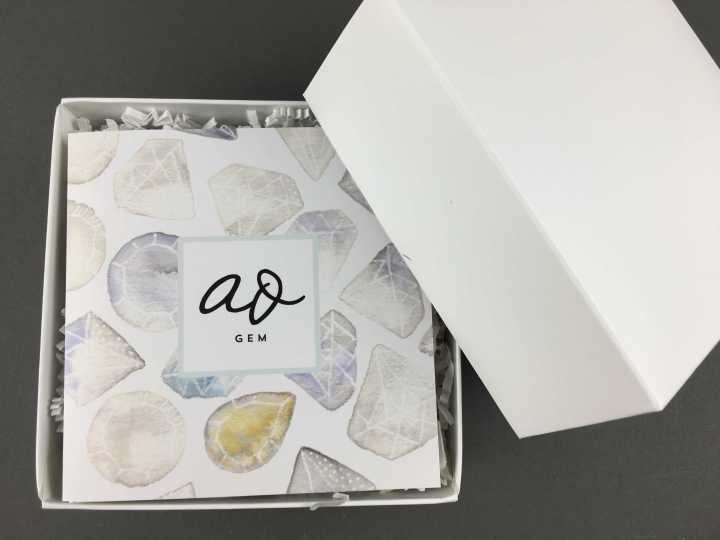 DEAL: Save 10% off on your first box! Use coupon code  HELLOCLEANBEAUTYBOX.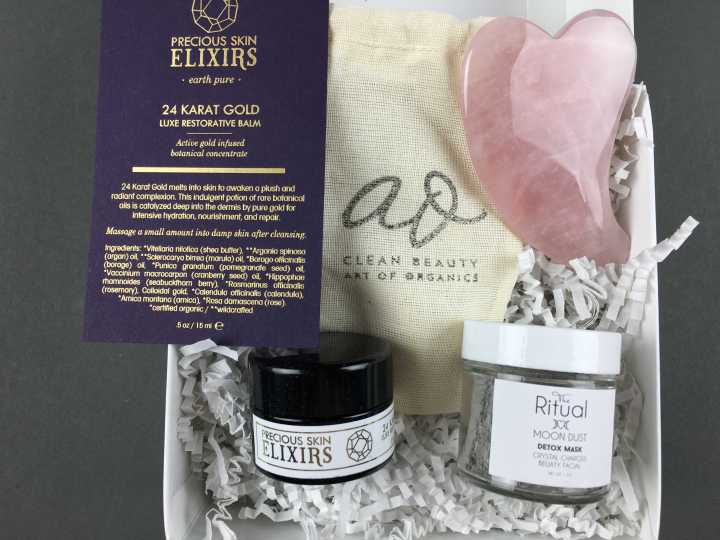 December 2016's Art of Organics Clean Beauty Box's theme was Gem. The box included a restorative balm, detox mask, and facial massager.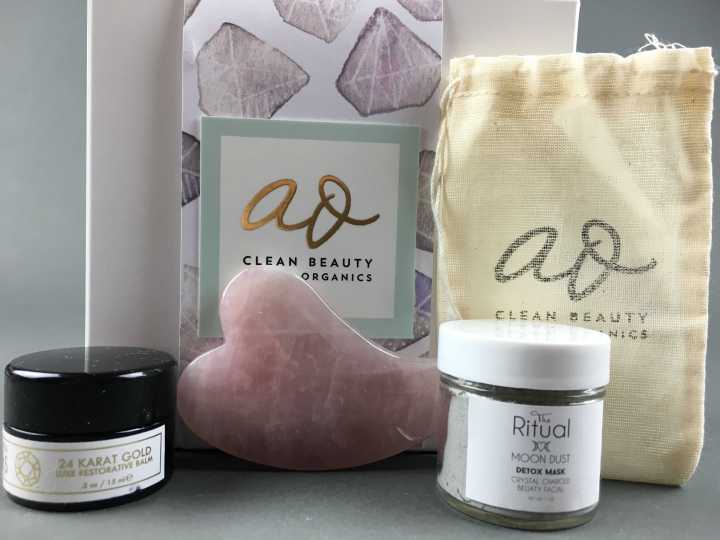 Along with the three products, I received a gorgeously decorated information pamphlet with notes about each of the three products.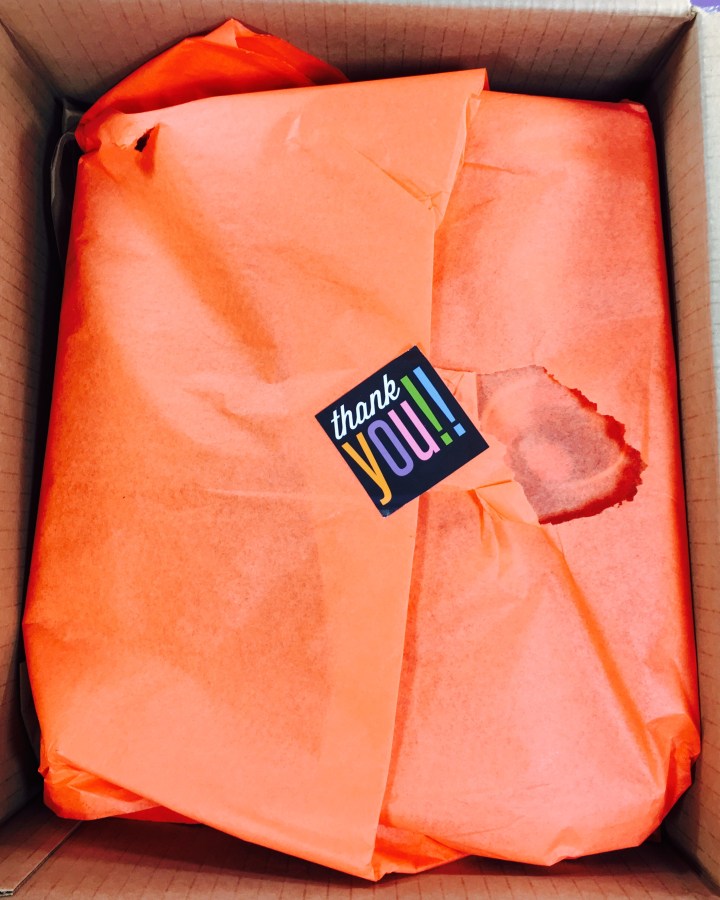 The artwork on the cover of the information pamphlet was produced by Sashira Gafic, an artist from Winnipeg, Canada, who specializes in watercolors, pen and ink and acrylics. Her work for December's Art of Organics Clean Beauty Box evokes this month's theme nicely.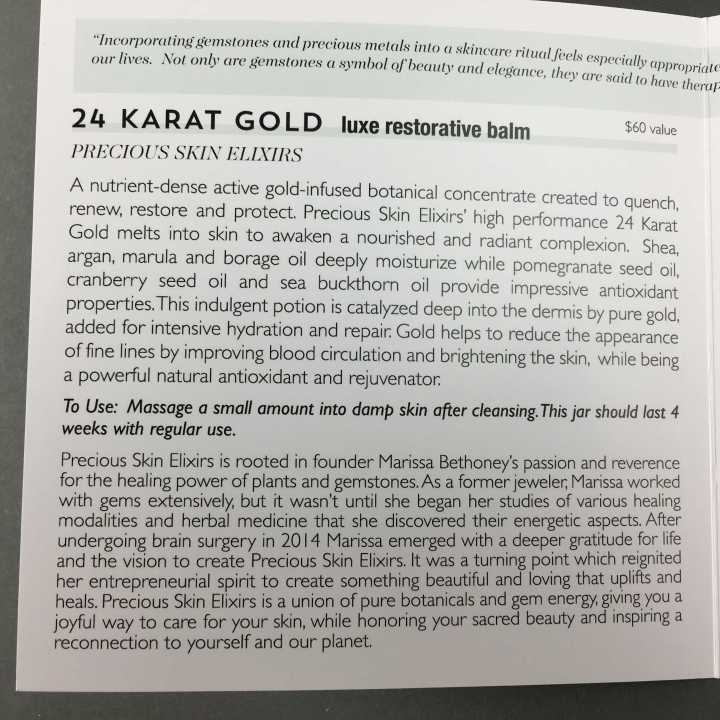 Each of this month's products incorporates either gemstones or precious metals.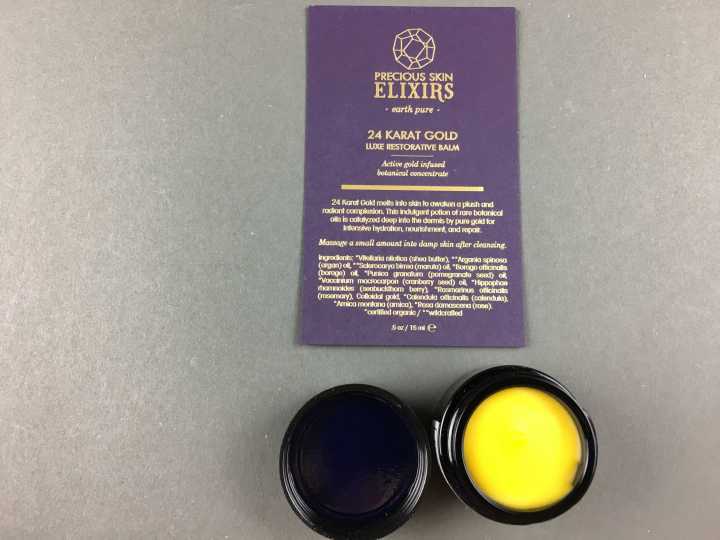 Precious Skin Elixirs' 24 Karat Gold Luxe Restorative Balm ($47.06 based on the cost of 1.7 oz) is a combination of organic and wildcrafted botanical oils that, when coupled with gold, penetrate deep into the skin to provide hydration and nourishment.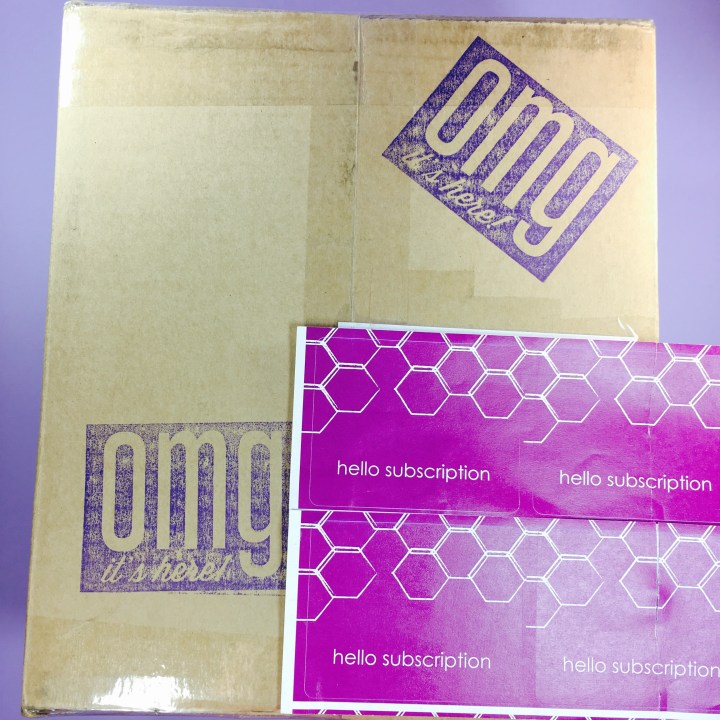 I used Art of Organics' Rose Quartz Facial Massager ($20) to apply the 24 Karat Gold Luxe Restorative Balm, and I loved every minute of it. My face felt hydrated and relaxed at the same time. My skin felt smooth as the facial massager seemed to help my skin absorb the balm.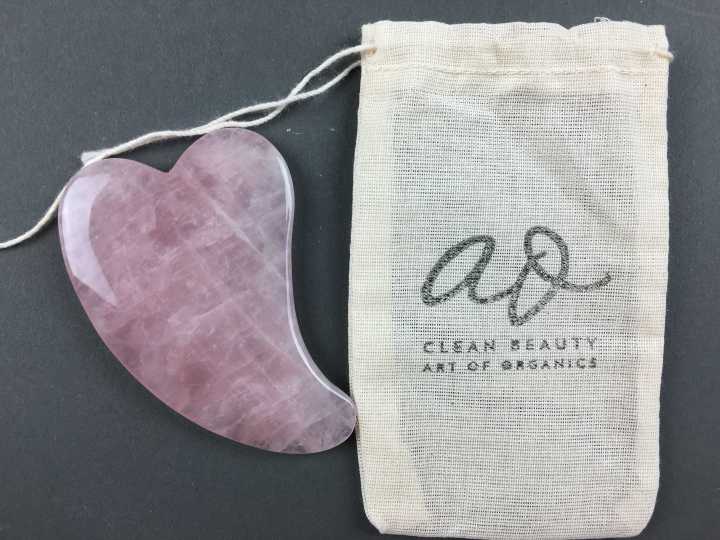 I love that Art of Organics included a small pouch for easy storage. From now on, I plan to apply all of my products with this facial moisturizer. As an added bonus, according to Art of Organics, rose quartz has "healing, detoxifying and radiance-infusing properties."
The Ritual's Moon Dust Crystal Charged Detox Mask ($10 on sale) combines organic herbs, essential oils and crushed amethyst to detoxify, soothe, exfoliate and energize skin. To use, simply combine 1/2 tsp of powder with 1/2 tsp of water, mix and apply to your skin. Once the potion has completely dried, rinse it off with warm water.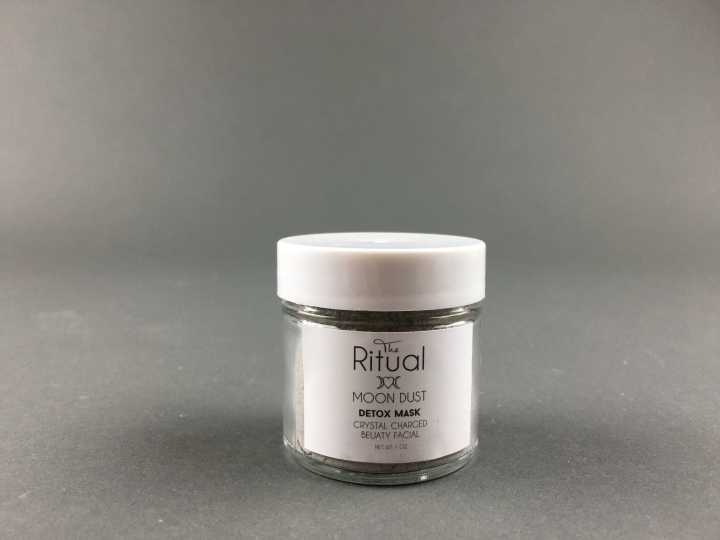 I followed this up with the 24 Karat Gold Luxe Restorative Balm and couldn't be more pleased with the results.
I loved my second box from Art of Organics! The included products left my skin feeling great, and I'm excited to be able to use the rose quartz facial massager long after I run out of the 24 Karat Gold Luxe Restorative Balm and the Moon Dust Crystal Charged Detox Mask. I can't wait to see what they send out next month!
Do you subscribe to Art of Organics' Clean Beauty Box? What was your favorite product this month?